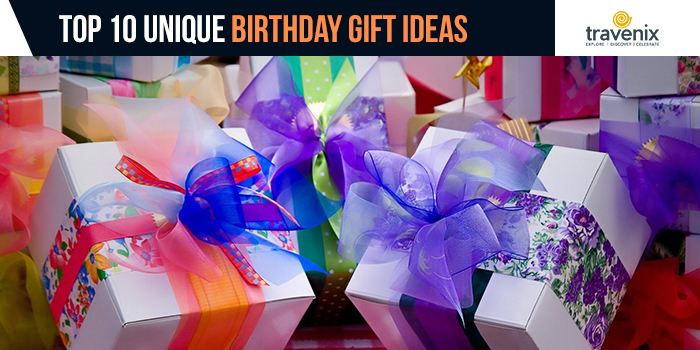 Top 10 Unique Birthday Gift Ideas
A friend's birthday is coming up soon, and you're racking your brain to find a unique birthday gift that will tell them just how much you value them. Jewelry, clothes, and mugs are done to death; you want something out of the box, but just can't seem to think of anything. Sounds familiar, eh?
Gift Something Memorable
We've been in this fix a number of times, and from experience, we've managed to come up with some great ideas for unique gifts. Some of them don't fit into your normal definition of 'gifts', but you could say you are gifting your loved ones some amazing experiences. If you're stuck in a limbo and are running short of time and ideas, just take your pick from our list of birthday ideas.
1. Go Ice-Skating
Get some respite from the humid weather as you try your hand at ice-skating, right in the middle of your city. In Mumbai, Kurla's Snow World is an artificial snow park where you can enjoy an hour of ice-skating, snowboarding and sledding. You don't need to have any prior experience in these activities; you can just walk in anytime.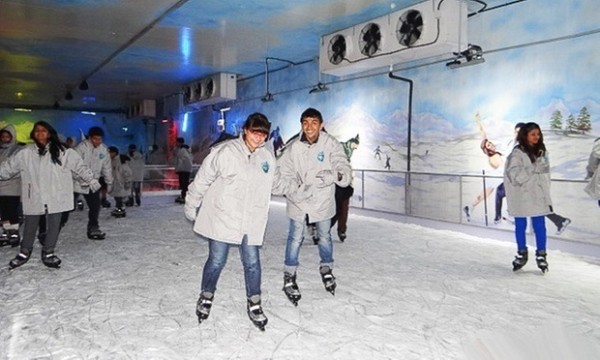 They provide jackets and gloves to everyone, and throughout they will have their helpers around so that every time you slip, you can get back to some snow-filled fun. Check out if your city has a similar snow park too.
2. Pamper Your Loved Ones At A Spa
Luxury spas are a great way to gift your loved ones a much-needed pampering experience. Whether you are looking for royal Thai massages or centuries-old Ayurvedic treatments, you can be assured that spa sessions will let your loved ones experience luxury at its finest.
Spas are slightly expensive so make sure you head to one that provides an experience worth your money. Check out our article on the best spas in India for some suggestions.
3. Cook up a fancy dish 
Nothing says you love someone better than preparing a fancy dish for them. Check out Youtube videos of your loved one's favorite dishes and get ready to dish out a gourmet meal to surprise them.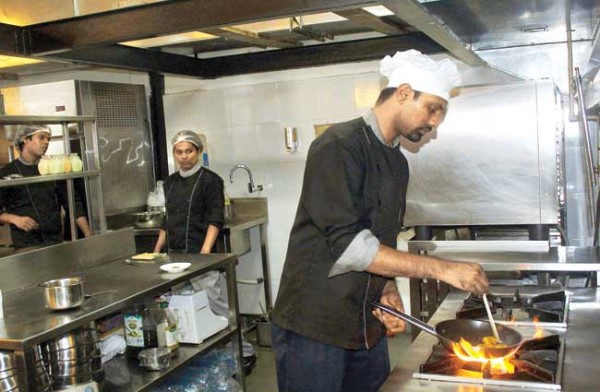 If you aren't very confident about your cooking skills, approach a local restaurant to see if they can arrange a masterchef-style cooking session for you and your friends. In Mumbai, Silverspoon Gourmet hosts such sessions for special occasions and even arranges barbeque parties.
4. Take them for a painting session
Weekend painting sessions are a great gift for all those who are inclined towards arts. Every weekend, there are several painting groups and independent artists who conduct two-hour painting sessions. You don't need any prior painting experience and don't even need to bother about buying all the materials.
Everything is covered by the organizers, and at end of the session, you get to take your painting at home too! In Mumbai, The Bombay Drawing Room, artist Kamalrukh Gotlaseth, and others conduct such sessions regularly.
5. Go For Go-karting
Always wanted to go racing with your friends but worried about your safety on the road? Go for a session of go-karting. You don't even need to own a car or a bike, just head there and have some fun. It's a great group activity too; so it's a great way to bond with your friends too.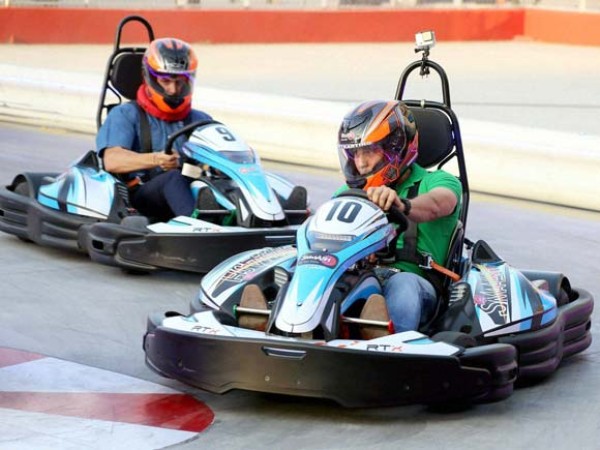 Hakone and Smaash in Mumbai have some great go-karting tracks for beginners. Along with this, you can play indoor cricket or go for zorbing too!
6. Take Them To A Water Park
With summer getting harsher every day, water parks are a great way to beat the heat and have some fun too. From water slides to lazy rivers, there is a lot that you can do for a full day of fun! And when you get tired of all the water rides, just head to rain dance arena to dance like no one's watching!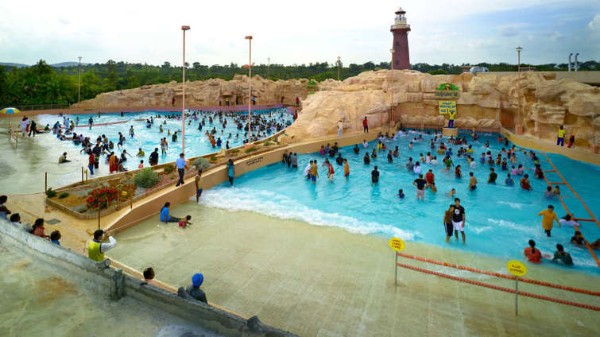 Huddle up with your friends, find the water park that's the nearest for you and have a fun weekend with them there. Check out our list of the best water parks in India before you plan your trip.
7. Go for a trek
Escape the humdrum and monotony of city life and head out for a trek to celebrate your loved one's birthday amidst nature. Along with that, you can feed the adventurer in you with some interesting experiences as well.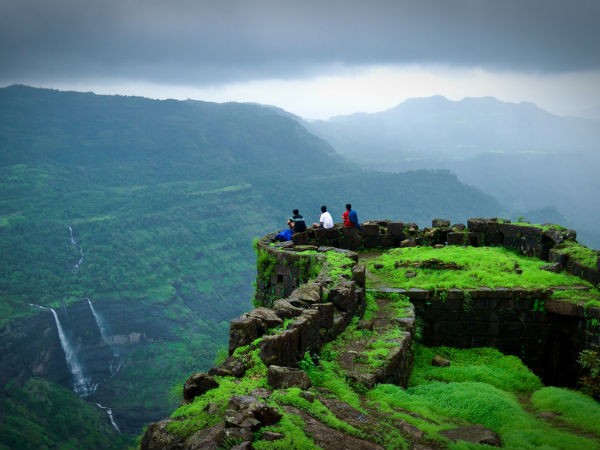 Whether you live in North India or in the South, there is always a scenic place near you that is great for trekking. Check them out on our list of best treks in India.
8. Gift 3D Art Pieces
3D printing is already making waves in the market with how easy it is to produce decor pieces in a very short time. From rings to cool movie merchandise and showpieces, you can be the creator of any design that you want. All you have to do is to discuss your idea with 3D printing shops and they will show you the design before printing it out.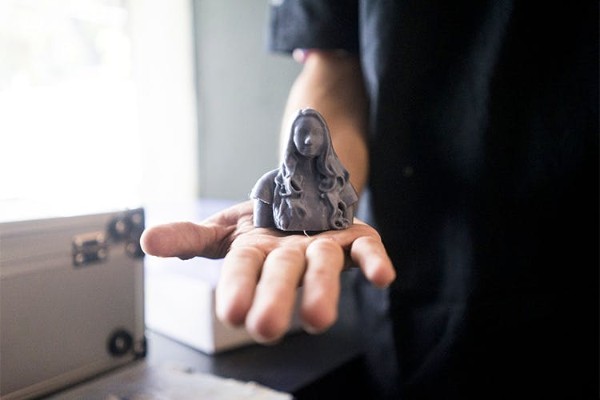 Newly opened 3D printing cafes in Mumbai and Pune also provide you the option of 3D printing your selfies! It just takes about two hours, so you can just hang around in the vicinity till it gets ready. Check out Time To 3D in Vile Parle in Mumbai and Phantom 3D works in Wanworie in Pune.
9. Go Camping
Take your loved ones in the middle of wilderness for an adventure they will never forget. Set up your own tent and bonfire and make merry, far away from the city and your dull routine. At night, you can also gaze endlessly at the blanket of stars above you.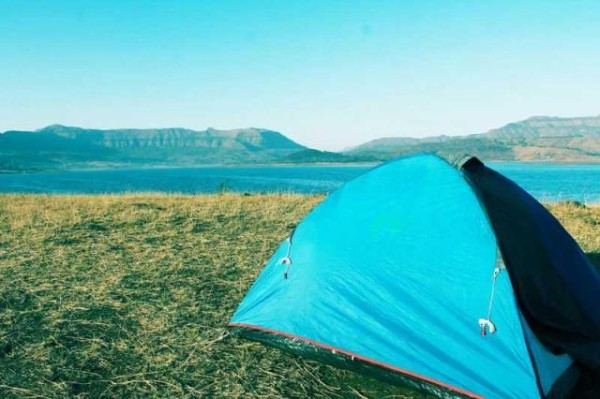 If you don't own a tent and want someone professional who can accompany you, inquire about the latest treks near your city with tour operators. If you're going with a bunch of strangers, you'll also have the opportunity of making new friends while camping.
10. Play Pool Games
Summer calls out to all the water babies out there to take a dip in the pool. So why not take a day off on your loved one's birthday to just chill in the pool?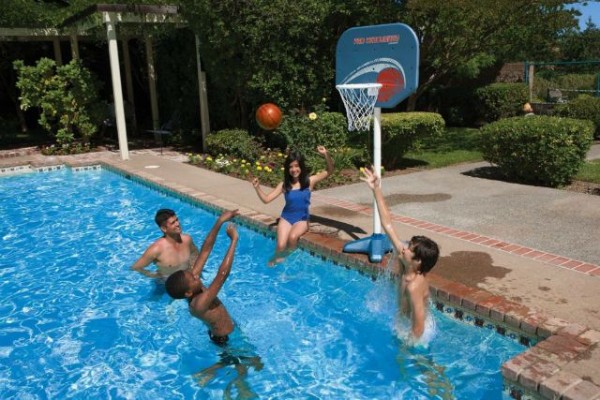 You can take it one level up and have some fun with water games like relay race or water volleyball. And if you're looking to mix some fitness with fun, you can also book out a session of Aqua Zumba or Aqua Cycling with a fitness trainer near you.
Do you have any other unique ideas to celebrate birthdays? Do mention your experiences and suggestions in the comments section below.
Image Credits: Pool Urchin, Adventure Fanatic, LBB, Native Planet, Business Standard, Near Fox, Mid-Day, Spabulous, Tour My India, NearBuy
Latest posts by Vibha Sharma
(see all)