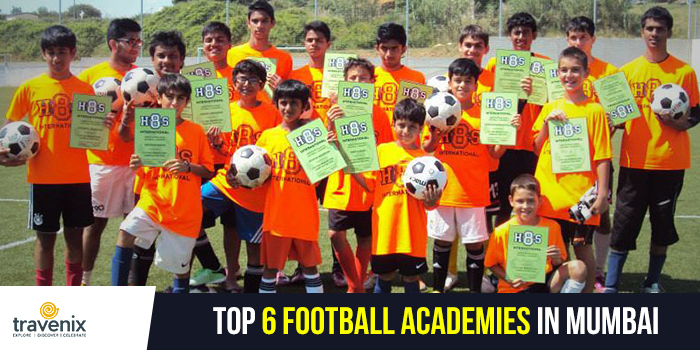 Top 6 Football Academies In Mumbai
While most of India is still gaga about cricket, the football craze is catching up too. With cool tournaments like Indian Soccer League (ISL) coming up, many youngsters are turning towards this sport. While it is fun to play football, it is important to learn this sport from professionals to reach perfection.
It's A Goal!
To become an expert in the game, learning football from the best in business is a great idea. Thankfully for kids in Mumbai, there are loads of football academies that have experienced coaches. Let's take a tour of the city to find the best of them!
1. Baichung Bhutia Football Academy
Even during the days when football wasn't very popular in India, Baichung Bhutia was a name that was known very well. The former captain of Indian football team took an initiative to launch his own football academy to spread the knowledge and skills of this sport. With training centers in 10 cities across the country and multiple ones in Mumbai, you can definitely rely on this place for learning football.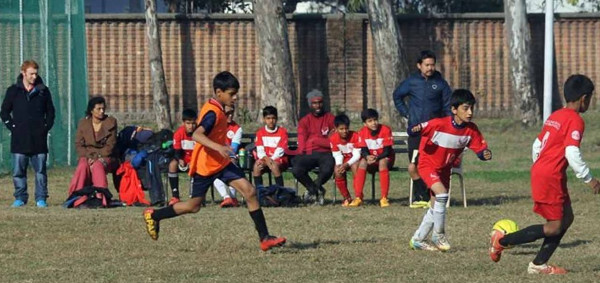 Where: Borivali, Vashi
2. Arsenal Soccer School
Arsenal Soccer School has been running since 1985 and has centers across 9 cities in India. Mumbai, of course, has multiple centers of this school and you can learn the nitty-gritty of the sport at this place and improve your game. They follow a rigorous curriculum and methodology while training the students.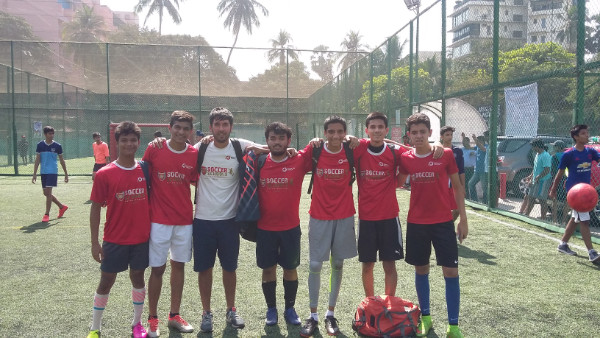 Where: Vile Parle, Andheri, Khar, Mulund, Mira Road, Thane, Bandra
3. Joga Bonito Football Academy
The Joga Bonito School of Football trains kids who are aged between 3 and 14 years! With a prime focus on teaching football to perfection, they take their training very seriously. Joga Bonito means play beautiful and this is exactly what they strive to achieve. All their students end up becoming great players of the game! They operate out of Dadar Parsi Colony Gymkhana.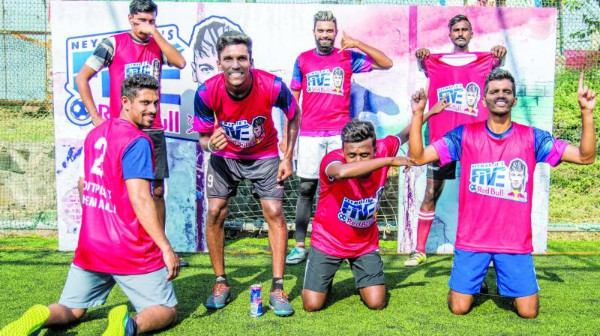 Where: No. 605 And 606, Dr. Ambedkar Road, Dadar East, Mumbai, Maharashtra 400014
4. Premier India Football Academy
One of the best sports academies in Mumbai, Premier India Football Academy has multiple branches across the city so a branch is always at a stone's throw distance from you. They offer the finest training to young football enthusiasts and also give you a platform to showcase your skills. The training starts at 2 years of age too! They make sure that you get acquainted with the game very well.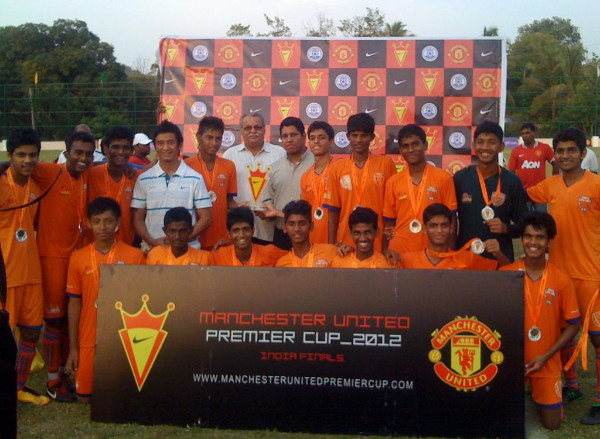 Where: Khar, Santacruz, Bandra, Lower Parel, Marine Lines, Mahalaxmi
5. FCB Escola
One of the Official Football Schools of FC Barcelona, FCB Escola has a branch in Mumbai too. This academy offers top-notch football education and makes sure that you are ready to play the game to perfection on the field. They place special emphasis on the fitness of the players as well. Similar such academies have produced some world-class players like Lionel Messi and Gerard Pique!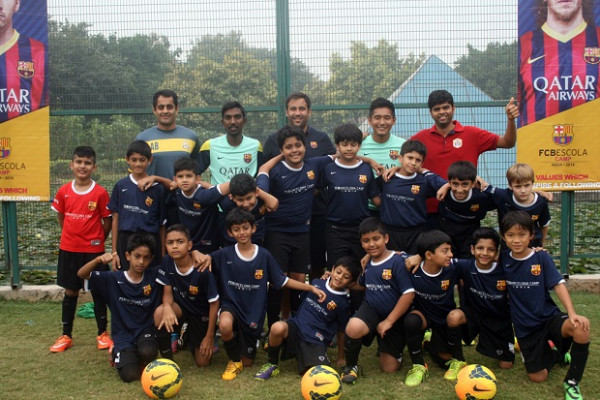 Where: Andheri, Matunga
6. Western India United Academy
This academy was started by Alphonso Santiago, who was also the coach of Maharashtra Football Team for 15 years!), in 2008. They offer some of the finest football coaching classes in the city and have state-of-the-art equipment to ensure that you only get to learn from the professionals. Since the time of inception, they have taught hundreds of football enthusiasts and have given them some fine training. They even teach kids who are 3 years old!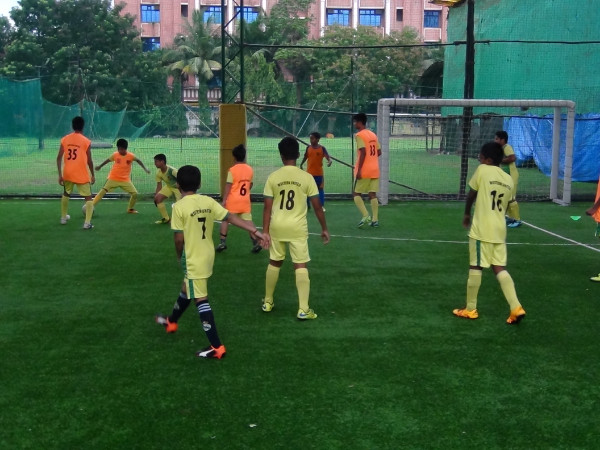 Where: Thakur Stadium, Thakur Village, Kandivali East, Mumbai, Maharashtra 400101
Have you learned football at any of the above-mentioned football academies in Mumbai? If so, do let us know how your experience was in the comments section below. If you have learned from some other academy or know of a place that does deserve a feature on this list, do let us know in the comments below.
Image Credits: Sportskeeda, Premier India Football Academy, Western India United Football Club, BookMyShow, Arsenal Soccer Schools/India on Track, Findurclass.com, The Asian Age
Latest posts by Vibha Sharma
(see all)