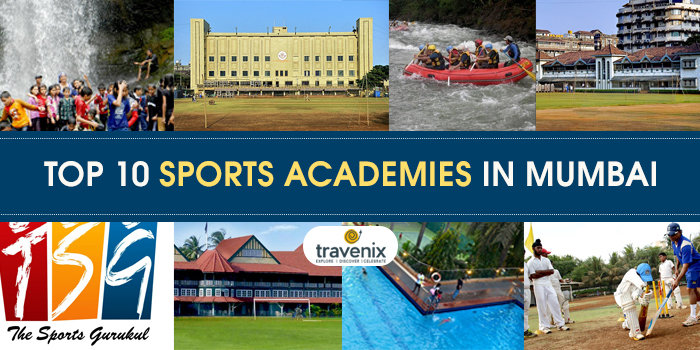 10 Best Sports Academies in Mumbai – Popular Gymkhanas, Training Centers
In a sprawling city like Mumbai where life never stops or takes a break, it is very difficult to take time out from the busy schedules and indulge in some fun-filled sports activities. In a city that is dotted with skyscrapers, it is tough to find an empty spot or a ground where you can play some games. This is where the sports academies of Mumbai come into action. 
Play Like Never Before
The city of Mumbai is dotted with numerous old and new sports academies, traditionally called gymkhanas. The familiar sight of the series of gymkhanas lined up along Marine Lines with their lush green neatly trimmed grass is one you just cannot forget. With so many sports academies in the city, it can be a task to find the best among them and make a final choice. To make this process easier, we have listed down the top 10 sports academies in Mumbai.
1. Mountain Sports Academy
This mountaineering organization is committed to promoting adventure activities among the youth and school students. With mountaineering expeditions all across India, this is definitely the place to head to learn this sport. For corporates, team building solutions and activities are made available as well with specialized events held for the very purpose.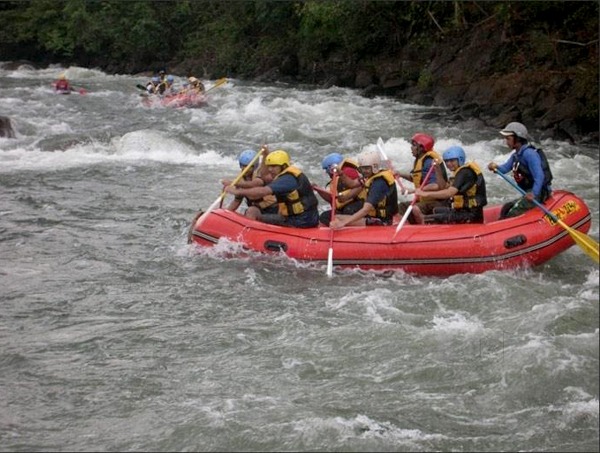 Activities: Mountaineering, Trekking, Rock Climbing, Wildlife Camps
Address: B/22, Shubham, Plot No.151, Part II, Gorai, Near Suvidhya High School and, Vitthal Rakhumai Temple, Gorai, Mumbai, Maharashtra
2. Bombay Gymkhana
Established in 1875, this is one of the most premium sports arenas of Mumbai and is only open to members like many other elite clubs. It is extremely difficult to get a membership here. With three badminton courts, five squash courts, six tennis courts, six tables for billiards and snooker, one swimming pool and a fitness center, this is definitely the place to head to if you can manage to get a membership.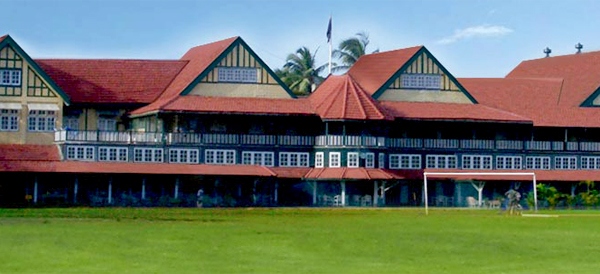 Activities: Cricket, Rugby, Football
Address: MG Road, Fort, Mumbai, Maharashtra 400001
3. P J Hindu Gymkhana
Started as Hindu Cricket Club in 1878 along Marine Drive, it is one of the oldest gymkhanas in Mumbai. The land of the gymkhana belongs to the collector and this makes it special because even non-sporting events are allowed for up to 30 days a year.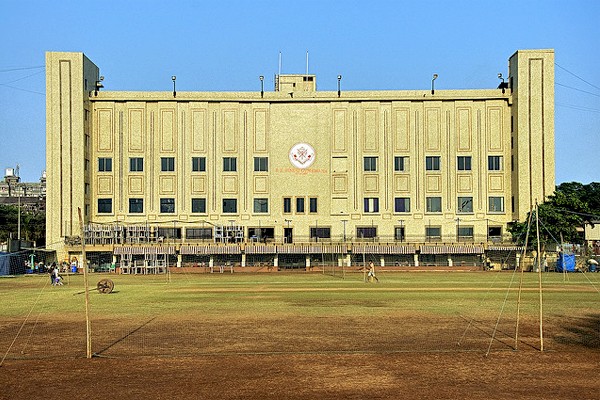 Activities: Cricket, Badminton, Billiards, Tennis
Address: Nethaji Subhash Road, Mumbai – 400 002.
4. Podar Sports Academy
Located in the Santacruz suburb of Mumbai in the Podar Education Complex, Podar Sports Academy is one of the best academies available out there for kids. With over 1000 kids training here every week, you are definitely guaranteed some of the finest coaching services here.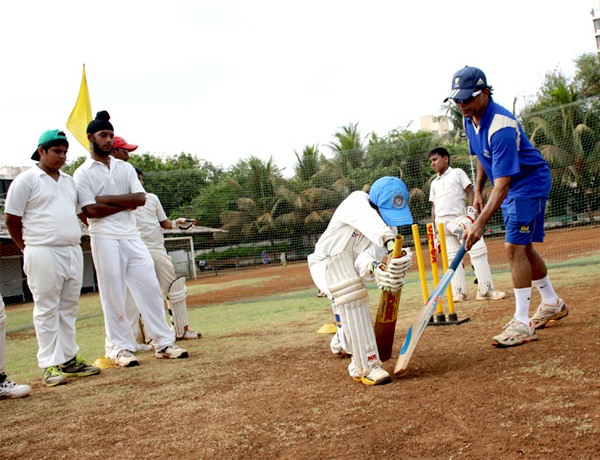 Activities: Table Tennis, Karate, Chess, Basketball
Address: Podar Sports Academy, Linking Road, Near Post Office, Santacruz (W), Mumbai 400054
5. Vivekanand Sports Academy
One of the newly formed academies in Mumbai, this decade old academy caters to school-going students with state-of-the-art sports and recreational facilities. Their activities are not only limited to traditional sports, they even encourage students to go for adventure sports and take trekking trips as well.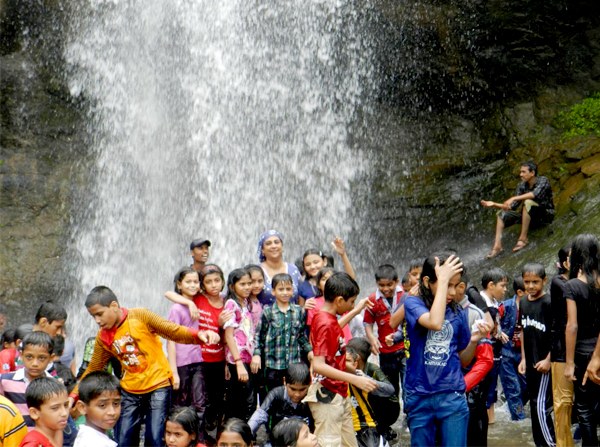 Activities: Athletics, Hockey, Skating, Taekwondo
Address: Sindhi Society, Mumbai, India-400074
6. Parsi Gymkhana
Opened in 1888, this gymkhana was built primarily for Parsis, as the name suggests. The land belongs to the collector as well and hence it is permitted to conduct non-sports events for up to 30 days a year. This is the very place where the Tata Nano was launched as well.
Activities: Cricket, Badminton, Billiards
Address: Netaji Subhash Chandra Bose Rd, Kalbadevi, Mumbai, Maharashtra 400002
7. Khar Gymkhana
Built in 1935 in the Khar suburb of Mumbai, this gymkhana kick-started as a full-fledged establishment in 1958. It boasts of all the major sports found in most of the other gymkhanas and also has a full-functioning health club with even expert masseuses at your service.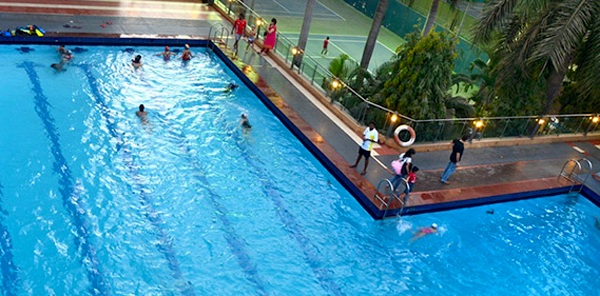 Activities: Lawn Tennis, Table Tennis, Badminton, Gym, Squash
Address:  13th Road, Khar West, Mumbai, Maharashtra 400052
8. Sports Gurukul
Sports Gurukul was established with a goal to impart premier sports training services to children, and since then it has never looked back and stuck to its promise. Not only is attention given to physical fitness, overall personality development of the child is taken care of as well; parents can enroll their children here and rest easy, knowing they're in great hands.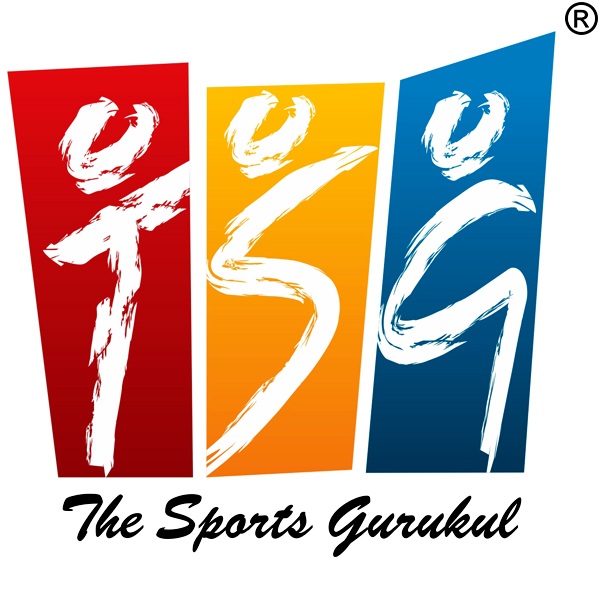 Activities: Cricket, Tennis, Football, Swimming
Address: M-23, MR Society, Sports Gurukul LL. Opp. Raheja College, Relief Road, Santacruz West, Mumbai, Maharashtra 400054
9. Premier India Football Academy
PIFA was launched with the prime objective of giving specialized football training to children, which matches international standards. A holistic approach is taken by them, which focuses not just on the game but also on the fitness, psychology and nutrition. With various events and camps organized throughout the year, you can be assured of some kick-ass football training here.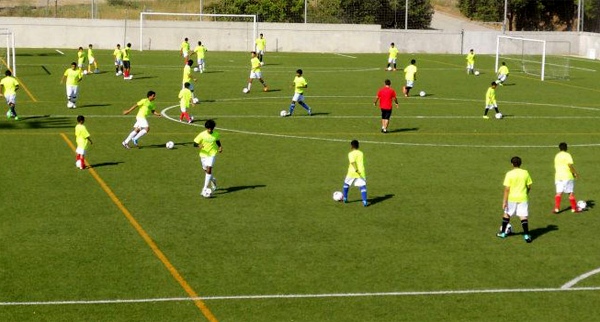 Activities: Football
Address: #20, Ever Green Estate, Shakti Mill Lane, Mahalakshmi, Mumbai, Maharashtra 400011
10. Mumbai Cricket Association Indoor Cricket Academy & Recreation Centre
Located in the posh Bandra-Kurla Complex, the indoor recreation center is not only limited to cricket as the name suggests, there are fully equipped banquet halls present here along with luxurious suites where you can have a comfortable stay as well!

Activities: Cricket, Billiards, Badminton, Squash
Address: RG-2, G-Block, Bandra Kurla Complex, Bandra (E), Mumbai 400 051.
We are sure that after going through this list of sports academies, you are definitely planning to enroll in one of them very soon. If you are already a member of any of these academies, do let us know your experience in the comments below.
Image Credits: PIFA, Mumbai Cricket, The Sports Gurukul, Khar Gymkhana, Weddingz, Vivekanand Sports Academy, Podar Sports Academy, Humayunn Niaz Ahmed Peerzaada, Bombay Gymkhana, Just Dial.
Latest posts by Vibha Sharma
(see all)