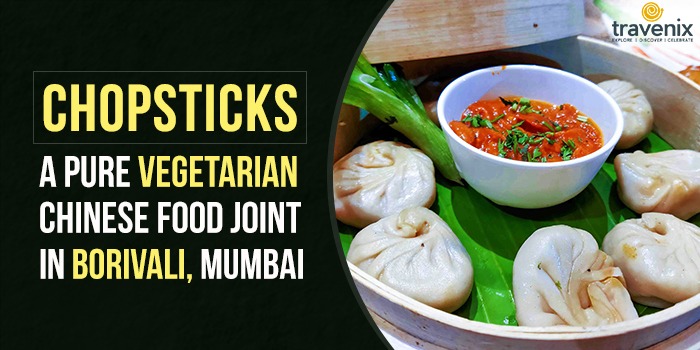 Chopsticks – A Pure Vegetarian Chinese Food Joint In Borivali, Mumbai
If you are in Mumbai and looking for authentic Chinese Food, Chopsticks is the place you must visit. This Pure Vegetarian Chinese Food Serving Point in Borivali reinvents Chinese food for your culinary pleasure.
Located in Borivali West opposite to Gokul Hotel, this small Chinese Eatery is a gem of a place for Chinese Food Lovers. Not only this, the place emerges as a big attraction for vegetarians as it serves only Vegetarian Chinese food. Some of the must-try dishes of the place are:
1. Jalapeno Poppers
Crispy poppers are stuffed with delicious cheese, covered with bread crumbs and roasted until soft and gooey. This perfectly cheesy, spicy and savory dish of deep fried poppers satisfies the appetite with every bite.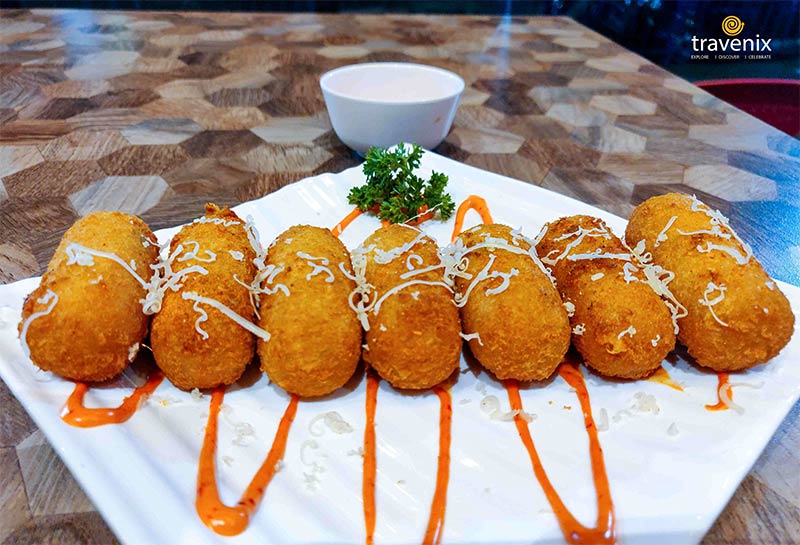 2. Hot Spicy Bamboo Rice
This Hot and spicy Bamboo Rice cooked with Mushroom, Baby Corn, Bamboo Shoot and Zucchini, served with an amazing side gravy should be on your list. It's super filling and uniquely served too!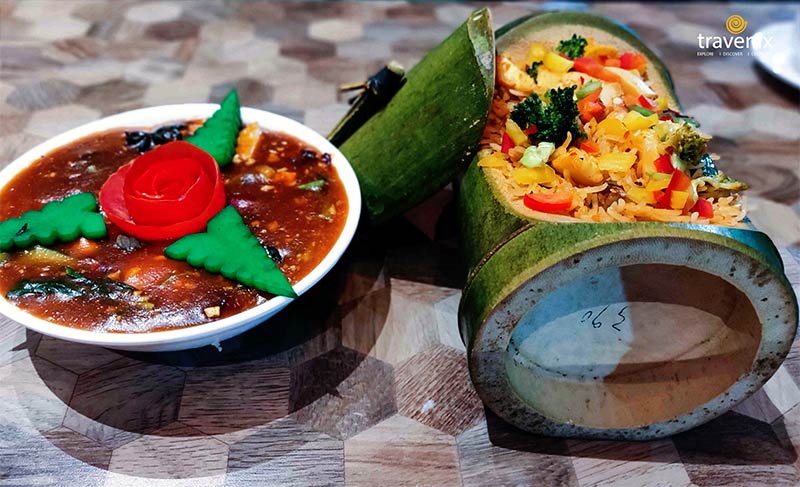 3. Thai-Noodles
This lip-smacking Thai dish, cooked and tossed with a lot of veggies in Chinese style is sure to delight your taste buds. With each progressive bite, the super tangy taste of it is definitely going to leave you mesmerized.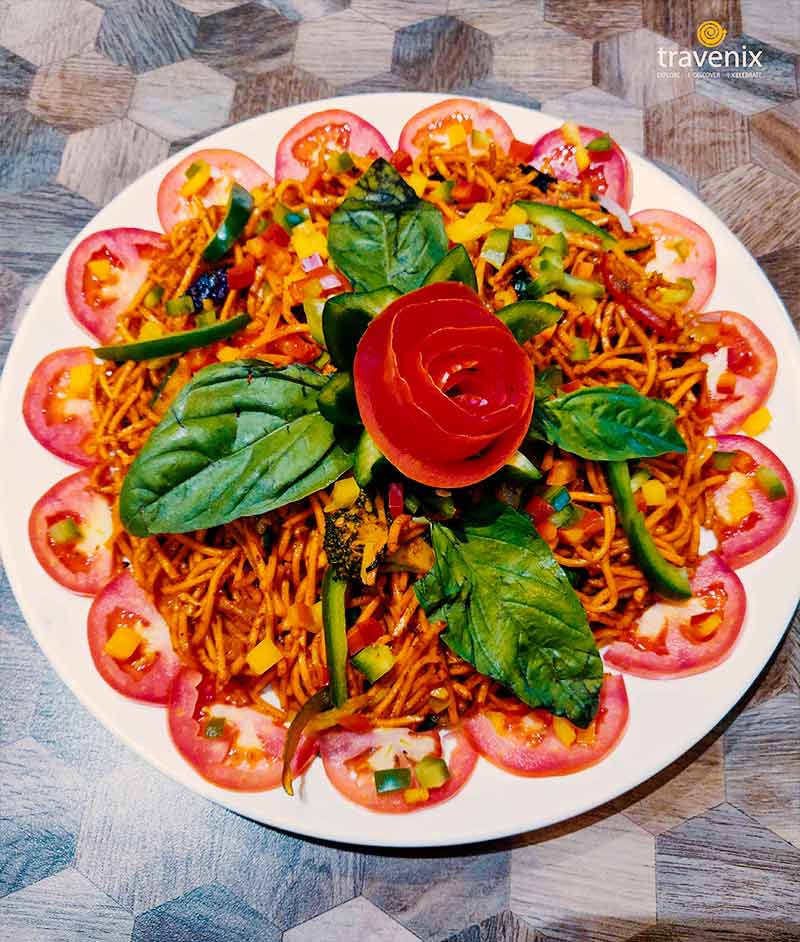 4. Mushroom Dimsum
This classic Chinese dish is going to literally touch your heart. The soft and juicy Mushroom Dimsums with a mild flavored chutney offer such a flavor that you forget the world around you.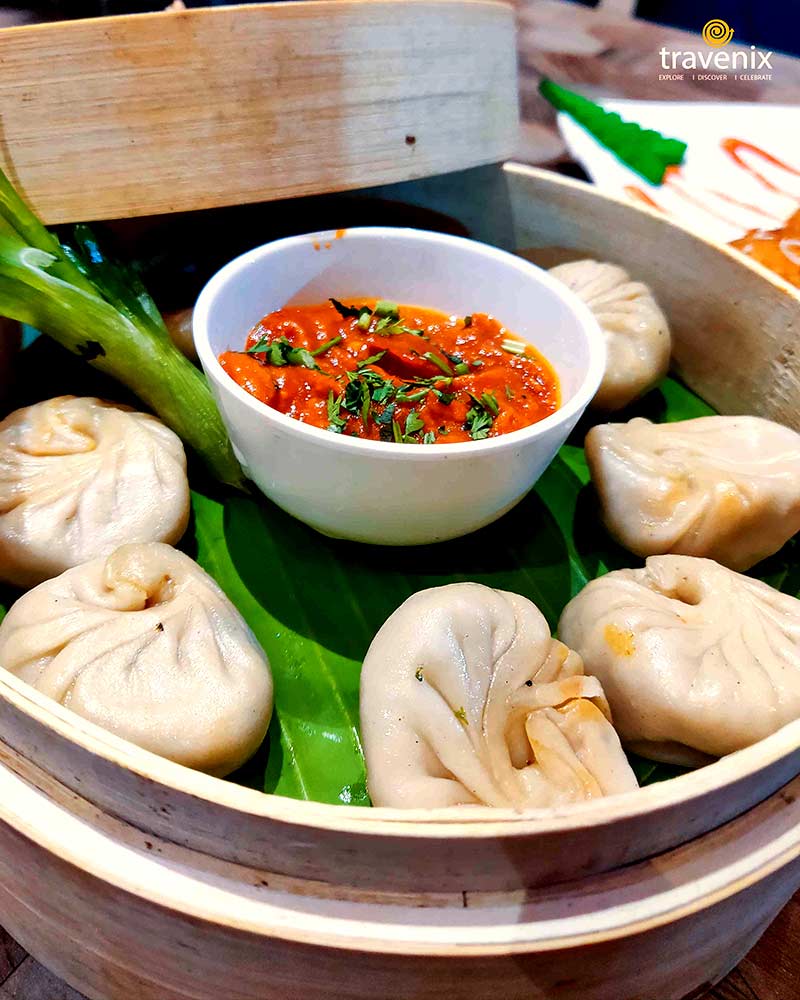 5. Classic Nachos
These Cheesy Nachos loaded with veggies and served with salsa dip are hard to resist. It's perfect to satisfy your Nacho cravings and yes, it is going to be your new food addiction.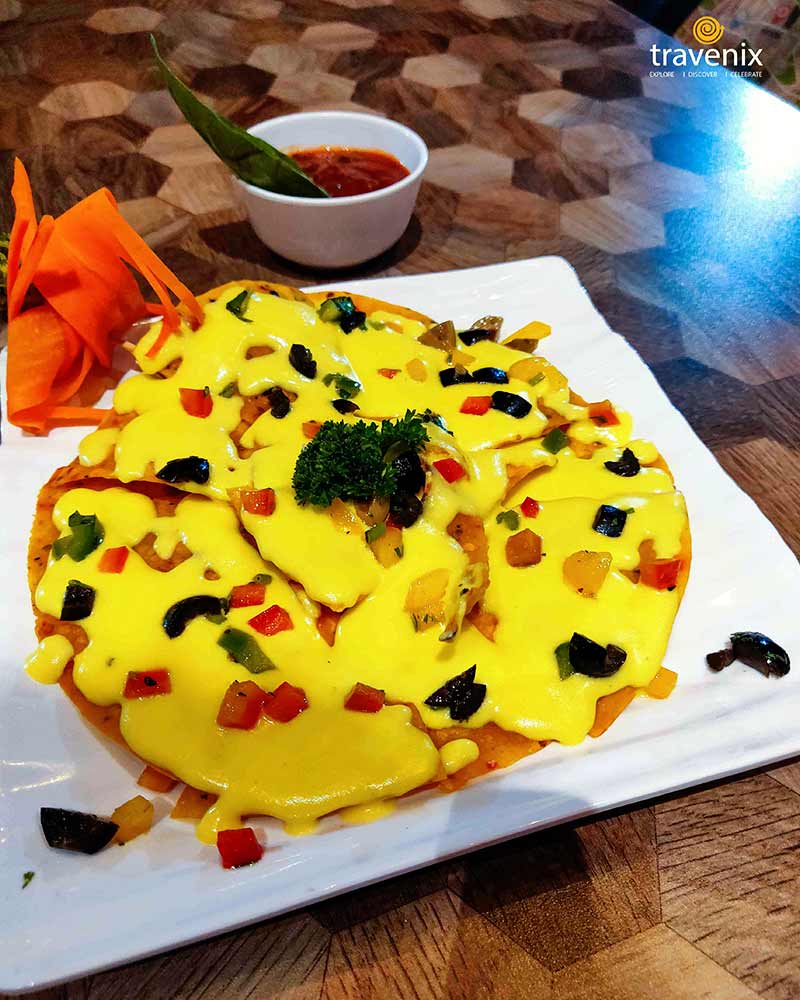 6. Broccoli Soup
Enjoy perfect Chinese flavor with each sip of this rich, creamy and delicious soup. On a healthy note, the soup helps the body thrive with nutrient dense ingredients and is good for the throat as well.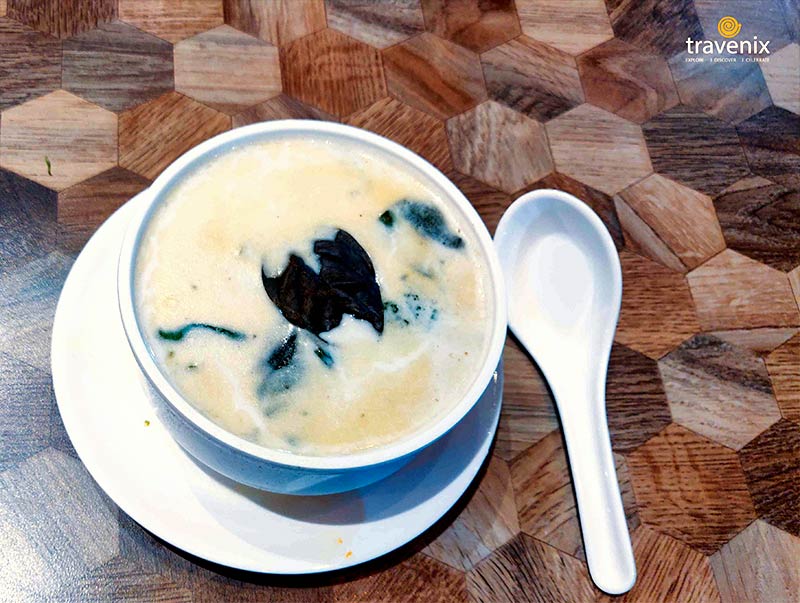 All in all, if you are a Chinese food lover and give importance to the taste of food rather than the ambience, you should try this pocket-friendly place out. The staff there is really humble, polite and well-informed about the choice of meals you order. The restaurant makes sure that your food stays warm and clean when it decides to lid your serving bowl up.
Latest posts by Vibha Sharma
(see all)