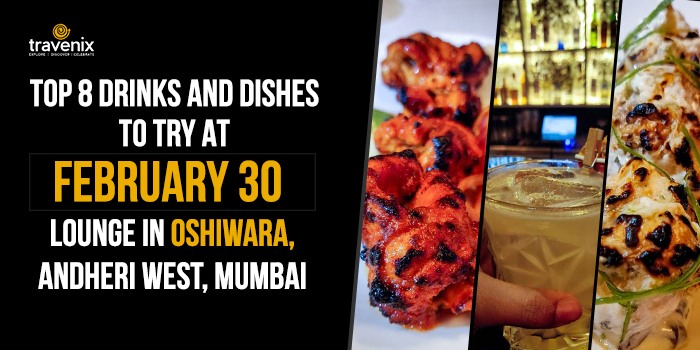 Must-Try Drinks & Food at February 30 Lounge in Oshiwara, Andheri West, Mumbai
Are you in Mumbai and looking for a fabulous place to spend quality time with your friends? February 30 is the perfect place for you and is certainly going to surpass your expectations. The place is nicely decorated with neon lighting, specially-carved seating areas, steel walls and shiny surfaces that make you want to stand in a spot and just take it all in.
Not only this, the quality of the food which they serve and the services they offer are highly commendable. The restaurant is located at Oshiwara, in Andheri West, Mumbai. If you are a fan of North Indian Food or the Lebanese one, you should give this lounge a try. Now let's take a look at the top dishes and drinks of the place.
1. Phantasm
Phantasm is one of the best rum based cocktails at February 30. It is a perfect blend of rum, cucumber, fresh pineapple puree, fresh Thai basil and ginger gomme that gives you refreshing feel.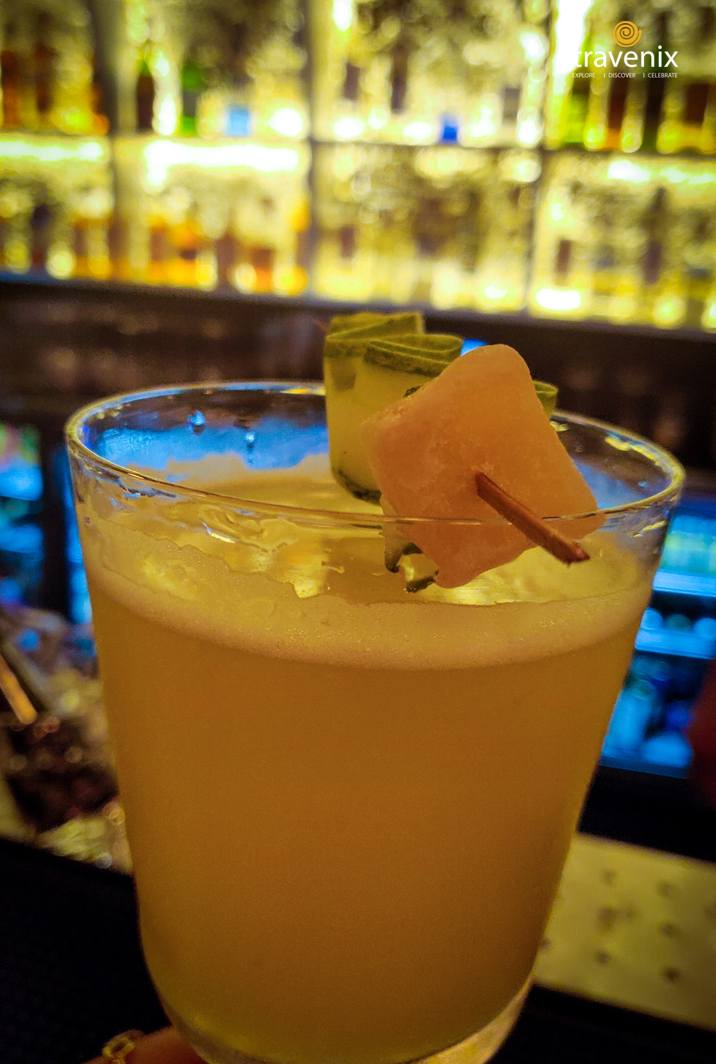 Travenix Rating: 3/5
Price: ₹ 400 – ₹ 500
2. Mares Nest
This refreshing drink is prepared by mixing vodka with fresh lemon juice, kaffir lemon grass gomme, and sour mix. The tangy taste which it leaves with the last sip is just awesome and unforgettable.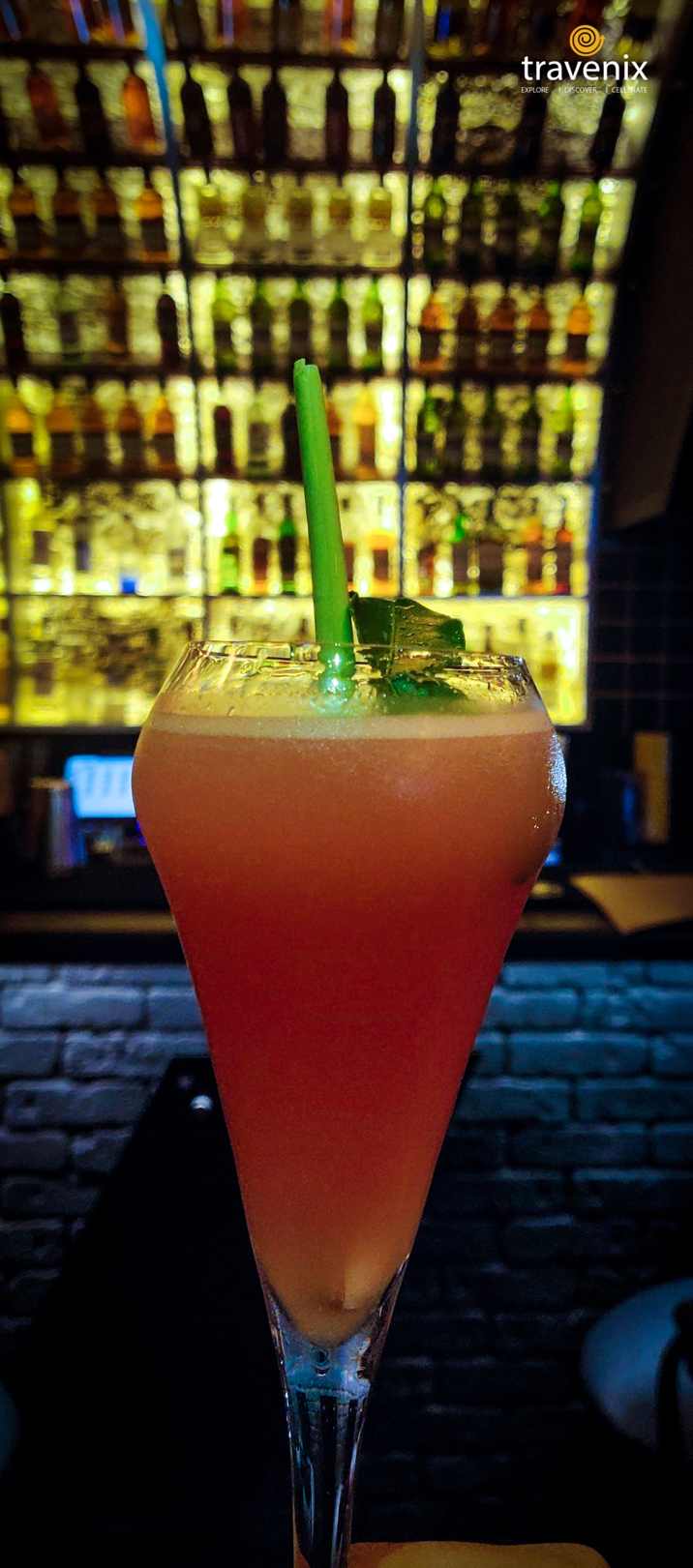 Travenix Rating: 3.5/5
Price: ₹ 400- ₹ 500
3. Mind Freak
Are you a whiskey lover? If yes, then this drink is definitely a must try. Mind Freak is made by mixing whiskey with apple, sea salt, and popcorn syrup; balanced with citrus and topped with sparkling water.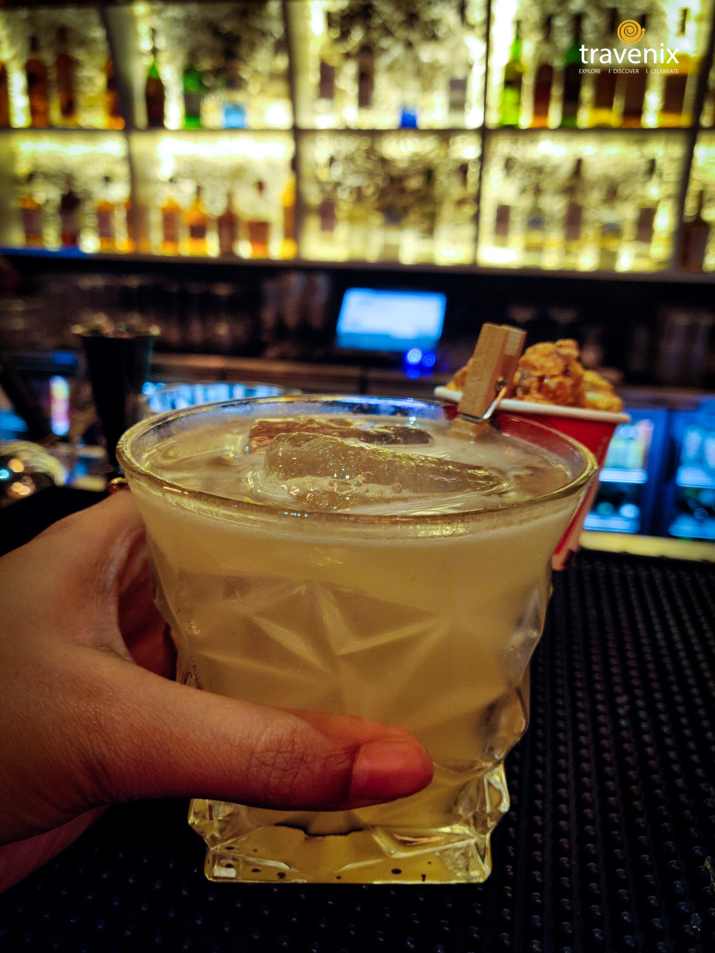 Travenix Rating: 3/5
Price: ₹ 400- ₹ 500
4. Pipe Dream
This drink is another you shouldn't miss when you're here. It consists of watermelon mixed with celery salt, jalapeno, and lemongrass, and is spiked with vodka, sipped through pepper sugar rim.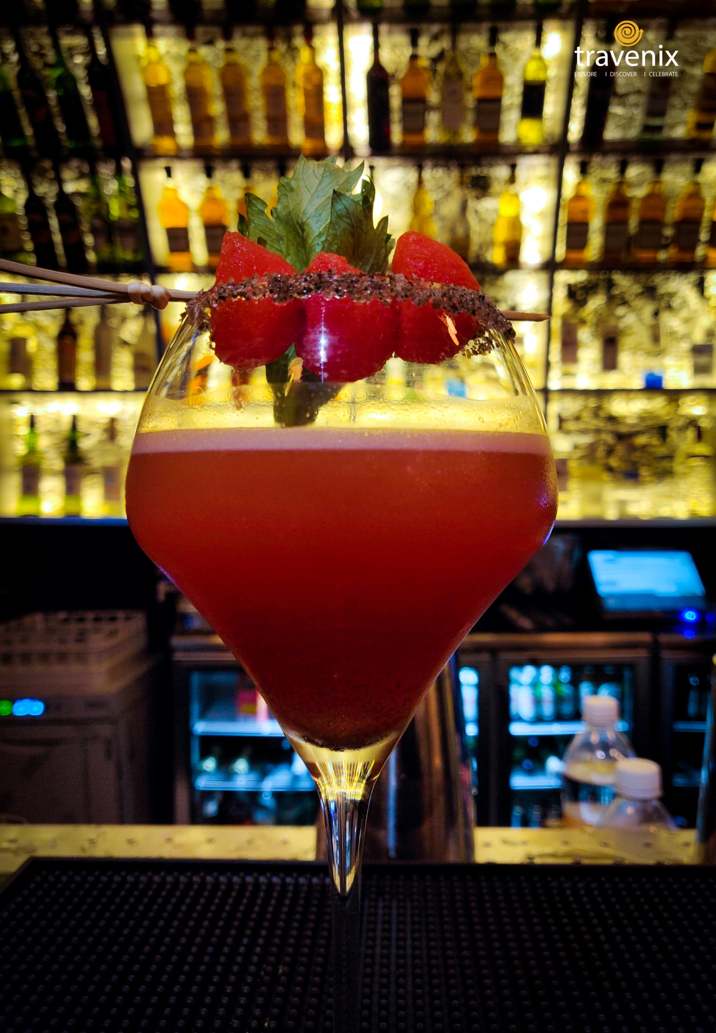 Travenix Rating: 3.5/5
Price: ₹ 400- ₹ 500
5. Chipotle Fish Tikka
This is an amazing, finger licking starter full of flavor. At February 30 as a non-vegetarian lover, if you don't try the Chipotle Fish Tikka, you are missing the best. The mesmerizing dish is prepared with freshly caught fish and is coal roasted with Mexican Chipotle chilli, then served with green chutney.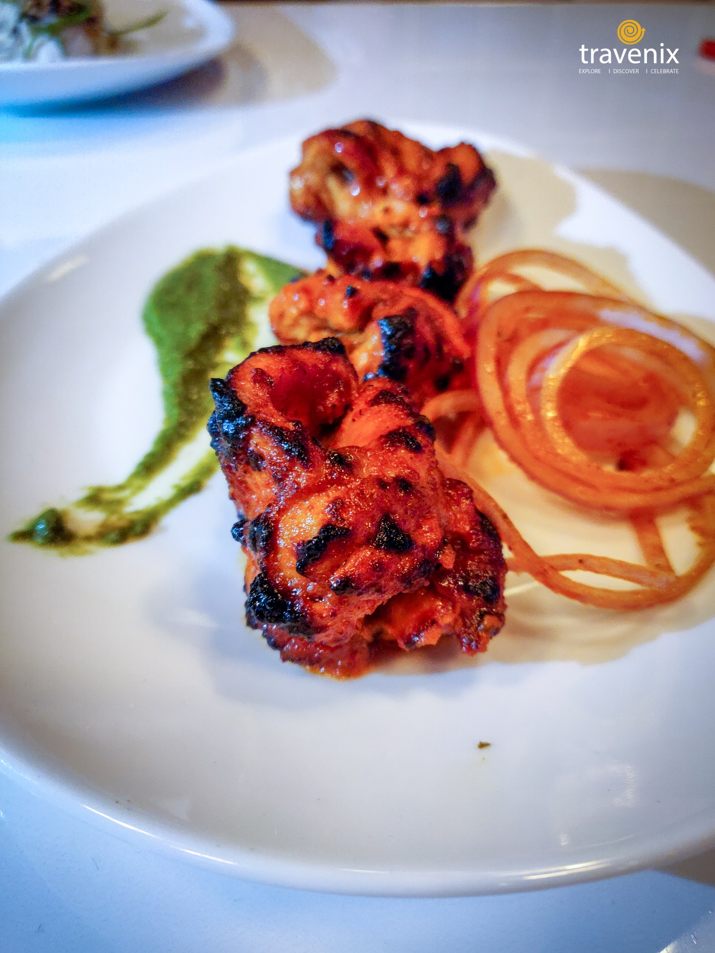 Travenix Rating: 3.5/5
Price: ₹ 333
6. Chulbul Mushroom
Who doesn't love mushrooms? The Chulbul Mushroom at February 30 is feta stuffed local Portobello, greek marinated and grilled over coal served with garlic spinach dip.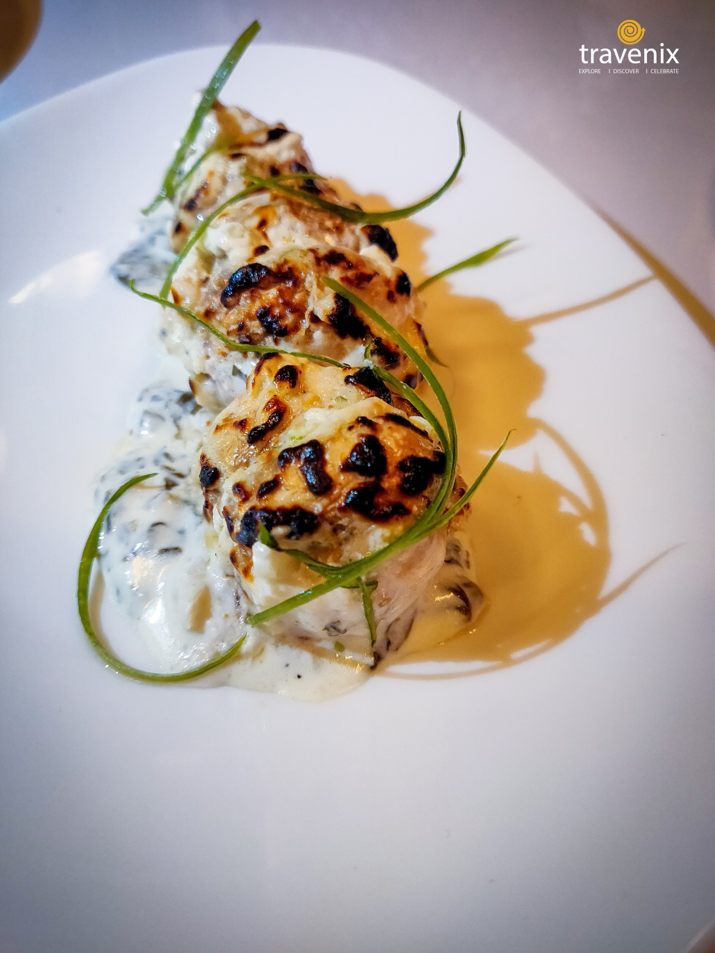 Travenix Rating: 4/5
Price: ₹ 315
7. Yanna Rascala
This dish is a combination of chicken and lachha paratha. The chicken meatballs are roasted and placed in stone ground Chettinad masala and served with Malabari lachha paratha.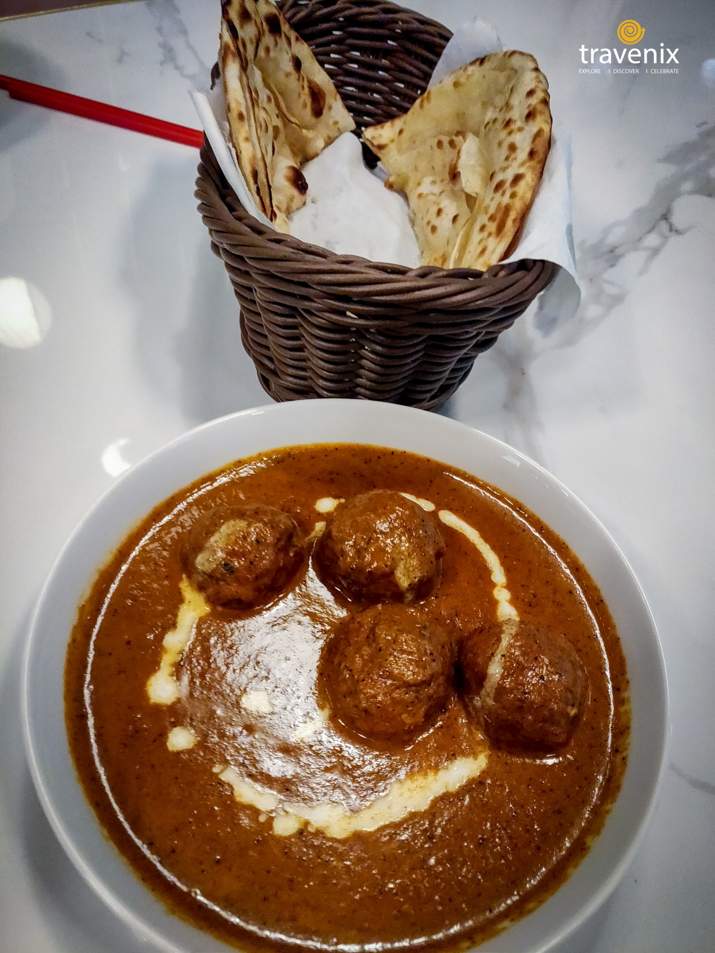 Travenix Rating: 3.5/5
Price: ₹ 354
8. Two To Penango
At February 30, you must try traditional Thai food. The Penang Curry is cooked in the traditional Thai style and served with fluffy Jasmine rice.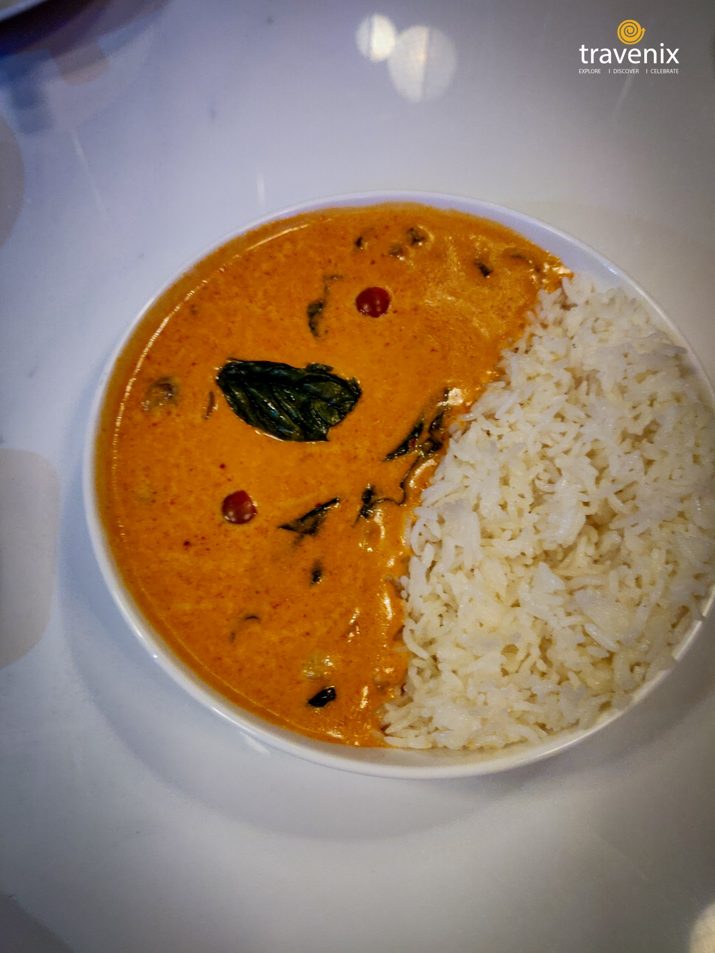 Travenix Rating: 3.5/5
Price: ₹ 315
Overall, the restaurant takes good care of the taste and hygiene while preparing the food. The staff is also well informed and highly courteous to dedicate its time to the customers. Tell us below in the comment section about the dish you liked the most there!
Latest posts by Vibha Sharma
(see all)