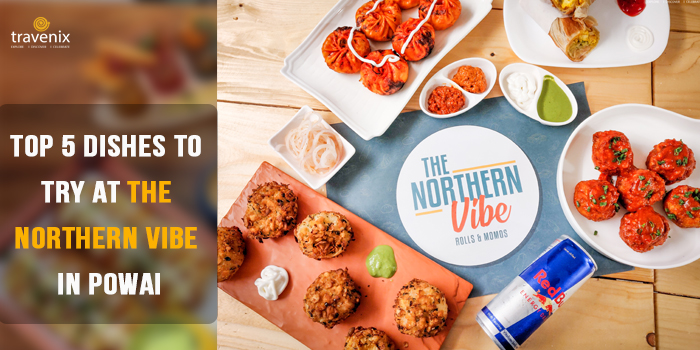 Top 5 Dishes To Try At The Northern Vibe In Powai
If you're in the mood for some authentic North Indian food, The Northern Vibe in Powai is the place you should head to. We're sure you'll be left licking your fingers once you're done with your meal here. From dishes straight out of tandoor to momos, they have it all for your indulgence.
Experience The North
Mumbai has no dearth of places serving North Indian food. However, there's something that The Northern Vibe brings with it that makes its dishes a tad bit fancier and unique. Let's see what they have to offer to those looking to try out North Indian food.
1. Chicken Bhuna Roll
The Chicken Bhuna Roll here is stuffed with loads of Bhuna Chicken and the roti is soft as well. It is not made from Maida so it is healthy as well. The chicken is well cooked and is tender and has the perfect blend of flavors that makes this dish a favorite among all. It is served with chili sauce, mayonnaise and ketchup.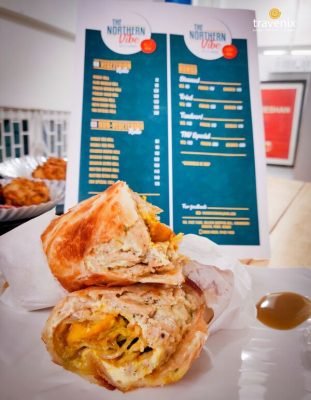 2. Paneer Bhuna Roll
If you're a vegetarian, don't worry, The Northern Vibe brings to you the Paneer Bhuna Roll that is just the perfect equivalent of the Chicken Bhuna Roll. It is a simple roll that comes loaded with flavors. However, no flavor overpowers the others and that adds to the beauty of this dish. The paneer is soft and juicy and that makes this dish perfect!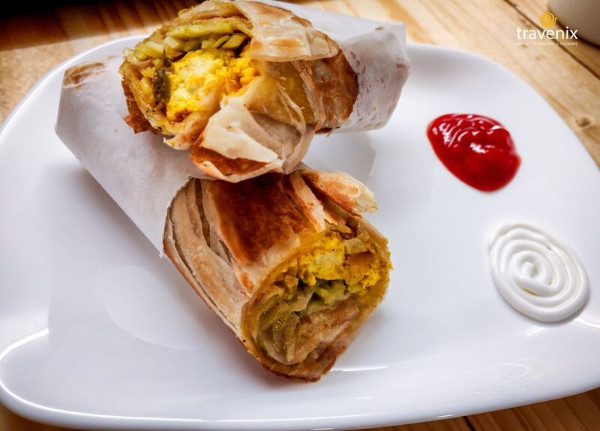 3. Tandoori Momos
If you're a fan of Momos, the guys at The Northern Vibe make their momos in the Delhi style. The tandoori momos bring with themselves a smoky flavor and a perfect balance of flavors. They are crisp on the outside and steaming hot on the inside. The momos are served with a wide range of sauces and chutneys to enhance your overall experience.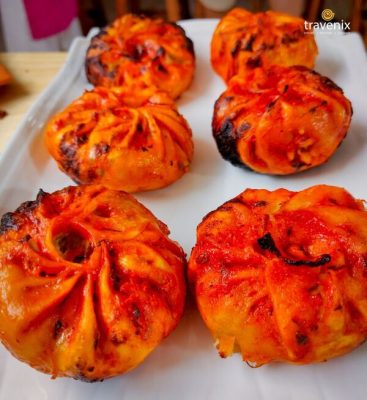 4. TNV Momos
This dish was among the best that we got to try at The Northern Vibe. The momos are the typical Delhi waale momos and they are extremely unique due to their crust. Whether you're a vegetarian or a non-vegetarian, they have options of stuffing available for you. You can choose from Veggies, Paneer, and Chicken for the stuffing.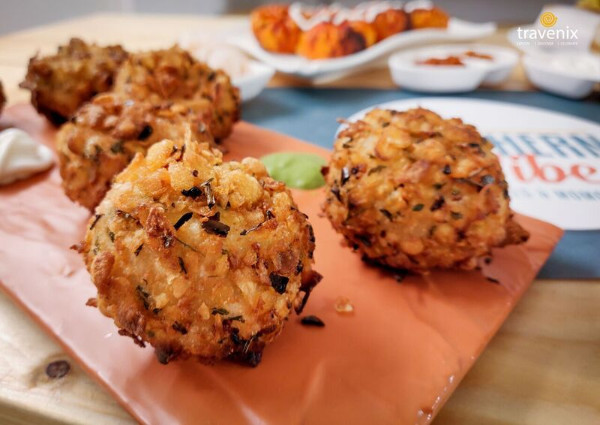 5. Desi Chinese Momos
If you're a lover of fusion dishes, the Desi Chinese Momos here are a must-try dish for you. These momos are full of sauces and for this reason, be prepared to have sauces all over your hands. The explosion of flavors with each bite will leave you craving for more and the best part about the dish is that whether you wish to have a spicier version or a milder version, the choice is completely up to you!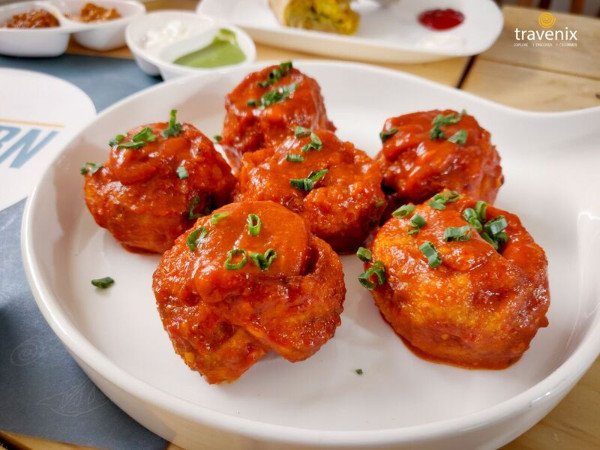 Have you been to The Northern Vibe in Powai before? If so, do let us know your reviews and experiences in the comments section below. If you haven't visited them yet, do visit the place and indulge in their wide selection of momos and rolls! They are located at Shop 198, Galleria Shopping Mall, Hiranandani Garden, Powai, Mumbai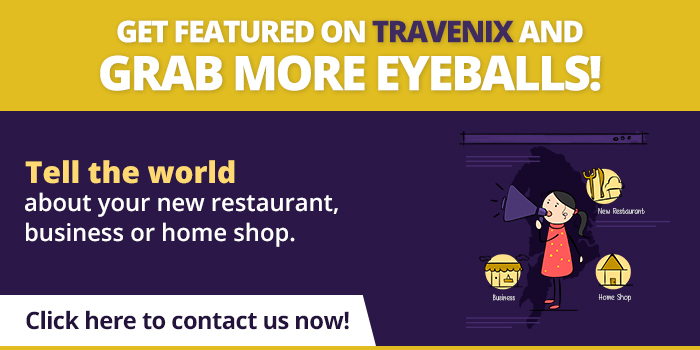 Latest posts by Vibha Sharma
(see all)