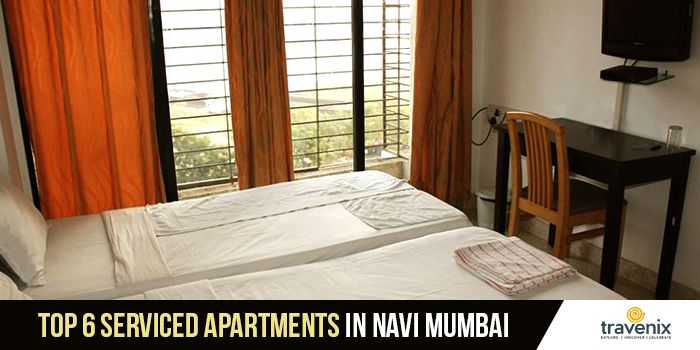 Top 6 Serviced Apartments In Navi Mumbai
If you're heading to Navi Mumbai for a long vacation, the best hotels in Navi Mumbai can prove to be expensive in the long run. Instead, you can book out some of the best-serviced apartments in Navi Mumbai and stay there for a short or long duration just as you would at your own home!
A Comfortable Stay
The main difference between a serviced apartment and a hotel is the fact that in a serviced apartment, you can cook your own food and live there just like you do at your own home. Thanks to the numerous business areas in Navi Mumbai, many serviced apartments have opened up. Let's have a look at the best ones from the lot.
1. REIN Suites and Serviced Apartments
If you're looking for a cozy stay which is just meters away from the bustling areas in Vashi, you must book a stay at REIN Suites and Serviced Apartments. You can cook your own food too but if you wish, the staff will cook up some extremely delectable meals for your indulgence.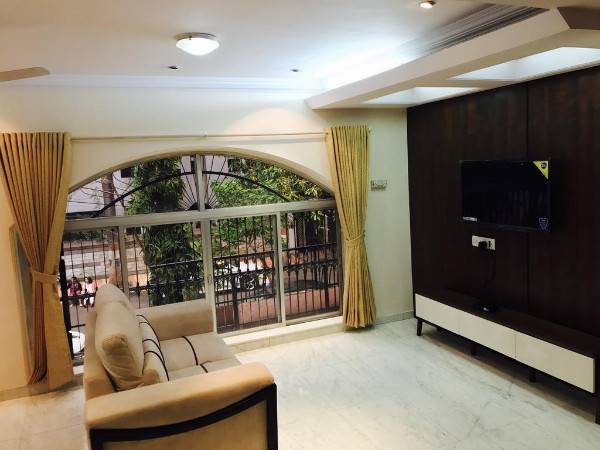 Where: Krishna Kutir, Plot No. 69, Sector 12, Vashi, Navi Mumbai, Maharashtra 400703
2. New Pinnacle 2 & 3 BHK Service Apartments
New Pinnacle Service Apartments bring a whole new level of services to your doorstep. Right from the cleaning to the maintenance of the apartments, everything is done by them to make the living experience top-notch for you. As the name suggests, they have 2 and 3 bedroom flats so that you can live life king size there.
Where: Near Bikaner Sweets Shree Vinayak Apartment Sector 20, Kopar Khairane Rd, Plot#38-C, Navi Mumbai, Maharashtra 400709
3. DP Service Apartment
This particular serviced apartment is not only well-serviced but is even light on your pocket. You can relax in their plush furnishings post a heavy day at work or travel and take advantage of their services. The staff leaves no stone unturned to ensure that you have a luxurious experience there.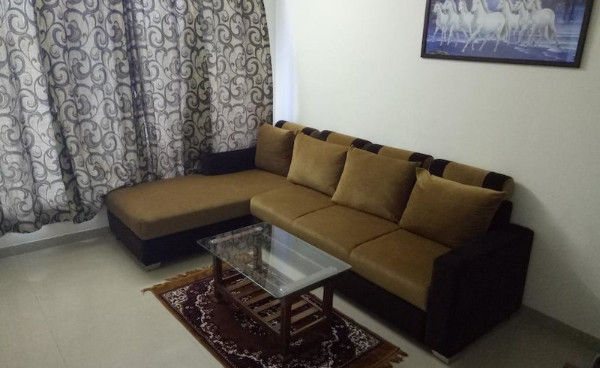 Where: Vastu chhaya apartment, flat no 605 Plot no 59 sector 2A, nearby Canara bank, Kopar Khairane, Navi Mumbai, Maharashtra 400709
4. Arista Service Apartments
Ghansoli is a place where serviced apartments are much needed due to their proximity to the Mahape area that is filled with loads of industries. This makes it a popular spot among business travelers who are visiting these places. However, the place is also popular among tourists.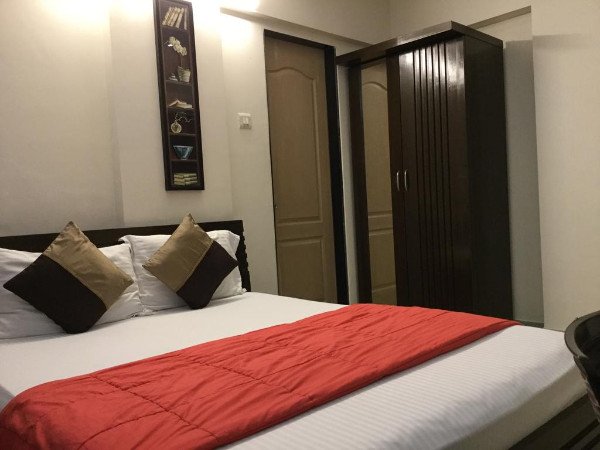 Where: Atlantis 1103, Tower A-II, Plot No 7, Sec 11, Near Ghansoli Bus Depot, Ghansoli, Navi Mumbai, Maharashtra 400701
5. Live Innovative Service Apartments CBD Belapur
Right at the heart of the corporate business district, these serviced apartments are known for their splendid services and thanks to their location, they are much sought after by business travelers. You can expect complete comfort in their luxuriously furnished apartments and can even get a homely feel at the same time.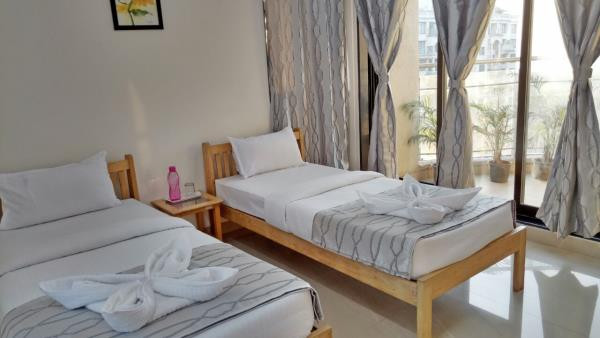 Where: C Lounge, Palm Beach Rd, Sector 15, CBD Belapur, Navi Mumbai, Maharashtra 400614
6. Santrama Service Apartment
Yet another serviced apartments in Ghansoli, Santrama Service Apartments are slightly affordable than the other options available out there and you can totally rely on them for your stay during your trip to Navi Mumbai. Right from cooking homely food to cleaning your apartments on a daily basis, they do it all.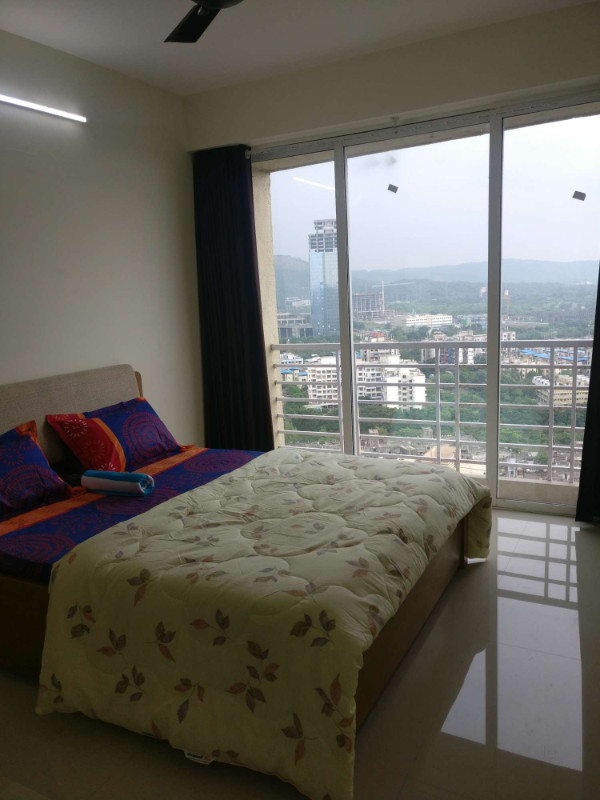 Where: Atlantis, Jijamata Nagar, Sector 11, Ghansoli, Navi Mumbai, Maharashtra 400701
Have you stayed at any of the above-mentioned serviced apartments in Navi Mumbai before? If so, do let us know how your experience was, in the comments section below. If you are visiting Navi Mumbai for a long haul, do schedule your stay at these places.
Image Credits: Justdial, Live Innovative Service Apartments, Yatra, Booking, MakeMyTrip, Pajasa Apartments

Latest posts by Vibha Sharma
(see all)