Top 10 Mumbai Cafes and Restaurants To Enjoy A Refreshing Tea
In a country of tea lovers, it is essential to have a few places where you can enjoy this aromatic beverage. In a megacity like Mumbai then, it is no surprise that some exotic places have opened up which serve this flavor-filled beverage. The scene in other regions of the country is similar too.
Fill Yourself With Aroma
Mumbai is popularly known for its 'cutting chai', which is half a cup of tea served typically in tiny glass cups throughout the city. On the other end, there are many places where you can sit back and sip your tea in a sophisticated manner. Here, we've listed the best of these places for you to try out!
1. Sea Lounge
This lounge in one of the best five star hotels in Mumbai has an amazing selection of teas from all across the world. The sophisticated ambience and the huge windows which let light in make this lounge extremely glamorous, especially for afternoon tea. Along with the tea, you can have some freshly-prepared vada pav and toasties.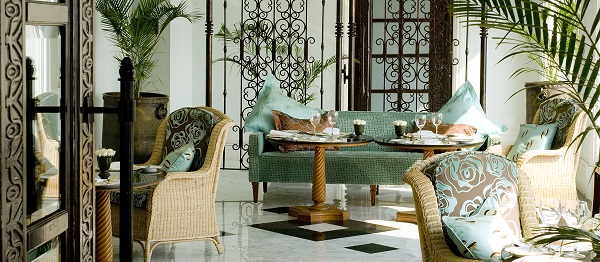 Where: Taj Mahal Palace Hotel, Apollo Bunder, Colaba, Mumbai, Maharashtra
2. Tea Centre
This quaint establishment in the Churchgate area of Mumbai has wooden interiors and thick walls to give you a peaceful tea sipping time. The entire ambience and the selection of teas will take you back into the British era. Do not miss out on trying the Hot Buttered Apple Tea here along with the city's favorite Masala Chai!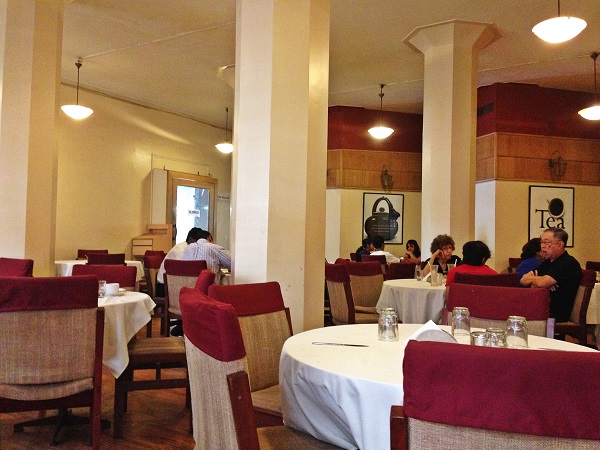 Where: 78 Veer Nariman Road, Resham Bhavan, Churchgate, Mumbai, Maharashtra
3. Tea Trails
This cafe has a wide range of teas from all around the world. Not only will you be able to try some exotic teas like the Chinese Green Tea and the Japanese Sencha, but also the regular ones which you get in Mumbai. The pleasing interiors have made this a popular hotspot for tea lovers who come here to have their favorite beverage.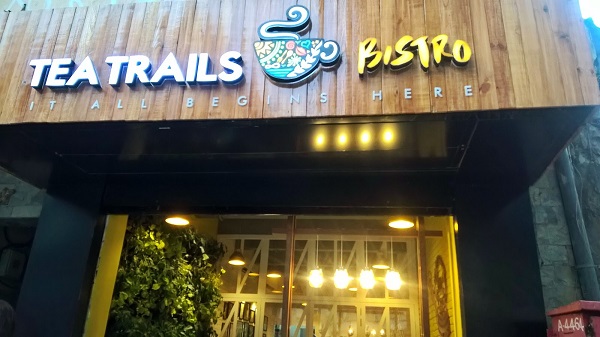 Where: Bandra Kurla Complex, Vile Parle, Thane
4. Teapot Cafe
This cafe is tucked away in the Fort area and has a different charm in itself. From the wide range of flavored teas to the simple pastries, everything here is made to perfection and you can even try out some of the unique desserts that they have on display here. Some munchies like Akuri and Toasts are available as well.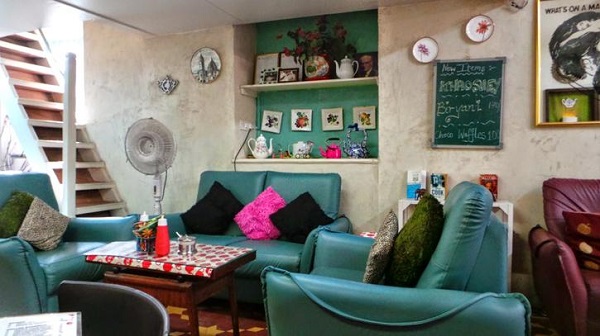 Where: 15A, Bansilal Mansion, Homi Modi Street, Opp. Bombay House, Kala Ghoda, Fort, Mumbai, Maharashtra
5. Kyani and Co.
This city is incomplete without Kyani and Co, one of the best Irani cafes in Mumbai. This 100 year old establishment is always packed during the day, especially in the mornings when people come down to have their favorite Bun Maska with Irani Chai. Many swear by this tea and have been coming here for years. A must-try!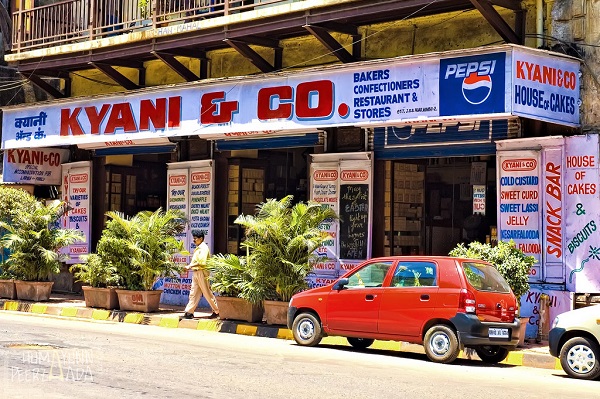 Where: Kothari Heights, Lamington Rd, Navjeevan Society, Ratan Tata Colony, Dalal Estate, Mumbai Central, Mumbai, Maharashtra
6. Brooke Bond Taj Mahal Tea House
This tranquil place in Bandra is named after one of the most famous tea brands of India, and has very sophisticated decor. You can find people sipping their favorite teas all day long while enjoying the Indian classical music playing in the backdrop. Not only do they have aroma-filled teas but also have one of the best desserts in Mumbai, the Chocolate Explosion.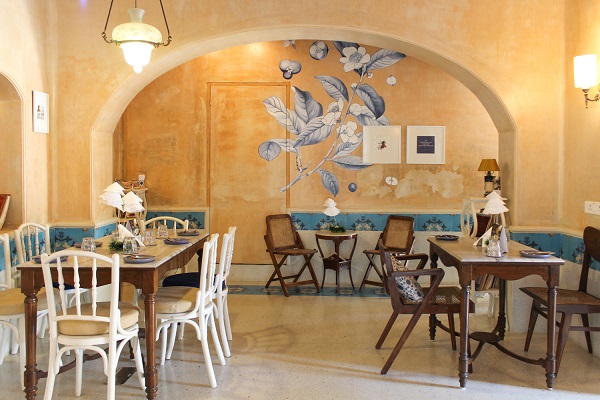 Where: 36/A, Sanatan Pereira Bungalow, St John Baptist Rd, General A.K.Vaidya Marg, Bandra West, Mumbai, Maharashtra
7. Wagh Bakri Tea Lounge
Coming from the house of Wagh Bakri Teas, these lounges in Mumbai have some of the finest teas produced by the company. Not only will you get the typical Ginger Teas and Masala Chai but also other dishes like Kothimbir Vadi and Bun Maskas. If you fancy some desserts, they have a mean Vanilla Muffin too.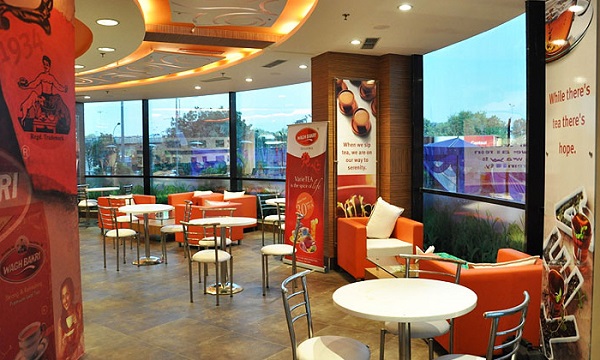 Where: Vile Parle East, Juhu, Bandra Kurla Complex
8. Prithvi Cafe
This cafe in the Prithvi Theater premises is popular among all Mumbaikars as a hangout spot. Do not miss out on the typical Mumbaiya cutting chai here in the monsoons. Along with the teas, the food here is absolutely otherworldly and draws praise from all over. The lively ambience of the cafe is what brings people from all over here.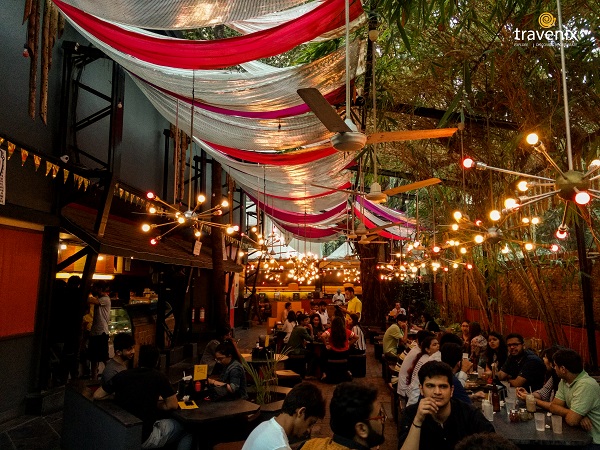 Where: 20, Janki Kutir, Janki Kutir Rd, Mumbai, Maharashtra
9. Kala Ghoda Cafe
This quaint cafe in the Kala Ghoda square of Mumbai has become a popular spot among the city folks for its splendid ambience. You can choose from the finest selection of organically grown, homemade teas here like Organic Fennel Infusion and fall for their aromas. Apart from these, you can also enjoy the freshly-baked treats here.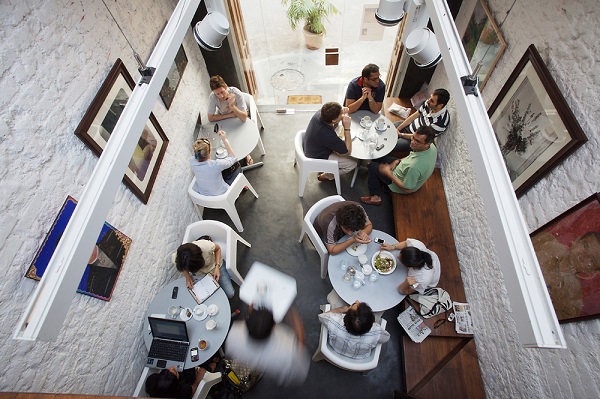 Where: Bharthania Building A, Block, 10, Ropewalk Lane, Opp. Trishna Restaurant, Kala Ghoda, Fort, Mumbai, Maharashtra
10. XVII Tea Room
This sophisticated tea room in Bandra is made to look like a Parisian café, and you can grab some of the finest snacks and cakes here. They have an extensive collection of teas which you may not find anywhere else in the city like Chai Creme and Orange Chai! If you love teas and like to explore their world, this is the place you should head to.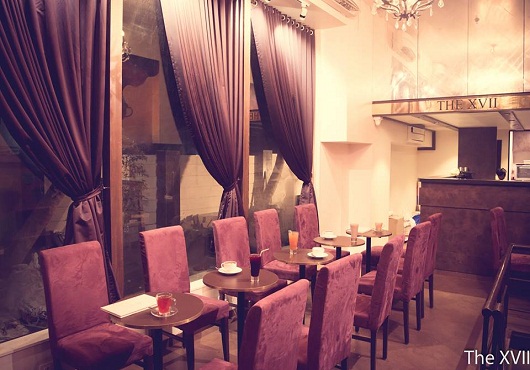 Where: Shop No.1, Darvesh Royale, Perry Road, Bandra West, Mumbai, Maharashtra
If you haven't entered the tea universe yet, it's never too late. While coffee is a worldwide favorite, tea is definitely catching on. So, go ahead and give these places a shot and don't forget to let us know your reviews later in the comments below!
Image Credits: Pexels, Taj Hotels, A Beautiful Life, Spicerover, Polka Cafe, Spirit of Mumbai, Chuzai Living, Youngisthan, Kala Ghoda Cafe, Brown Paper Bag
You may be interested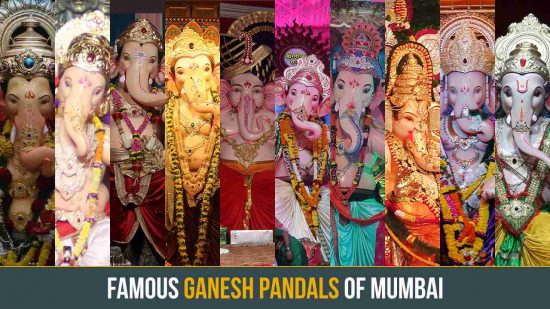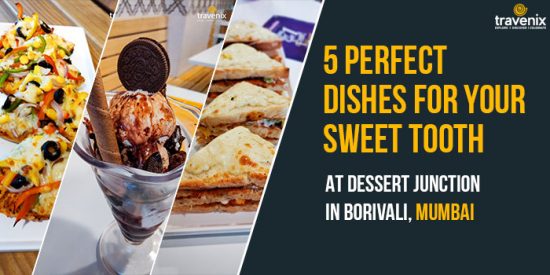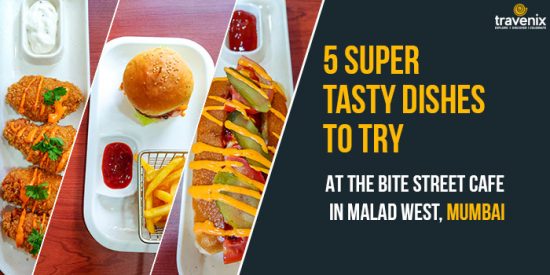 Most from this category