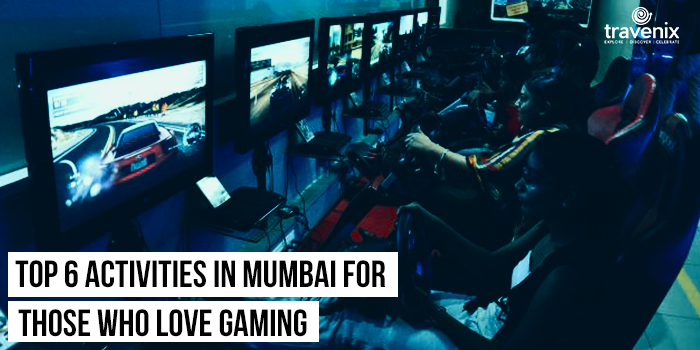 Top 6 Activities In Mumbai For Those Who Love Gaming
It's easy to get caught up in a monotonous routine and focus only on work. But we all know all work and no play makes us all dull humans. So, kick off your routine and head out for some video games, board games, or virtual reality games at these gaming zones in Mumbai.
Game On!
Most of these gaming activities are fun if you've got your gang of friends to play with you. Huddle up your friends and let the games begin. Read on to know more about these gaming activities in Mumbai:
1. Go-karting
Ever wanted to race with your friends on an empty road? That may not be a very safe idea, but you can get the same adrenaline rush with go-karting. Feel like an F1 racer as you zoom past your friends and experience the thrill of speed without giving up on safety. For go-karting in Mumbai, Hakone in Powai, Smaash in Lower Parel, and Go Karting in Colaba are the best places. Most of them are crowded on weekends, so make sure you have your spots booked in advance.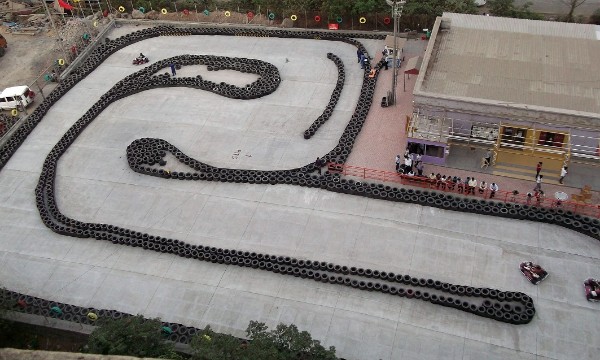 2. Paintball
Counter Strike and Call of Duty are great on screen, but what if you play a similar game in real life? Paintball can give the same kicks in real life! This fun game with paintball pellets and powerful guns is an adrenaline-filled experience and one where you can actually live your dream of being a soldier. But beware, 'cause these paint pellets can hurt a bit! Some of the best paintball places in Mumbai include Smaash, Hakone, Reload Paintball, Urban Adventures, and Jungle Adventures.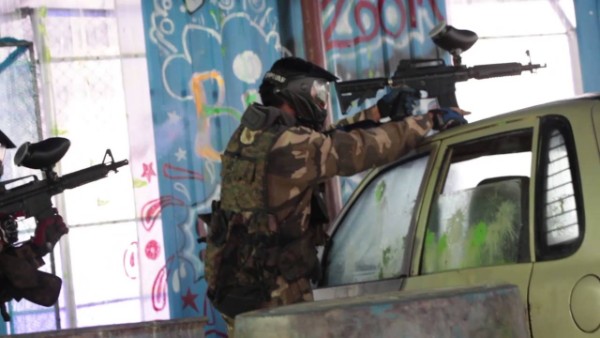 3. Escape Rooms
How about bringing out the inner Sherlock Holmes in you? Escape Rooms allow you to polish your intuition and logic as you go around solving a crime mystery on the basis of some clues that you are given. You are locked up in a room with your friends for a fixed amount of time. The end goal for some of them is for you to escape out of the room with your friends. Escapology, Clue Hunt, The Amazing Escape, and No Escape are the best escape rooms in Mumbai.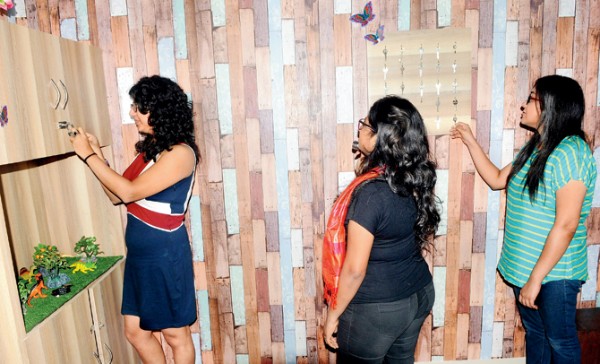 4. Virtual Reality Games
Ditch the computer and console and head for an immersive gaming experience. Virtual Reality Games allow you to experience games like never before. Head to VR Unreal in Bandra to enter a whole new gaming experience. They have more than 15 interactive games, out of which the pilot game is the most popular. You can slip into a pilot's role and control your aircraft. It turns for a full 720 degrees! This gaming center has multiple family-oriented virtual amusement facilities, so you can take all the elders and the little ones in your family together for a unique experience.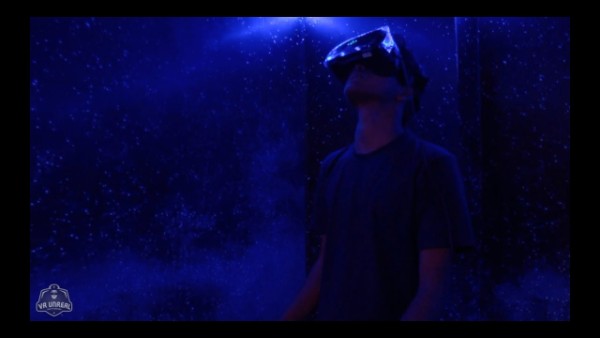 5. Bowling
Test your aiming skills with a fun round of bowling with your friends. Bowling has been around for a while now, so it no longer has a novelty factor attached to it. But it still remains popular as a fun group activity. For bowling in Mumbai, Amoeba, Smaaash, Fun City, and Play Park are the best options for bowling in Mumbai.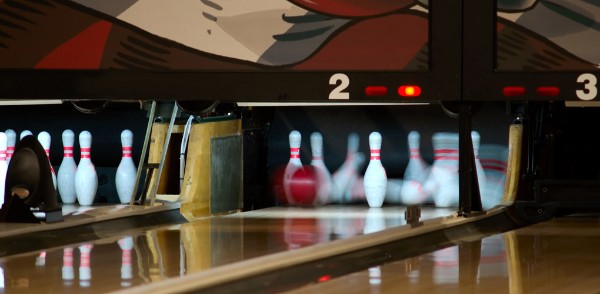 6. Laser Tag
We can give Barney Stinson some credit for making laser tag popular all across the globe. In Mumbai, it has made its way only into a few gaming arenas yet. Head to R City Mall's What The Fun or Smaash to experience this action-packed game with your friends. The best part about laser tag is that you don't necessarily need to take friends along with you. You can even form a team with other players at the gaming arena itself. All you have to do is put some your electronic vest, and take laser shots at your enemies right away.
Which other gaming activities have you enjoyed in Mumbai? Tell us about your experience in the comments section below.
Image Credits: VR Unreal, Hakone, Trip Advisor, Mid-Day, Hg2, Niket Bhanushali, Smaash 
Latest posts by Vibha Sharma
(see all)