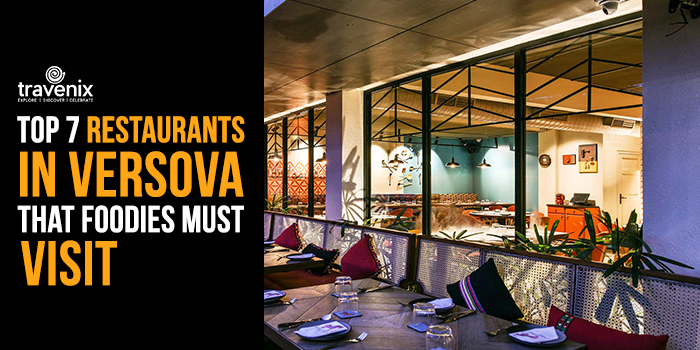 Top 7 Restaurants In Versova That Foodies Must Visit
Versova made it to the national headlines recently when a group of citizen volunteers decided to take up the mammoth task to clean up its beachfront. While it's beach has been in the news, not many people who are new to the city know that this upscale area also has some of the finest restaurants, cafes, and pubs in Mumbai.
Versova's Best Restaurants
If you're headed to the Versova beach or its vicinity, we've got your food options sorted. From fancy restaurants serving the best of global cuisine to humble cafes with the most affordable food, we've got it all covered in our list of the best restaurants in Versova.
1. Versova Social
Most upscale neighborhoods in Mumbai have their own Social outlet. It's a pub that is known for its lively ambience, great drinks and finger food. Mick Jaggery, Thai Maalish, and The Famous Social Margarita are some of their most popular cocktails. For food, we'd recommend going with their Chakna Bitings Tiffin or Loaded Nachos.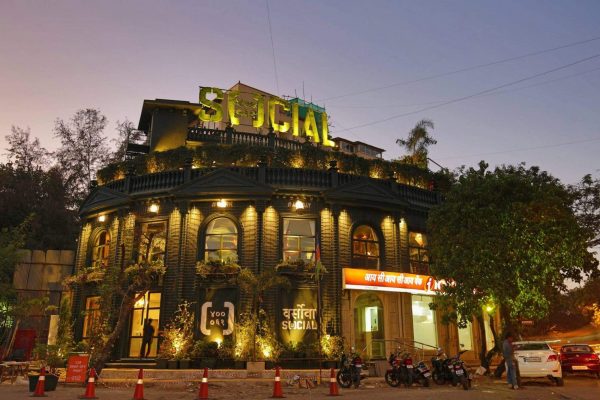 Where: 1311/2, Plot B, Savitribai Jotiba Phule Road, Versova Link Road, Versova, Andheri West
2. Jamjar Diner
As you enter Jamjar Diner, quirky interiors catch your eye. At one glance, it looks like there has just been an earthquake piling up racks and drawers atop each other at weird angles. But that's only an illusion. It is recommended that you get a table booked in advance if you're planning to go to Jamjar Diner because they are usually full. It is known for its burgers, salads, and smoothies.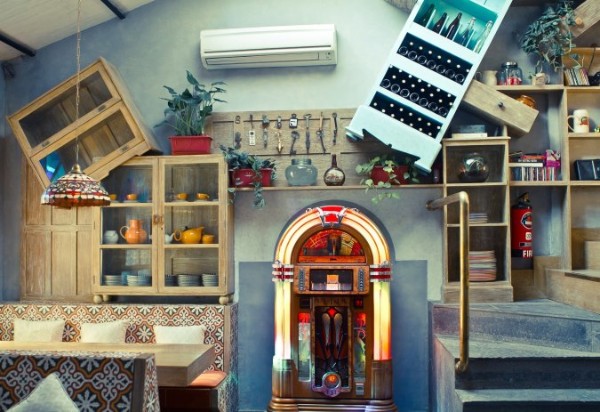 Where: 7A and B, Arram Nagar 2, Behind Washing Bay, Yari Road, Versova, Andheri West
3. Cat Cafe Studio
Cat Cafe Studio is a unique one-of-its-kind cafe that works both as an animal shelter as well as a cafe. The Cat Cafe Studio strives to build a community that cares for pets. They give shelter to around 40 stray cats and regularly conduct adoption drives, rescue operations, exhibitions, and other events. So while you sip on your coffee, you can play with some furry friends.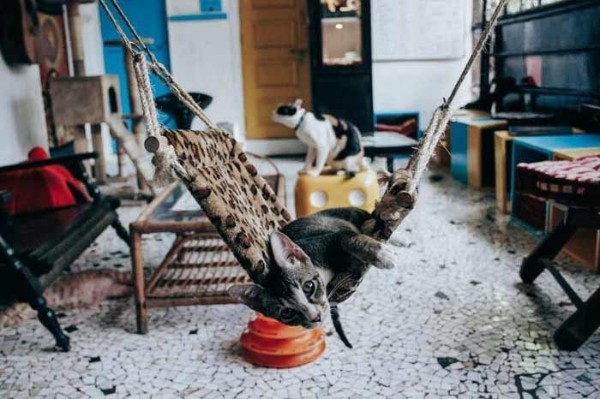 Where: 63, Harminder Singh Road, Aram Nagar Part 1, Aram Nagar, Versova
4. Genuine Broaster Chicken
With a well-stocked bar and a space that often hosts karaoke evenings, live music gigs and sports screenings, Genuine Broaster Chicken is one of the most happening burger places in Mumbai. That's enough to draw the crowds but what truly impresses everyone there is their food. Their chef's special Lamb Rogan Josh Burger or Mac and Cheese Burger are among the most unconventional and tasty burgers you'll find.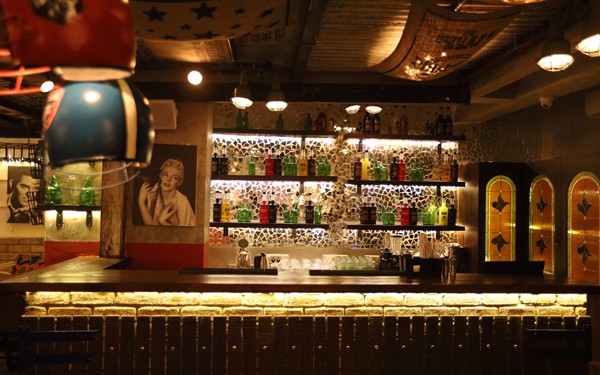 Where: Shop 1 and 2, Tirupati Tower, Opposite Thakkar Sweets, Versova, Andheri West
5. The Tanjore Tiffin Room
If you're a fan of South Indian food but are tired of the usual dosa varieties everywhere, The Tanjore Tiffin Room is for you. Its diverse menu does justice in showcasing the variety of flavors that the cuisine has to offer. From the festive favorite Paruppu Vadai to the specialty dish Vatha Kolumbu, you'll find everything here. Their recommended dishes include Mutton Fry, Appam, Pepper Chicken, and Mutton Stew.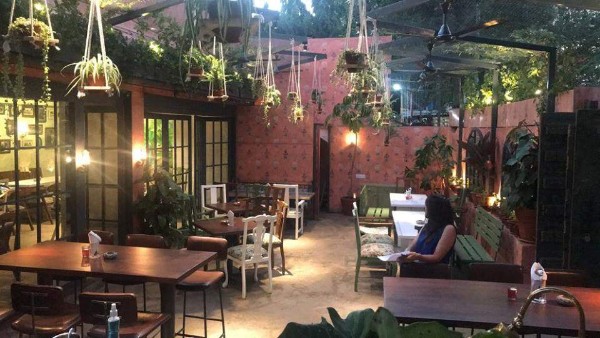 Where: Jewel Mahal Shopping Center, 7 Bungalows, Versova, Andheri West
6. Ulta Tawa
Can't find Delhi-style soya chaap and tandoori momos in Mumbai?  Chef Ripu Daman Handa, who shot to fame after winning the title of MasterChef in 2013, is here to fill the void for you. His restaurant Ulta Tawa focuses on bringing the flavors of Delhi to you at affordable rates. We loved their Smoked Paneer Biryani, Chicken Bhuna Roll, and Soya Chaap Platter.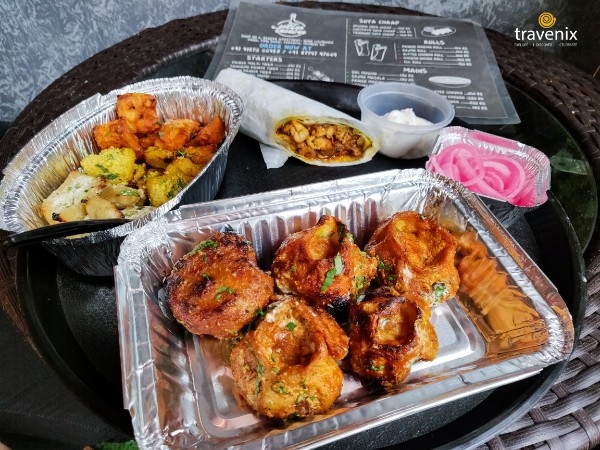 Where: Shop 4, Benzar Apartments, Near Gulmohar Park, Yari Road, Versova, Andheri West
7. Global Fusion
This upscale restaurant is known for its sophisticated ambience and lavish buffets. Their menu is dominated by oriental dishes (that's what they do best), though they also have some North Indian dishes. Their dumplings, tempura, and sushi have impressed even those foodies who have the most discerning palates.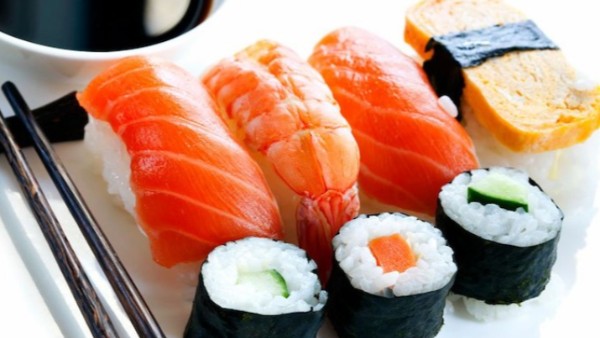 Where: Mukkti Cultural Hub, Model Town, Near Cha Cha Nehru Park, Versova, Andheri West
Which other restaurants in Versova do you like? Tell us about them in the comments section below.
Image Credits: Zomato, Just Dial, Homegrown, Retail4growth
Latest posts by Vibha Sharma
(see all)