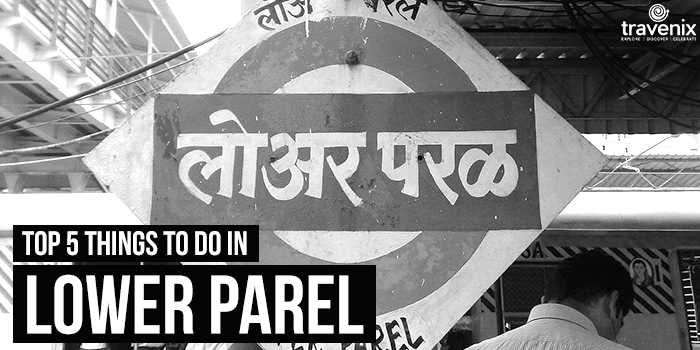 Top 5 Things To Do In Lower Parel
Lower Parel used to be an area that was dotted with mills. However, today it has become one of the major business and development centers of Mumbai with towering skyscrapers all around the area. It has quickly urbanized to become one of the most upscale neighborhoods in the city.
Lower Parel's Attractions
There are loads of things to do in Lower Parel, right from the popular High Street Phoenix Mall to the bubbly Kamala Mills Compound. Let's look at some of the best things to do in Lower Parel.
1. High Street Phoenix
High Street Phoenix is among the best malls in Mumbai, if not the best. The tall chimney behind this mall is reminiscent of the Phoenix Mills, which used to be present here. You can find some of the poshest luxury brands like Gucci, Hugo Boss, Jimmy Choo, Coach, Chanel and more here. The mall is spread over an area of 3.3 million square feet and is definitely the MUST visit shopping place in Mumbai.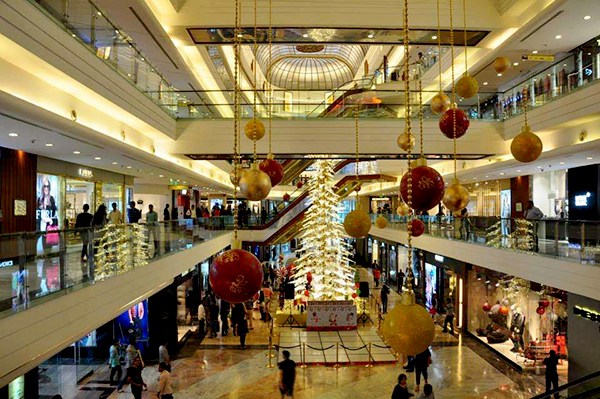 Where: 462, Senapati Bapat Marg, Lower Parel, Mumbai, Maharashtra 400013
2. Kamala Mills
Kamala Mills is the hub of restaurants and offices today. You can find nearly 40 restaurants here which are also among the most popular restaurants in the city. Most of these places are also open till late in the night so your nightlife requirements are also sorted at these places. Do try out The Bombay Canteen, Verbena – BrewPub & SkyGarden, Talaiva, and Farzi Cafe.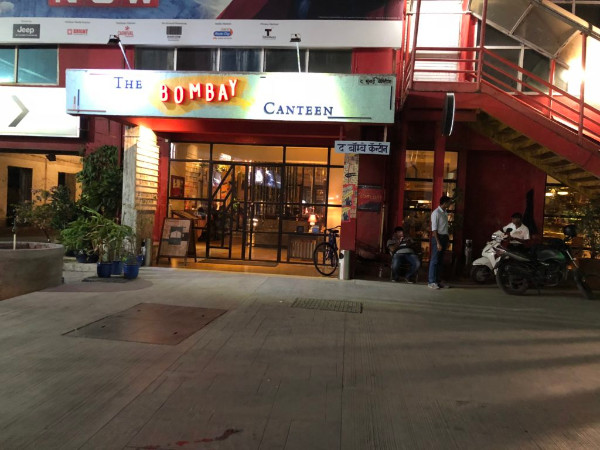 Where: Lower Parel
3. Go To Play At Smaaash
The popular hangout spot for friends, family, and corporates, Smaaash has one of its biggest branches in Lower Parel. You can go for bowling, play cricket or even drive a go kart on the rooftop track here, which is also the only rooftop go-karting track in India! Smaaash has loads of activities for people of all ages and you can easily spend the whole day here.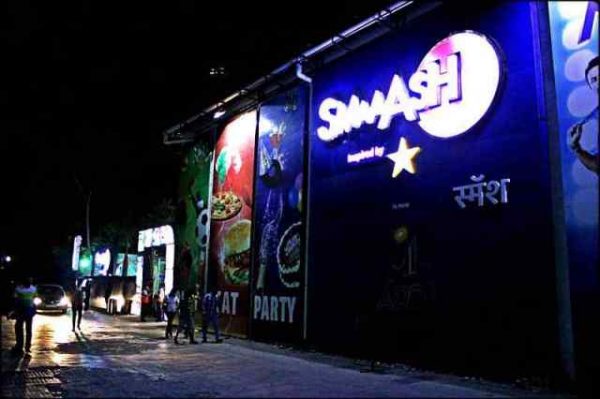 Where: Kamala Mills Compound, Gate No 4 Tulsi Pipe Road Passport Seva kendra, Pandurang Budhkar Marg, Lower Parel, Mumbai, Maharashtra 400013
4. Party Hard At Hard Rock Cafe
The Hard Rock Cafe branch of Lower Parel is huge. You can find your favorite rock musicians' posters hanging from the roof and can listen to hard rock music while gorging on your favorite burgers and sandwiches. They even have rock performances every now and then, so watch out for those!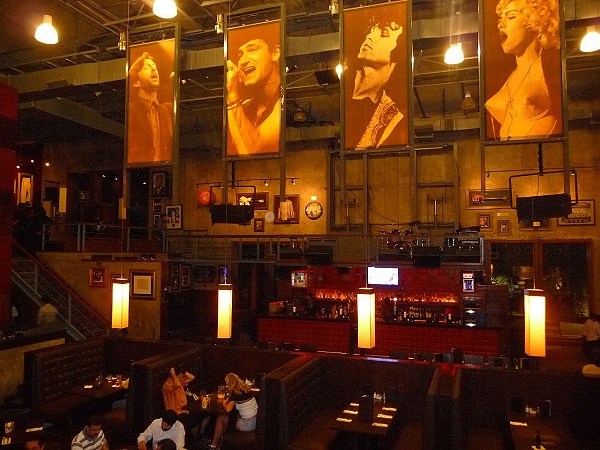 Where: Wadia International Center, Pandurang Budhkar Marg, Kamagar Nagar Number 1, Worli, Mumbai, Maharashtra 400025
5. Matterden CFC
Popularly known as Deepak Cinemas, this theater is located at a walking distance from the Prabhadevi Railway Station. This theater is one of the oldest single-screen theaters in the city and has been around since 1926! Watching a movie at this decades-old theater is an experience in itself.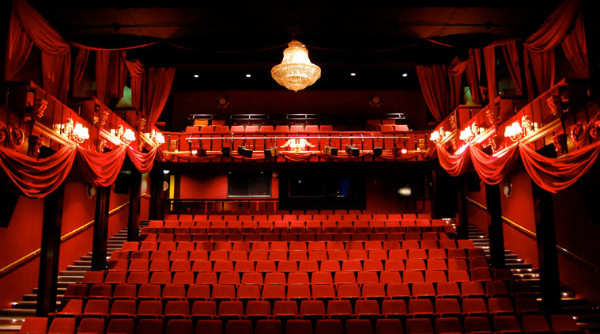 Where: 38, NM Joshi Marg, Lower Parel, Mumbai, Maharashtra 400013
Have you visited any of the above-mentioned places in Lower Parel? If so, do let us know your reviews in the comments section. Do you know any other cool activities and things to do in Lower Parel? Let us know in the comments!
Image Credits: Mumbai Malls Market, Live From A Lounge – BoardingArea, The Indian Express, Smaaash, Hard Rock Cafe

Latest posts by Vibha Sharma
(see all)