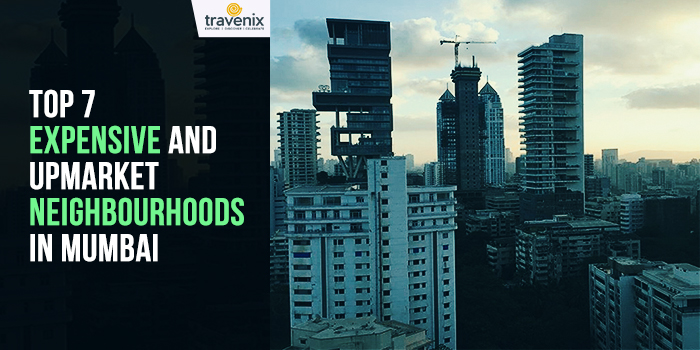 Top 7 Expensive And Upmarket Neighbourhoods In Mumbai
Mumbai is a city full of contrasts. On one hand, affordable housing is a major problem plaguing the city for decades, but on the other hand, the city is also home to some of the most expensive homes in the world. Mukesh Ambani's Antilia at Altamount Road is quite famous, but which are all the posh neighborhoods in the city? (hotcanadianpharmacy.com)
Mumbai's Posh Localities
Each neighborhood in Mumbai has its own distinctive character. Depending on the infrastructure, proximity to the beach, and other amenities, real estate prices can vary as you move from one end of Mumbai to the other. Bollywood celebrities and business tycoons in the city are all concentrated in the neighborhoods in Mumbai that are considered plush. Let's take a look at these expensive neighborhoods:
1. Bandra
Bandra is the area where the western suburbs in the city really begin. It's also referred to as Queen of Suburbs by some locals. Bollywood star Shahrukh Khan's bungalow, Mannat, is located in Land's End, which is a stone's throw away from Bandra Bandstand, a popular tourist destination in Mumbai.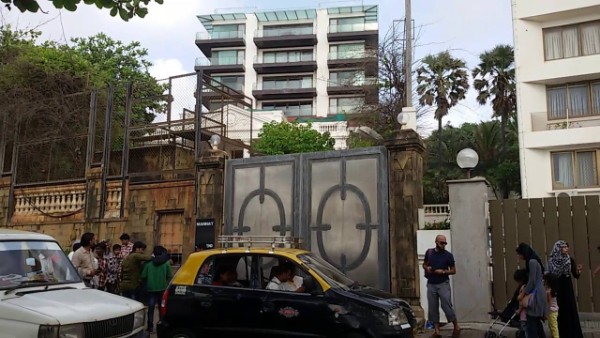 Salman Khan's home, Galaxy Towers is also only a mile away from there. The area houses a variety of pubs, cafes, and restaurants, and is considered one of the most happening areas in Mumbai.
2. Altamount & Peddar Road
This upmarket locality in South Mumbai is among the most expensive streets in the world. Right next to the iconic Ambani residence, Antilia, is Lodha Altamount, another residential building that was in the news recently for having sold the most expensive apartment in India.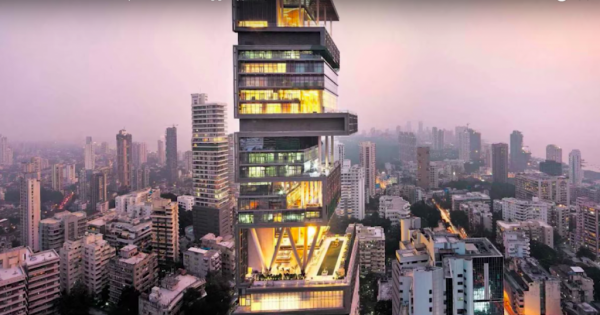 Altamount Road is right off Peddar Road, which runs parallel to it, and meets the former at Kemps' Corner. These localities are home to notable personalities like Mukesh Ambani, Kumar Mangalam Birla, Sajjan Jindal and many others.
3. Malabar Hill
Malabar Hill is an exclusive VIP residential neighborhood in South Mumbai that is only about two kilometers south of Altamount Road. Official residences of Mumbai's Governor and Chief Minister called Raj Bhavan and Varsha, are both located here.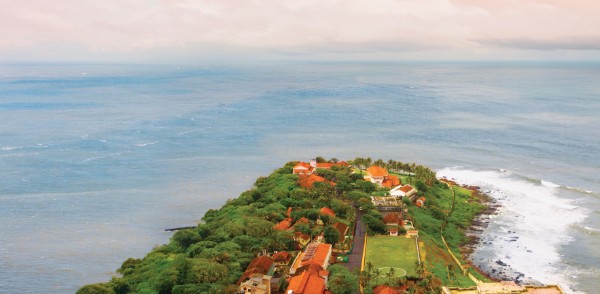 The area also houses mansions of Adi Godrej, the Birla family, Pallonji Mistry, the Petit family, the Jindal family and others.
4. Worli
Originally, Worli was an island that was home to the fishermen in the city. It was one of the seven original islands that came together to form the city of Mumbai as we know today. From being a fishing village to being a posh neighborhood, Worli's transformation has been exemplary.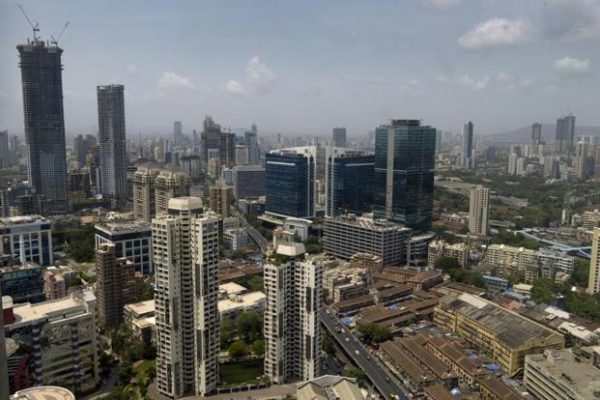 Its central location gets some credit for such a development. It connects Nariman Point to Bandra-Kurla Complex, both of which have numerous corporate offices. The Bandra-Worli Sea Link has further accelerated the real estate prices in the area.
5. Juhu
Juhu is extremely popular with tourists for its scenic Juhu beach and the variety of street food available on the beach front. But Bollywood fanatics also visit this area to check out Bollywood actor Amitabh Bachchan's bungalow, Prateeksha.
It's also called the Beverly Hills of Bollywood, for the number of Bollywood actors who reside there. Hema Malini, Varun Dhawan, Rani Mukherjee, Akshay Kumar, Sonam Kapoor, Shahid Kapoor and many other celebrities have homes in Juhu.
6. Lokhandwala Complex
Back in 1968, when builder Siraj Lokhandwala wanted to buy this area in Andheri, most brokers discouraged him. Everyone said it was too far from the main center of the city.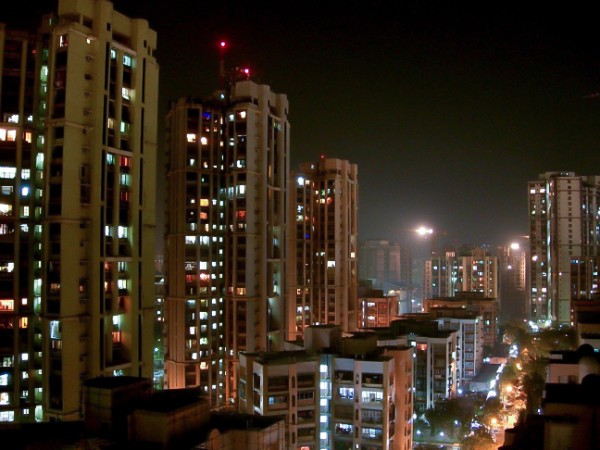 Today, Lokhandwala Complex is one of the most affluent suburbs in Mumbai. It has a number of shopping malls and is buzzing with new restaurants and cafes opening up every now and then. Many Bollywood actors, film directors, producers, models, and singers live in this area.
7. Lower Parel
Lower Parel is Mumbai's corporate hub with offices of major media centers and financial institutions all situated in the area. Previously the area was home to important mills in the city, but once those mills shut down, it gave way for corporate offices and restaurants to come up there.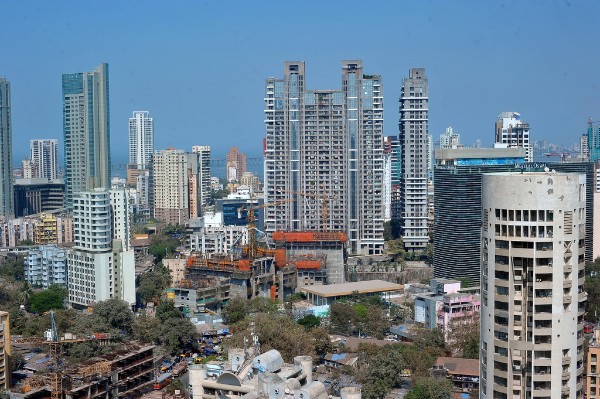 What do you think about these expensive neighborhoods in Mumbai? Tell us about it and your opinion on the real estate prices in Mumbai in the comments section below.
Image Credits: PropStory's, Aamir Khan, Hindustan Times, Welcome to NK Architect, Mapio.net, FurnitureDekho.com, Business Today, Live Mint
Latest posts by Vibha Sharma
(see all)