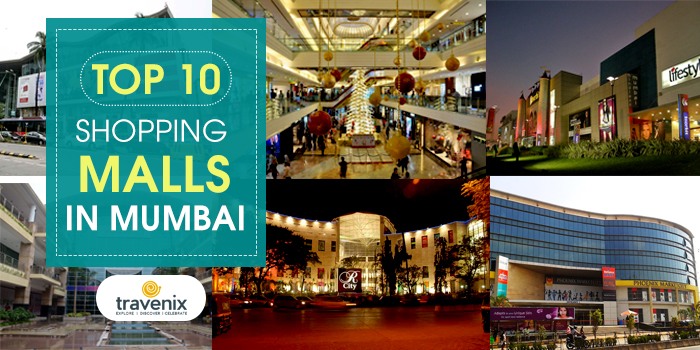 Top 10 Must Visit Shopping Malls in Mumbai – Biggest Malls
The maximum city of India, Mumbai, is a city that never sleeps; and this great city has hundreds of attractions for tourists and residents alike. With quick development over the years, Mumbai has transformed itself into a sprawling metropolis, with many malls and 5 star hotels springing up in the city in the past decade. These shopping centers have become one of the major attractions of the city, and each caters to a different niche of the population.
Shop Away!
With some of the finest malls of India in Mumbai, it can be a difficult task to visit each of these mega complexes. Choosing some of the best places to shop in Mumbai can be a time-consuming process and this article should help you in this process.
1. High Street Phoenix
The tall chimney behind this mall is testimony to the various textile mills that used to occupy this area. This enormous building is definitely one of the biggest in town and probably the poshest, housing luxury brands like Gucci, Hugo Boss, Jimmy Choo, Coach, Chanel and more. With swanky interiors and the grand Palladium Mall as part of it, this complex is now spread over 3.3 million square feet and is definitely the MUST visit shopping place in Mumbai.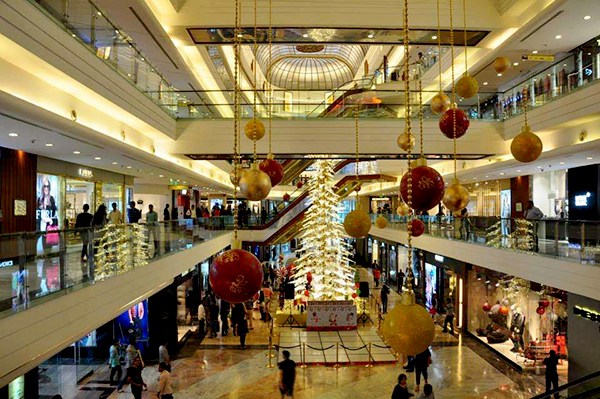 Location: 462 Senapati Bapat Marg, Lower Parel, Mumbai.
Operating Hours: 11AM-Midnight
2. R-City Mall
This is one of the biggest malls on the Central Railway line of Mumbai and is located on the LBS Marg. Featuring a huge courtyard and some of the best restaurants and cafes in town, your time spent here is definitely going to be fruitful. A huge KidZania Indoor Theme Park is all that kids need to have a fun outing and they will find this right here!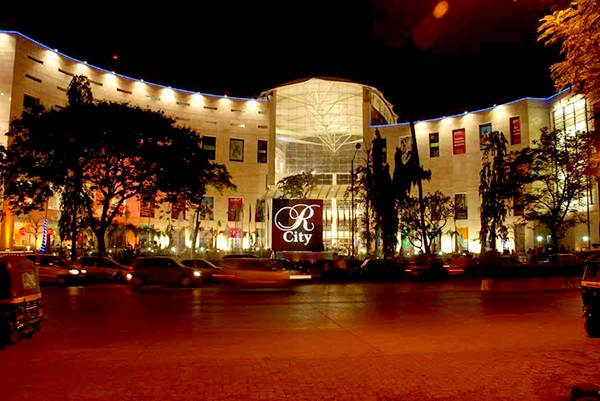 Location: LBS Marg, Ghatkopar, Mumbai.
Operating Hours: 11AM-9:30PM (Weekdays), 11AM-10PM (Weekends)
3. Phoenix Market City
This mega building on the LBS Marg in Kurla is one of the latest malls to come up and measures over 4 million square feet, which makes it one of the biggest malls in the city, if not the biggest. Some of the finest brands have found home in this complex and you can feast your eyes at the fantastic décor and indulge in the mouthwatering dishes prepared here to suite your palate. This is one mall that caters to everyone's need.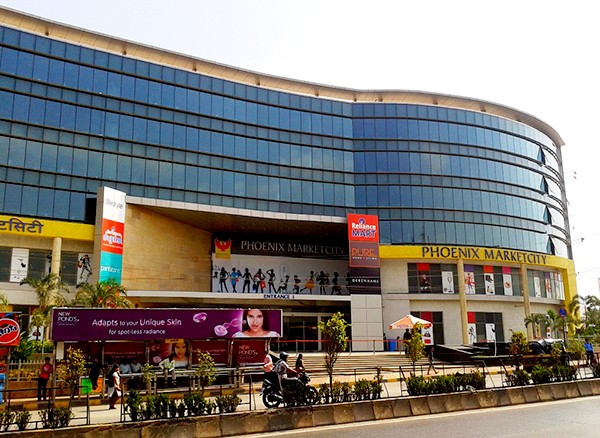 Location: LBS Marg, Kurla West, Mumbai.
Operating Hours: 10:30AM-Midnight
4. Infiniti Mall, Malad
This place offers infinite experiences, and is India's first mall to have a roller coaster inside it! This 6-year- old building measures nearly 1 million square feet and is one of the largest in the western suburbs. With a great range of restaurants to satiate your hunger and a cinema and live performances to keep you entertained throughout, it manages to impress all.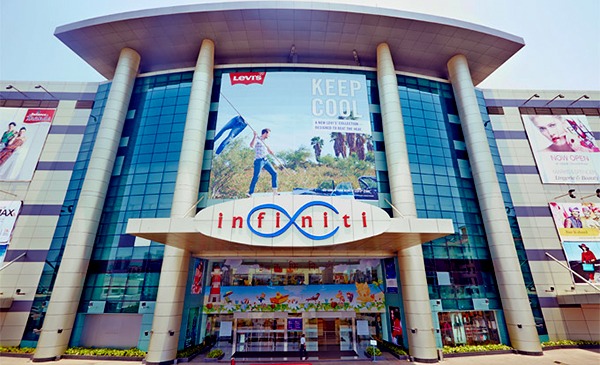 Location: New Link Road, Malad West, Mumbai.
Operating Hours: 11AM-11PM
5. Viviana Mall
Located in Thane, this is a massive complex boasting some of the most well-known international shopping brands and a huge multiplex with 14 screens! It is also India's first and only visually impaired friendly mall and with over 250 leading brands finding home here, this is definitely one place to visit when heading towards the north east.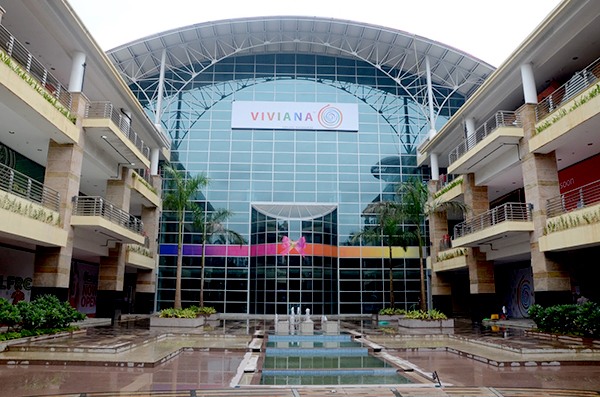 Location: Eastern Express Highway, On Service Road, Next To Jupiter Hospital, Thane West, Thane.
Operating Hours: 11AM-11PM
6. Oberoi Mall
This 700,000 square feet mall located in the Goregaon suburb may not be as large as its counterparts but still manages to remain popular enough. Some of the most popular international brands have found home here and the food court has some of the best restaurants that serve delicious cuisines, probably the reason why it's always packed.


Location:  Oberoi Garden City, off Western Express Highway, Goregaon East, Mumbai.
Operating Hours: 11AM-10PM
7. Raghuleela Mall
Located in Kandivali, this place has about 800 stores and is centrally located between Kandivali and Borivali. The sheer number of stores in this building give shoppers all they could ever want which is one reason why it's so popular as well. It also features an INOX multiplex.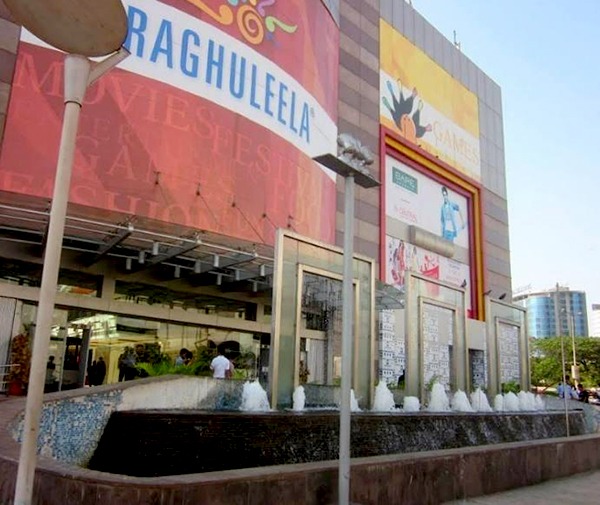 Location:  Behind Poisar Depot, Kandivali, Mumbai.
Operating Hours: 11AM-11PM
8. Inorbit Mall
One of the best shopping experiences in Mumbai, Inorbit Mall in Malad, like all other Inorbits across the nation, is a class apart. From footwear to electronics to apparel, every single product available here is of the finest quality and the international brand outlets located here are unique as well.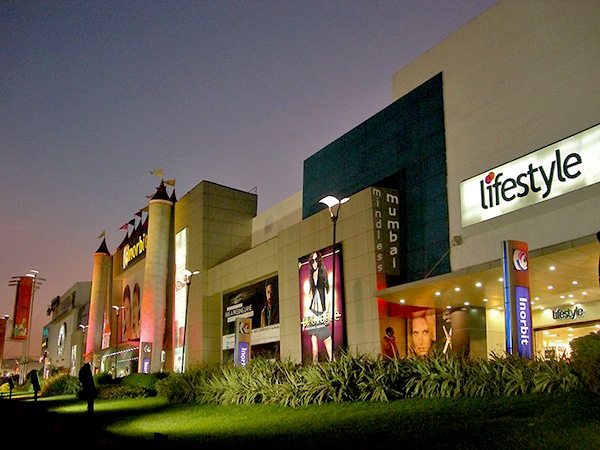 Location: Link Road, Malad West, Mumbai.
Operating Hours: 11AM-10PM
9. Atria Mall
Located in Worli, this is one of the best malls in South Mumbai and is also very unique. Apart from the brands available here, it also boasts of some stores that have eco-friendly items made by villagers. This mall also has the Ducati and Rolls Royce showrooms, which really sets it apart from the competition.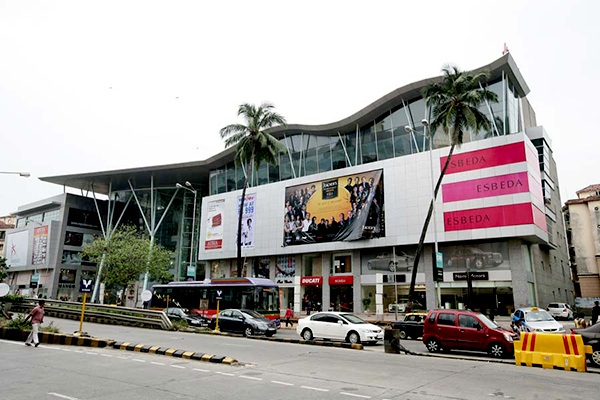 Location: Dr. Annie Besant Road, Worli, Mumbai.
Operating Hours: 11AM-10PM
10. Infiniti Mall, Andheri
Infiniti Malls stay true to their names by providing you with an infinite number of products and unique memories. Located in the posh locality of Andheri West, this is one place that has one of the best food courts in the town and a children's play area as well. It also plays host to some of the most popular branded stores and is always packed with shoppers.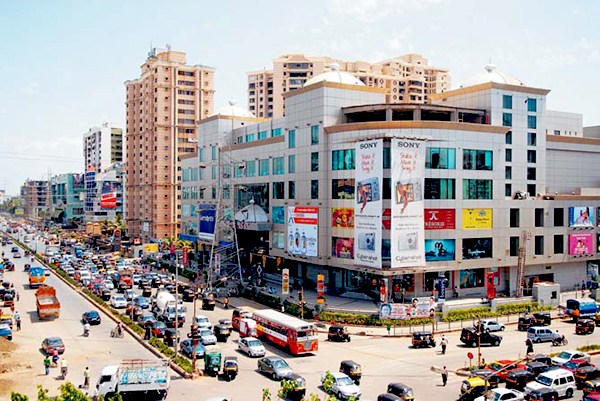 Location: New Link Road, Andheri West, Mumbai.
Operating Hours: 10AM-11PM
Mumbai has some of the most kick-ass malls in the country and it would be a shame if you don't explore them in your visit or stay in the city. We hope that after going through this article, you are all geared up to visit them all and enjoy the experience that each place offers; do not forget to give us a feedback about your experience in the comments below!
Image Credits: Atria Mall, Mumbai Malls Market, Mid Day, Infiniti Malls, Wikipedia, Just Dial, Thane Property
You may be interested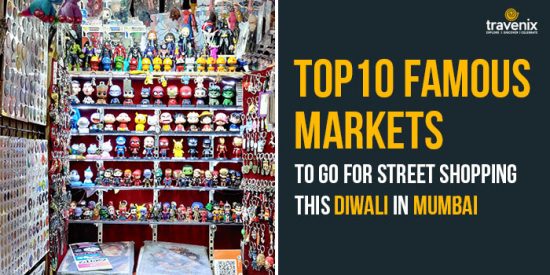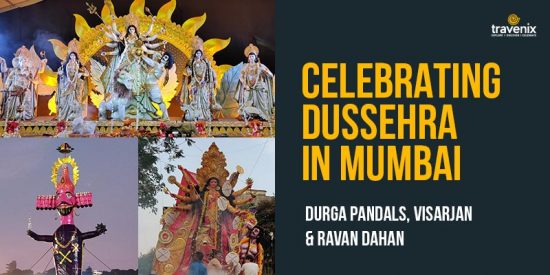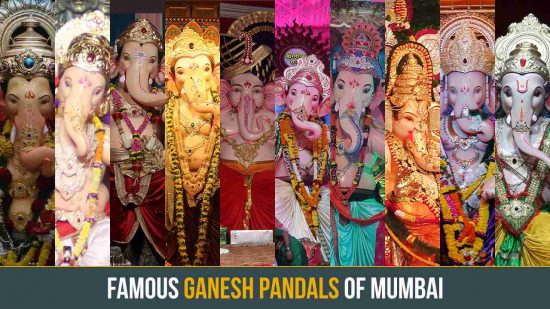 3 Responses
Most from this category