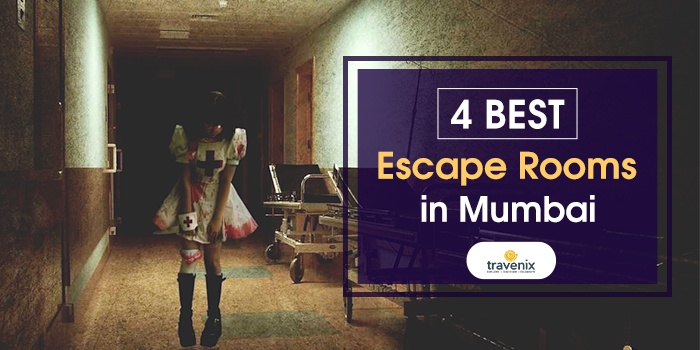 4 Best Escape Rooms in Mumbai for Corporate Team Building Events
Escape rooms give you a chance to bring out the Sherlock Holmes in you, to find the clues in the room and only then escape. This can be a time consuming yet fun activity that you can do with your friends or even your colleagues!
Hunt out the Clues!
Mumbai has some amazing escape rooms where you can go ahead and get locked up and then find the hidden clues to escape in the stipulated time. If you're on a visit here, take some time off the sightseeing places in Mumbai and head over to escape rooms for a game! Many corporates also head over to these places for parties and outings. We've scouted the city far and wide to bring to you the best of them all, and here they are:
1. Clue Hunt
Clue Hunt locks you up in the room for a period of 60 minutes within which you have to hunt out the clues and get out! Your only asset in this game is your intuition and logic. You can play as a team of 2-8 players and choose from over 14 unique games. Corporates can come in groups and up to 40 members can play against each other at the same time!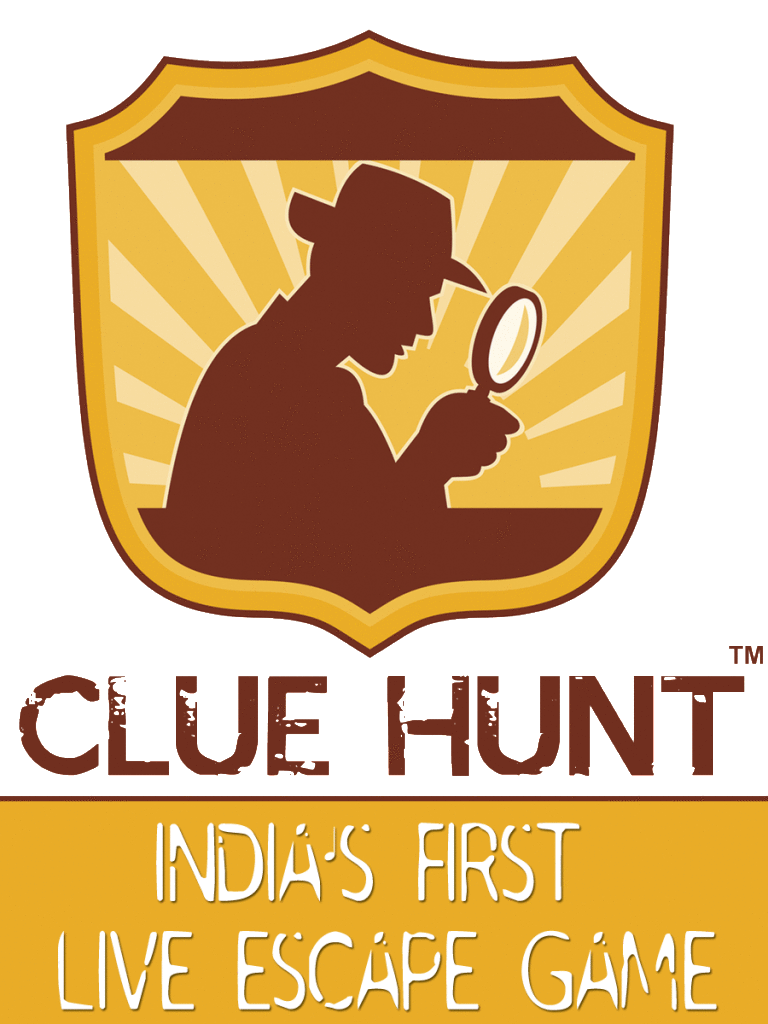 Where: Kurla, Andheri, Bandra, Lower Parel, Fort
2. Escapology
A live escape game in the real world – that's what Escapology is. You have 60 minutes to solve a wide range of puzzles along with your family and friends to escape from the room you're locked up in. They also have special difficulty level for younger ages as well. This makes them probably the only escape room in Mumbai to be suited for all ages.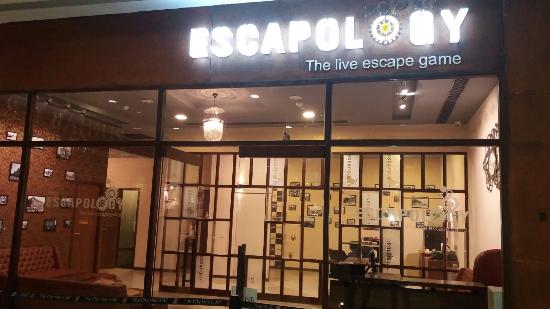 Where: Escapology, R City Mall, T-34, 3rd Floor, LBS Marg, Ghatkoper West, Mumbai
3. The Amazing Escape
Get intrigued and entertained when you play one of the many games offered by The Amazing Escape. Listen carefully to the pre-game briefing and use your wit to find the hidden clues and then decipher them in order to escape the room in 60 minutes! Teamwork is of utmost importance here. Whether you're a student or a company, they've got a game for everyone!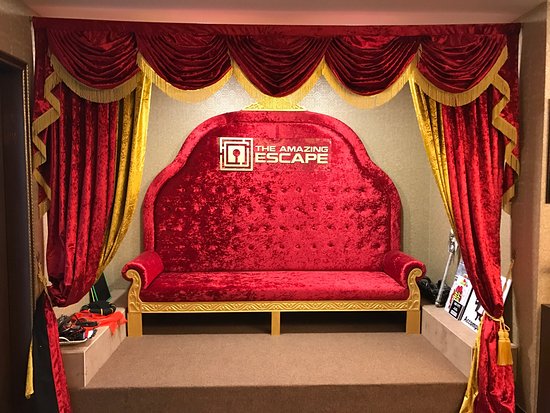 Where: Kamala Mills, Trade House, Kamala Mill Compound, Senapati Bapat Marg, Lower Parel, Mumbai
4. No Escape
This place locks you up in a room for one hour of sheer excitement. Be prepared for some crazy challenges here as a team with lots of thrills and 'aha's' to get yourselves out before the time runs out! With a wide variety of games built for even corporate team building events, you can enjoy the experience with your colleagues too.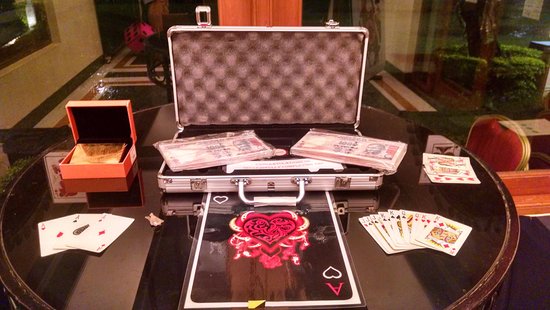 Where: Linkway Estate, G-16, Opposite Four Fountain De-stress Spa, Near Bata Showroom, Malad West
If you do come across any other such kickass escape rooms and end up visiting them, then do let us know your experiences in the comments below. If you haven't already had the thrill of visiting one before, do try out the above-mentioned places with your friends or family and enjoy the experience of becoming Sherlock for an hour!
Image Credits: TripAdvisor, Bandra Info
Latest posts by Vibha Sharma
(see all)