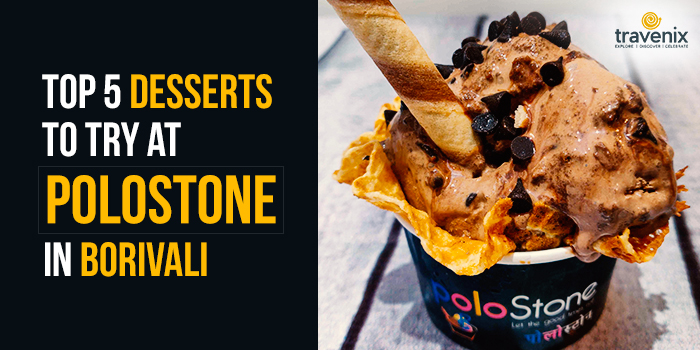 5 Best Desserts to Try at Polostone Ice Cream Shop in Borivali West, Mumbai
In the mood to try some mesmerizing combinations of sinful chocolate? You've come to the right place!
Summers have been my childhood love, not for the beachy waves and tan lines but for the desserts. From running to the Kulfi Waalas to Ice Cream Trucks, from moms preparing Rooh Afza to secretly buying Sodas, we all grew up.
The name of this dessert parlor tickles our mind with a flashback of our favorite childhood toffee, Polo. The newly inaugurated Polostone in Borivali West is the right place for all chocoholics and cooler fans with all its products being imported from Italy.
It serves authentic, rare and never tasted ice cream flavors.
5 Best Desserts at Polostone Ice Cream Shop
Right from chocolate ice-creams to Mojitos, here is the list of must-try desserts for you to check out at Polostone.
1. Willy Wonka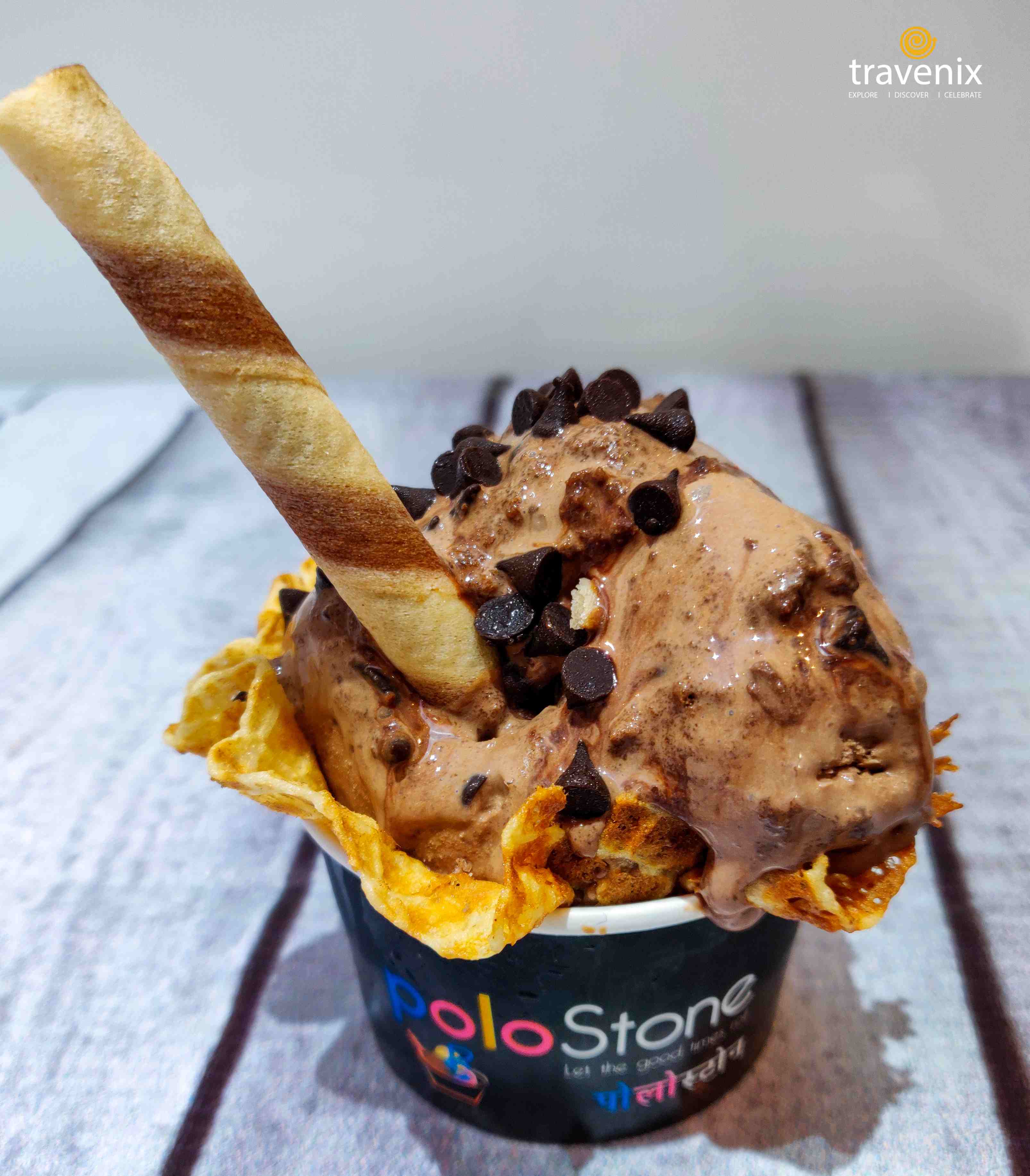 Perfectly blended chocolate ice cream and brownie, sitting perfectly on its wafer throne with is crown of choco chips, wafer sticks and many more is ruling the house just like a king. This chocolate goodness is too good to resist.
2. Fruit Exotica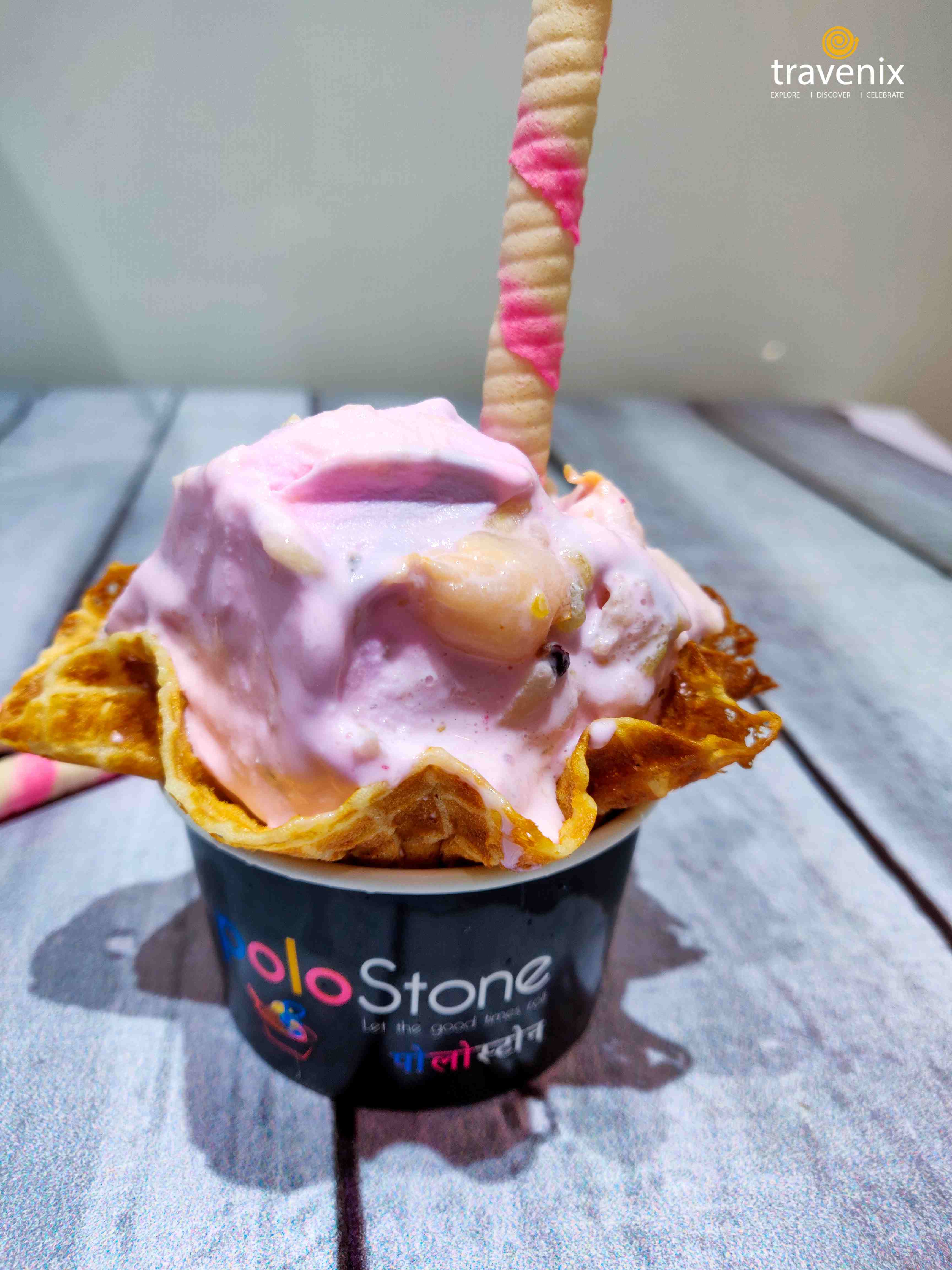 When there is a king, there will always be a queen! This goddess sits on its crunchy throne with perfectly blended ice cream and fruits like kiwi, litchi and more, giving it a beautiful color. It is crowned with white choco chips and a wafer stick. The color and freshness is what makes it more delightful.
3. Icy Polo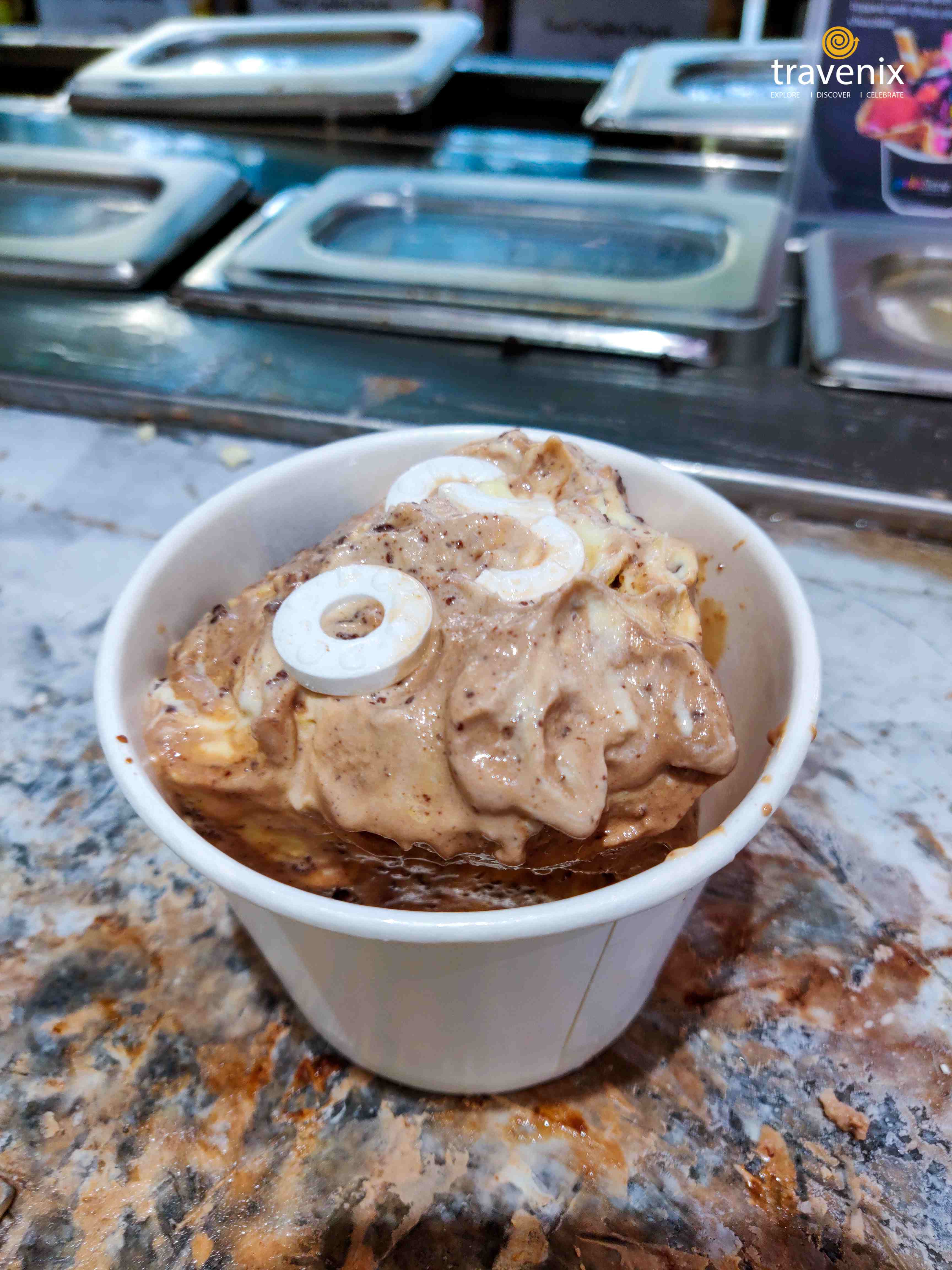 Talking about icy, there has to be a Polo. This ice cream not just cools your stomach but your soul. With the right amount of mint and lots of crumbled chocolate and a brownie in ice cream, this is topped with a wafer stick, white choco chips and a cute Polo.
4. Watermelon Mojito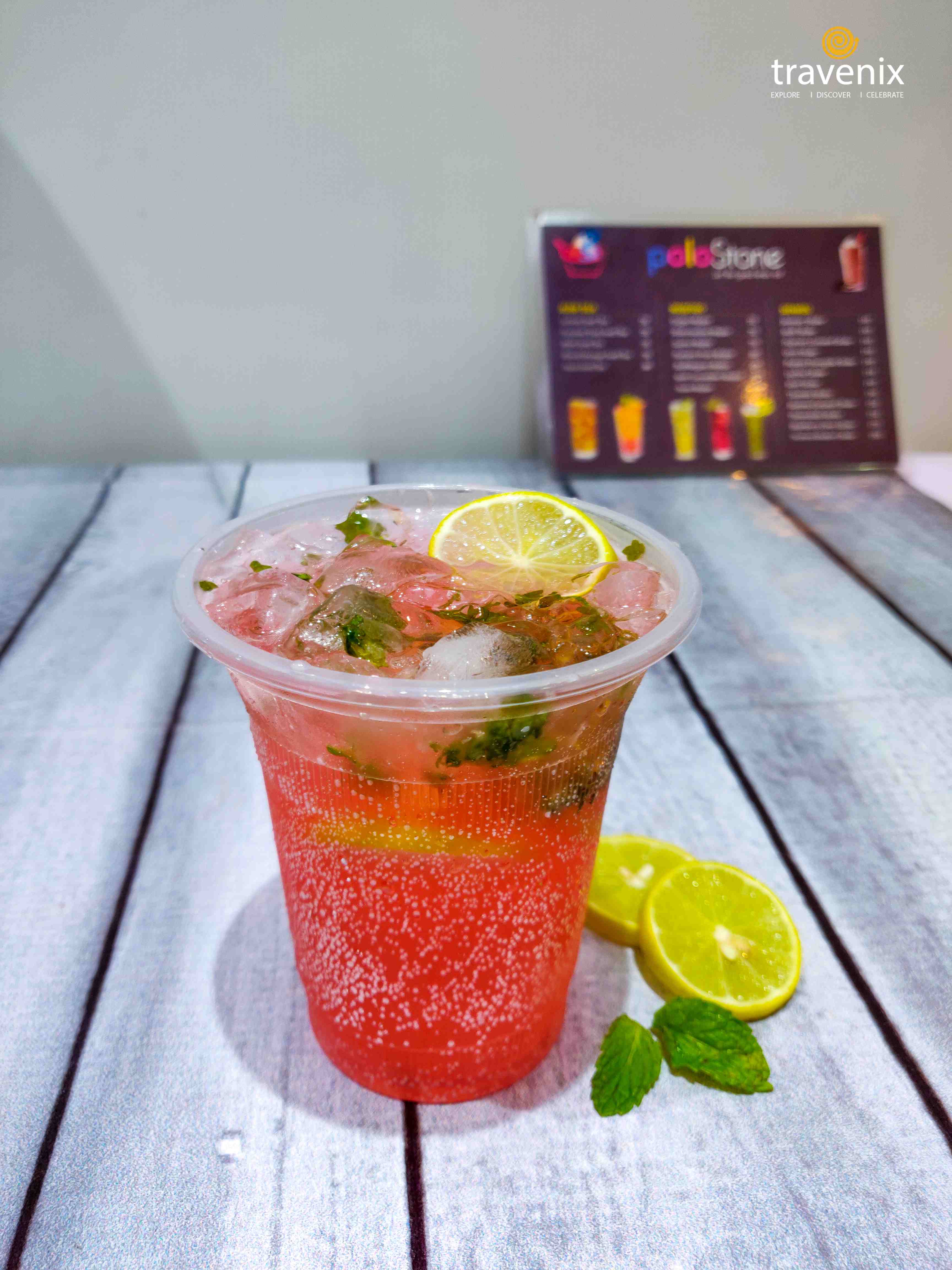 I am sure you have tasted it before, but this one will raise the bar. The mild flavor of watermelon with mint refreshes your body like no other. This cooling drink is not just good for a chilled out afternoon but also while you are on the go.
5. Passion Fruit Mojito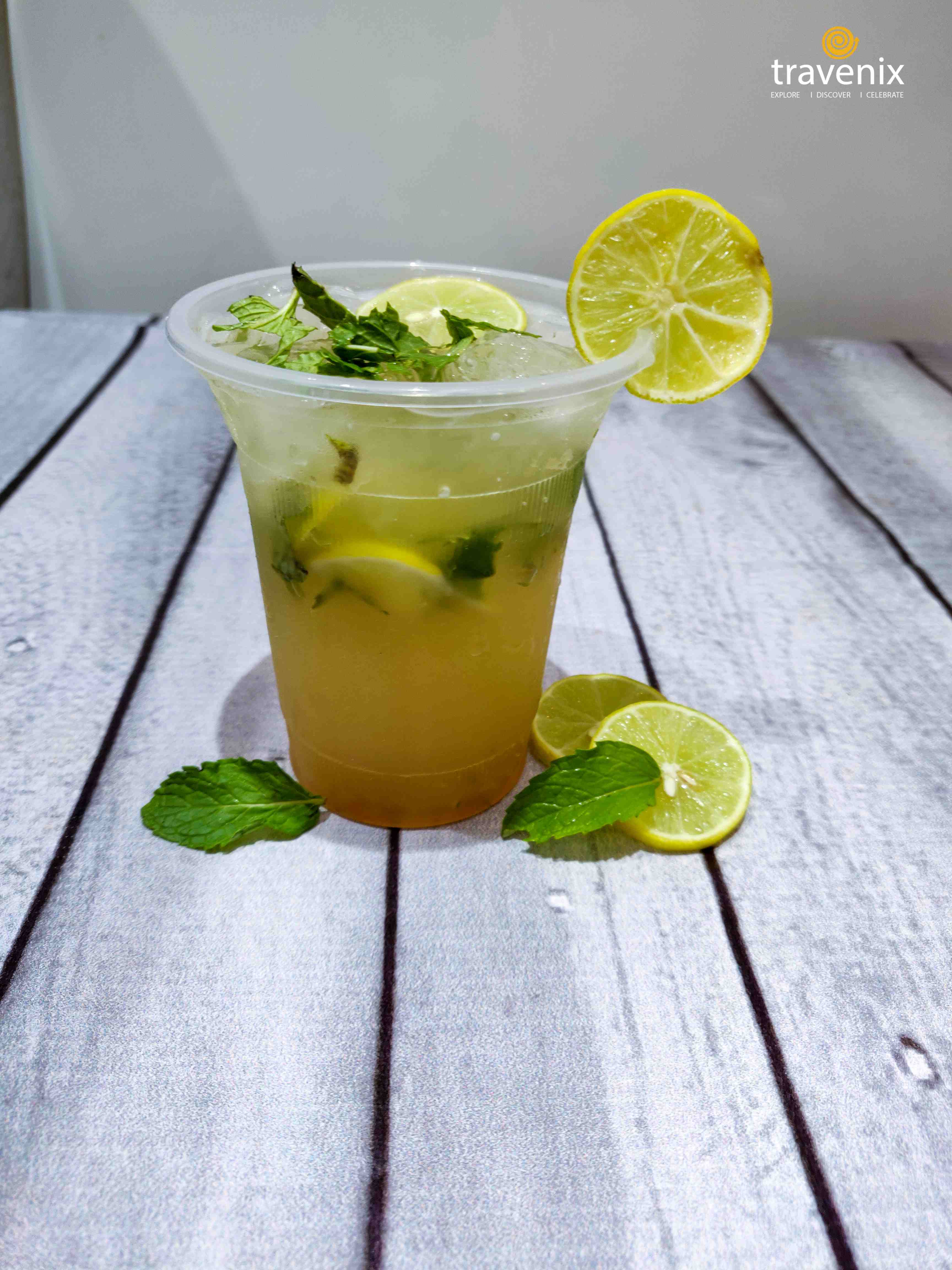 Escape the ordinary with this must have summer drink. With a hint of passion fruit and toppings of fresh mint and lime, this bright colored Mojito is a win-win situation.
Warm places, chill zones and even chiller desserts are my go-to-place this summer. Now that you know which place to add in your next to-visit-list, check out their menu, add your cravings to the cart and get them delivered at special offers.
Latest posts by Vibha Sharma
(see all)