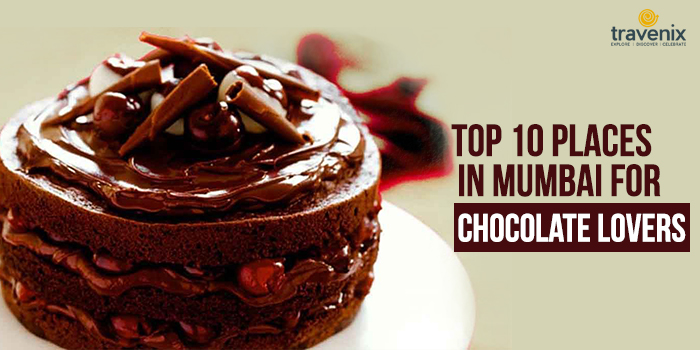 Top 10 Places in Mumbai For Chocolate Lovers
Chocolate – whether you read this word, hear it or even see a photo, it is bound to make your mouth water. Such is the love for chocolate all around the world that everyone, right from kids to adults, want to have it all the time. Made from cocoa and milk with loads of other ingredients, you can find a wide variety of chocolates in the market today.
Never Too Late For Chocolate
Thankfully for us, we can find many cafes and restaurants that serve some of the best desserts in Mumbai. Many of these places have some amazing chocolate desserts that will absolutely give you a choco-gasm! Let's go and find the best of them.
1. Chocolateria San Churro
This cafe has chocolate in its name itself and that says loads about the dishes you can get here. From 7-layered chocolate cake to sundaes and chocolate fondues, you can get lost in the world of chocolate here. It makes you feel like you're right in Charlie and The Chocolate Factory!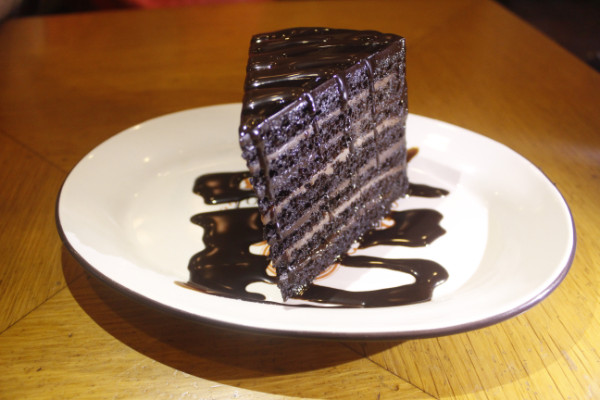 Where: Bandra, Andheri
2. Theobroma
This popular chain's name means the God of Food in Greek. With multiple branches across the city serving some of the finest desserts in town, you can be sure that your favorite chocolate brownies are just at a stone's throw distance from you. They also have a special offer of buy 1 get 1 free on every Monday!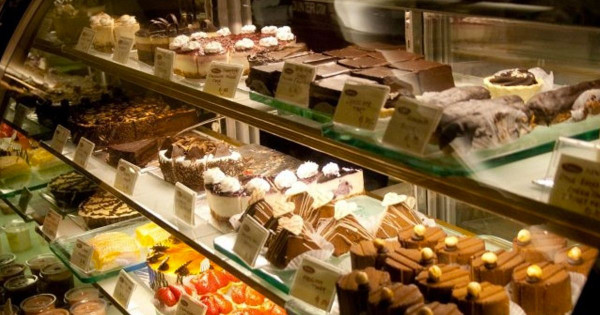 Where: Powai, Andheri, Bandra, Goregaon, Colaba, Pedder Road
3. Chocolate Heaven
Heavenly chocolates can be found at Chocolate Heaven and with two outlets in the city, heaven is never too far away. Do not miss out on their chocolate-y freakshakes, chocolate fondue and baked hot chocolate that are great hits at both their outlets. This place is definitely every chocolate lovers dream.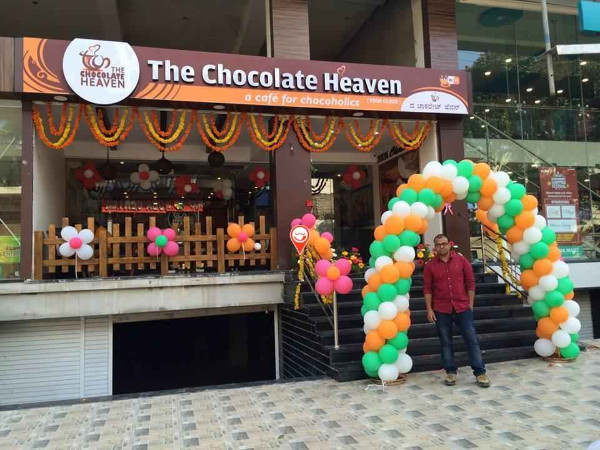 Where: Vile Parle, Borivali
4. Le 15 Patisserie
Le 15 Patisserie is known for its unforgettable desserts made by their chef trained at the Le Cordon Bleu. The most popular chocolate dishes here are the chocolate caramel tart and the Nutella fudge that have made many of their visitors become returning visitors! The popularity of this place has soared so much that you can find many branches throughout the city today.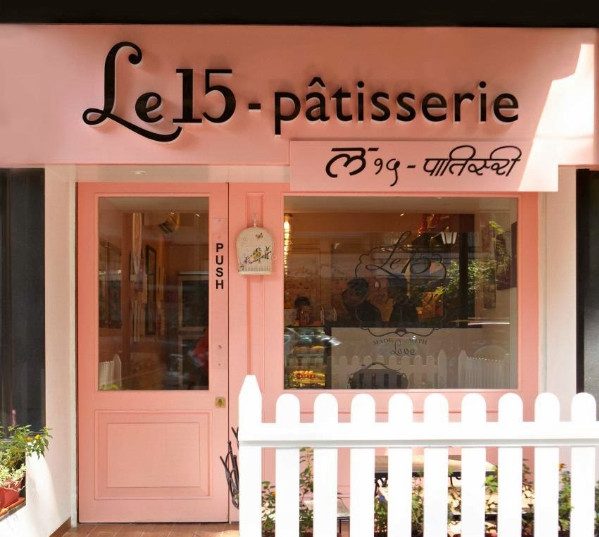 Where: Jogeshwari, Khar, Lower Parel, Bandra
5. Cafe Moshe's
This cafe has outlets spread out across town and you can find some amazing chocolate desserts along with the wide variety of cheesecakes that they have. Some of the dishes that we recommend here are chocolate puddle, chocolate caramel squares and dense chocolate cake.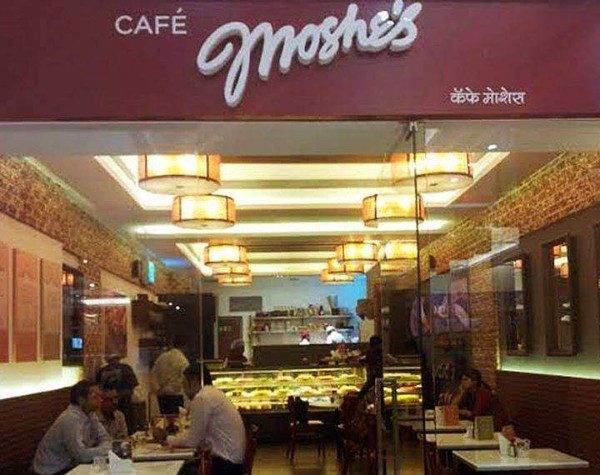 Where: Goregaon, Juhu, Malad, Lower Parel, Kemps Corner
6. The Dessert Street
The brainchild of chef Dhawal Shah, this place is dedicated to custom-made desserts and chocolates. You can find chocolate cakes, entremets, bonbons and a lot more here. Probably Mumbai's only custom-desserts kitchen, this place churns out the very best of chocolates in the city. If you're a true chocolate lover, you must try their products.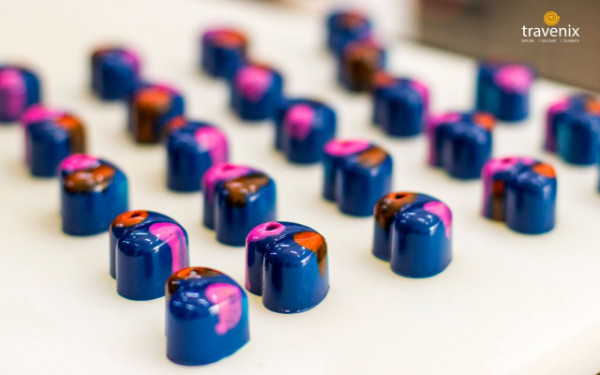 Where: 3/320, Mahalaxmi Industrial Estate, Gandhi Nagar, Mumbai, Maharashtra 400013
7. La Folie Patisserie
One of the best places for desserts in Mumbai, this place serves some really delicious desserts, many of which are chocolate based. One of the noteworthy chocolate desserts here is the chocolate macaron, which is labelled 70% chocolate and they also have other 100% signature chocolate desserts.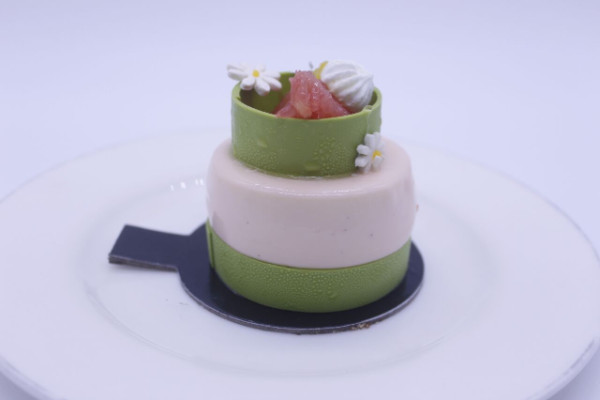 Where: Fort, Lower Parel, Bandra
8. Guilt Trip
Ever felt that you're going on a guilt trip after eating too many chocolates? If you're at Guilt Trip, you'll find others too who are going on the same trip after gorging on a number of chocolate desserts here. From macaroons to brownies and cupcakes, you can find it all here.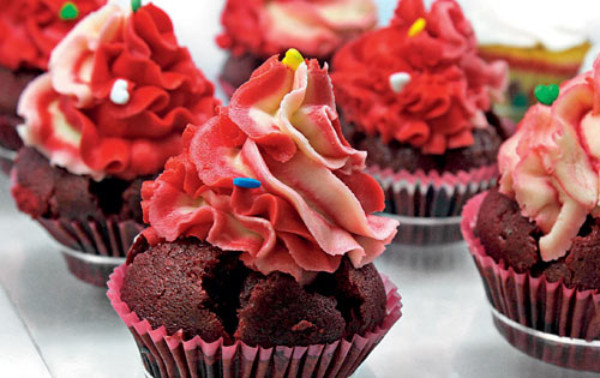 Where: Bandra, Thane, Kandivali, Mulund
9. The Rolling Pin
One of the best bakeries in Mumbai, Rolling Pin in Lower Parel is one place that will leave you with your mouth wide open the moment you see their desserts counter. From chocolate fondue to chocolate pizzas, they have so many desserts that you will be spoiled for choice when choosing one.
Where: 12, Janta Industrial Estate, Senapat Bapat Road, Lower Parel, Mumbai
10. The Chocolate Room
This is one brand that is known all around the nation for its chocolate dishes. This is probably the only place that is entirely dedicated to chocolates and all preparations here are made from it. From hot chocolates to kit-kat shakes, you have loads of options to choose from. You could also try out their choctails!

Where: Ghatkopar, Andheri, Mulund
Have you tried out the chocolate desserts at any of the above places? If so, do let us know your reviews in the comments below! In case you haven't had the chance to discover the world of chocolates at any of these cafes, do make sure you go there on 7th July to celebrate the World Chocolate Day!
Image Credits: Hungry Forever, Just Dial, Burrp, Mid Day/ Wilson Ranbhise, Blog Le15

Latest posts by Vibha Sharma
(see all)