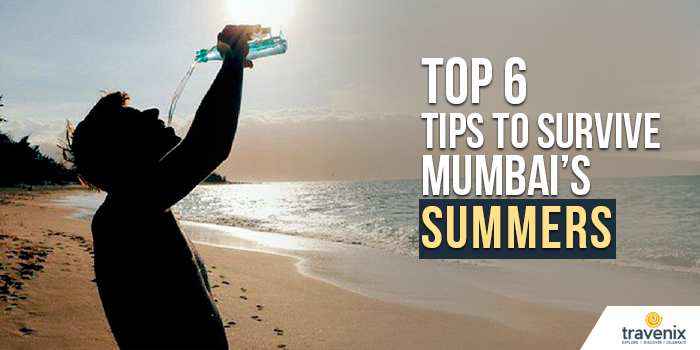 Top 6 Tips To Survive Mumbai's Summers
With summer vacations going on, you want to step out and get some outdoor fun. But the Mumbai's sweltering summer heat can play spoilsport if you aren't fully prepared to tackle it all in advance. Before stepping out, make sure you've checked all the options for our summer travel tips.
Be Cool As A Cucumber
There are a few little tricks that are simple to follow, yet make a lot of difference. From the basic things like remembering to carry a good deodorant to making your own cooler in the room, we've covered all the smart summer hacks.
1. Adjust your timings
It's hot outside but that can't really be an excuse for you to skip your chores. While you can't avoid them, you can adjust your timings to make sure you're avoiding the harsh afternoon sun.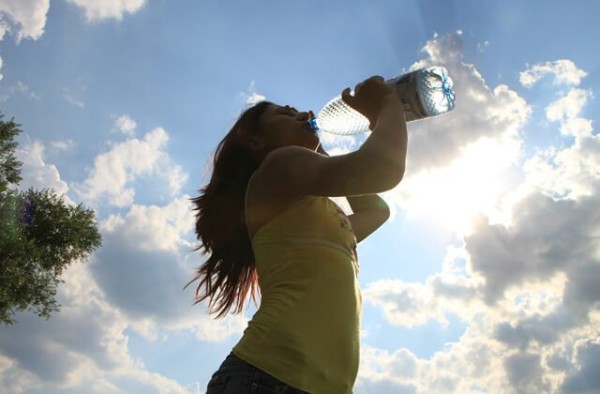 Go to your grocery store early in the morning or late in the evening; it is best to avoid the harsh afternoon sun. 11am-4pm is the time when the heat is at its peak, so stay indoors or if you're traveling, visit a museum or go to a mall.
2. Always keep summer essentials handy
Sunglasses, sunscreen, caps, hats, deodorant, wet tissues or napkins and a bottle of water — these are the absolute essentials that you should always travel with.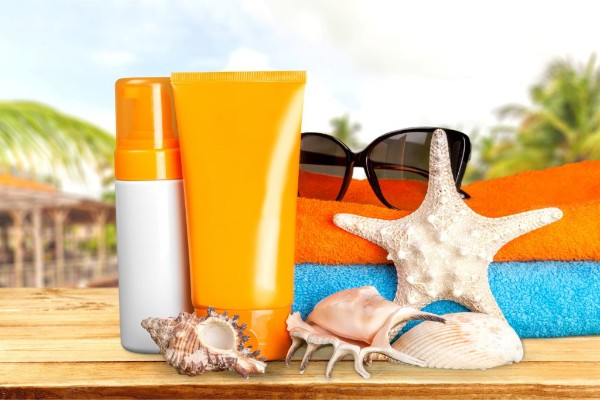 It doesn't matter if you're getting slightly late, but do not leave without these if you don't want to end up getting drained and riled up because of the crazy sun.
3. Eat the right food
Street food is integral to Mumbai's food scene but cut back on it during summer. Kachoris, pakoras, vada pavs, sev puri, pani puri, kanda bhaji and almost all the other street foods are oily and spicy, which tend to create digestive issues in our body.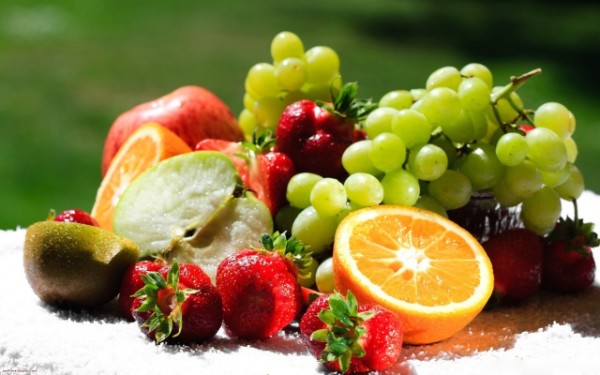 It is difficult to resist temptation, but eating the right kind of food will ensure that your bodily functions are working efficiently. Instead of street food, load up on cooling juices, smoothies and watery fruits like watermelon, orange, muskmelon and others. They will ensure that you stay hydrated throughout the day.
4. Wear the right kind of clothes
Mumbai's humid climate makes you sweat profusely. It's a natural way of your body to keep itself cool, but excessive sweating can also cause skin rashes. So, to avoid it, try to wear cotton clothes. Cotton fabric is known to absorb the body's sweat which helps in providing better air circulation to your body.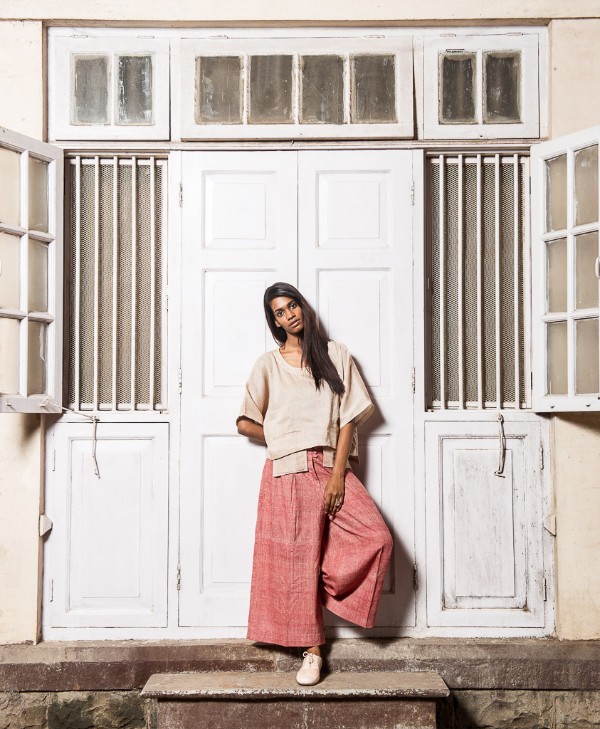 Also, ditch all the dark shades and tight clothes in your wardrobe; pick only whites and pastel shirts, t-shirts and dresses which are comfortable and loose. Light-colored clothing reflects the most amount of light, so it will help you keep in keeping yourself cool, while loose clothing will ensure that your skin can 'breathe' well.
5. Keep your surroundings cool
It may be too expensive to keep the AC or cooler switched on throughout the day, but there are a few simple tricks to ensure your house stays cooler. If you have windows on opposite sides of your room or between two rooms, leave them open so there is scope for cross air ventilation.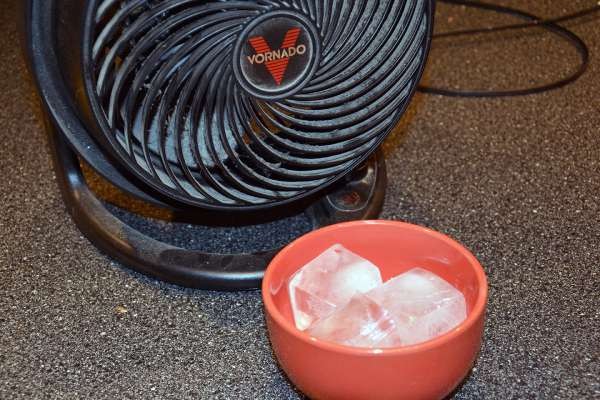 If you've got a clothesline or some hooks outside your window, hang a wet sheet or towel in front of it. This will ensure that the breeze coming in will reduce the temperature in the room.And if none of this really helps, go all old school. Fill a bowl with ice and place it in front of a table fan. This DIY air conditioner will create a cooling mist as it will pick up cold water from the surface of the ice.
6. Understand which points in your body heat up the most
If you don't want to wake up in a sea of sweat, make sure you're taking a shower right before you hit the bed. A cold water shower will not only cleanse your body but also rinse off all the sweat and bring down your body temperature.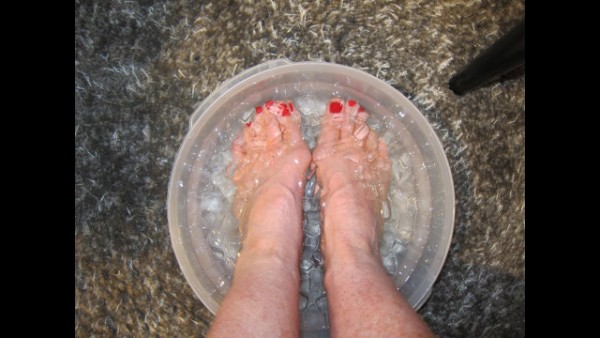 If taking a shower is too time-consuming, at least just wash off your feet with cold water. Your feet have a lot of pulse points, so it is really sensitive to temperature. If you cool it down, your whole body will feel a whole lot cooler! In addition to this, identify other spots where you're feeling unusually hot and apply an ice pack there.
Now that you've learned how to keep yourself cool in summer, are you ready to head out? Always remember to drink at least 8-10 glasses of water every day in addition to cooling summer drinks. Do you have any other summer hacks that you use to keep yourself cool in this harsh weather? Share your tricks, opinions, and suggestions with our travel community in the comments section below and help everyone stay cool this summer!
Image Credits: The Health Orange, Millers Pharmacy, Parenting Healthy Babies, Red Sister Blue, Natural Remedies, Survival Life
Latest posts by Vibha Sharma
(see all)