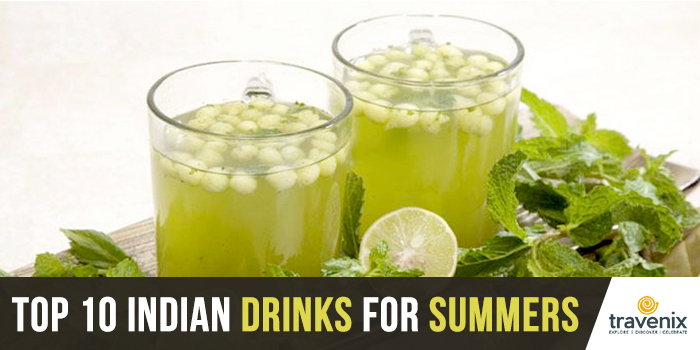 Top 10 Indian Drinks For Summers
Summer in India is brutal. The sun really pierces through your skin, and you'll constantly be wiping out sweat beads on your forehead. So, it is really important to take care of your body and make sure that it stays hydrated well throughout the day.
Hydrate Yourself Well
Whether you're stepping out only once a day or are constantly on the go, make sure you're drinking at least eight glasses of water every day. In addition to that, also include more drinks that can hydrate your body well. While it is tempting to sip on cola, its high caffeine content actually makes your body lose water rather quickly. So, ditch all those soft drinks and instead go for these hydrating Indian summer drinks that are available almost everywhere in the country!
1. Aam Panna
An absolute summer favorite, Aam Panna is a drink that is easy to make at home and a super delectable way to beat the intense summer heat. Raw green mangoes are mixed with herbs, spices, and sugar which lend it a dash of tanginess. It is said to help in countering blood disorders and also shields the body from sun strokes.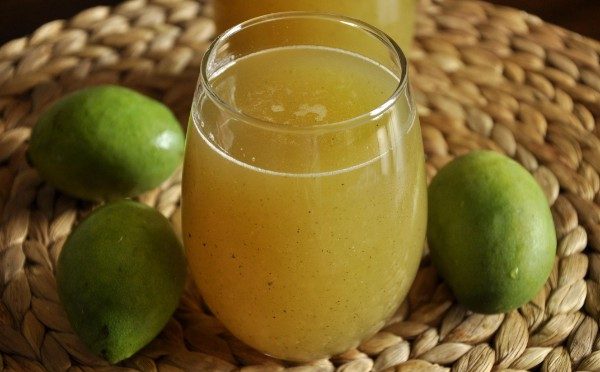 2. Coconut Water
Though most popular in coastal areas, it is easily available throughout the country. Coconut water is now available commercially too, but nothing beats a sip from the drupe itself. If you find a good one, expect it to be naturally sweet. Try to ask for a meaty one, so you can also dig into it its malai. It is not just refreshing but also fat-free, which is just one more reason why you should drink more coconut water in summer!
3. Shikanji
Shikanji or Nimbu Pani is India's own desi version of a lemonade. While sugar, salt, and lemon remain the constants in both the recipes, Shikanji vendors usually add ginger or their unique Shikanji masala for extra flavor. Other variations of the drink also include roasted cumin seeds or mint in the recipe.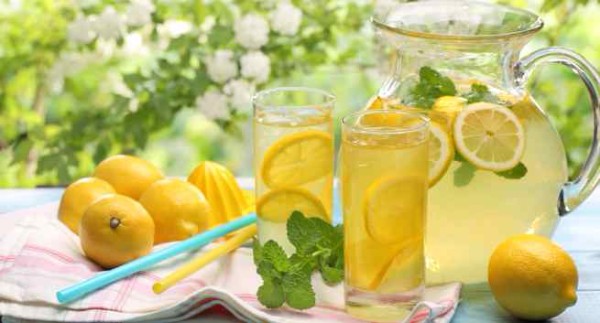 4. Chaach
One of the most versatile drinks, Chaach, Sambaram or Buttermilk is one of the most satisfying ways to cool your parched throat on a hot summer afternoon. You can add mint, ginger, cumin powder, sugar, salt or curry leaves depending on your preference. Along with ensuring that you stay hydrated, Chaach also helps in digestion of food.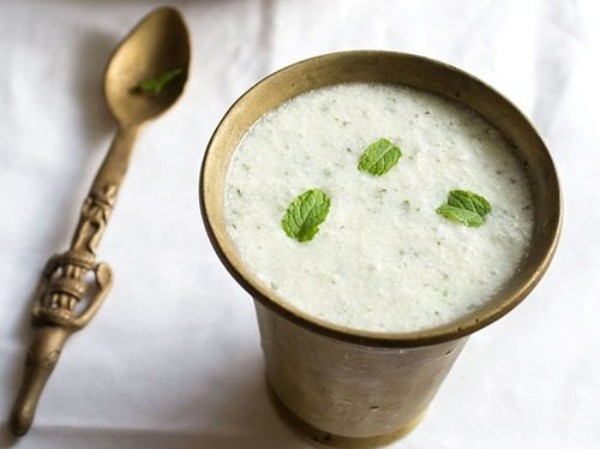 5. Kokum Sherbet
Mainly available in Goa and Maharashtra, Kokum is a tropical fruit from the mangosteen family that is usually used in Indian recipes to lend a touch of sourness. In summer, its tasty cooler helps in reducing body heat and works as an antioxidant for your body. Jeera and black salt are sometimes added to this gorgeous red sherbet for added flavor.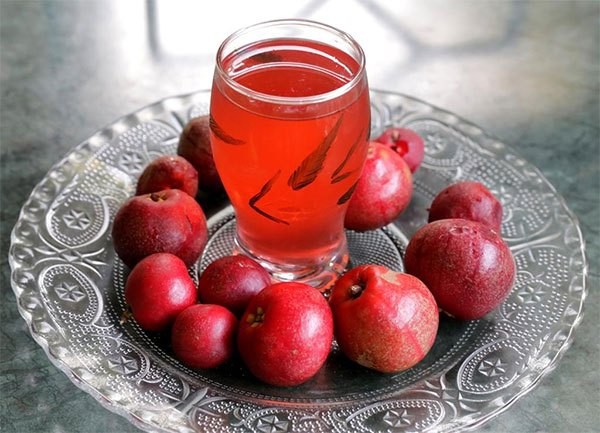 6. Variyali Sherbet
Simple to make, Variyali Sharbat is a unique Indian summer drink from Gujarat. It has a mixture of cardamom, fennel seeds, poppy seeds and other spices. It can be made in less than 15 minutes if you have the ingredients at home. It is known for its cooling benefits for the body and helps with digestion and weight loss.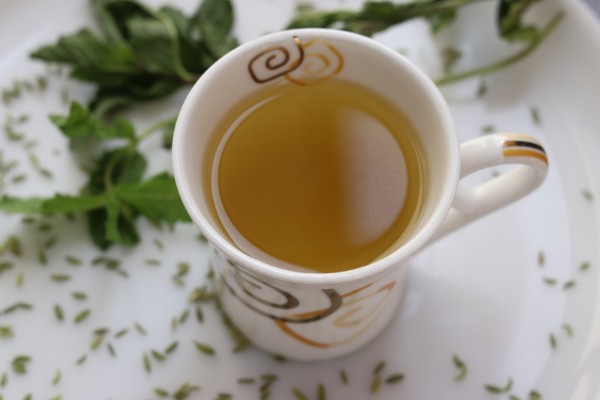 7. Thandai
Best served chilled, Thandai is a summer beverage that is prepared using a mixture of milk, almonds, fennel seeds, pepper, cardamom, saffron, watermelon kernel, pepper, rose petals and sugar. It is consumed mostly during the festivals of Holi and Shivratri. On these festivals, Thandai's cannabis variant — Bhaang Thandai, is a popular drink.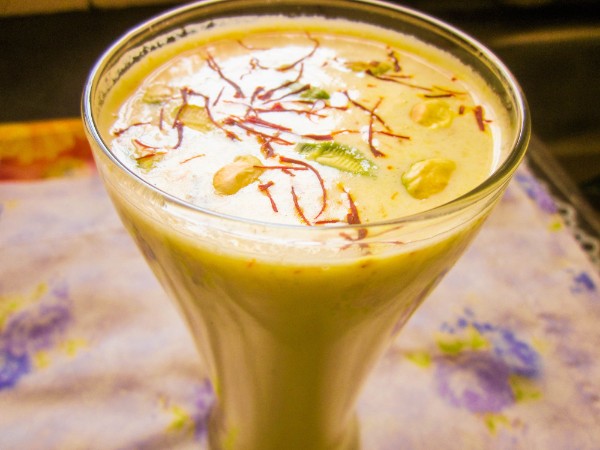 8. Sugarcane Juice
Sugarcane juice will give you a good hit of sugar to lift your energy levels up when you're feeling drained. It's available on roadside stalls all across India, but if you're the kind who doesn't like stopping by at those places, opt for its packaged cold pressed sugarcane juices.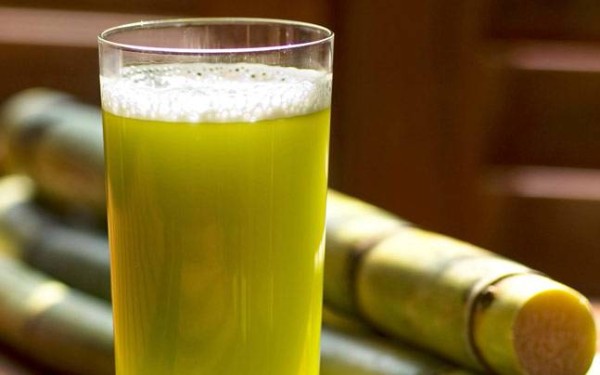 9. Jigarthanda
A specialty from Madurai, Jigarthanda in Hindi literally translates to "cooling your heart." More of a dessert than just a beverage, Jigarthanda is made from milk, almond gum, sarsaparilla root syrup, sugar, and ice-cream. Originally, it was brought to the city of Madurai by the Nawabs of Arcot, but over the years, its popularity has soared all over Tamil Nadu.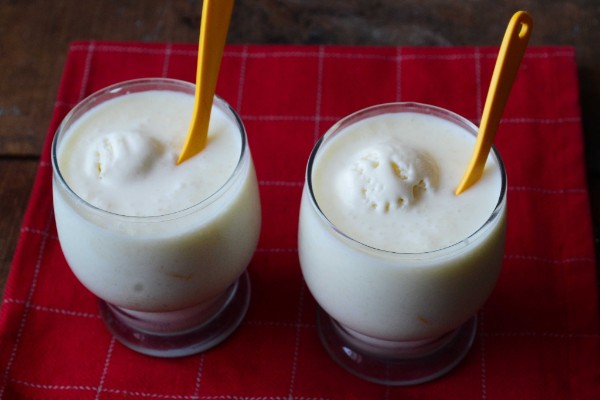 10. Sattu Sherbet
Sattu Sherbet is a popular detox drink in Bihar, Punjab, Madhya Pradesh and Uttar Pradesh during summer. While Punjab has a slightly different version of the sherbet, in the other states, it is prepared by mixing Sattu powder with bay leaves, roasted jeera, and black chana. It's really filling and is full of protein and fiber. It also helps in digesting food easily.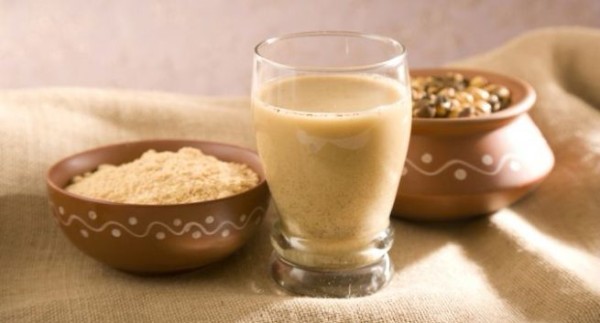 Wherever you are in India, you are sure to find at least a couple of these traditional Indian summer coolers around you. What is your favorite summer drink? Share it with us in the comments section below.
Image Credits: techtraveleat, The Health Site, Gayathri's Cook Spot, Veg Recipes Of India, Kali Mirch, Healthy Kadai, India Today, Volunteer Work In India, NDTV Food
Latest posts by Vibha Sharma
(see all)