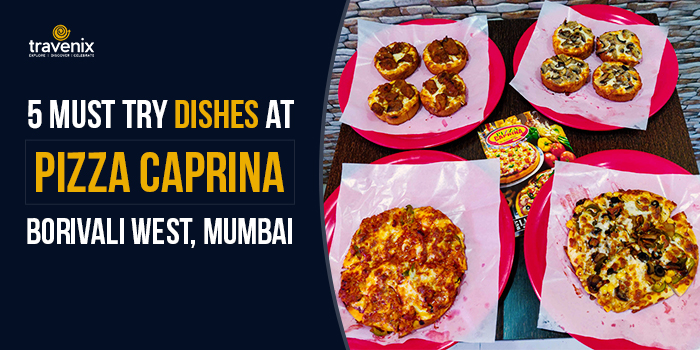 5 Dishes You Can't Resist at Pizza Caprina in Borivali West, Mumbai
How would you know that you are a pizza person? Let me help you here! If reading this post makes your mouth water, then my friend, you have found your soulmate. We live by the motto, in Pizza we trust, making our heart feel stuffed. From being a perfect companion for Netflix and chill to celebrations, it has officially become a mood setter. In today's world, beauty comes in all shapes and sizes but our eyes twinkle only for triangles and circles.
The roots of Pizza Caprina are widely spread in several localities of Mumbai but the outlet in Borivali West represents them the best. It serves paisa vasool pizzas, garlic breads and desserts. They focus on baking the world into a better place along with every cheesilicious bite. Making their mark for soft cheesy bases, they take care of you with their on time and hot food deliveries as well.
Following are the best dishes to include in your pizza journey at Pizza Caprina.
1. Spicy Keema Pizza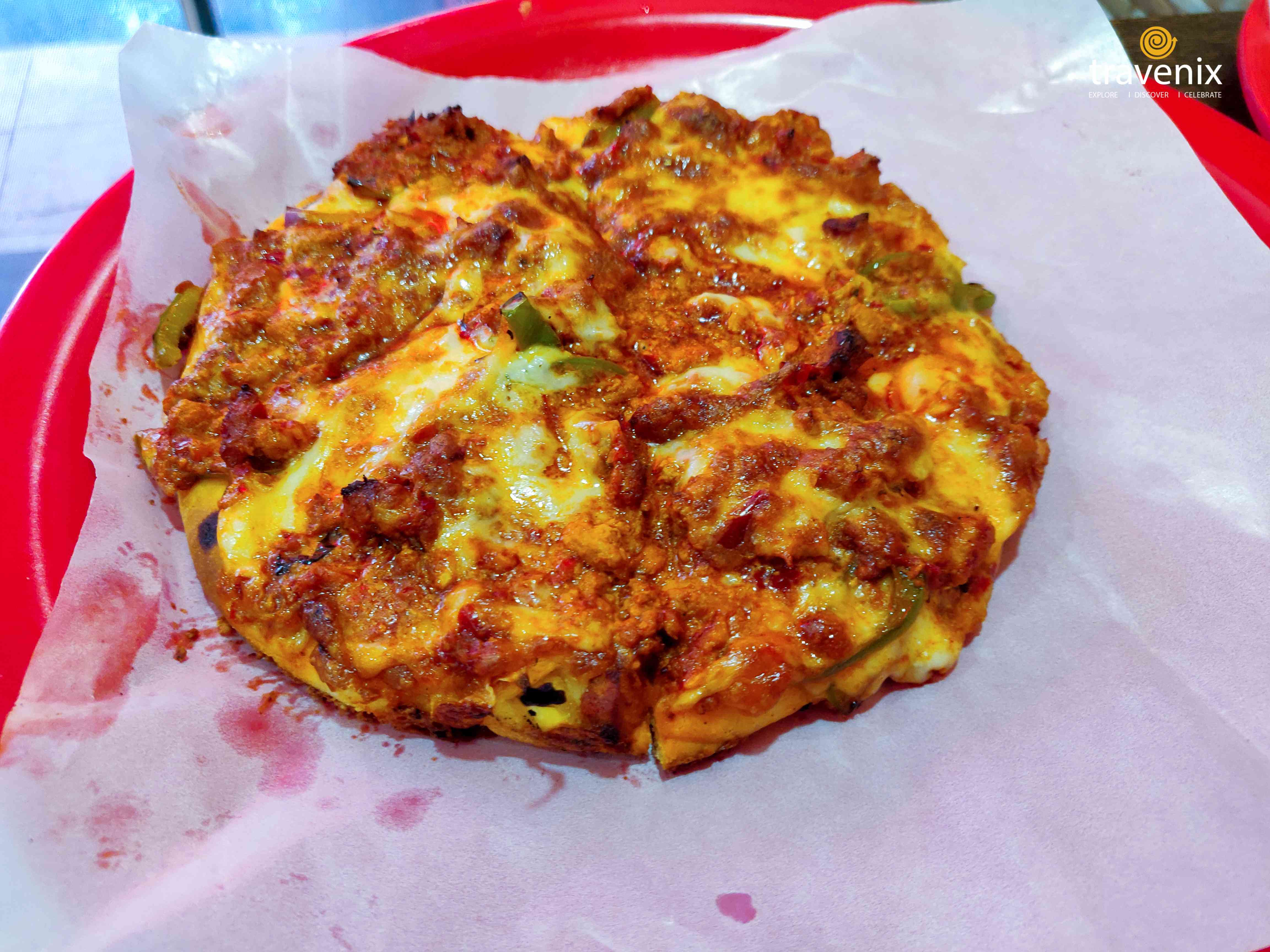 Unlike other hard base pizzas, they're known for their soft base pizza. It is a treat to all the mutton lovers in the house. It makes your taste buds fall in love with the flavorful and spicy keema along with lots of fresh cheese on top.
Rating: 4/5
Price: Rs 265/-
2. Mushroom Delite Pizza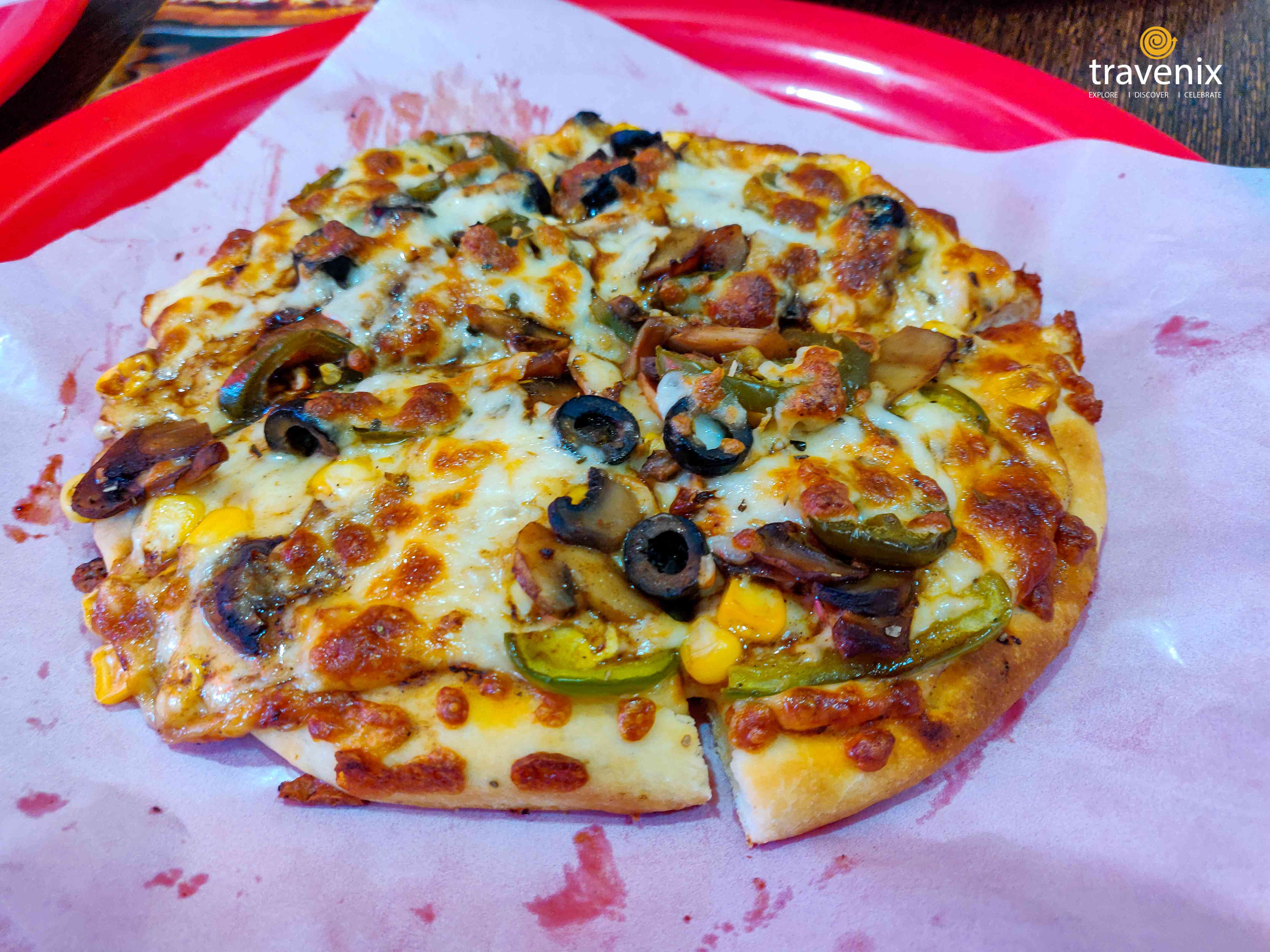 Are you a mushroom lover just like me? This pizza is your heaven. The fresh and juicy mushrooms add extra flavor to the pizza with hot melting cheese, making it irresistible.
Rating: 3.5/5
Price: Rs 245/-
3. Garlic Bread BBQ Sauce Supreme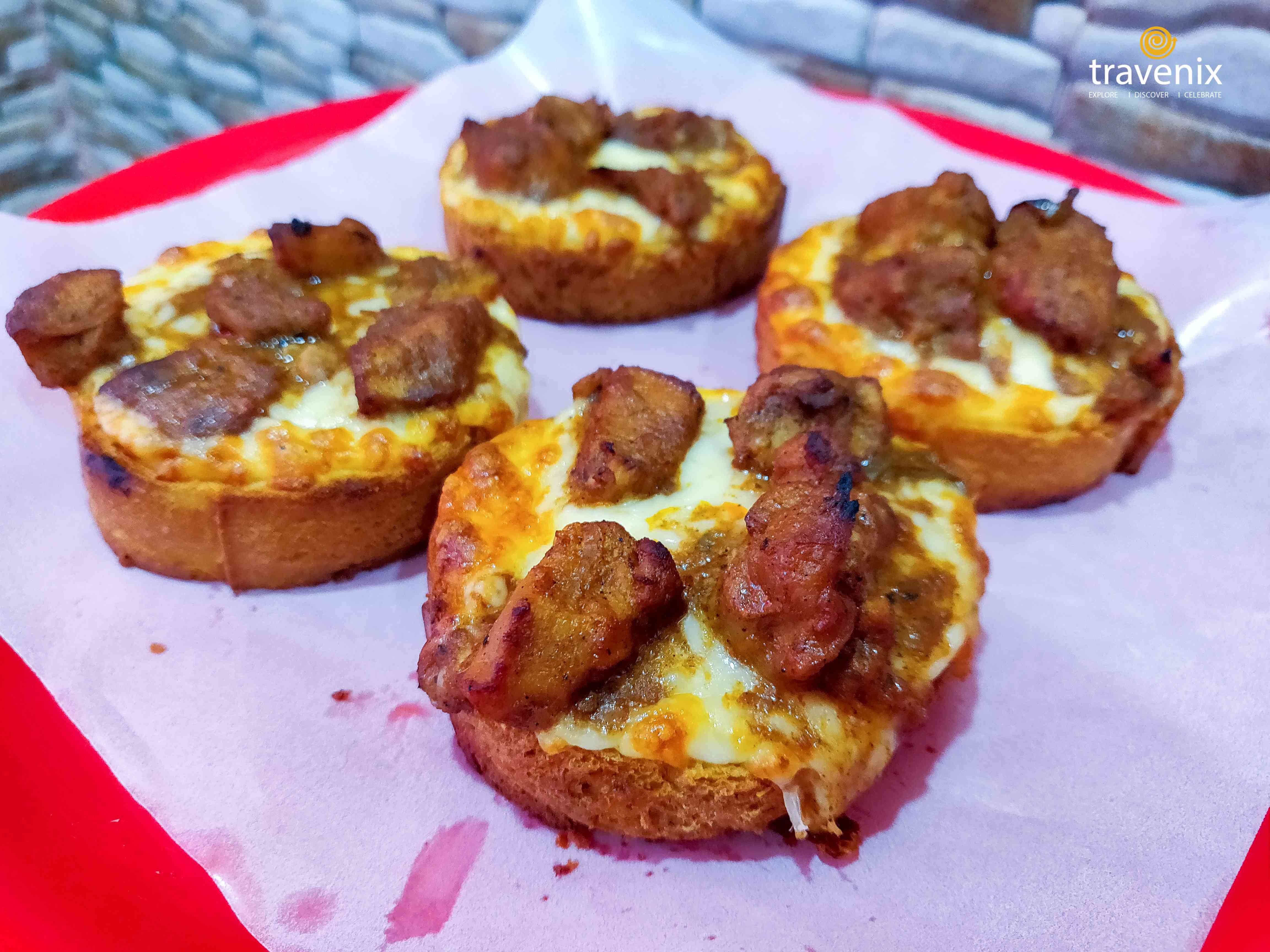 This garlic bread makes will you look like you're starring in a pizza commercial with cheese just refusing to break no matter how far you pull it. For all those who can never get enough of chicken and are extra, we found you your mate. It is topped with big chunks of chicken with loads of cheese.
Rating: 4/5
Price: Rs 150/-
4. Mushroom Garlic Bread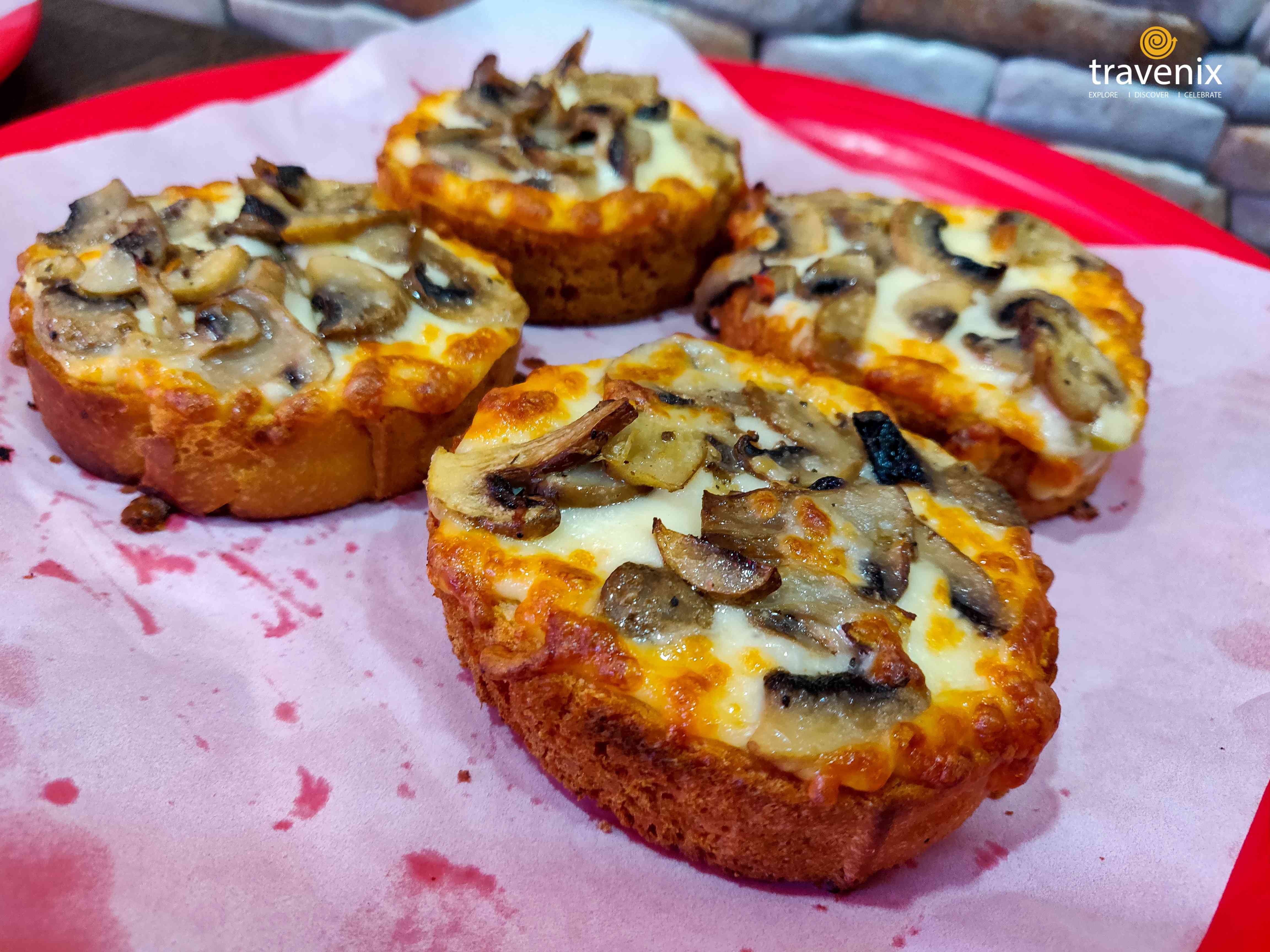 There is always some room for mushroom! This mushroom topped garlic bread with overloaded cheese is a must have for all the vegetarian crowd out there.  There is no way I would not recommend this.
Rating: 3.5/5
Price: Rs 125/-
5. Choco Lava Cake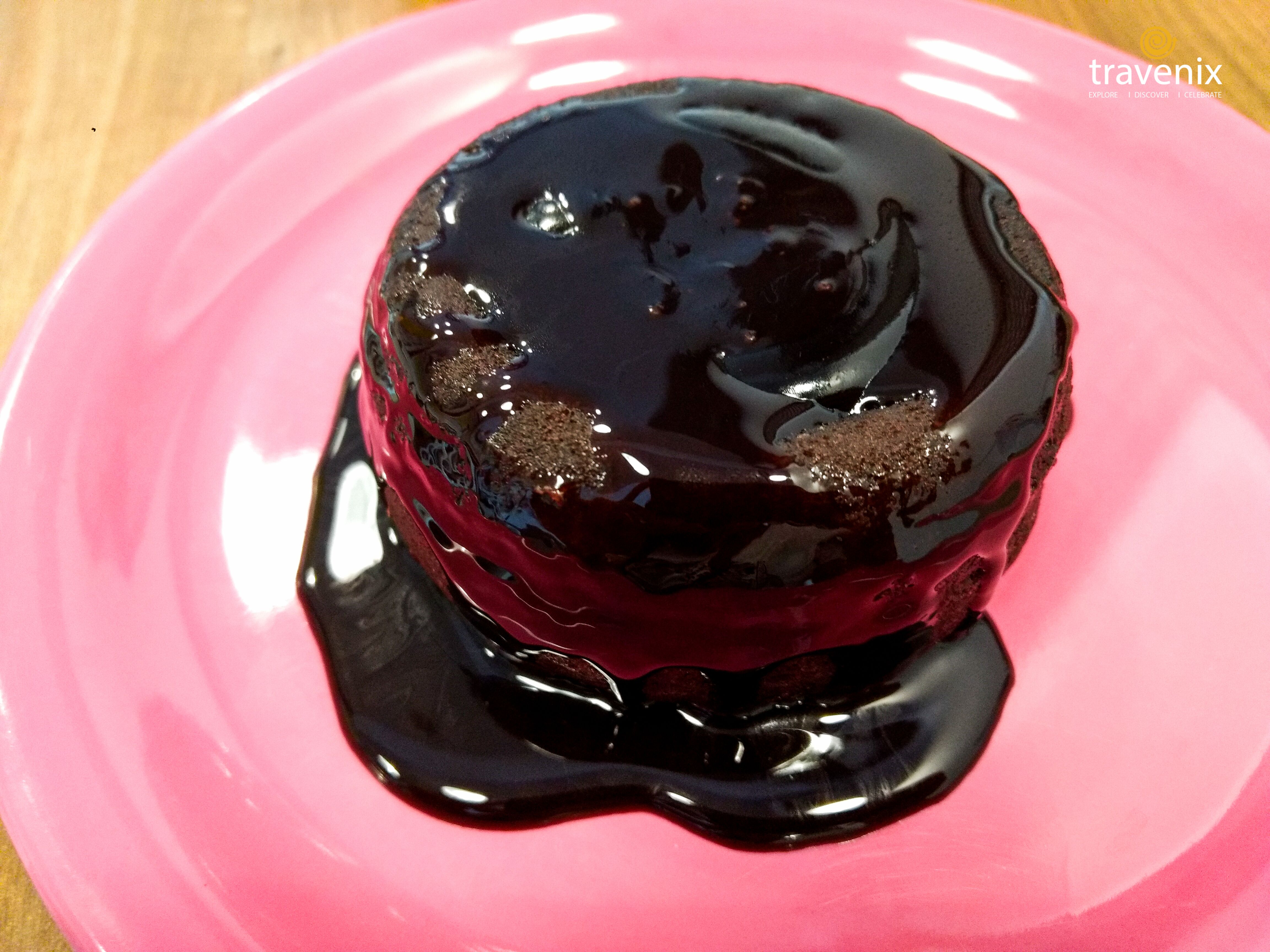 No food is complete without some dessert! The palm-sized chocolate cake is a must try a dessert with a chocolate bomb inside of it. With every bite, it oozes the goodness of chocolate along with the perfect amount of sweetness.
Rating: 4/5
Price: Rs 100/-
The circle of life is never really complete without pizza being a part of it. Doesn't everything feel right with warm pizza on your lap? We know it does! There is no right way of eating or the right person to eat it with. There are no judgments even if you just hog on the large size pizza.
Find your nearest outlet or get them delivered at your doorstep at the best prices.
Latest posts by Vibha Sharma
(see all)