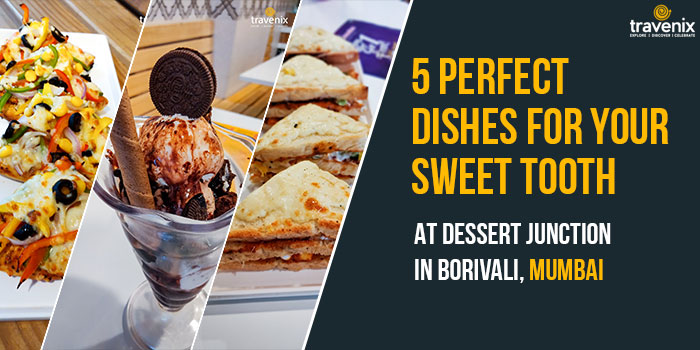 5 Must Try Dishes at Dessert Junction in Borivali, Mumbai
Hello, sweet lovers! Today we have something which will make you salivate until you don't visit yourself. Standing strong by its name, the place caters to a varied assortment of palates with not just traditional Indian desserts like Kulfi but also Western specialties like Sundae Trio, Thick shakes, Waffles and much more. If you are looking for a dessert-perfect place, don't forget to add this in your bucket list.
The ambiance of this place is cozy, light-hearted and the prices will not burn a hole in your pocket. The dishes have a perfect balance of flavors, which has won our hearts. Another great part about the place is that they are located at a walkable distance from Borivali station, making it accessible to all.
Here are the 5 Must-Try Dishes at Dessert Junction in Borivali:
Walk-in and take away the sweet and spice you will not forget.
1. Chocolate Mountain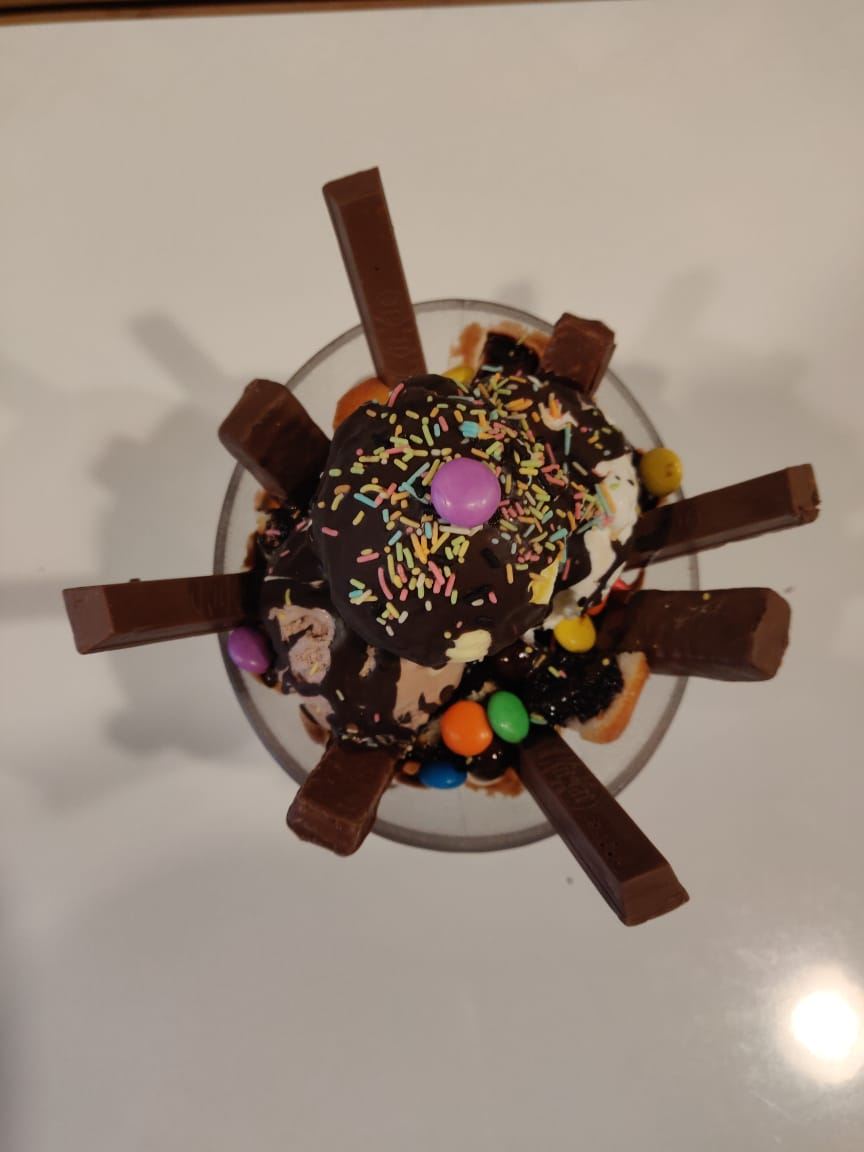 True to its name, this mountain has a base of vanilla sponge cake with 3 flavors of vanilla, chocolate and butterscotch ice-cream. They top it with lots of Kitkat bars, gems, and chocolate sauce. The sprinkles and chocolate toppings will definitely make your mouth water.
Travenix Ratings: 4/5
Price: Rs.350/-
2. Jumbo Melting Sandwich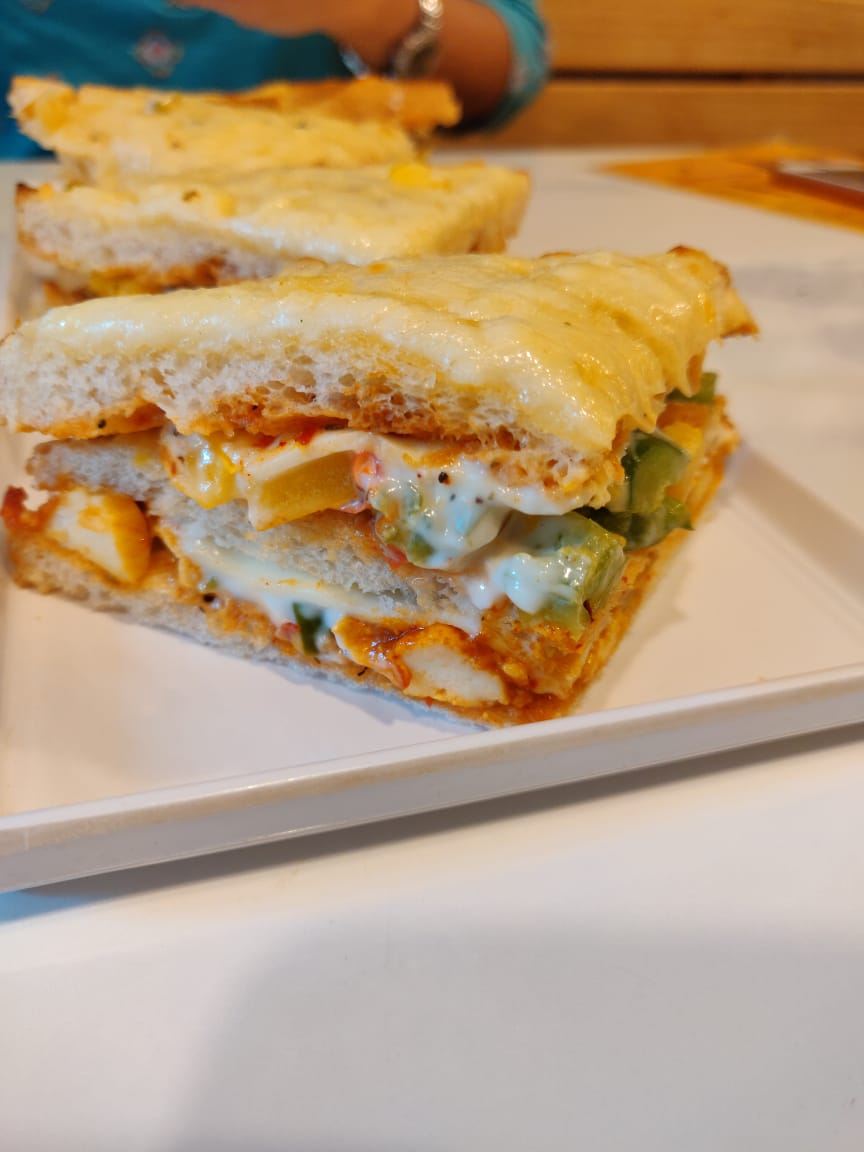 Aren't we all fan of every dish which starts with the word 'jumbo'? Maybe because the overflowing cheese with its smokin' hot fragrance makes us overestimate the sizes of our bellies. This jumbo sandwich is a double-storeyed and is topped with loads of melted cheese. With the lower layer filled with paneer, onion, capsicum in schezwan sauce and the top layer of cheese, mayonnaise and bell peppers with Italian seasoning, the taste is irresistible.
Travenix Ratings: 4/5
Price: Rs.190/-
3.  Choco B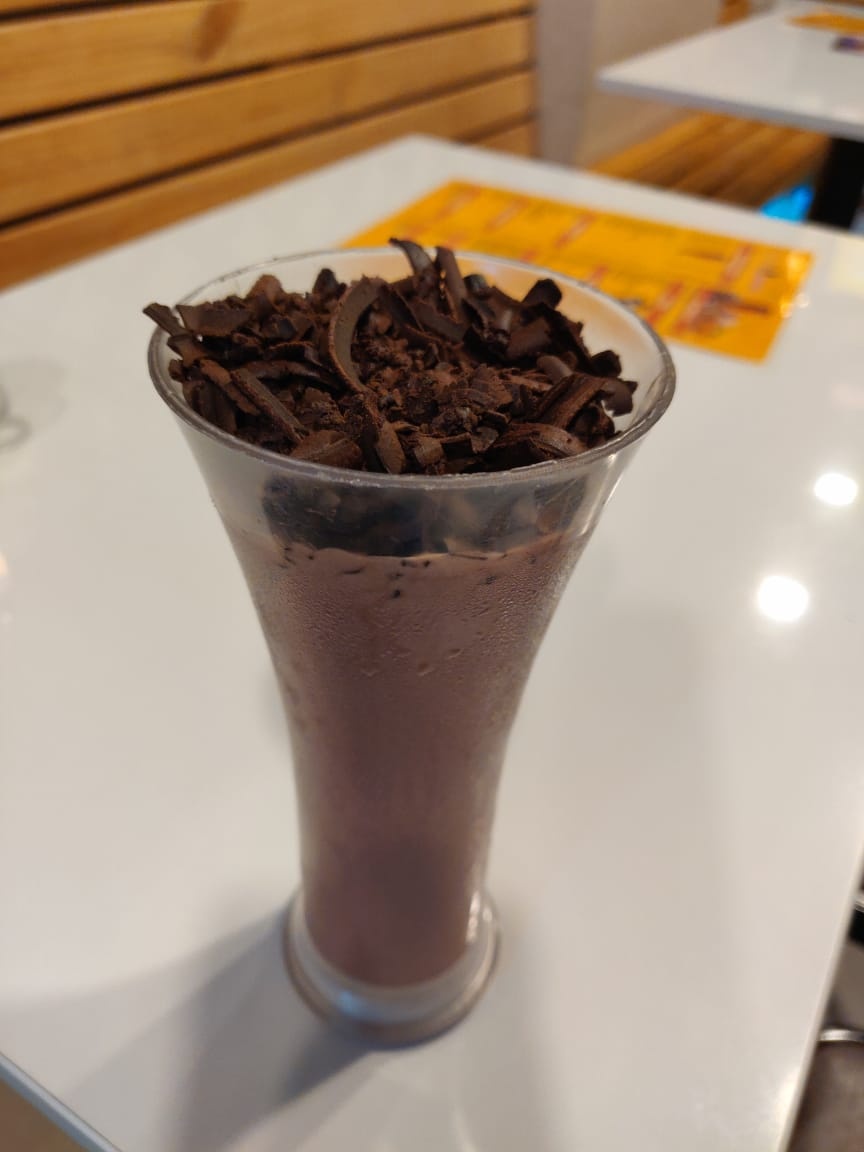 For all the chocolate shake lovers, we do not recommend that you miss out on this one. This chocolate flavored thick milkshake is topped with chocolate shavings has a perfect balance of sweetness. The B here stands for Bitterness but there is also M for Mild. Choose whatever suits your taste buds.
Travenix Ratings: 4/5
Price: Medium – Rs.120/-
Large – Rs.140/-
4. Trio Sundae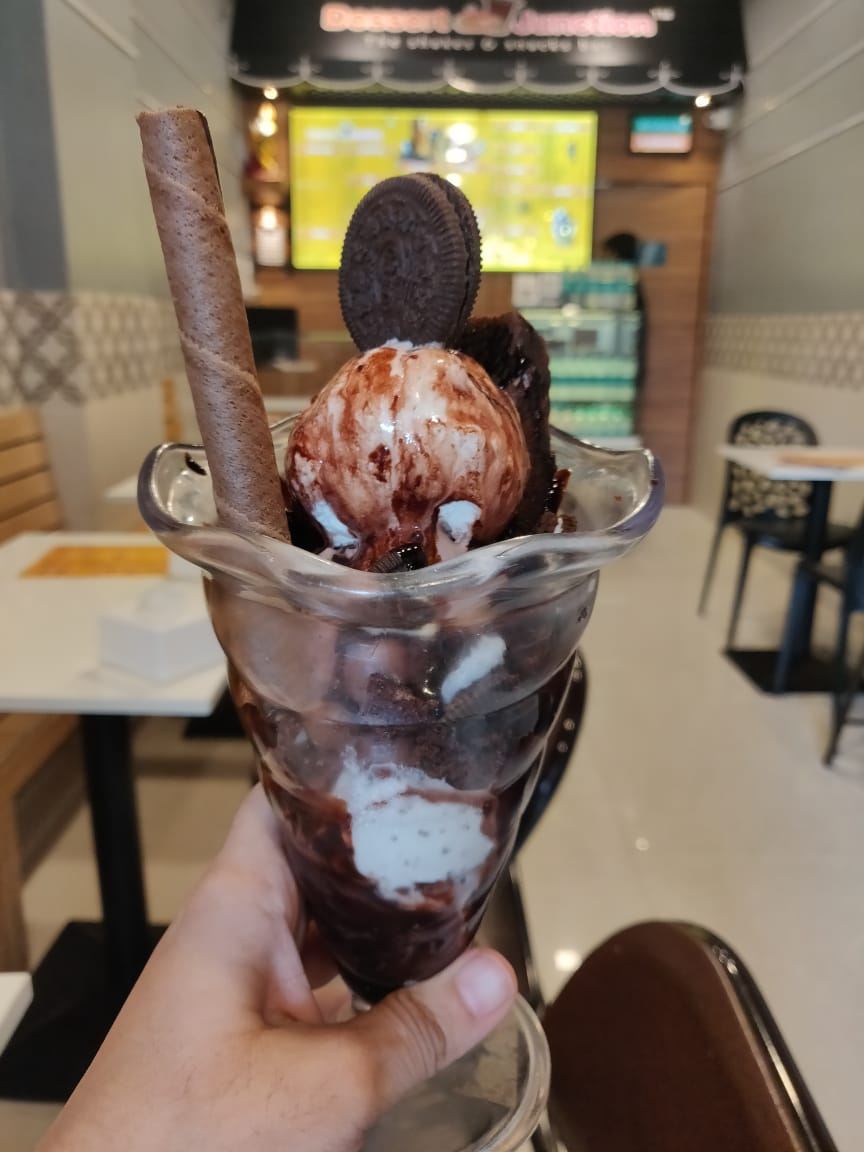 It is served in a cone-shaped glass filled with Oreos and a Brownie. The taste will make your eyes roll and your stomach tickle. It has a brownie base, chocolate sauce and whipped cream topped with one scoop of vanilla and another scoop of chocolate ice cream. It does not end here; it is further topped with a Choco-stick, Oro and Brownie. It's a sundae to make your Sunday!
Travenix Ratings: 4/5
Price: Rs.300/-
5. Fresh Veggie Pizza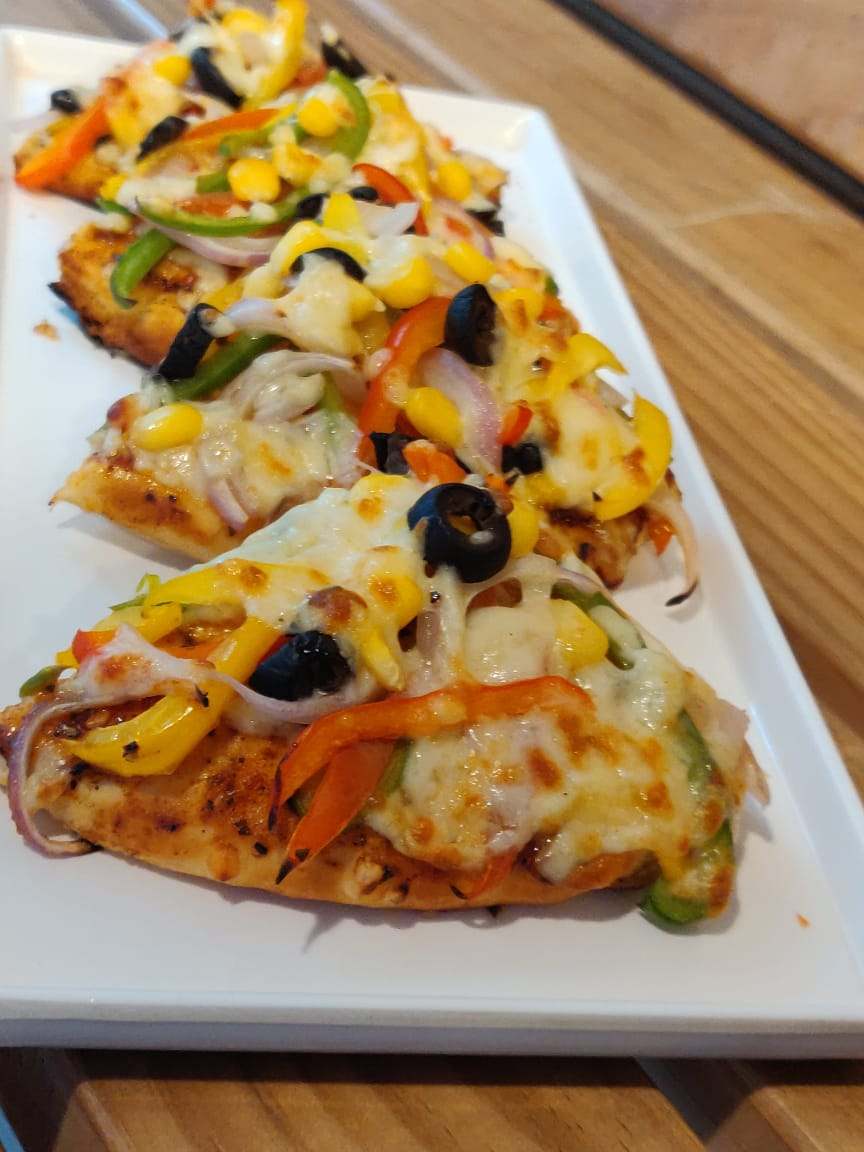 Pizza is not a food, it is an emotion.  Only if one could see my heart, they would see a heart full of pizzas. Though this pan tossed pizza had a hard crust, it was loaded with lots of Bell peppers, Corn, Olives, Onions, and Capsicum, making it taste good.
Travenix Ratings: 3.5
Price: Rs.180/-
Conclusion
Don't forget to drop by, sweet lovers! Their dishes are waiting for you. Take along your friends, families or better halves to enjoy the irresistible. 
Latest posts by Vibha Sharma
(see all)