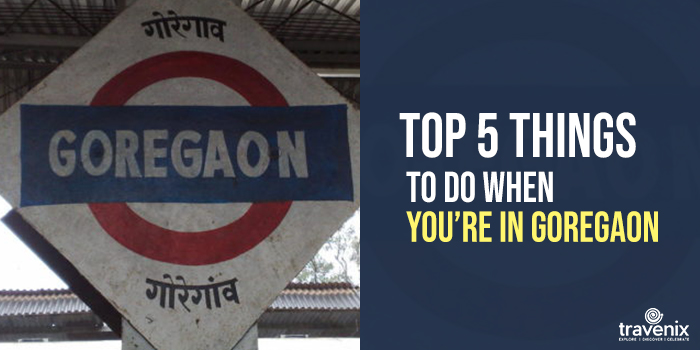 Top 5 Things To Do When You're In Goregaon
It's difficult to imagine that Goregaon was once only sparsely populated. It was mainly a horse trading center and that's how it came to be known as 'Ghodegaon', which later was changed to Goregaon. Today, it's buzzing with film studios and malls coming up in the area.
Things To Do In Goregaon
This suburban area is home to diverse flora and fauna. Sanjay Gandhi National Park's southwestern boundary goes through Goregaon, while Aarey Colony is also near it. It gives the area a lush green cover and also some good places for a family picnic. For nature-lovers and movie buffs, here are some fun things to do in Goregaon:
1. Take a 'filmy' walk at Goregaon Film City
Goregaon's film city is home to sets of super hit movies like DDLJ, 3 Idiots, Karz, Chandni, Bodyguard, and others. So, it's a must-visit place for all Bollywood fans. Its sprawling 500-acre campus has a different set for all types of locations.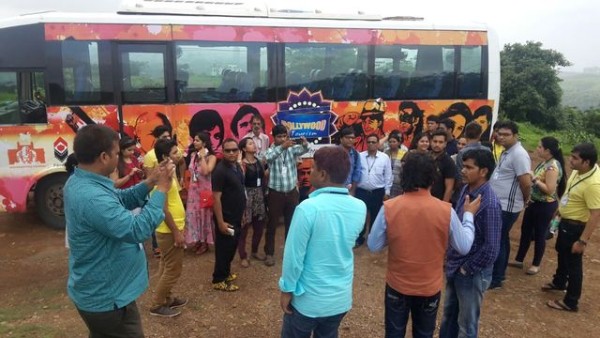 From skyscrapers to palaces and forests, everything is recreated there. Almost 60 percent of film production in India happens at Goregaon film city. If you're lucky, you might even get a chance to meet your favorite movie stars on the sets when you're visiting.
Where: Film City Complex, Aarey Colony, Goregaon East, Mumbai, Maharashtra 400065
2. Go Boating At Chhota Kashmir
Chhota Kashmir is the perfect spot for those looking for a relaxed and laidback picnic amidst the chaos in Mumbai. We don't know why it's called Chhota Kashmir really, but it definitely is a place for nature lovers.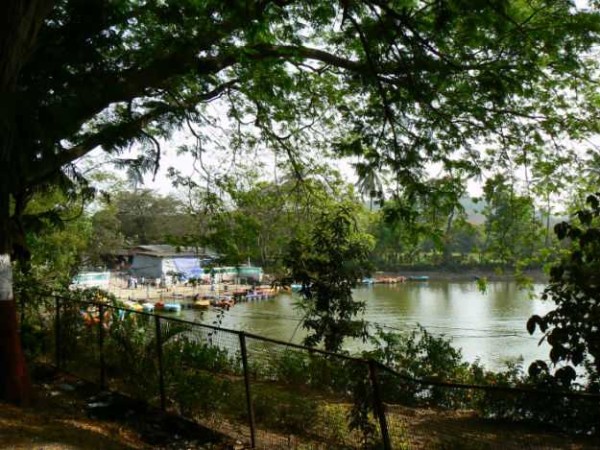 The area, a popular boating spot in Aarey Colony, has a tiny lake which is surrounded by a variety of colorful flowers. The best part is that it isn't too expensive either. For 30 minutes of boating, they charge just Rs 20 per person. It's also a haven for birds like the cuckoo, sunbirds, parrots and other birds. So, it's a good spot for bird lovers too!
Where: Aarey Milk Colony, Goregaon, Mumbai, Maharashtra 400065
3. Go Shopping At Oberoi Mall
Oberoi Mall is one of the biggest malls in Mumbai. Whether you're looking to buy a new pair of shoes, toys or clothes, you'll find the best of everything there. Hamley's is your go-to place for checking out new games and toys.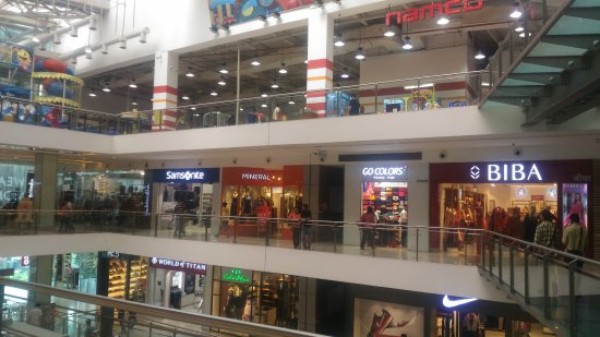 It's a store that'll bring out the child in you, we promise! The Bombay Store and Zara are the places to head to if you're looking for some souvenirs or chic clothes.
Where: Oberoi Garden City, Western Express Hwy, Goregaon East, Mumbai, Maharashtra 400063
4. Try The Cuisine of Kerala
Want to try something new but are on a tight budget? Head to Kerala Lunch Home in Goregaon for some delicious non-vegetarian food. It's a small outlet, nothing too fancy, that mainly serves dishes from Kerala in a very homely manner.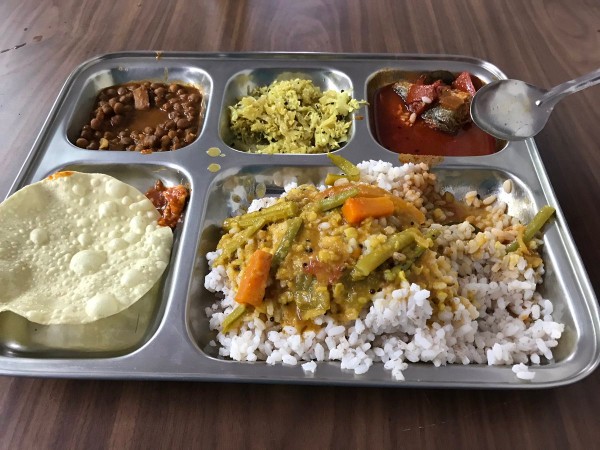 Though it is mainly known for its non-veg thali, they even have decent food options for vegetarians. We love how they serve kokum water with each meal. It just shows that they do really go an extra mile to make sure you have a good meal.
Where: 181/1449, Near Siddharth Hospital, Kala Galli, Motilal Nagar 1, Goregaon West
5. Try Street Food
Goregaon's street food varieties include some of the most unique things: Peru Masala Ice-cream at Dairy Don and Fruit Salad Ice-cream at Hotel Sanman are our favorites! Other than that, Cheese Pakoda at Vaishali Restaurant, and Seekh Paratha at Hotel Garib Nawaaz. For more varieties, check out our article on the best street food in Goregaon.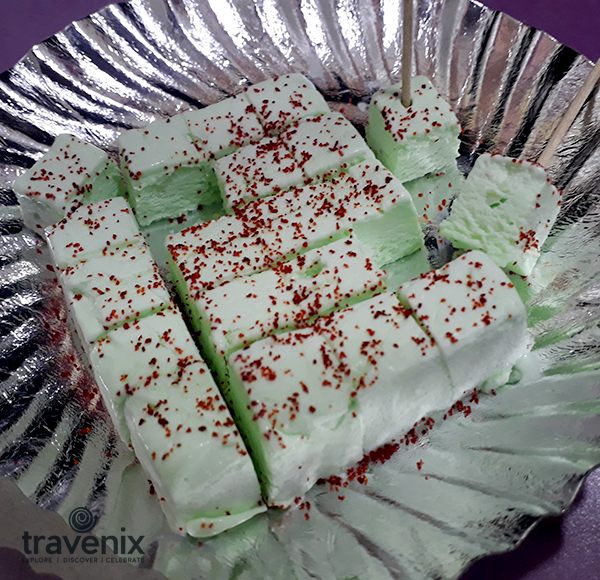 Where: Goregaon
Did we miss out on any fun activity to do in Goregaon? Give us your suggestions in the comments section below.
Image Credits: Holidify, Shridhar Raghavan, TripAdvisor
Latest posts by Vibha Sharma
(see all)