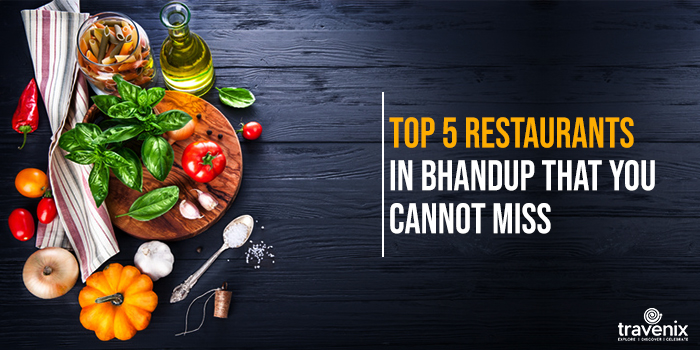 Top 5 Restaurants In Bhandup That You Cannot Miss
Those who live in the eastern suburbs in Mumbai know what a buzzing place Bhandup is. While it is best known for its roadside shopping stalls and street food, it also has some great restaurants. If you're on the lookout for a good dine-out experience, check out the best restaurants in Bhandup.
Best Restaurants In Bhandup
For those who are not familiar with the area, here are some quick facts to familiarize you. It's one of the oldest suburbs in Mumbai that once provided Mumbai with a lush green cover. The erstwhile Bhandup estate comprised of Nahur, Kanjurmarg, and Bhandup. So, you may find some overlapping of borders even in the addresses of restaurants mentioned in Bhandup.
1. Bling by The Hill Green
Bling by The Hill Green is a jack of all trades in restaurants. Buzzing nightlife, live sports screenings, and a lively ambience make it an instant crowd pleaser. Even in terms of food, the choices are many. Whether you want some authentic Mughlai cuisine or want to try a new Italian or Mexican dish, it's all available here.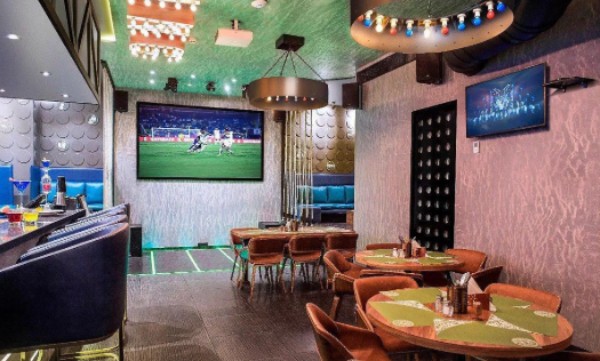 The best part is that they have a separate section for families and those who want to dance the night away. It's just a small adjustment in designing their interiors but makes a big difference in ensuring that everyone gets a good experience.
Where: Unit A 21 A and A 21 B, Ground Floor LBS Marg, Bhandup, Mumbai
2. Thyme
For those who are always looking at all the restaurants in Bandra and Andheri and wondering when the eastern suburbs will catch up with it, Thyme should come as a pleasant surprise.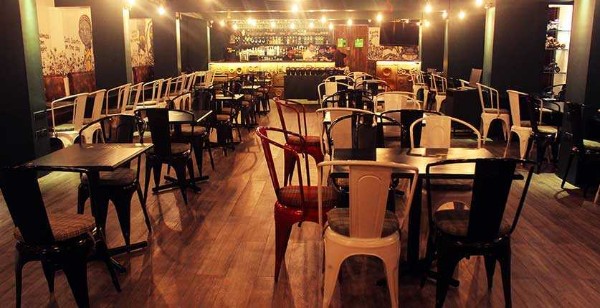 Its ambience and food are great, but the highlight here is the cocktails. They make a mean LIIT, one of the most potent you'll find. Also, they regularly have 'Buy One Get One Free' offers and Ladies Night, so you won't even have to burn a hole in your wallet.
Where: First Floor, Huma Mall, JVLR & LBS Junction, Kanjurmarg West, Bhandup, Mumbai
3. Mitran Da Dhaba
Want to get some authentic North Indian food in Mumbai? There is nothing like a dhaba for that, really! Mitran Da Dhaba is like the average roadside dhabas that you'd find on highways in Delhi. It's simple and has a limited seating area. It's the food that takes the center stage there.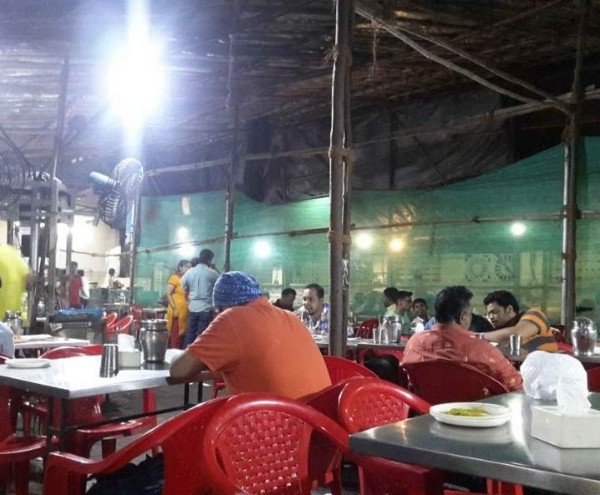 Mitran Da Dhaba's limited seating and immense popularity translate to experiencing a rush on weekends, but the huge crowd is only a testament to how good the food there is! It doesn't have much to talk in terms of ambiance; it's like your average road-side dhaba. So if you want to avoid all the hassle, but still want the lip-smacking food, just order it to your home.
Where: SPS Industrial Estate, Opposite Pannalal Compound, LBS Marg, Bhandup, Mumbai
4. Myra Dining & Bar
If you're craving for seafood, try some authentic Malvani dishes at Myra Dining & Bar. Malvani cuisine uses spices liberally, so be warned before you head there. You'll need to increase your tolerance for spicy food.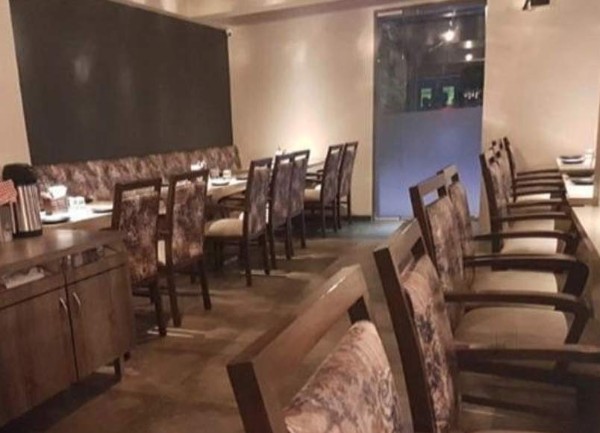 Myra Dining & Bar's Bombil Fry and Prawns Tawa Fry should definitely be on the top of the must-try list for every seafood lover in Mumbai. It's a very pocket-friendly place too, so you can head there even when you're on tight budget. Tip: It's located right next to Nahur Station, so if you want to avoid the hassle of getting stuck in a traffic jam, just take the train.
Where: Tapovan Arcade, Opposite Nahur Railway Station, Bhandup West, Bhandup, Mumbai
5. Makani
When you're headed out with your whole family, you want a place that has a sophisticated ambience and a warm staff. Makani fits the description perfectly. But before going there, make sure you make a reservation.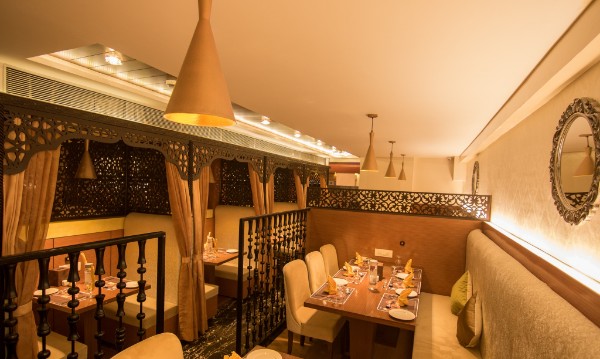 It tends to stay crowded. Makani offers Awadhi, Mughlai, Hyderabadi and North Indian cuisine. There is a lot to choose from, so it can get a little overwhelming to zero in on a dish that you'll like. Tell their staff about your taste preferences and let them help you find a tasty dish for your palate; they are really helpful!
Where: Wing A, Lal Bahadur Shastri Road, GKW Colony, Bhandup, Mumbai
Do you know of any other other amazing restaurants in Bhandup? Let us know about them in the comments section below.
Image Credits: Makani Restaurants, Just Dial, High Ape, Dine Out
Latest posts by Vibha Sharma
(see all)