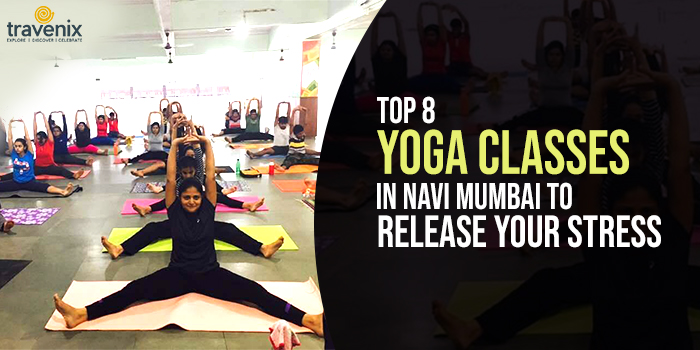 Top 8 Yoga Classes In Navi Mumbai To Release Your Stress
Just like Mumbai's fast-paced life, Navi Mumbaikars too have a life that runs at a lightening fast pace. With so much stress and continuous traveling, your body needs rest and exercise. You need to take care of your body to function well. This is why the value of Yoga in Navi Mumbai is rising.
Spirituality First
Just like some of the best Yoga classes in Mumbai, Navi Mumbai too has loads of Yoga classes where you can learn this art and get connected to your inner self. Not only does Yoga help you become physically fit but also helps in mental health. Let's look at some of the best Yoga classes in Navi Mumbai.
1. Yoga Vidya Niketan
Situated in Vashi, this Yoga school focuses on complete well-being rather than just focusing on short term goals. They have courses of varying difficulty levels as well. Whether you wish to go for Yoga therapy and Naturopathy or want a quick summer course, they have it all. You could even train here to become a Yoga teacher!

Where: Plot # 14, Near To Fr. Agnel English High School, Juhu Nagar, Sector 9A, Vashi, Navi Mumbai, Maharashtra 400703
2. Prachi P Goradia's Sattva Yoga
Prachi Goradia specializes in various Yoga treatments and therapies. Whether you wish to approach her for learning Yoga or want to get healed, she does it all. You could even learn Power Yoga here. She has a special pregnancy therapy for pregnant women and even does nutritional counselling.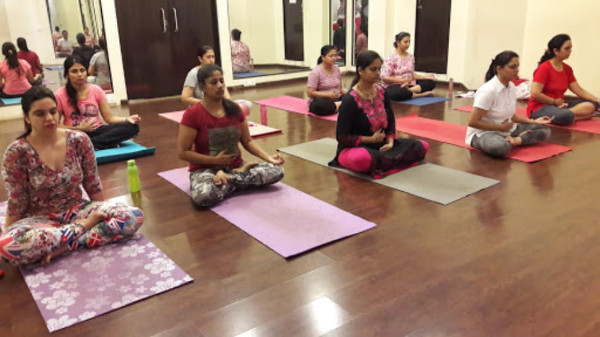 Where: A602, Anand Sagar, Sec 17, Vashi, Navi Mumbai, Maharashtra 400703
3. Align Yoga
At Align Yoga, special attention is given to Power Yoga. You could learn the fine art of Yoga here from the best in the business. They even have special Yoga sessions for those who wish to lose weight. While they have trainers for groups, you could even opt for personal trainers to get more attention on your fitness.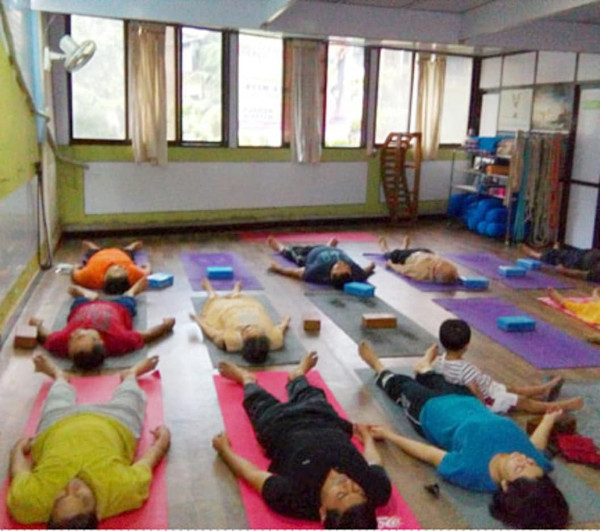 Where: A/102, Indira Sankul, Near Nadkarni hospital, Line Ali, Panvel, Maharashtra 410206
4. Yoga Sadhana Mandir
The motto of these Yoga classes is "Abode of Health, Healing and Spiritual Harmony". With this in mind, they have set out to create a haven for healing through Yoga. Not only do they teach you Yoga but also teach you to become a Yoga teacher if you wish to. They even have special certification courses available for you to learn.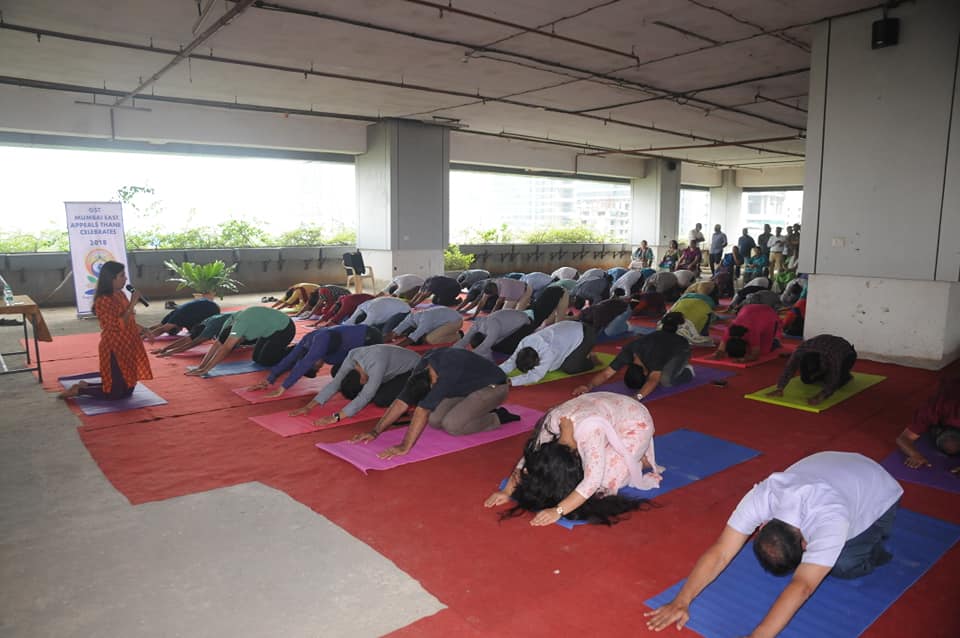 Where: 3, Krishan mandir Area, Sector 19, Nerul, Navi Mumbai, Maharashtra 400706
5. Shri Ambika Yoga Kutir
Shri Ambika Yoga Kutir is a great service to humanity. They offer their classes free of any charges so that anyone can learn Yoga without shelling out huge fees. The best part about these classes is that they are conducted right in the midst of nature in a garden so that you can breathe in fresh air too while doing Yoga.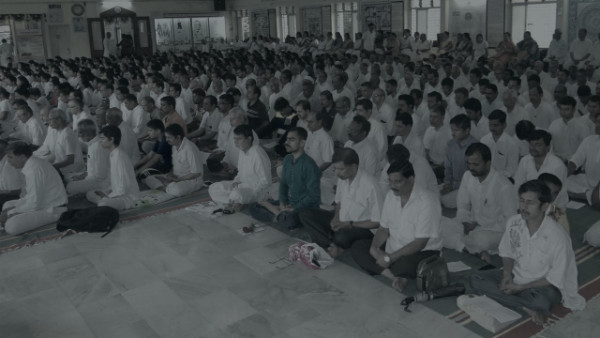 Where: Shri Ambika Yog Vanoushadhi kendra, Sector 9N, CBD Belapur, Navi Mumbai, Maharashtra 400614
6. Ayuryog Nature Cure and Yoga
Ayuryog Nature Cure and Yoga studio is conveniently located in Kopar Khairane and is the go-to place for all residents of the area for learning Yoga. They not only teach Yoga but also work on healing patients through Yogic methods. They pay attention to the overall well-being of the students and are thus favorites of all the residents.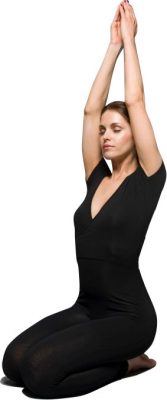 Where: Kawathkar House, 20, Sector 3 and 4 Main Rd, Sector 6, Kopar Khairane, Navi Mumbai, Maharashtra 400709
7. Yogkunj Koparkhairane Yoga
Located near the railway station at Koparkhairane, these Yoga classes are working on every single day of the week apart from the weekends. They have convenient batch timings so that you can easily fit your Yoga time into your busy schedules. The instructors here are well-experienced and teach Yoga to perfection.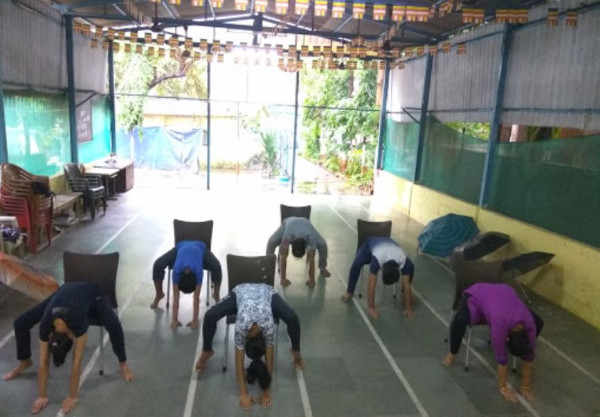 Where: Panchsheel (Buddha vihar), sec 4A, Near koparkhairane railway station, koparkhairane, Navi Mumbai, Maharashtra
8. Prajna Yoga
Prajna Yoga has solidified its position in the Yoga classes landscape of Navi Mumbai. They have classes at various locations in the city and teach Yoga to hundreds of students on a daily basis. They teach you everything right from the scratch so that you can get the techniques right everytime.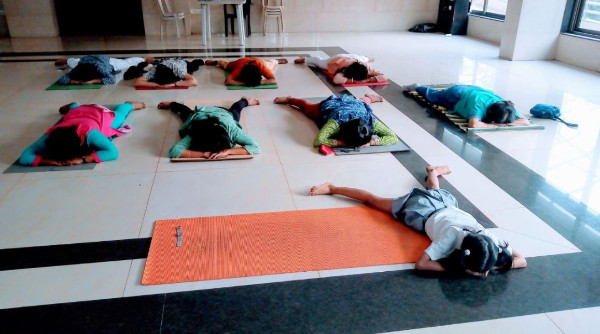 Where: Vashi, Koparkhairane

Have you enrolled at any of the above-mentioned Yoga classes in Navi Mumbai? If so, do let us know your experiences in the comments section. If you do know of any other Yoga classes in the city, do mention their names in the comments for our readers.
Image Credits: StudyChaCha, Togedr, UrbanClap, Prajna Yoga, Gayatri Thakkar, Ayuryog, Ambika Yoga Kutir,
Latest posts by Vibha Sharma
(see all)