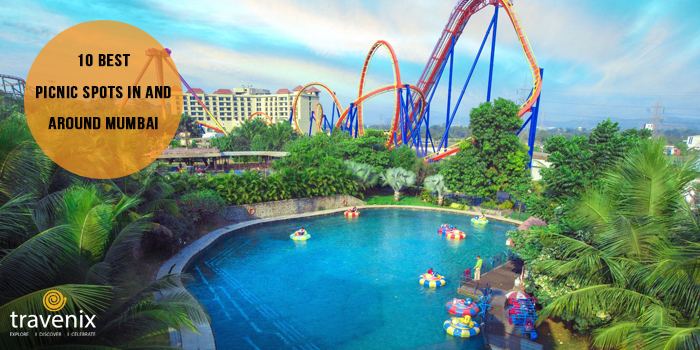 10 Best Picnic Spots In And Around Mumbai
Picnics are a great way to escape the boring life of a city and enjoy a day off with your close ones. All you need to do is pack in a couple of things, grab your friends and family and head off for a quick retreat, unlike the preparation required for a longer trip.
Pick Your Picnic Spot
Thanks to its location, Mumbai has some amazing picnic spots around it for a one-day trip. The sheer size of the city itself ensures you of some great spots for a picnic within the city. We have listed down the top places for you to choose from for your very own picnic.
1. Manori
Located near Gorai, Manori is a great place to hang out and have a cozy picnic in the lush environment difficult to be found elsewhere in the city. This place also has a beach so you can sit back and relax by seeing the sun go down post your picnic. Numerous resorts dot this area so you can also have a comfortable overnight stay if you wish to. This place is one of the best places to see a sunset in Mumbai.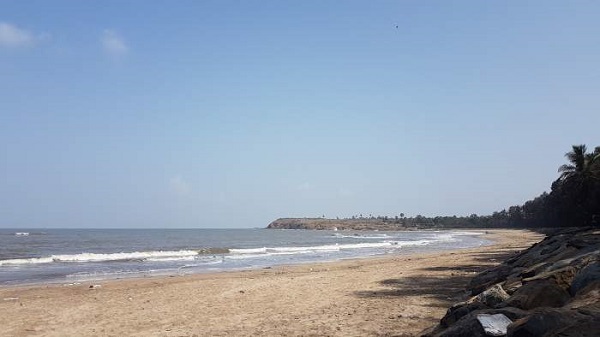 2. Sula vineyards
Located at just about 150 kilometers from Mumbai in Nashik, the Sula Vineyards are famous for their tranquil environment and of course, their amazing wine. You could sit back and taste some of the finest wines produced by them after taking a tour of their lush vineyards.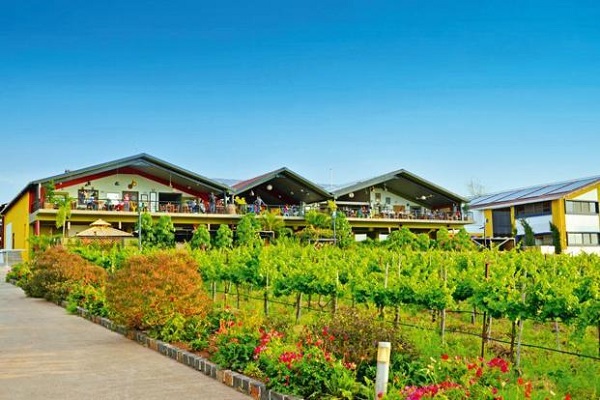 3. Sanjay Gandhi National Park
This peaceful haven away from the hustle and bustle of the city is one of the finest places to unwind in Mumbai. Not only can you have an amazing picnic here but can also go for cycling or a wildlife safari, and can even explore the ancient Kanheri Caves.

4. Karnala Bird Sanctuary
Located at just about an hour's distance from Mumbai, this place is heaven for bird lovers. You can have a fun picnic and then camp overnight and go for an adventurous trek to the Karnala Fort. There is no doubt that this place is among the best places to camp near Mumbai.

5. EsselWorld
One of the best amusement parks in Mumbai, EsselWorld is definitely a place where most Mumbaikars go to enjoy some fun rides. The lush environment and setting of the park makes it possible for you to have a peaceful time in the midst of the adrenaline rushes of the rides.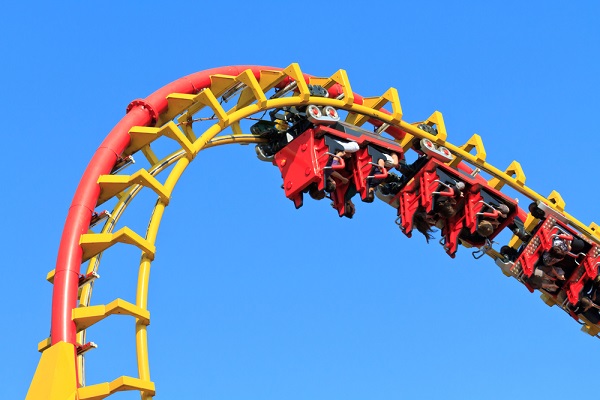 6. Alibaug
Located right next to Mumbai, this place can be reached by taking a ferry from The Gateway of India. Known for its beautiful beaches and peaceful environment away from the city life, this place makes for a great picnic spot. You could also see the sunset and then return to Mumbai on the same day.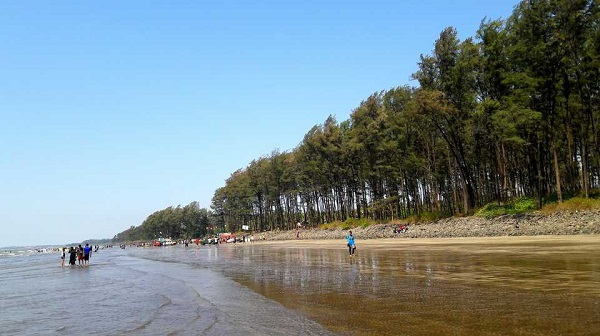 7. Kolad
This place is located at a distance of 120 kilometers from Mumbai and is popularly visited for its white-water rapids. The thrilling river rafting experience here is unparalleled in the state and post the adventure ride you can have a comfortable afternoon in the lush environment of this place.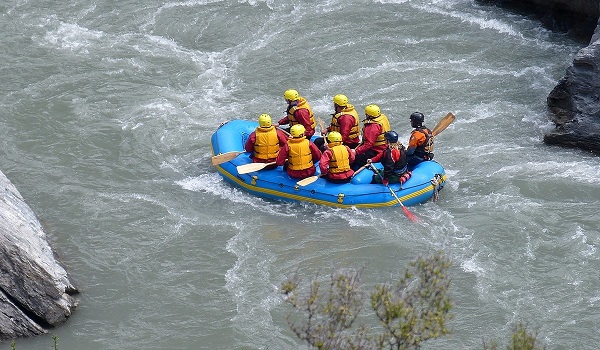 8. Matheran
Located at just a distance of 90 km from Mumbai, this hill station is known for its peaceful environment as it is the only vehicle-free hill station in India. Hundreds of canopies and millions of trees ensure that you can have cozy picnic here. An added bonus is the 100-year old mini train that takes you up and down the hills. It is also one of the best weekend getaways near Mumbai.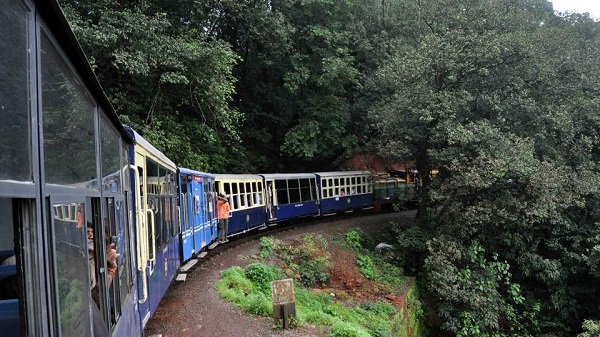 9. Lonavala
This hill station close to Mumbai is indeed a paradise on Earth, especially during the monsoon season. You can actually walk among the clouds here and see the lush valley around. With such an amazing climate, this definitely makes for a great picnic spot. You could also go to the nearby Pawna Lake for camping.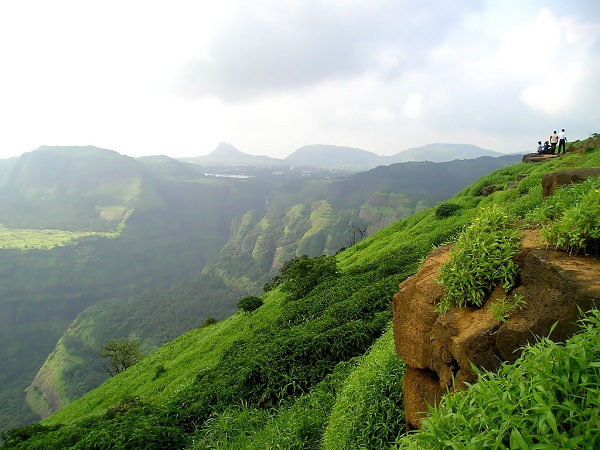 10. Adlabs Imagica
The newest amusement park of Mumbai is nothing short of extraordinary. Located midway between Mumbai and Pune, this park provides you with chills and thrills in a lush green environment. You can have a great picnic at one of the many cafes here or can simply lie back in the lazy river.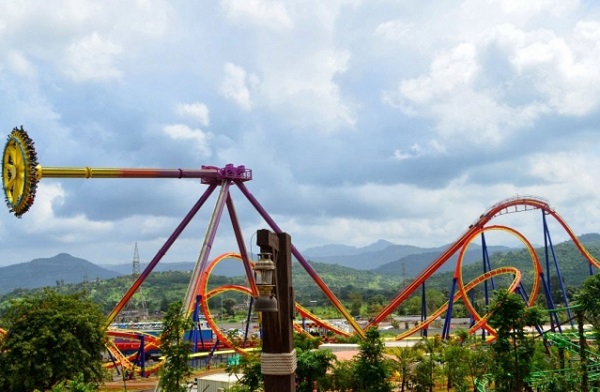 If you haven't had a picnic before, you must experience this fun activity with your family or friends. Unwinding in a natural environment is something that must be experienced by one and all.
Image Credits: Adlabs Imagica, Livemint, Mumbai77, Sanjay Gandhi National Park, India.com, Cleartrip, Tripoto, Adventures365, Hindustan Times, Wikipedia, Smartstay
Latest posts by Vibha Sharma
(see all)