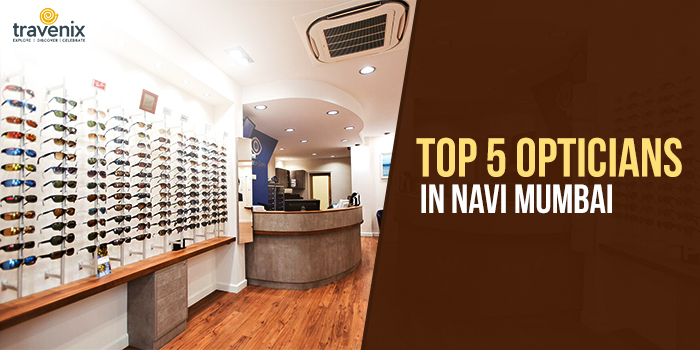 Top 5 Opticians In Navi Mumbai
With spectacles becoming a fashion accessory, everyone who rolled their eyes at the mention of eyeglasses is also heading to their nearest opticians to keep up with the trend. If you can find a suitable pair of spectacles for you, you can get a complete makeover without any effort.
Find The Right Eyewear
What do Harry Potter, Superman, Johnny Bravo and Walter White have in common? Apart from being popular fictional characters, all of them have an iconic look that is defined by either their spectacles or sunglasses. If you too want to give yourself a new look with eyeglasses, head to these opticians in Navi Mumbai.
1. Gangar Eyenation
Gangar Eyenation has been a well-known name in the business of opticians for more than four decades. With over 15 stores across Mumbai, Thane, and Navi Mumbai, you can be sure to find at least one of their stores in your vicinity. Their loyal patrons love their commitment to delivering quality products, even if they are slightly expensive.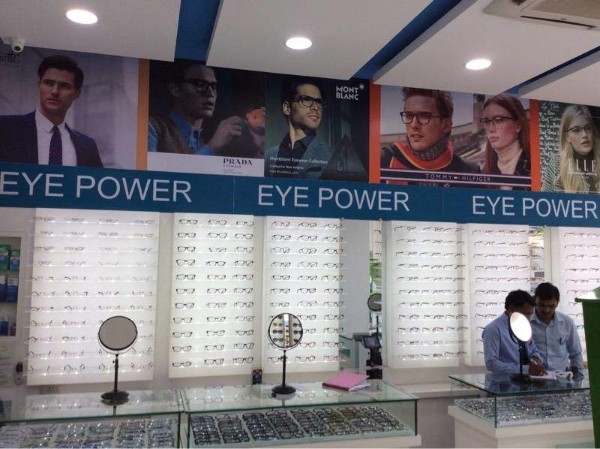 Jimmy Choo, Gucci, Giorgio Armani, Prada, Ralph Lauren, Reebok, Versace, Tom Ford, Calvin Klein, and Burberry are some of the premium eyewear brands you'll find at all their stores. For gifting purposes, they even have special discount coupons and gift cards. Get it when you want to buy a unique birthday gift for your loved ones.
Where: Airoli, Vashi, Kopar Khairane, Kharghar, Seawoods
2. GKB Opticials
GKB started more than 50 years ago, but they ensured that their brand keeps up with the changing times. To offer their customers the comfort of selecting spectacles from home, they have a special Virtual Mirror option. This lets customers browse through their collection of eyewear which includes 50 international and regional branches.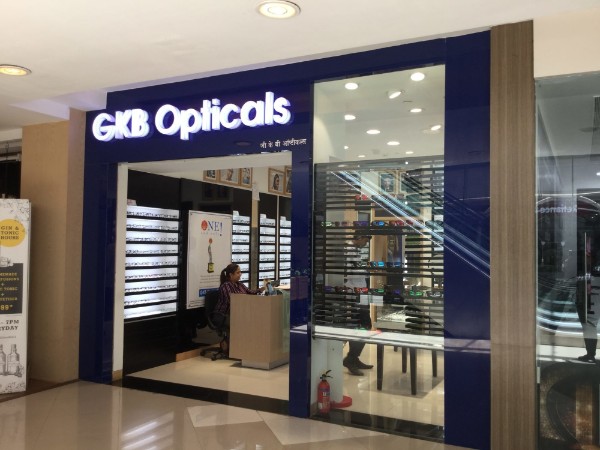 To guide their customers with the shopping experience virtually, they also have more than 25 eye care specialists available on chat. They have more than 60 stores across the country, so you can find them in most major cities.
Where: Shop No. 8A &13, Sun Flower Road, Sector 17, Vashi, Navi Mumbai, Maharashtra 400703
3. Lenskart
Lenskart's 'Buy One Get One' offer has been on for more than a year now, and that definitely makes it the most affordable option to buy spectacles. It sounds a little too good to be true, but it's happening for real!
Their collection of eyewear is dominated by sunglasses and spectacles from Vincent Chase and John Jacobs. If you're willing to shell a little extra to get your hands on premium eyewear, you will find the latest designs from RayBan, Hugo Boss, Tag Heuer, Carrera, and others there. Their website also has a special feature that lets you try different frames on any photo that you upload.
Where: Kharghar, Kopar Khairane, Seawoods, Airoli, Panvel
4. Vizag Opticians
Vizag Opticians is a small store compared to the other big brands mentioned on this list. But those who have visited them are all praises for their collection of sunglasses, friendly staff as well as excellent service. There is also a general consensus that the prices offered at their showroom are quite affordable.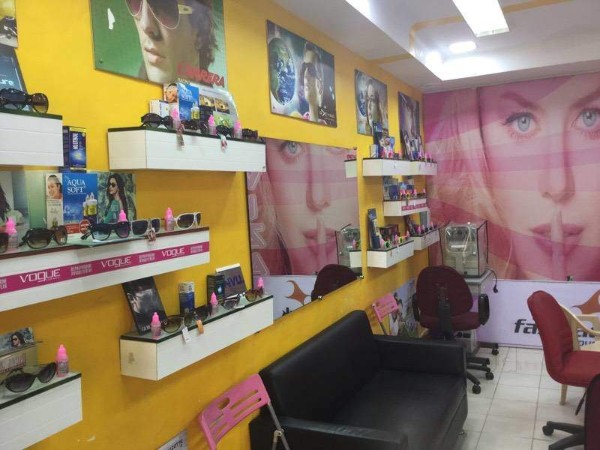 For those looking for sunglasses, they have the trendiest of designs from Ray-Ban, Oakley, Guess, Vogue and Lifestyle. They also have toric contact lens varieties.
Where:  F-5, Shop No.3, Opp Shiv Kripa Sweets, Ganesh Marg, Juhu Nagar, Sector 10, Vashi, Navi Mumbai, Maharashtra 400703
5. Prince Optician
Prince Optician has a reputation for delivering your eyewear well before the actual date of delivery. So if you are in a hurry to get your glasses fixed, Prince Optician should be your go-to place. At their shop, you'll get to choose from brands like Fastrack, Gucci, Freshlook, Rayban, Oakley, Polaroid and others.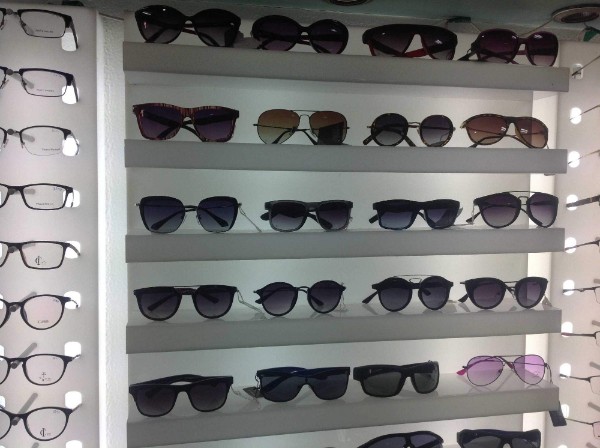 Where: Shop no.2, EdenParkk, opp. Yash Paradise, Sector 8, Airoli, Navi Mumbai, Maharashtra 400708
6. Titan Eye Plus
If you want to be a trendsetter, check out the eyewear collection at Titan Eye  Plus. Last summer, their Intense Demi-Brown Square Framed Glasses were all the rage. Everyone from models and celebrities to fashionistas was seen sporting it to complement their party look.With over 500 stores in India, you'll be able to find some great eyewear in most major cities.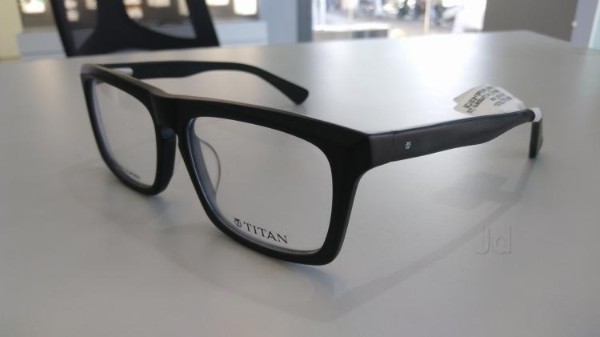 Where: Airoli, Vashi, Kharghar, CBD Belapur, Nerul, Sarsole
Which opticians have you been to in Navi Mumbai? Please share with us your experience at optician stores in Mumbai and Navi Mumbai in the comments section below.
Image Credits: MousthShut, Just Dial
Latest posts by Vibha Sharma
(see all)