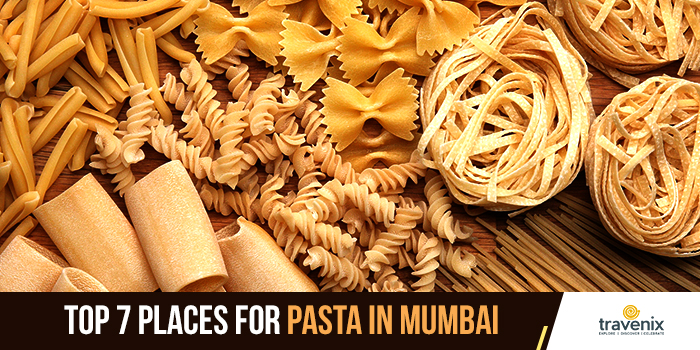 Top 7 Places For Pasta In Mumbai
While the Italians reserve pasta only as a first course, we've all discovered that it can make for a perfectly satisfying main. Whether you're a fan of penne, fusilli or macaroni, we've got them all covered in our list of best pasta places in Mumbai.
Pasta La Vista!
Pasta's comfort goes way beyond just it's slippery sides, it's all about the creaminess of the sauces along with it. If you are ever craving for some comfort food, just head for a plate of delicious pasta at these restaurants in Mumbai. If your love for Italian food doesn't just stop at pasta, you may also want to check out the best Italian restaurants in Mumbai.
1. Romano's
This Italian hot spot is one of the most revered luxury dining restaurants in Mumbai. Right from service to plating and ambience, everything is extremely sophisticated and lives up to representing the brand name of JW Marriott.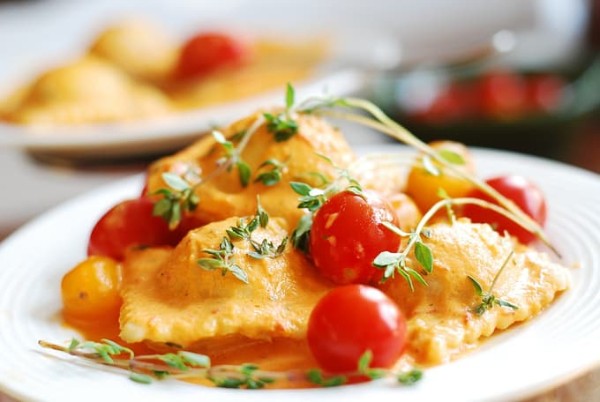 At Romano's, pasta lovers are absolutely spoilt for choice. From housemade pasta marinated with chicken to baby spinach and buffalo mozzarella ravioli, there are options to suit every diet and palate.
Where: JW Marriott Mumbai Sahar, IA Project Road, Chhatrapati Shivaji International Airport, Sahar, Chakala, Mumbai
2. Cafe Basilico – Bistro & Deli
This restaurant calls itself  "sophisticated, but fun and casual in equal amounts." This definitely sums up their ambience accurately — it is understated yet chic. But it's all show and no food.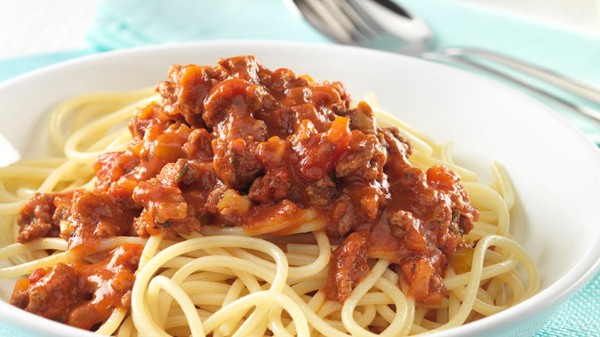 Their Penne Paprika and Spaghetti Bolognese are definitely among the best pasta dishes you'll try in Mumbai. So, savour each bite of it! Their Mediterranean dishes are also highly recommended.
Where: Sentinel House, Near Radio Club, N A Azmi Road, Colaba, Mumbai
3. Spices & Flavors
Look no further than Spices & Flavors' risotto broccoli for a delicious, comforting meal. Their pasta is made just the way it should be — simplistic, unpretentious and utterly satisfying.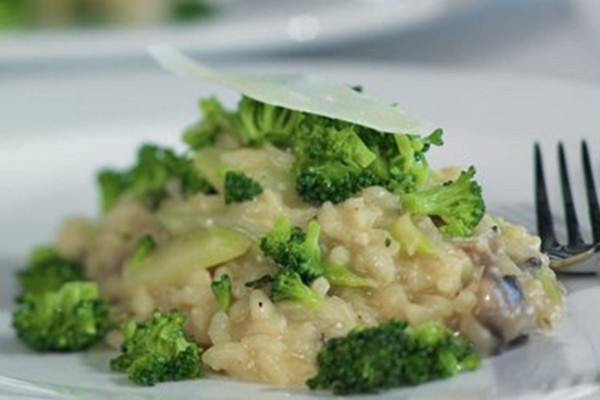 Pair it up with cheese fondue, another comfort food, to get a pleasurable meal that you will relish completely.
Where: Fort, Chowpatty
4. Quesso Ristorante
This all-vegetarian restaurant's elegant interiors just set the stage right for its delicious pasta dishes. Their Ravioli and Cannelloni are the talk of the town everytime a foodie mentions skillfully cooked Italian dishes.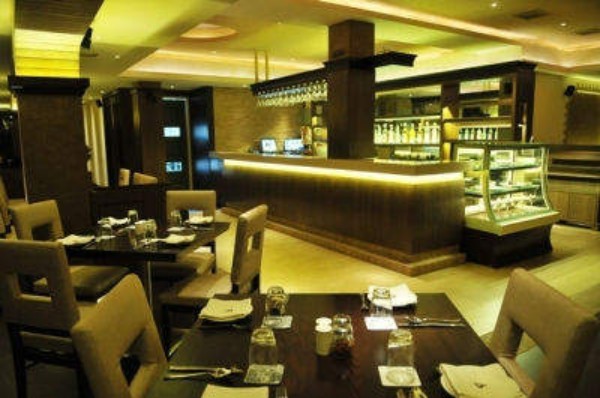 Quesso Ristorante also earns some extra brownie points for getting their mocktails and cocktails right. You can guzzle them down without giving a second thought about your wallet; they have a lot of discounts offers coming in every now and then.
Where: 93-96, Link Plaza Commercial Premises, Above Shreejee Veg Wonder, Link Road Extension, Oshiwara, Andheri West
5. Say Cheese
Say Cheese doesn't match up in terms of ambience with the other fine-dine restaurants on this list. But that's the only parameter that it is lagging in. Say Cheese's pasta is the typical Indianized version of pasta that you'd love to have when you're craving for some desi fusion food.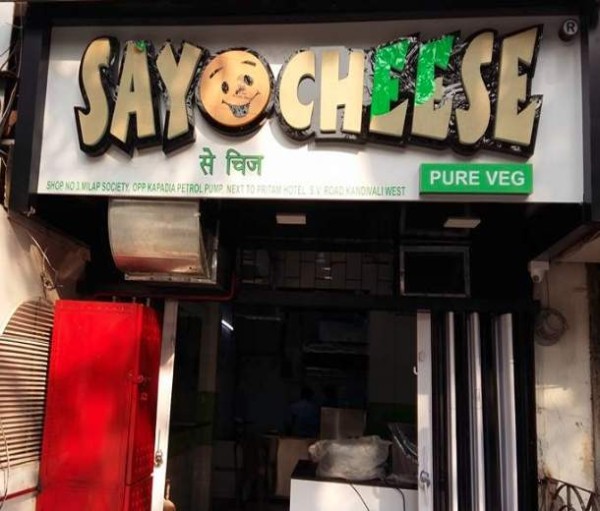 Say Cheese is extremely affordable, so it shouldn't come as a surprise that it is a hub frequented by college-going students.
Where: Charni Road, Mazgaon, Kandivali West
6. Italy In A Box
This restaurant is fast climbing the ranks to reach the top of the pile for the most popular Italian restaurants in the city. Part of its popularity can be accredited to their sincerity and dedication towards customers, but that in no way undermines the skills of their chefs.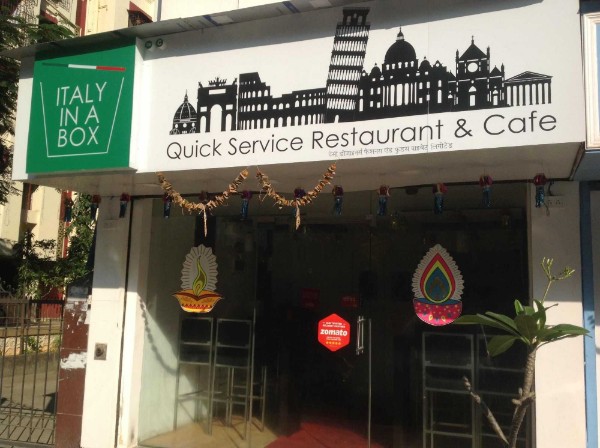 Their food is as much of a star too! Arrabbiata Pasta and Primavera Piquante Pasta stand out among their list of pasta dishes.
Where: Khar, Andheri West, Prabhadevi, Powai, Marol, Kurla
7. Salt Water Cafe
This restaurant has an air of sophistication around it. Everything from their appetizers to desserts comes with perfect plating, the kind that you expect most from only luxury restaurants in the city.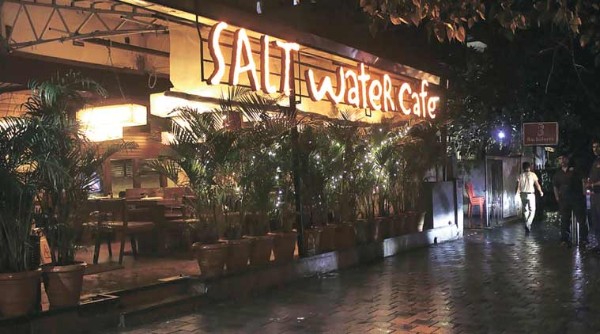 Pasta options at Salt Water Cafe range from your classic Macaroni and Cheese to Grilled Veg Spaghetti. If you want to have some fun with your dish, you can also toss some veggies of your choice to your pasta dishes there.
Where: Bandra Reclamation, Churchgate
Do you know of any other great places in Mumbai to have delicious pasta? Please give us some recommendations and tell us about your food experiences in the comments section below.
Image Credits: The Indian Express, Just Dial, Bite, Catering Online, Julia's Album
Latest posts by Vibha Sharma
(see all)