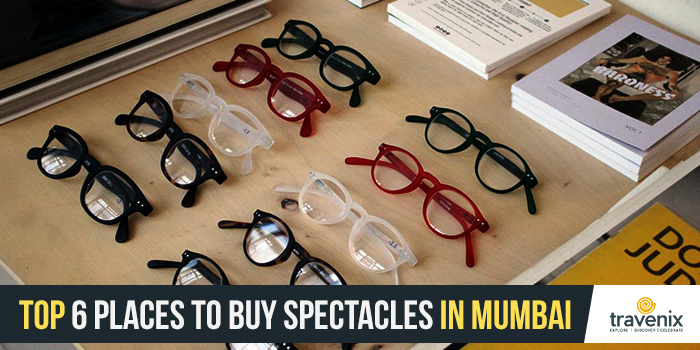 Top 6 Places To Buy Spectacles In Mumbai
Gone are the days when eyeglasses were a stamp for nerds. Today, even those who have a perfect eyesight prefer to wear spectacles as a fashion accessory. It can change your look completely, but you need to find the right pair of eyeglasses that suits your face.
For Your Eyes Only
Whether you're looking for a pair of big, black, chunky plastic frames or a delicate rimless pair of glasses, we've got you covered. Check out our list of best optical stores in Mumbai so you can find the perfect pair of sunglasses and spectacles for yourself.
1. Lenskart
Lenskart is the most affordable option to head to when you're on a tight budget. They have a cracker of a discount offer going on — for each pair of glasses that you purchase, you get another one for free! It sounds too good to be true, but well, pinch yourself; it is for real!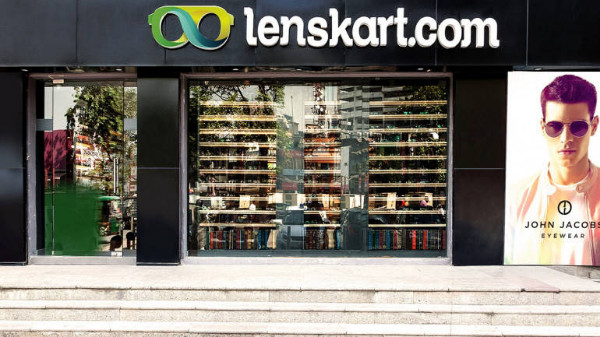 Vincent Chase and John Jacobs dominate their varieties in sunglasses and spectacles, but for those looking out for premium eyeglasses, there is more. You can also find some trendy designs by RayBan, Hugo Boss, Tag Heuer, Carrera, and others. They have a special software on their website where you can switch on your front camera and try any frame that you like. So, if you want to avoid the hassle of going to a store and trying out different frames, do it all online.
Where: Mahim, Mulund, Bhandup, Dadar, Powai, Bandra, Lokhandwala, Malad, Sion, Andheri, Kurla, Goregaon, Borivali, Kopar Khairane, Vashi, Breach Candy, Kharghar
2. Gangar Eyenation
Jimmy Choo, Gucci, Giorgio Armani, Prada, RalphLauren, Reebok, Versace, Tom Ford, Calvin Klein, Burberry and more — name any premium eyewear brand and you have it at Gangar Eyenation. Having been in the business for more than four decades, they have managed to build a network of loyal patrons who can vouch for their quality.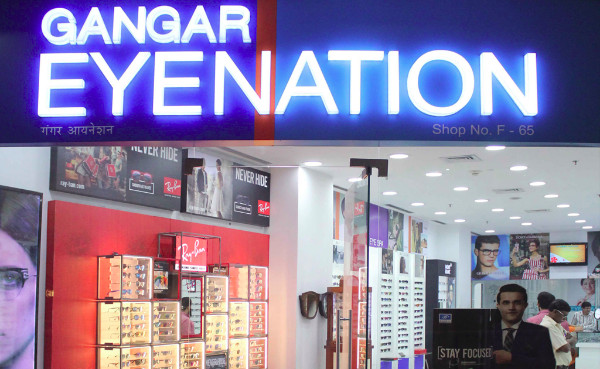 They also have special gift cards and coupons, so you use that as a unique birthday gift for your loved ones. They have more than 10 stores across different areas in Mumbai, so you can be sure to find one near you.
Where: Breach Candy, Bhandup, Mulund, Powai, Thane, Kandivali, Airoli, Kurla, Ghatkopar, Vadhi, Chembur, Juhu
3. Titan Eye Plus
Titan Eye Plus's chic designs are trendsetters every season. They have over 500 stores across the country, so even if you're traveling or away from Mumbai, you can find some great eyeglasses at a store in your city.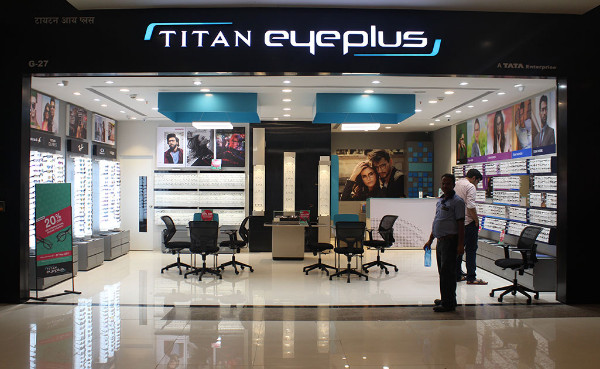 Currently, their Intense Demi-Brown Square Framed Glasses are much in vogue, while their special computer glasses are a hit with those who spend long hours glued in front of their laptop. They even have an exclusive kids section with funky designs and colors.
Where: Powai, Thane, Mulund, Goregaon, Kandivali, Bandra, Vile Parle, Santacruz, Malad, Vashi, Chembur, Borivali, Sion, Mahim
4. GKB
GKB started in 1959 with a single store in Kolkata. Ever since then, it has grown to become one the largest Indian retailer of optical products. It has 60 stores across India. Their range of eyewear includes 50 international brands along with regional ones.
Their online store even has over 25 qualified eye care specialists who guide customers with their expertise. They are available on call on all days of the week. They even have a Virtual Mirror option so you can try on your glasses while shopping online.
Where: Andheri, Thane, Malad, Vashi, Santacruz, Dadar, Vile Parle
5. Lawrence And Mayo
Established in 1877, Lawrence And Mayo has carved a niche for itself in the field of opticians. They even manufacture and sell precision instruments in the fields of engineering, vacuum, and scientific instruments.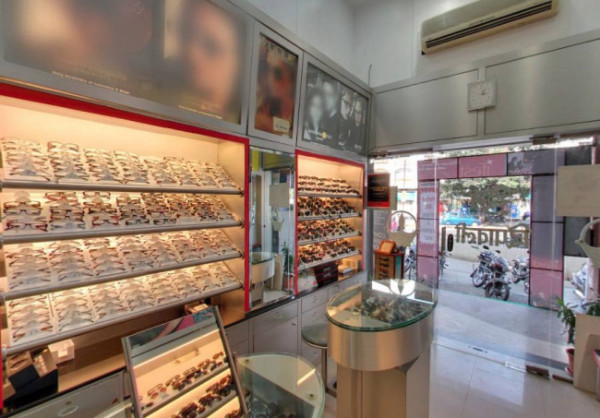 Across its 90 outlets in the country, you will find some of the most fashionable styles and trends in eyewear. Disney, Diesel, Espirit, Jaguar, Nike, Ray-Ban, Adidas, Bvlgari, Davidoff, and Fcuk are some of the brands that you'll find on their shelves. Currently, they have a special sunglass deal going on where you can get up to 30% off on all sunglasses.
Where: Mulund, Thane, Ghatkopar, Kandivali, Borivali, Peddar Road, Tardeo, Panvel, Fort, Andheri, Dombivli, Bandra, Santacruz
6. Vision Express
One of the leading optical retail chains in the world, Vision Express has over 150 stores in 30 cities. Among their different varieties in spectacle lenses, they also have a special Drive View lens that promises minimum color distortion and a better viewing experience.

Summer is almost over, but their special summer sunglasses are still available. They have some of the most trendy vintage designs in town; go check it out!
Where: Andheri, Kandivali, Malad, Vashi, Airoli
Where do you buy your spectacles and sunglasses from? Do let us know in the comments section below. If you know of another store that deserves to be on this list, do mention that too.
Image Credits: R City Mall, MoneyControl, shoppingbazar, gkboptical.com, Vision Express
Latest posts by Vibha Sharma
(see all)