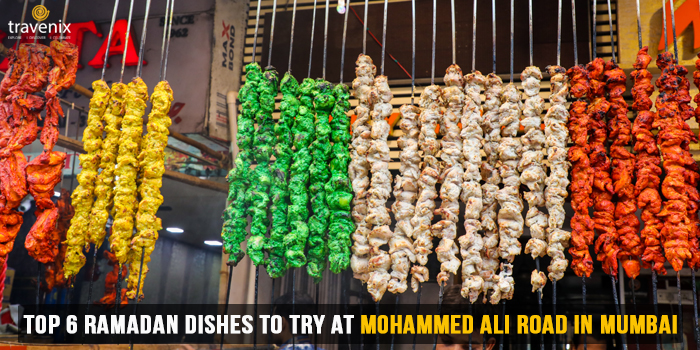 Top 6 Ramadan Dishes To Try At Mohammed Ali Road In Mumbai
The holy month of Ramazan is here and we couldn't be more excited about it. This is the month of giving and benevolence and spiritualism. It also involves long hours of fasting but if you look at it from a foodie's perspective, there are loads of amazing dishes that you can try out post the fasting hours.
Foodies Unite At Mohd. Ali Road!
Mumbai's Mohammed Ali Road is the place where all food lovers descend post Iftar and the road remains lively till late night with many food outlets serving some mouthwatering delicacies. This is the place where you can have some Ramazan special dishes. Let's check out the best ones here.
1. Chicken Katti
Don't mistake this for a Kathi Roll, this dish has soft and juicy cubes of marinated chicken which are placed on tiny skewers and fried. If you're a fan of Chicken Satay, you'll absolutely love this dish as it's like an Indianised version of the same. The masala is simply perfect here and this lip-smacking dish will leave you wanting for more if you're a spice and chicken fan.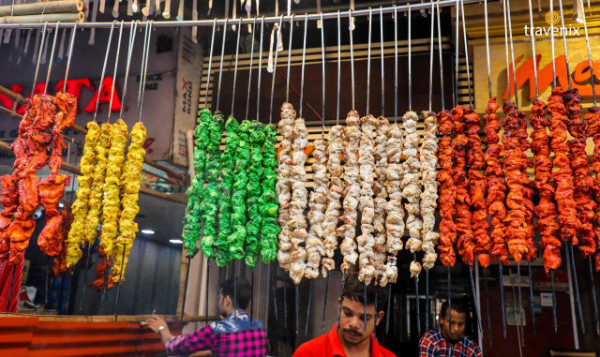 2. Arabian Chicken Shawarma
If you think this is your regular shawarma, you're so wrong. The guys at Mohammed Ali Road really know how to make you drool over their dishes. This particular dish has three different layers of kebabs laid out on top of each other — Malai Kebab, Hara Kebab and Tandoor Kebab. With all these being then rolled into a single shawarma roll, you're bound to get a burst of three different flavors in your mouth. You can choose to have a roti roll or a khubus. It is also stuffed with Garlic mayonnaise and fresh veggies. This is definitely a must-try dish!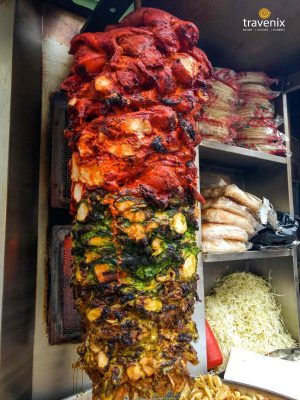 3. Kheema Samosa
Kheema lovers will appreciate the beauty of this snack dish that sees a lot of takers here. These are your regular crisp samosas that are stuffed with a flavorful kheema filling that is absolutely delightful. The samosas themselves are pretty tiny and can be eaten in a single bite but are absolutely delicious. The kheema is slightly on the spicier side so if you're a spice lover, this dish is an absolute must-try for you.
4. Mawa Jalebi
If you've got a sweet tooth, you simply can't miss out on this dish. The jalebis are made from mawa along with the regular mix. This makes the jalebis rich in taste and gives them a brownish tinge too. Moreover, these jalebis are slightly denser and once they are dipped in the syrup, you can get a strong flavor of cardamom. If you love jalebis, you'll love these more as they've just managed to make them better!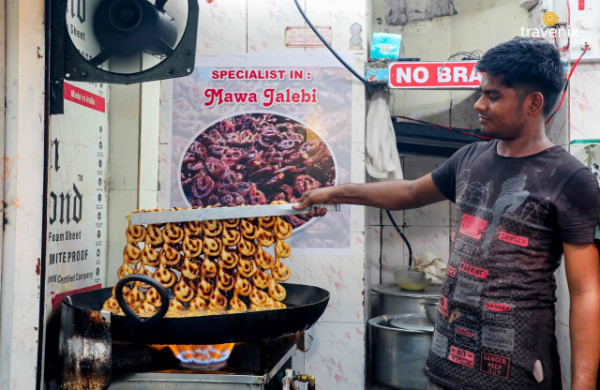 5. Firni
This is your typical Firni dessert that is served here in earthen cups. The special thing about it is that they have various flavors of the dish available here and you'll be left confused about which one to choose by just seeing it in many colors! It's perfectly sweet and has a soft texture. It is topped with cardamom and pista which add to the overall flavor of the dessert.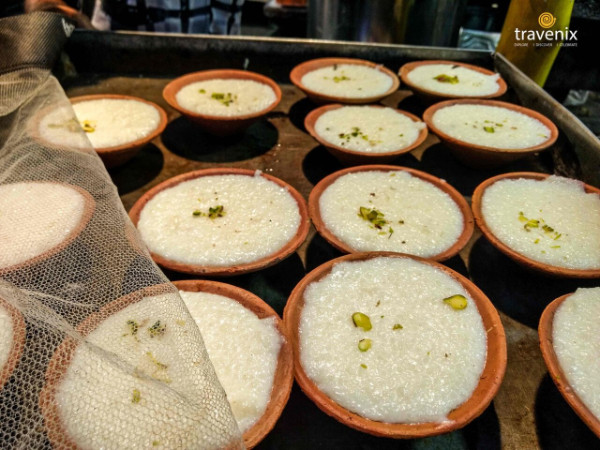 6. Sandan
This Konkani dish is made to perfection at the Mohammed Ali Road Khaugalli. The dish is basically steamed rice cakes which look like idlis but are sweet. They are topped with condensed milk and have nuts on them. This unique dish is a must-try if you haven't tried it before; it really is delightful to have. It is soft and slightly on the sweeter side and the condensed milk makes it all the more delicious to eat. (Provigil)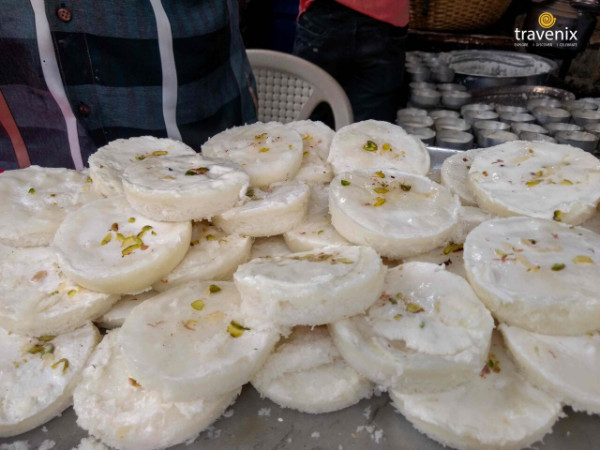 Ramazan truly gives you the chance to try out some unique and amazing dishes. Have you visited Mohammed Ali Road and tried out these dishes? Or have you tried some other unique dishes this Ramazan? Do let us know your favorite Ramazan dishes in the comments section below!
Latest posts by Vibha Sharma
(see all)