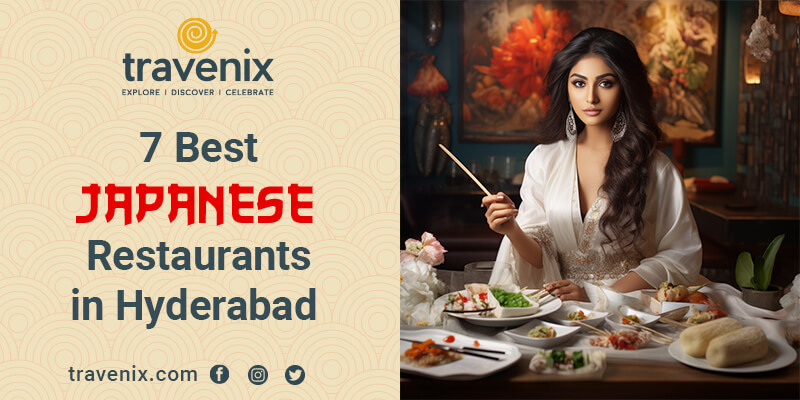 7 Best Japanese Restaurants in Hyderabad
Japanese cuisine is quite diverse and reflects the various areas of Japan. The traditions of the Japanese culture are frequently reflected in the cooking. Sushi is a common association with Japanese cuisine, but there is more to it than that. Steamed white rice, which can be eaten with miso soup, different side dishes like fish or pickled vegetables, and a main meal and sauce, is the foundation of traditional Japanese cuisine. Many Japanese recipes don't use rice but noodles; the most common types are soba and udon. Noodles are typically consumed as a main dish without any accompanying sides.
Hyderabad is rich in flavor. There is a diversity of cuisines here. From Mughlai to Japanese cuisine, we have it all. Plenty of Japanese restaurants in Hyderabad serve quality Japanese food at reasonable rates. In this blog, we shall detail the top Japanese restaurants in Hyderabad. For a suitable restaurant, you can always search for "Japanese restaurants near me." This will provide you with a list of top places near you where you can enjoy authentic Japanese cuisine.
Top Japanese Restaurants in Hyderabad:
This list has been prepared considering the restaurant's quality and ambiance. Unfortunately, not all places provide an authentic feeling of Japanese cuisine. Hence, we wanted to ensure your experience at a Japanese-themed restaurant is top-notch.
1. China Bistro, Jubilee Hills
China Bistro, a well-known Pan Asian eatery with a large selection of standard dishes and specialties from Chinese and Pan Asian cuisine, is in Jubilee Hills. Their lunch buffet provides something for everyone at a relatively reasonable price, including sushi, baos, and dim sum. China Bistro is a terrific location for a delectable supper on a budget with mouthwatering food priced under Rs. 1000.
Address: Ground and 1st Floor Niharika, Road No. 1, Jubilee Hills, Hyderabad, Telangana 500033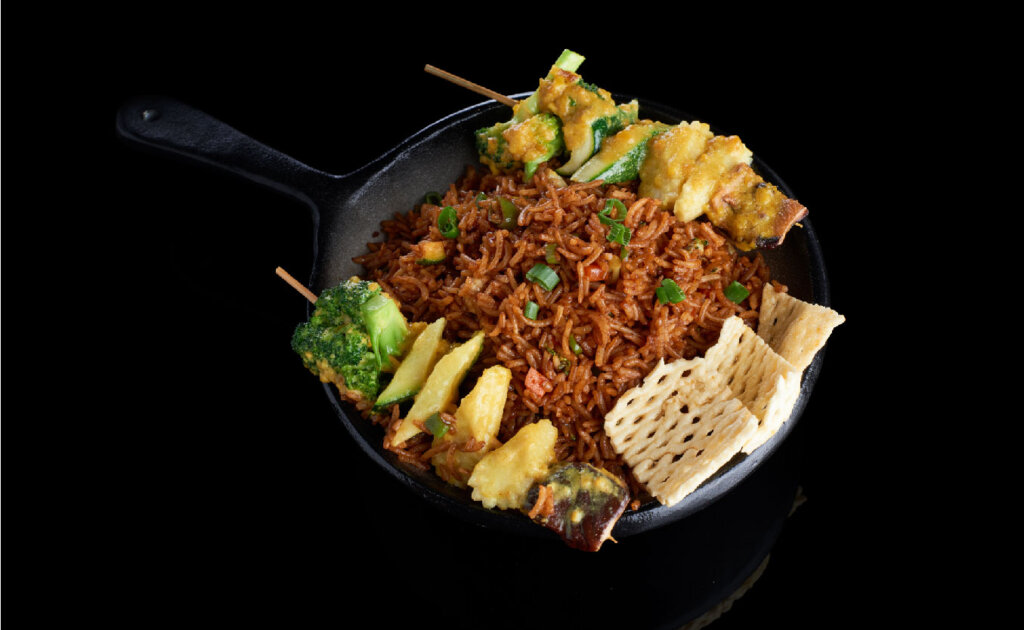 2. Haiku, the Asian Kitchen
This chic Asian eatery boasts well-curated food, great artwork, and an opulent ambiance. The service is kind and attentive, and the food is outstanding. This is the ideal location to have a leisurely lunch or dinner with your friends or family. Of course, it would be best to taste the vegetarian and non-vegetarian varieties of Singaporean Penang laksa, the salt and pepper water chestnuts, and the Ebi tempura maki.
Address: Address: Above GoodEarth, 686/D, Road No. 12, Banjara Hills, Hyderabad, Telangana 500034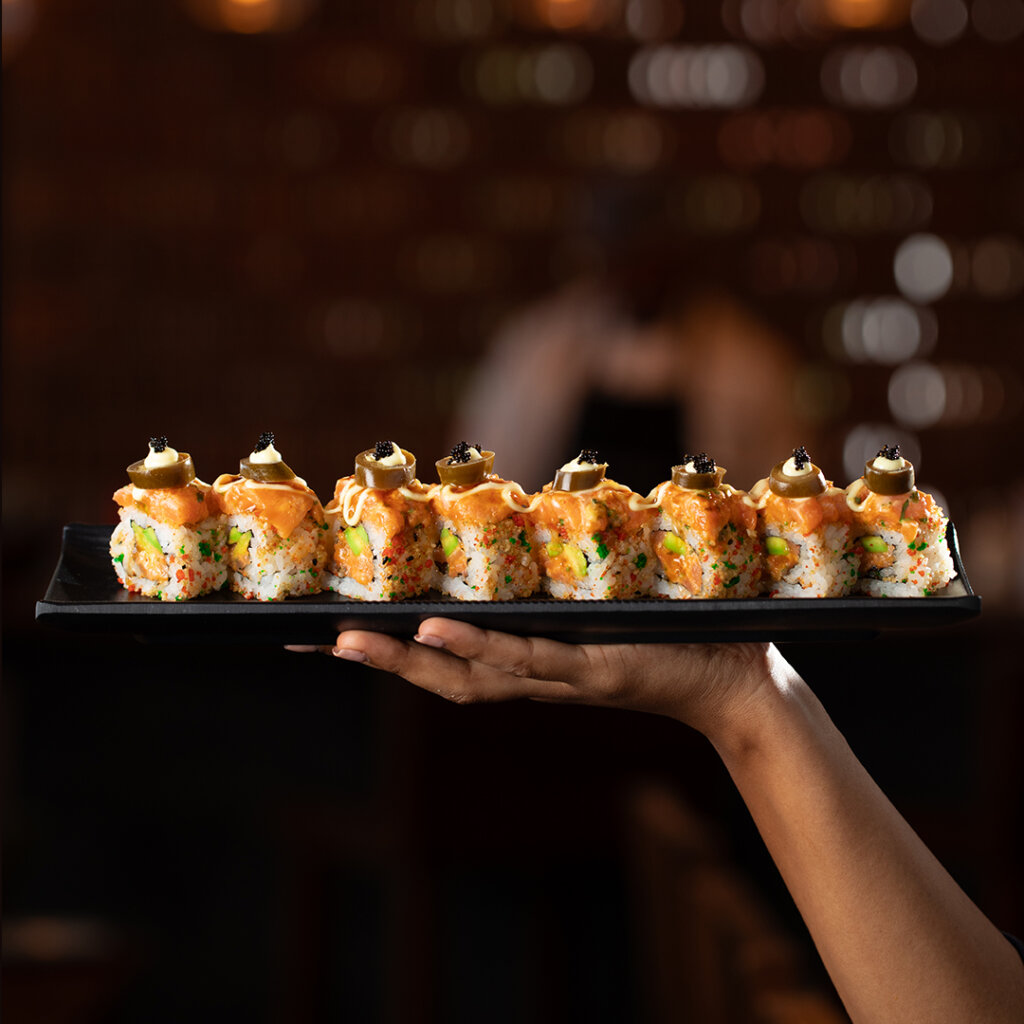 3. Hashi
Jubilee Hills' Hashi is a Japanese eatery that serves a variety of sushi and other Asian dishes. One of the best places to eat Japanese food in Hyderabad is this casual restaurant, which offers quick service and delicious food. There is also the option of takeaway.
Address: Store Anonym 550 F, Road no: 92, Jubilee Hills, Film Nagar, Hyderabad, Telangana 500033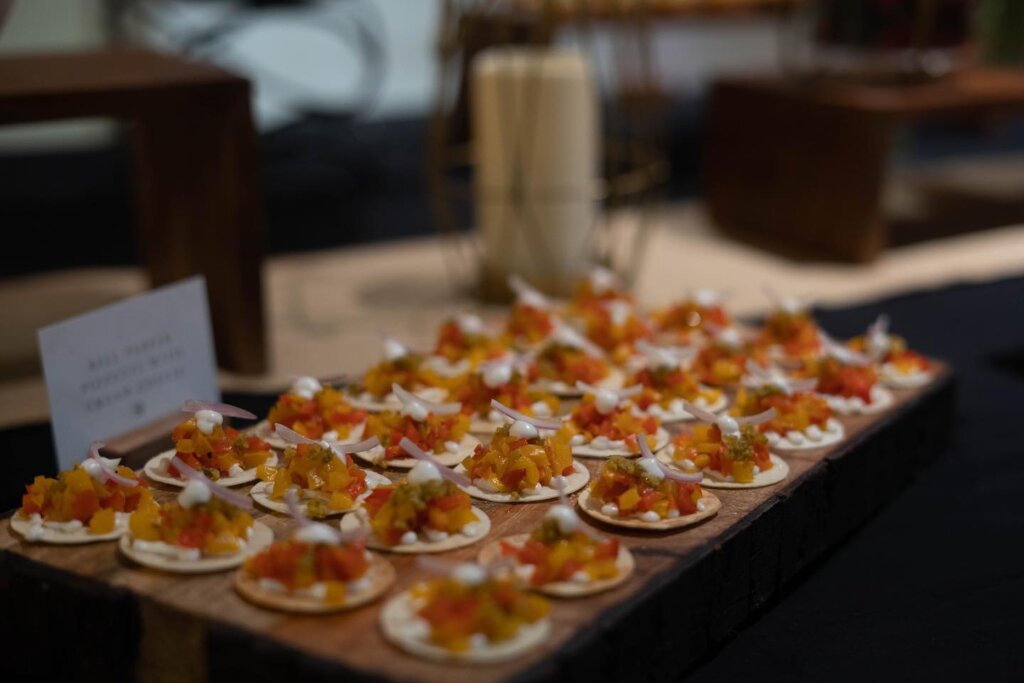 4. Holy Basil
Go to the Holy Basil restaurant in Banjara Hills if you want some seriously delectable Pan-Asian food. This restaurant's diverse menu is ideal for dazzling your date. Enter a world where traditional flavors and cutting-edge innovation harmoniously combine to bring the spirit of Japan to life. Enjoy a variety of mouthwatering dishes, including elegantly arranged sushi rolls brimming with fresh ingredients and savory ramen bowls that will warm your heart. Every mouthful reveals the craftsmanship and delicacy that are hallmarks of Japanese cuisine. Take advantage of booking a table because the ambiance is enchanting and inviting, making it a favorite of the affluent and famous too!
Located in: Radisson Blu Plaza Hotel Hyderabad Banjara Hills
Address: 8-2-408, Rd Number 6, Green Valley, Banjara Hills, Hyderabad, Telangana 500034
5. 7 Sisters – North East Cafe & Restaurant – Hitex
Visit this elegant Japanese restaurant in Hyderabad to sample the best of Japanese food. Indulge in a setting that seamlessly blends modern design with traditional Japanese aesthetics. Each dish is intricately prepared by some of their most talented chefs, who demonstrate their skill and commitment to authenticity. Enjoy a massive spread of sushi that is coupled with the freshest fish and seafood with freshly seasoned rice. The burst of flavor in every bite will transport you to the busy streets of Tokyo.
Address: Street No. 4, Resham Bagh, Banjara Hills, Hyderabad, Telangana 500034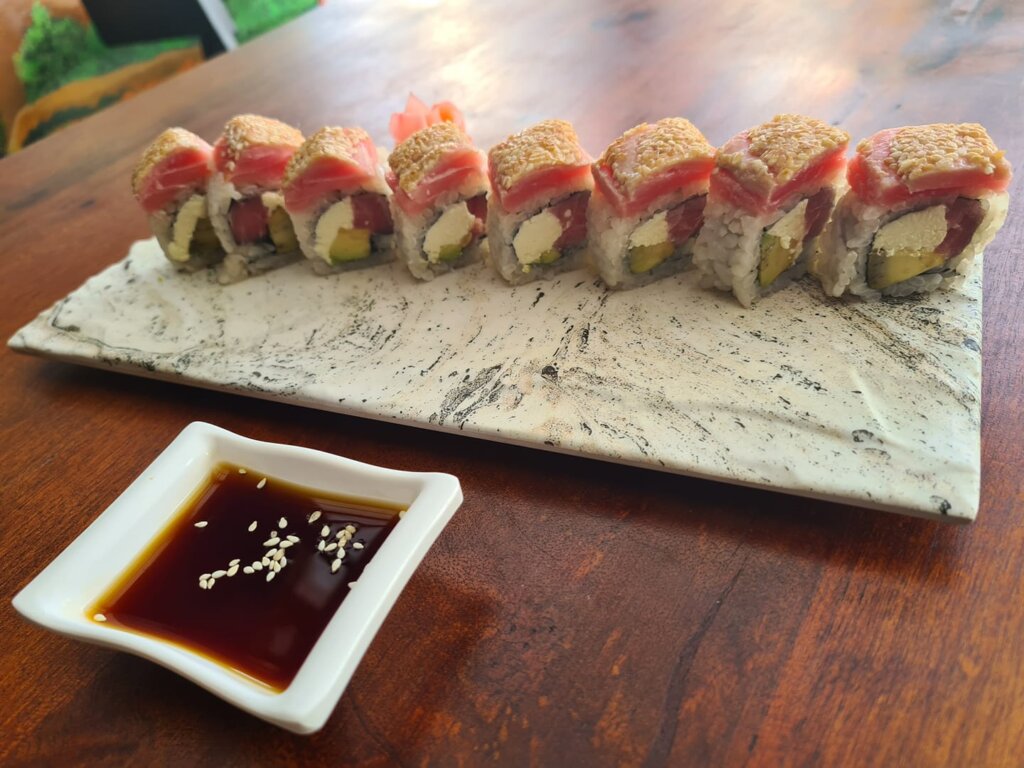 6. Oki Poki – Sushi, Dimsum & More (Delivery Kitchen)
Traditional Japanese food is combined with modern flavors in the Japanese restaurant to provide an outstanding dining experience. Enjoy a spread of traditional cuisine cooked by their top chefs while immersing yourself in the most aesthetic setting. Every item, from Savoury ramen to delicate tempura, is created with care and accuracy. Enjoy amazing hospitality, a well-chosen sake selection, and the culinary creativity of this wonderful Japanese cuisine. This Japanese restaurant promises a thrilling and delicious tour through the varied and sophisticated world of Japanese food, whether you're a sushi enthusiast or keen to try new flavors.
Address: This delivery kitchen is available on Zomato and Swiggy.
7. Chubby Cho, Jubilee Hills
Take in the charming atmosphere were contemporary sophistication melds beautifully with traditional Japanese aesthetics. Enjoy a refined menu with various sushi, sashimi, tempura, and other mouthwatering dishes made by their talented chefs. Enjoy the culinary genius of each word as it is painstakingly crafted with the best ingredients to provide an unmatched dining experience.
Address: Plot No. 1335/A, 3rd Floor, Rd No. 45, Jubilee Hills, Hyderabad, Telangana 500033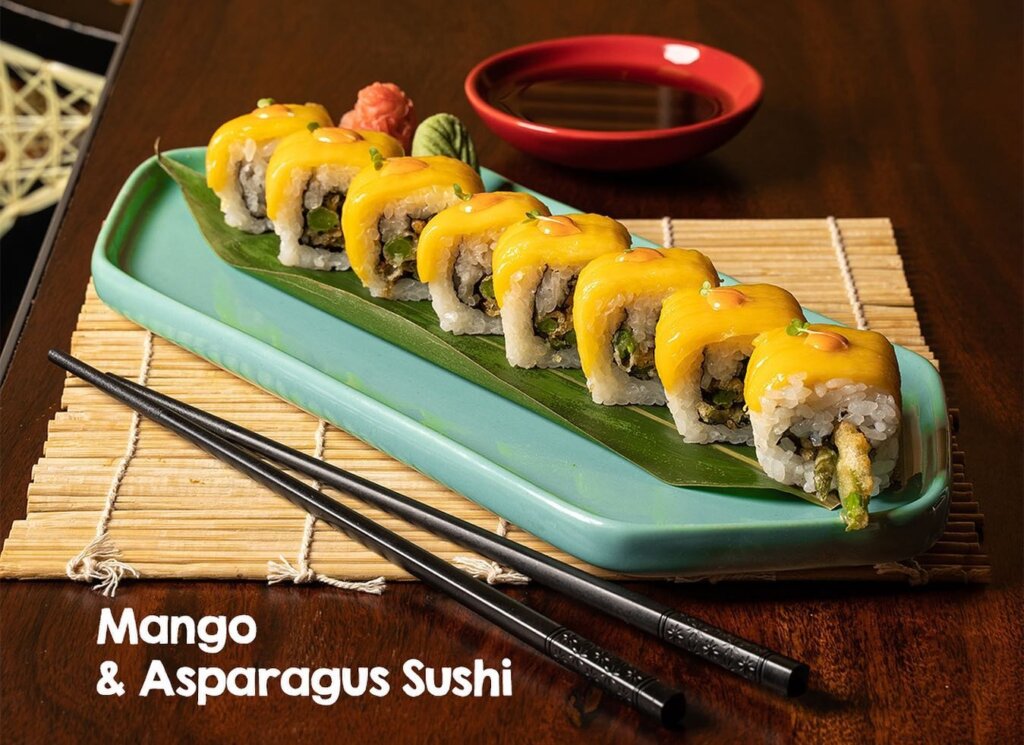 Final words:
Finally, Hyderabad has a thriving food scene with top-notch Japanese eateries. These restaurants take customers to the land of the rising sun by offering an authentic and engaging dining experience. These Japanese eateries in Hyderabad provide a fascinating combination of classic flavors and contemporary techniques, from expertly constructed sushi rolls to scrumptious ramen bowls. These outstanding restaurants will leave a lasting impression, whether you're a connoisseur of Japanese cuisine or just looking for a distinctive eating experience. So go on a culinary trip and indulge in the finest Japanese cuisine in Hyderabad.
Latest posts by Satish Kumar
(see all)