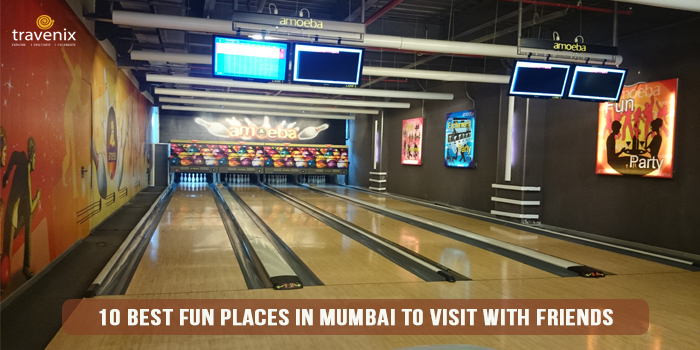 10 Best Fun Places in Mumbai To Visit With Friends
In a city like Mumbai, there is no shortage of places to head to for some fun time. Whether we're talking about restaurants, bars, tourist attractions or even something as simple as a garden, this city has it all. However, with the size of the city, the difficulty in finding such attractions also becomes greater.
Fun Times in Mumbai
We've done all the hard work for you and scouted for the finest places where you can head off to with your friends or family to have a great time. These places and things to do in Mumbai will definitely give you some quality time with your close ones. Check them out below!
1. Fun-O- Factory
Located in one of the best malls in Mumbai, R-City Mall, this place has some of the craziest activities you can indulge in. From jumping about in the trampoline park to experiencing mountain climbing and getting adrenaline rush, this place will hand you the best of it all. You can also play dodgeball and basketball here.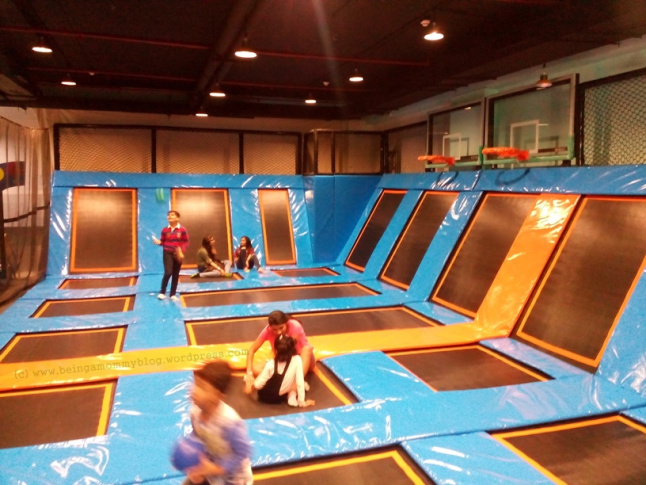 Where: R City Mall, 1st Floor F18/A/4 South Wing, Ghatkopar West Mumbai-400086
2. Hakone Entertainment
One of the best places in Mumbai for paintball, Hakone Entertainment in Powai also offers activities like zorbing, bull rides, paddle boating, and even mini golf! You could also put on a helmet and go for go karting on one of the best go karting tracks in India here. The bowling alley here is great as well!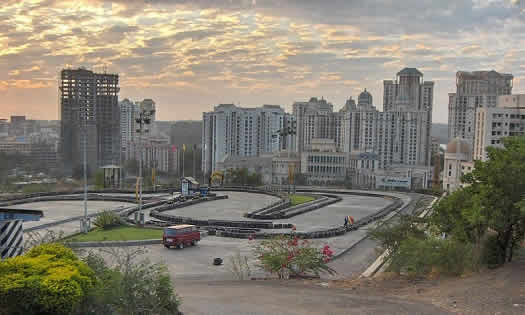 Where: Level One, Haiko Mall, Hiranandani Gardens, Powai, Mumbai
3. Amoeba Sports Bar
This bar is not your typical eat and drink bar, but a place where you can enjoy playing games! The huge bowling arena here is perfect for a great game with your friends. Many other indoor board games are available too. You can also play video games or head to the arcade gaming zone. The cool simulator machines and bumper cars will definitely keep you occupied for hours!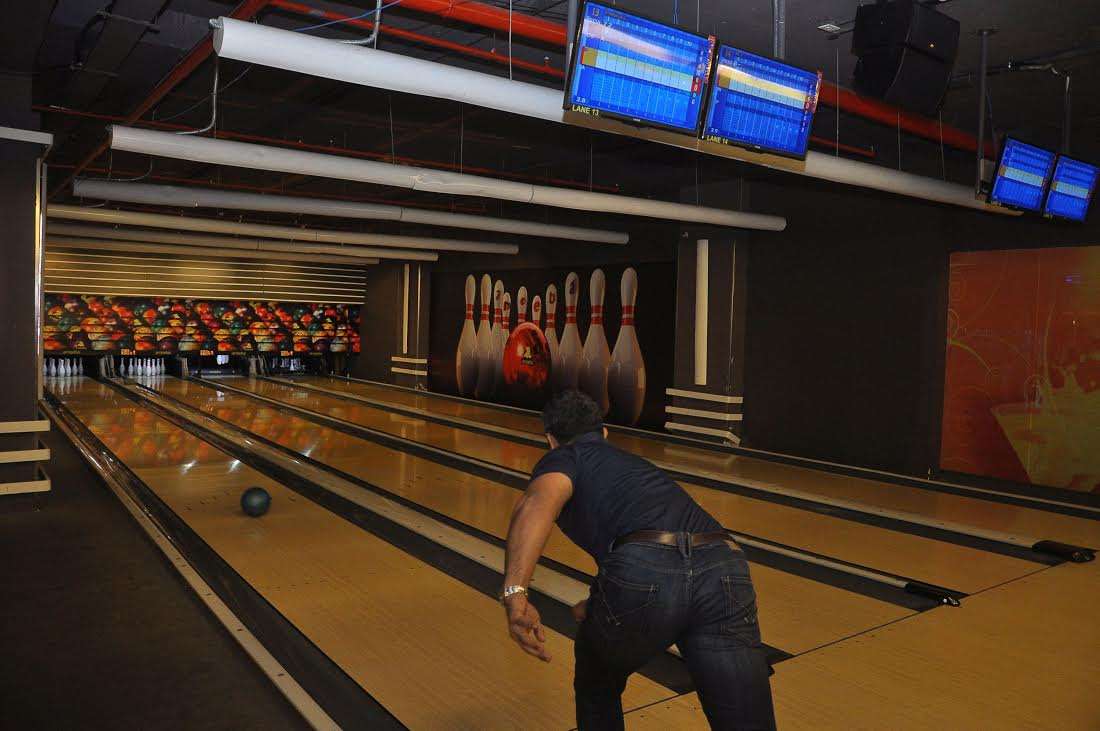 Where: F-33,34, Lal Bahadur Shastri Marg, Kamani, Kurla West, Kurla, Mumbai
4. Jammin
Yet another fun place in R City Mall, this zone is always jam-packed with kids and adults alike. From bumper cars to cool air hockey games, they have it all. Those who fancy video games can find some of the best games in Mumbai here. For the kids, they have a special rides, and also have a bowling alley.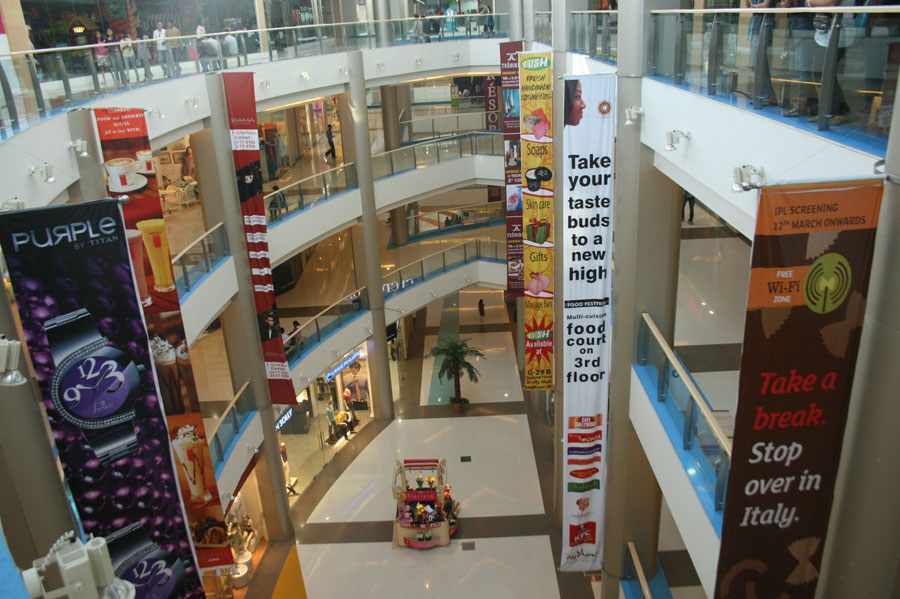 Where: R Mall, L.B.S. Marg, opposite to Richardson and Cruddas, Mulund West, Kamgar Colony, Mumbai
5. Smaaash
One of the best places in India for fun, Smaaash has branches in many major cities of India, including Mumbai. Whether you're an individual or a corporate, you'll definitely find something to do at Smaaash. From go karting to events and challenges, they have some crazy stuff lined up for you. You can also host a party here.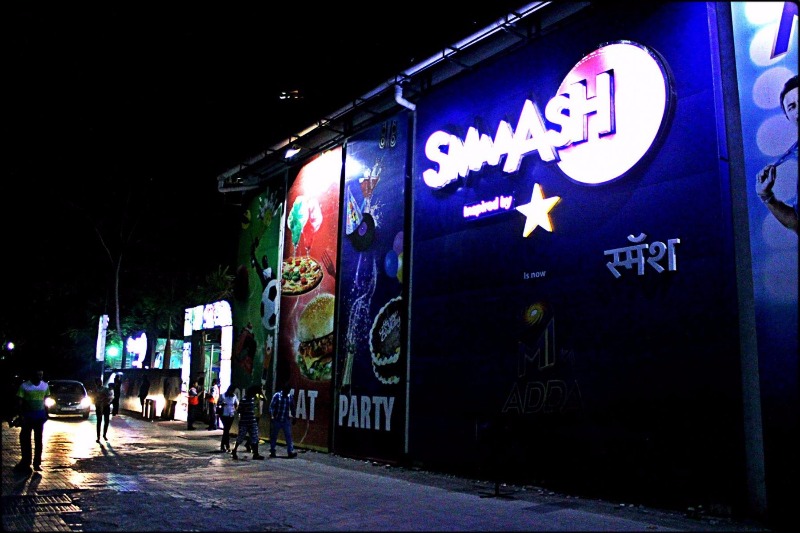 Where: Gate No. 4, Kamala Mills Compound, Lower Parel, Mumbai
6. Snow World
Located in the biggest mall of Mumbai, Phoenix Marketcity in Kurla, this is the one place you can rely on for escaping the heat outside. In this snow world, you can have snow ball fights, slide on ice, play around in the snow or even go snowboarding and sledging. This place also has an ice rink for those who wish to go for ice skating!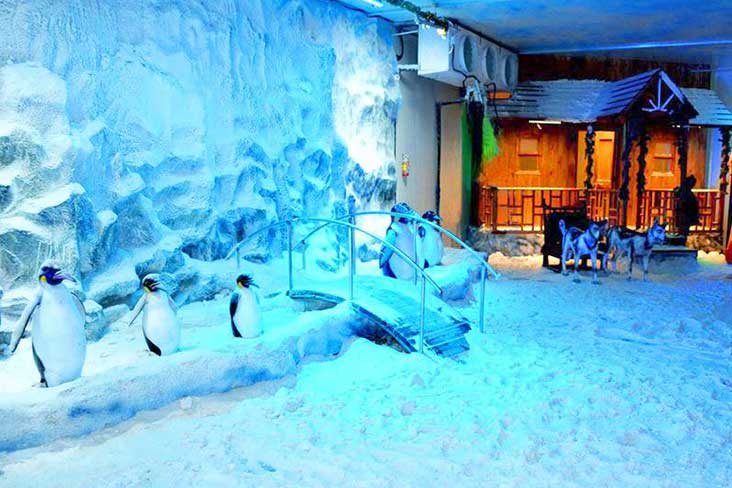 Where: Ground Level 58 – 61, Phoenix Market City Mall, Between Atrium 2 & 6, 15 L.B.S. Marg, Kamani Junction, Kurla West, Mumbai
7. Timezone
This play zone has branches in major malls throughout the city and has a huge bowling alley where you can compete with your friends or family. From air hockey to arcade gaming, they have it all. You can also get your hands dirty in the sand zone here and get the feel of being on a beach!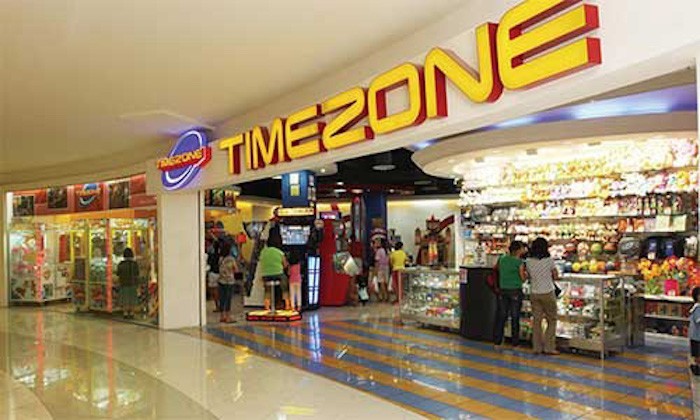 Where: Inorbit Mall – Malad, Inorbit Mall – Vashi, Korum Mall – Thane, R City Mall – Ghatkoper, Phoenix Marketcity – Kurla
8. Flight 4 Fantasy
If you're interested in simulators, then the best place for you is perhaps Flight 4 Fantasy. Get the REAL feel of being the pilot of a Boeing 737 Commercial Jet, general aviation planes and even fighter planes! Maneuver your flight safely through the crazy twists and turns to land safely orrrrr…crash!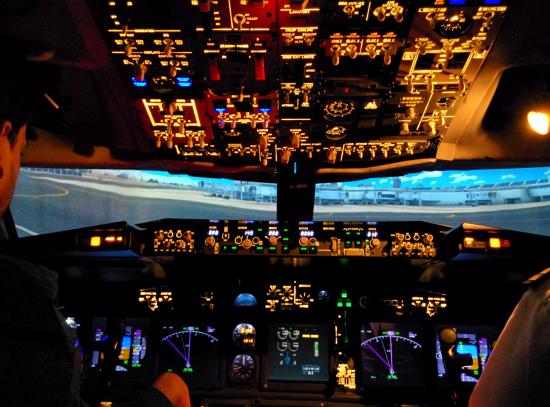 Where: S-28, Lal Bahadur Shastri Marg, Kamani, Kurla West, Kurla, Mumbai
9. Prime Time
This restaurant in Ghatkopar not only offers you great food, but also a fun gaming experience. Some exciting indoor games await you here. Become the pool maestro here or have a go at bowling. If these don't suit your taste, don't worry, as they have many other games as well! They also screen football matches here.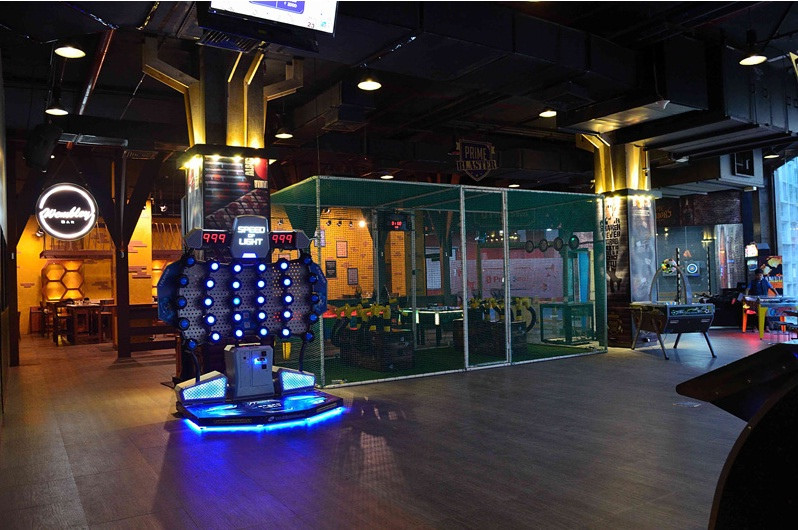 Where: R- City Mall, T-14, Rcity Mall, 3rd Floor, C-1 Block, Phase -I, South Wing, L.B.S Marg, Ghatkopar West, Mumbai
10. Rush Enterprises
Rush, in the Fort area of Mumbai, has a HUGE trampoline park. You can take a leap of faith into the soft play area or drown yourself in the ball pool. An indoor zip-line will give you an adrenaline rush like never before. This is definitely one of the best places to visit in Mumbai.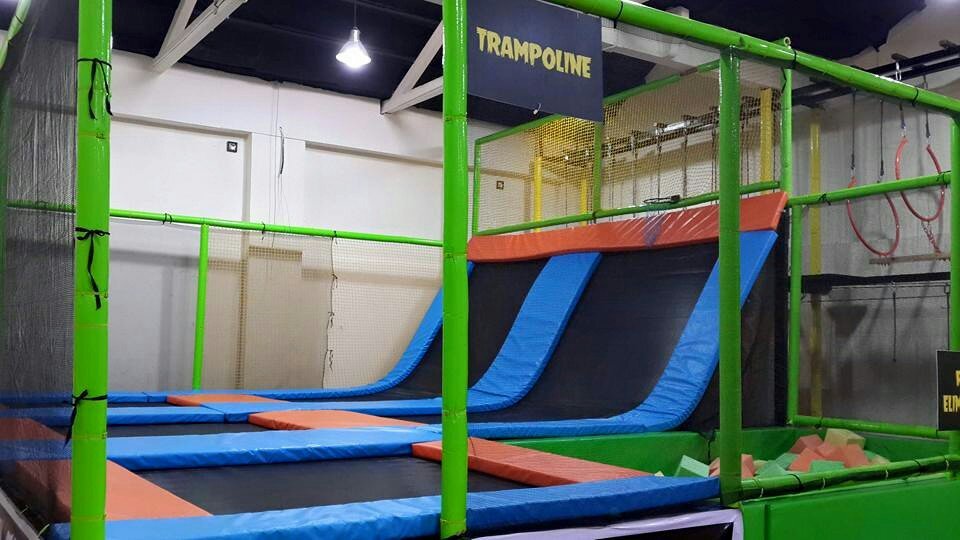 Where: 10/12, Cochin St, Ballard Estate, Fort, Mumbai
It is without doubt that the best places to hang out in Mumbai will give memories to remember with your friends and family. Do not miss out on visiting these places during the weekends. After your trip, don't forget to let us know your experiences in the comments below.
Image Credits: Trell, TripAdvisor, Shivangi Reviews, Apna Coupon, Snow World Mumbai, VenueMonk, Mydala.com, mumbai mallsmarket, Wonderful Mumbai, Being A Mommy
Latest posts by Vibha Sharma
(see all)