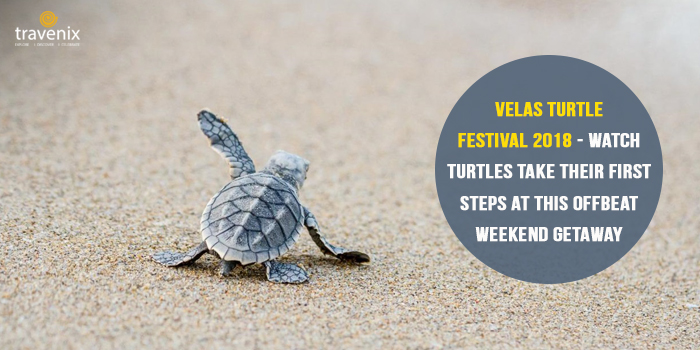 Velas Turtle Festival 2018 – Watch Turtles Take Their First Steps At This Offbeat Weekend Getaway
While Maharashtra's hill stations grab the limelight when it comes to finding the best places for a great weekend getaway, there are a lot of virgin beaches on the Konkan belt that offer peace and quietude. Velasand Anjarle beaches near Ratnagiri, popular for their Turtle Festivals, are definitely places you should visit if you're looking for a unique experience near Mumbai.
Watch The Little Ones Take Their First Steps
These small eco-friendly villages in Ratnagiri are home to Olive Ridley sea turtles — the smallest among all the sea turtles found in the world. Though their numbers have been dwindling in the past years across the globe, you can witness hundreds of baby turtles hatching out of their eggs at these pristine villages.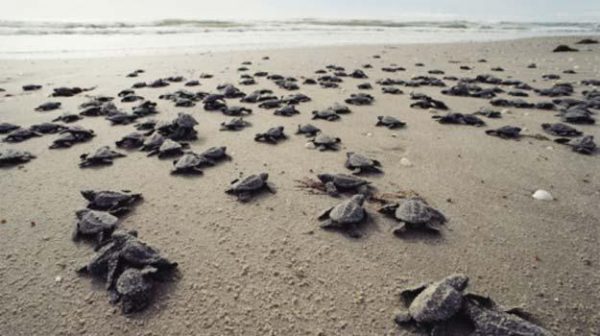 Between February and April, when the Turtle Festival takes place, more than 500 tiny turtles head to Velas and Anjarle beach to lay eggs in an absolutely undisturbed environment. The villagers as well as the tour operators there believe that they must not be disturbed — so you can see them take their first baby steps on earth, but from a distance.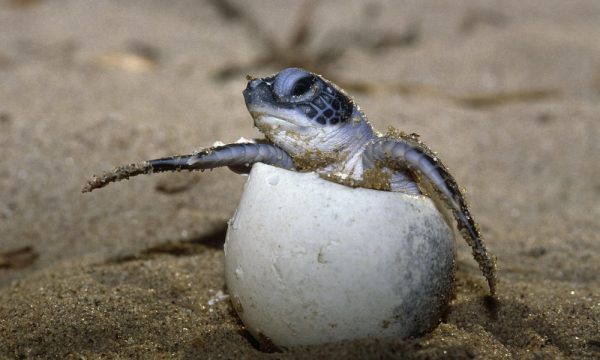 These beaches are about 6 hours away from Mumbai, so they are ideal for a quiet weekend away from the mad rush of the city life. You can drive there if you are looking forward to enjoying the beautiful view of the Konkan region, but if you don't have your own vehicle, you can book through various tour operators. They have trips planned for every weekend through the Turtle Festival, which start from Rs 2000 per person.
A Village Experience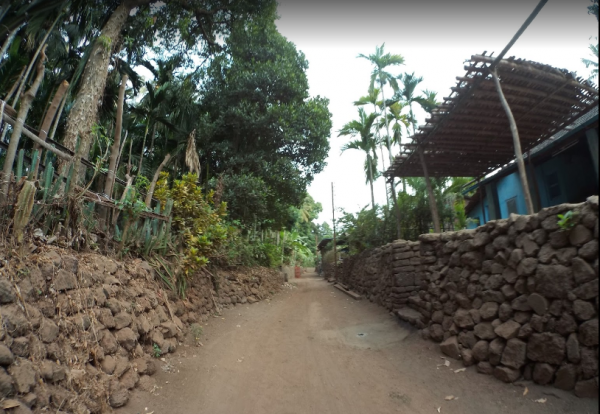 Though the locals want to promote tourism, conserving the turtle remains the prime objective for them. The community, along with help from an NGO called Sahyadri Nisargmitra and regional forest officers (RFO), ideated the unique Turtle Festival.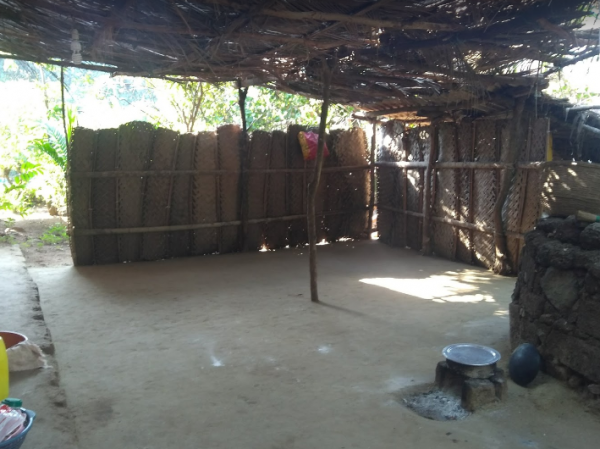 The villages have no hotels, but locals are more than happy to open their homes for travelers visiting the villages. Tour operators too, provide stays in these typical shared village homes which are like dormitories. Restaurants or cafes too aren't present in the village.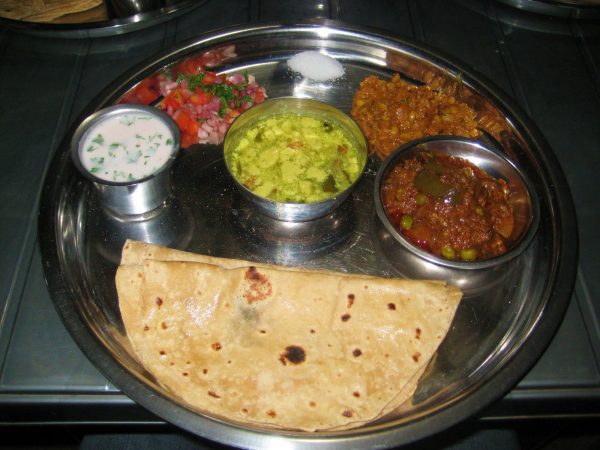 Instead, you can relish absolutely authentic home-cooked Konkani food there. The stay here is simple, minus all the comforts of the city life, including mobile networks. Expect to go off from social media to experience peace in its truest sense at a weekend stay here.
Other Attractions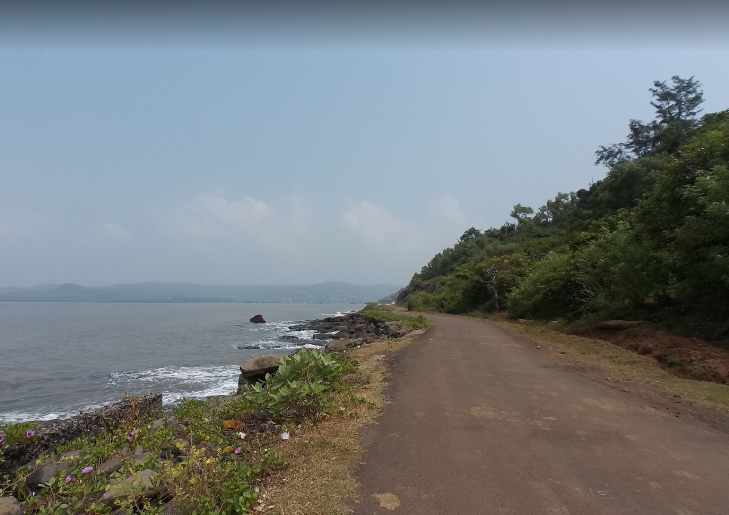 While turtle hatching is the main attraction at the region, it's a phenomenon that is natural, and you might not always been lucky enough to witness the event. Even if you miss it, there is a lot to see around. For a two-day trip, one day is reserved to seeing these nearby attractions by most tour operators.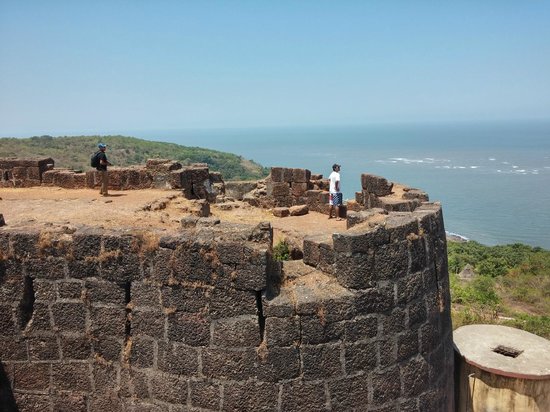 1) Bankot Fort:
Bankot Fort is a place that history lovers will enjoy visiting; it is said that the fort was captured by the Portuguese from Adil Shah in 1545. Years from then, the Marathas took control of it. Atop the fort, you have a serene panoramic view of the beaches and the greenery around.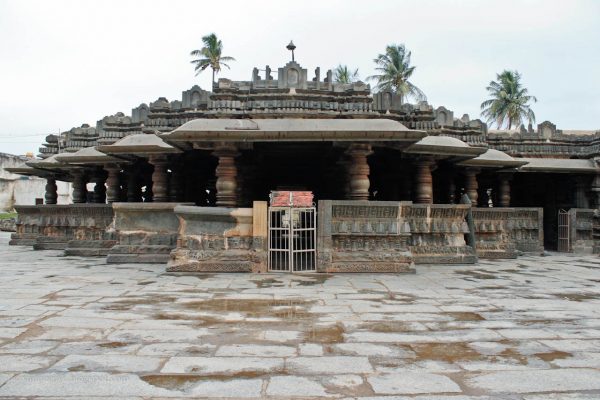 2) Harihareshwar Temple:
The structure of this 16th century temple is simple, yet its traditional tiled roofing makesit attractive. The temple's complex opens up to an open area from where you can see the beach stretching far into the distance.

3) Bird Watching:
The region is a great place for bird lovers to spot white backed vultures, white bellied sea eagles, Indian swiftlets and a number of shore birds. Apart from that, the region is also home to Indian Pangolins, which have been declared as endangered species by the International Union for Conservation of Nature. They are nocturnal and have a secretive nature, but some travelers have been lucky enough to spot them there.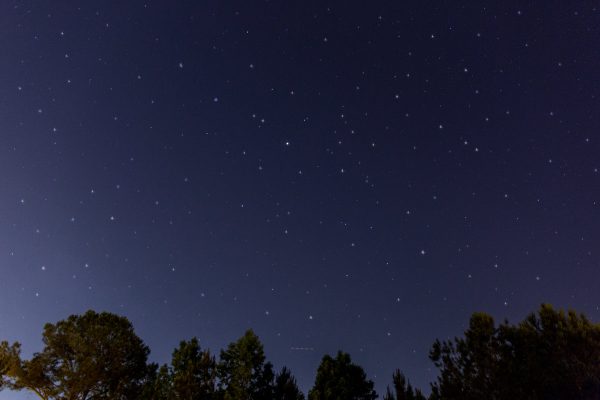 4) Star Gazing:
Due to a serene environment at these villages unaffected by pollution, the sky is clear. It's the perfect opportunity to lie down and gaze at stars in the open or even just go for a quiet beach walk. However, do not think of going inside the water. These beaches have strong currents from the shore to the sea; so it is advisable not to step in without life jackets.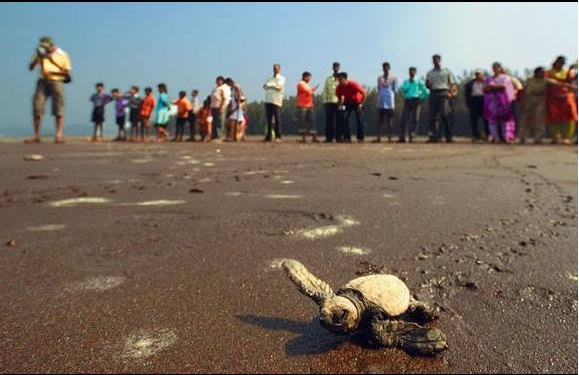 The festival sees about 2000 to 3000 visitors every year during this season, but it still remains Maharashtra's little known secret. Do you know of any such other experiences that are truly mesmerizing, but are not very popular? Let us know in the comments section below and let other travelers know the best experiences to cover in the region. Also, check out our list of offbeat activities to do in Mumbai, if you don't want to travel too far.
Image Credits: Free Press journal, World Wide Fund, cas.uab.edu, Harshal Navghane, Avinash Chaudhari, Trip Advisor, Konkankatta, Velas Turtle Festival, Mumbai travellers, Vinings Lifestyle Magazine, India.com, Hannah Shore/ Hi FM
Latest posts by Vibha Sharma
(see all)