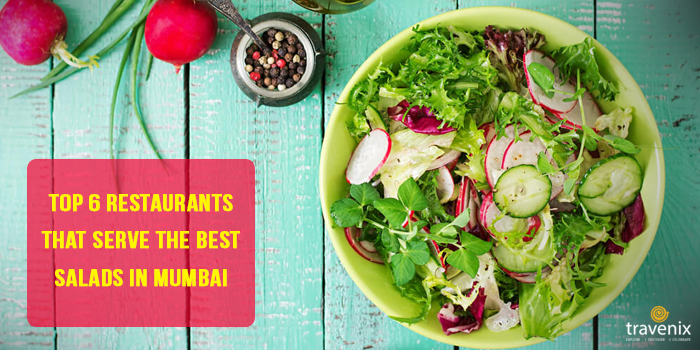 Top 6 Restaurants That Serve The Best Salads In Mumbai
Whether you're religiously following a detox routine or only looking for a light lunch, salads are a great option. But for many out there, just looking at a salad brings back memories of a bland meal. To fix that notion, you need to check the best restaurants that serve salads in Mumbai. (tramadol)
Opt For Healthy Food
A good salad is not only ridiculously nutritious, but also combines complementary flavors to take your taste buds on an incredible journey. And at the end of the meal, your body will obviously reap the benefits of the healthy meal. Follow us as we check out the best restaurants in Mumbai that serve the most delicious salads.
1) Bombay Salad Co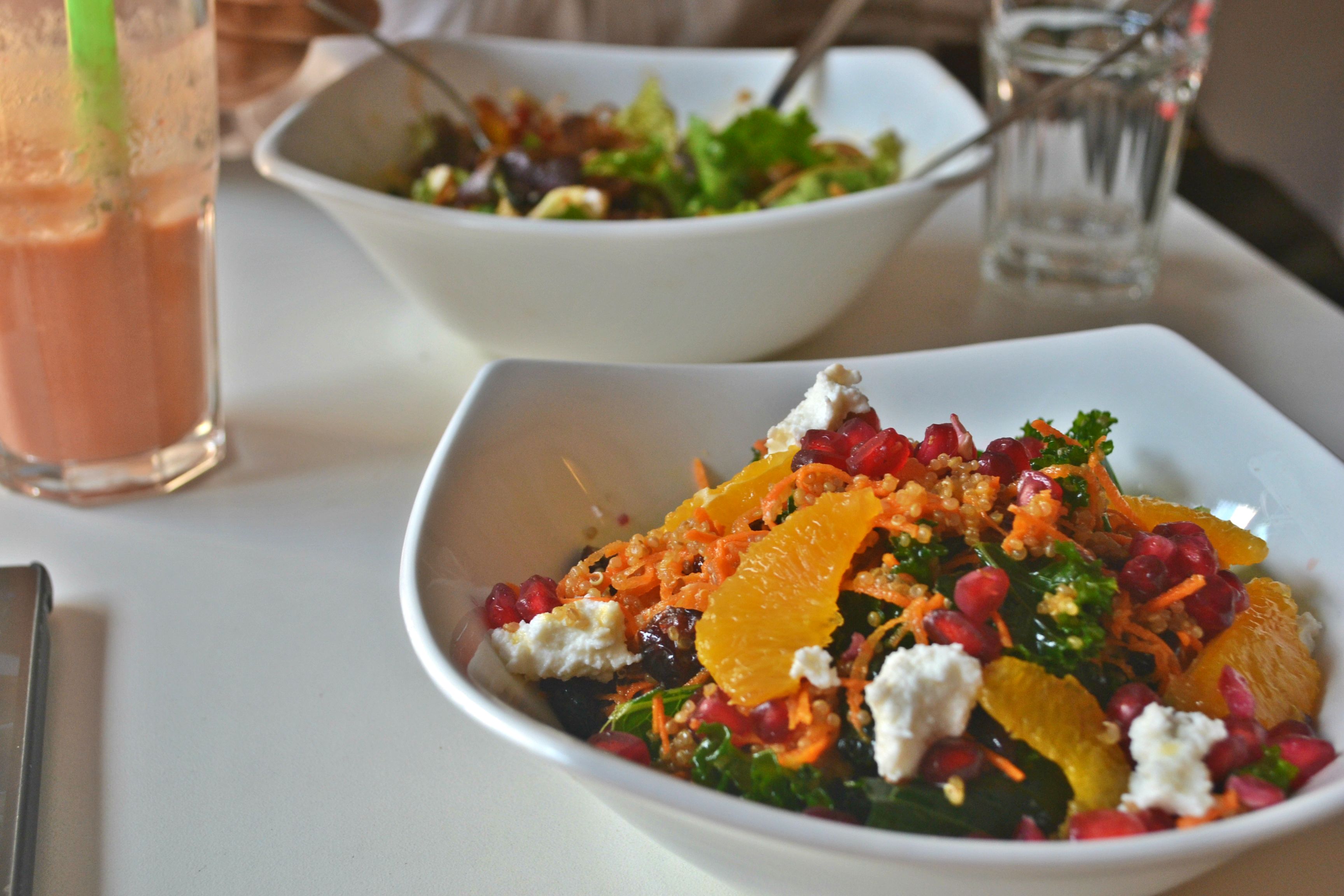 Bombay Salad Co puts a special emphasis on healthy eating; so their menu is dedicated to different varieties of salads, smoothies, soups, juices, sandwiches and wraps. Whether you're a vegetarian, vegan or non-vegetarian, you won't be disappointed here — there are more than 25 varieties of just salads! Their menu is also dynamic, so expect a few new additions depending upon the season that you're going in. Tuna and salmon salads take the cake here, but if you'd love to come up with your own unique combinations, try their 'Make Your Own Salad' option.
Where: Shop 1,16th Road, Linking Road, Bandra West
2) Salad Days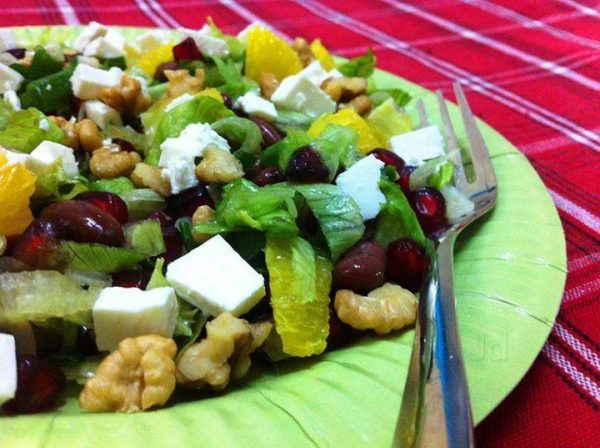 Salad Days hides in an almost dead mall in Andheri; so it doesn't really get the recognition it deserves. Among their collection of salads, The Citrus Zing Salad impressed us. It includes a mix of kidney beans, spring onions, assorted greens, pomegranates, walnuts, oranges and some salad dressing; and is absolutely delightful! Along with salads, they also have some great options in pastas, all of which are made in whole wheat.
Where: Shop 29, Ground Floor, G7 Mall, Next to Seven Bungalows Bus Depot, J P Road, 7 Bungalows, Andheri West
3) Ministry Of Salads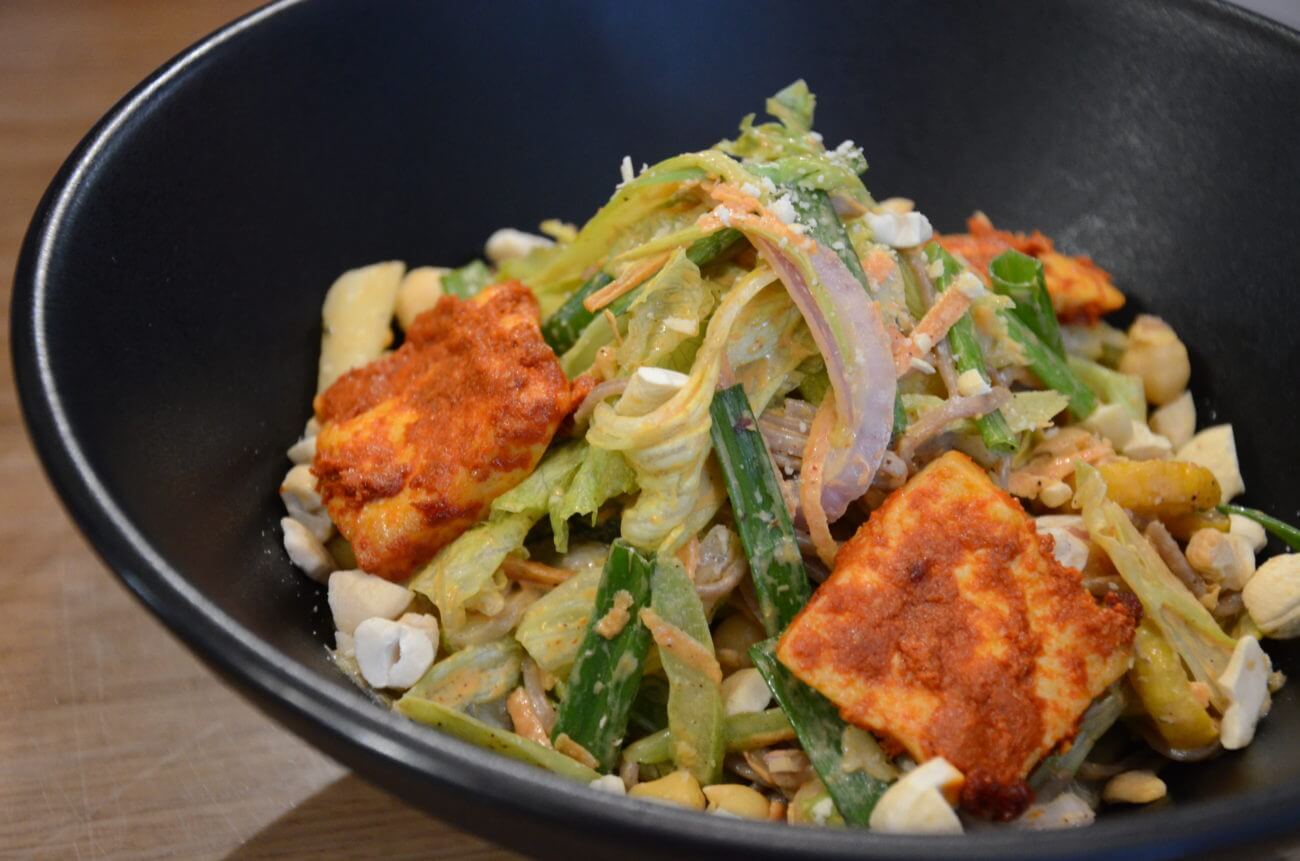 For each salad that you eat at the Ministry of Salads, you'll know exactly the amount of calories you are consuming, as they have it all listed on their menu itself. Most of the salads are listed in the below 500 calories category, so you can eat to your heart's content without having to worry about your health. Those who visit this cozy café regularly recommend their Egg Caesar salad, Thai Crunch Salad and Yoghurt Smoothie.
Where: Shop 4, Opposite Tata Garden, Bhulabhai Desai Road, Breach Candy
4) The Salad Station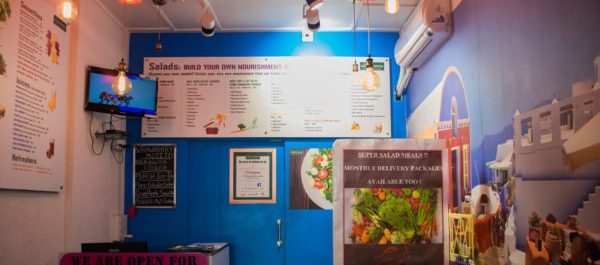 The Salad Station has more than 20 varieties of salads, but if salads aren't enough to fill your appetite, they've got many healthy eating options in the main course too — exotic vegetable lasagna, all vegetable green meal, high protein baked egg crust are only some of the examples. Their menu also includes varieties of juices, smoothies and sandwiches.
Where: Shop 5, Starship CHS, Opposite Shreejee Restaurant, Oshiwara, Andheri West
5) The Yellow Cup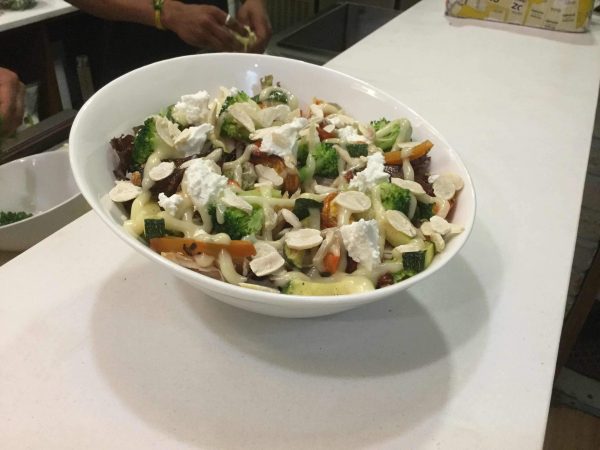 Light, yet satisfying, all of The Yellow Cup's salads have their own signature touch — a little bit of blue cheese, some mustard sauce; each salad has something unique. Though their prices may seem slightly expensive, their portion sizes are huge. The menu has some interesting picks like Kale and Organic Brown Rice Salad and Waldorf Salad, but their DIY options also allow you to mix and match and make your own salad according to your taste.
Where: 11, BhauTatobaToraskar Marg, Mhada Colony, Andheri West
6) Pishu's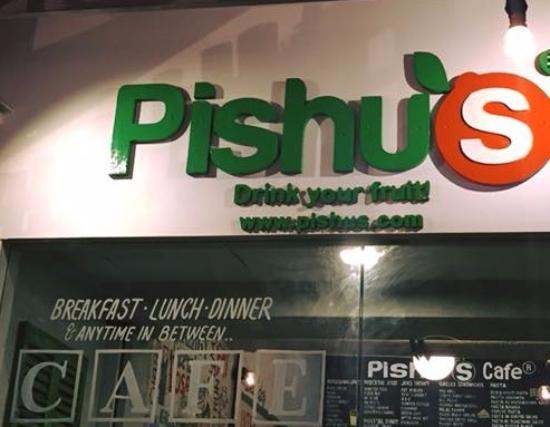 At Pishu's juices, milkshakes and smoothies are the main focus, but you can find some great hot salads too. Organic salad, pasta salad, protein pro salad are the popular ones, while their pesto daliya is a unique offering worth trying. Their grape mint lemon ginger juice is also absolutely refreshing.
Where: Shop No.9, Nand Kripa Shopping Centre, Ratan Nagar, Four Bungalows, Andheri West
Even with healthy food and salads, there is a lot to experiment with. Which restaurants do you like to go to for a healthy meal? Do let us know in the comments section below. Also, since we are already talking about a fitter lifestyle, you should check out our list of best zumba classes in Mumbai.
Image Credits: Just Dial, Vegetarian Bhukkhad, Loofre, Dineout, Travelife, Trip Advisor
Latest posts by Vibha Sharma
(see all)