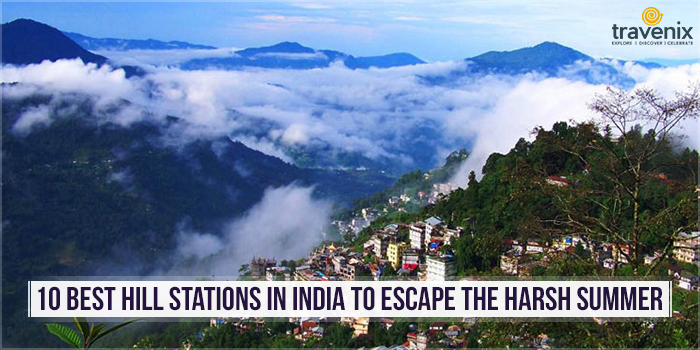 10 Best Hill Stations in India To Escape The Harsh Summer
As the mercury has started rising and the summer months are approaching, it is that time of the year again when we run off to hill stations to beat the summer heat and enjoy the pleasant climate at these places. Luckily for us, India has hundreds of hill stations spread out across the country so that we can take a break from the city's heat.
Cool Off In The Hills
Whichever region of India you maybe in — North, South,East or even West — there will always be a hill station located near you. However, many hill stations stand out from the rest and we have listed them below to make your travel planning easier.
1. Nainital
This beautiful hill station is located in Uttarakhand surrounding a volcanic lake called Nani. The hill station is so called because of the presence of 9 lakes and this is the reason why it is also called the "Lake District" of India. It is not only a great getaway for the summer but also one of the best destinations for romantic winter getaways in India.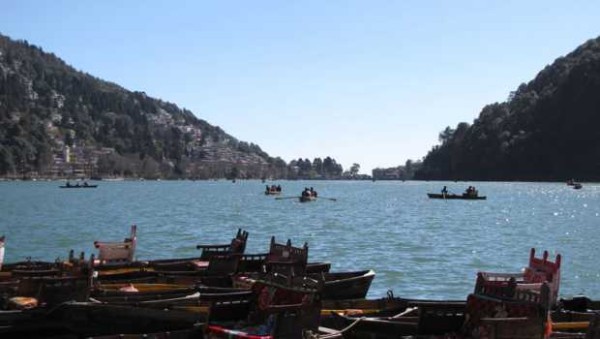 2. Shimla
The capital of Himachal Pradesh is truly a treat for all your senses and not just your eyes. A lush green city throughout the year and blanketed with snow during the winter, Shimla is an extremely popular tourist destination in the country. You can also spot many buildings from the colonial era here and can also go ice skating in the open air skating rink here!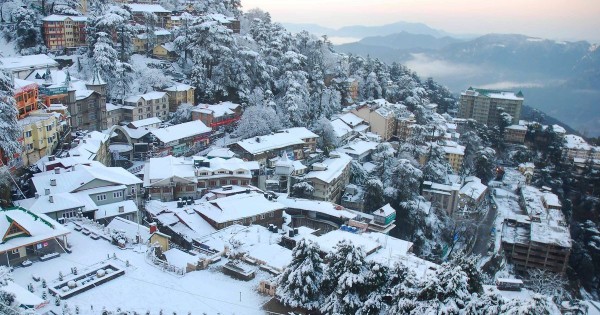 3. Ooty
Located in the southern Indian state of Tamil Nadu, this hill station was a summer capital of Madras during the colonial era. You can reach Ooty by traveling in the beautiful Nilgiri Railway and enjoy the cool weather. From beautiful gardens to serene lakes and a sky full of stars, Ooty is truly a paradise for nature lovers.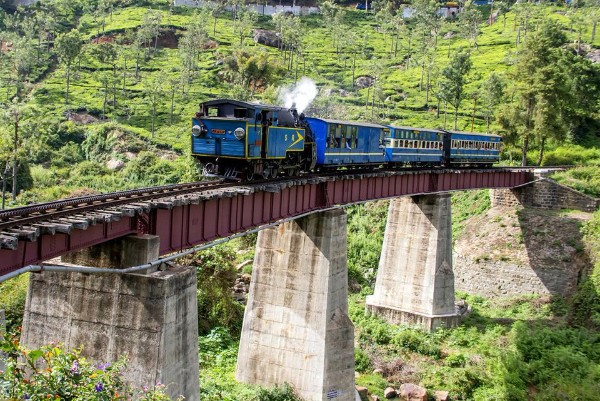 4. Manali
Known for its stunning beauty and numerous adventure activities, Manali has quickly become a tourist hotspot. Mainly visited for its amazing skiing activities and adventurous treks to places like Bhrigu Lake, this city also is connected well to Leh, another popular tourist getaway. Apart from this, numerous temples, monasteries and the scenic Rohtang Pass are worth seeing there.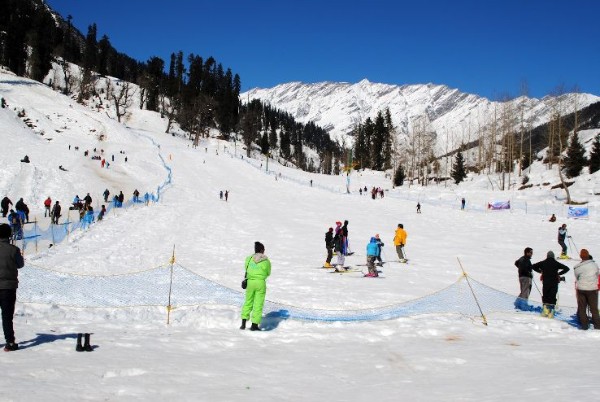 5. Kodaikanal
Yet another hill station in the south, Kodaikanal is a popular honeymoon destination and is not as commercialized as its counterpart, Ooty. With many waterfalls and a beautiful lake along with a cool climate, this place definitely has a romantic vibe to it. Additionally, you can visit the Vattakanal valley and enjoy the beauty of nature. You can expect to have a peaceful retreat there without the constant buzzing of your phone; you might not get any mobile network there.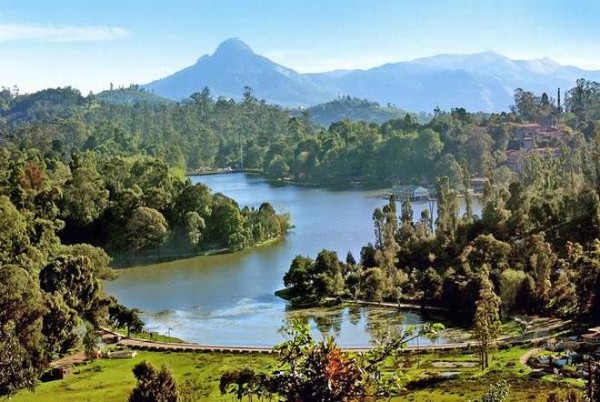 6. Darjeeling
Darjeeling is famous for its variety of teas, so expect to be enthralled by scenic views of tea estates at this hill station.Situated at a staggering elevation of 6710 feet, Darjeeling is accessible by the century-old mini train of the Darjeeling Mountain Railways. While the hill station itself is gorgeous, traveling by this train to the hill station makes your travel experience a truly unique one.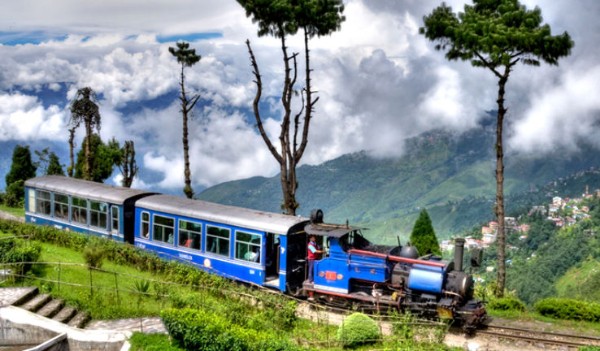 7. Lonavala
One of the best weekend getaways from Mumbai, Lonavala is a quaint hill station located at just over 100 km from Mumbai.The ease of access and cool climate have made this place very popular among residents of Mumbai and Pune. You can see the lush hills around or even go for some adventure sports like rappelling and bungee jumping.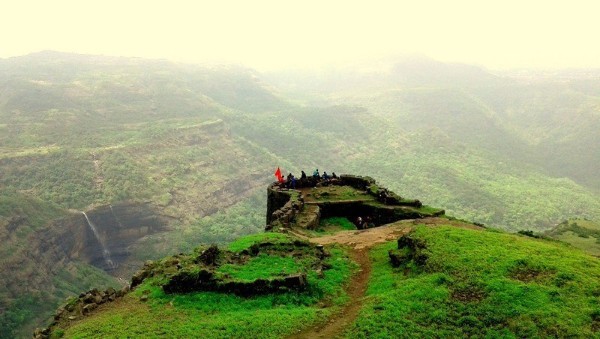 8. Gulmarg
The name Gulmarg means the 'Meadow of Flowers' and this location is one that is picked right out of story books. Snow-capped hills and countless alpine trees dot the landscape of this area and have made it a popular skiing destination. Often compared to the beauty of Switzerland, this place attracts thousands every year.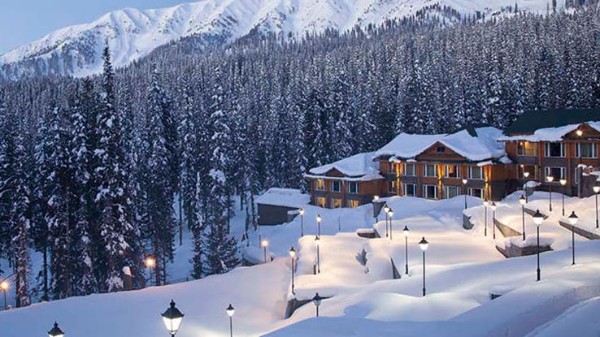 9. Dharamshala
Home to the holy Dalai Lama, this hill station has the distinction of having one of the highest cricket grounds in the world. You can also find many monasteries here and can see the lush green forestson the hills around. The two main parts of the city are Dharamshala and Mcleodganj and both these places are popular among travelers.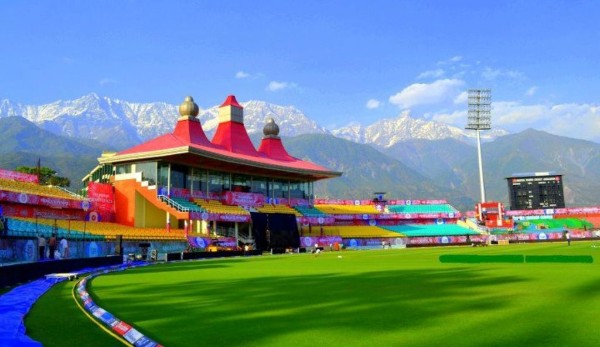 10. Shillong
The capital of the north eastern state of Meghalaya, Shillong is known for its beautiful landscapes and scenic waterfalls. And how can we forget to mention its unique tree-root bridges? This place has a cool climate throughout the year and also gets tremendous rainfall during monsoon. It is also relatively untouched by human interference and is thus a great option!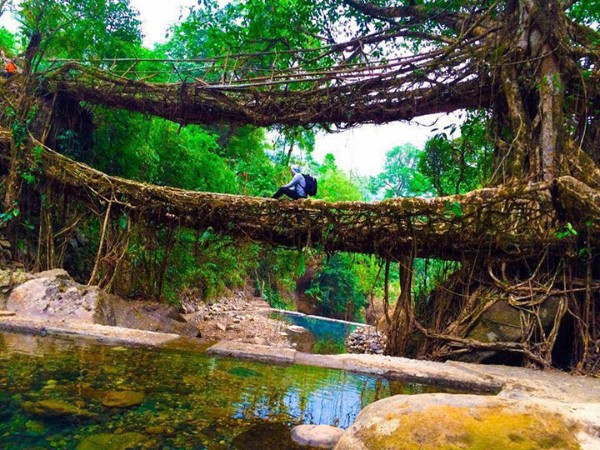 Have you visited any of the above hill stations? If yes, do let us know your reviews in the comments below! If you're planning a trip to any of these places for the upcoming summer, do let us know which spots you wish to visit and what makes them special!
Image Credits: eUttaranchal, Scroll, TripSavvy, Hello Travel, The Hindu, Trawell, Hill Post, Shillong Tour Planners
Latest posts by Vibha Sharma
(see all)