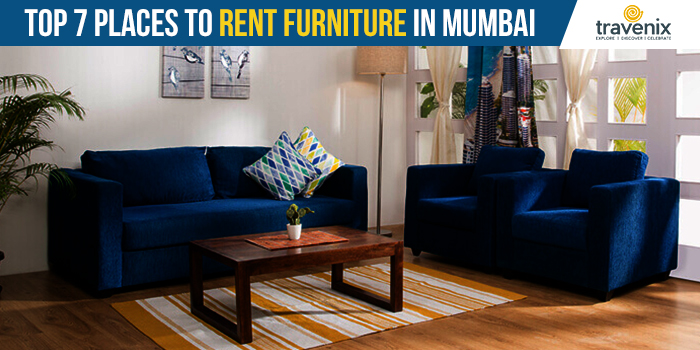 Top 7 Places To Rent Furniture In Mumbai
When setting up a new home or shifting to a rented apartment, shifting of furniture can be a tedious task. It is sometimes so painful that people prefer to have little or no furniture. But living without furniture too is pretty inconvenient. The solution to this situation is furniture rental.
Furnishings On Rent
Mumbai's fast-changing life and floating population mean that people have to shift from one home to other at regular intervals. In such a case, renting furniture is a great option. There are loads of companies that offer furniture on rent so that you can live comfortably and shift homes with even greater comfort. Let's check them out.
1. Fabrento
Fabrento is redefining the entire concept of furniture rentals with stylish furniture on the offer at very affordable rates. Whether you're looking for something for your bedroom, living room or even dining room, they have it all. Moreover, they have a premium range of furnishings available for you with some fancy items. You can even rent the furniture here and later on purchase it if you wish to.

2. City Furnish
City Furnish is a prominent furniture rental platform with branches in major cities of the country. They have some amazing furniture items on the offer and you can get them at pretty affordable prices too. From the living room to study room and from the dining room to storage, they have something for everyone's requirements. They also have office furniture on rent and you could even rent some electronics or fitness equipment.

3.  GrabOnRent
GrabOnRent has everything that you need to rent for leading a comfortable life at your new home. From home appliances like refrigerators to furniture for your living room, bedroom, and even dining room, they have all the basics covered for you. Moreover, they also have ACs on rent for those who are looking to beat the summer heat and have a peaceful sleep. You could also rent convertible furniture and fitness equipment from here.

4. Rentomojo
Rentomojo is the perfect destination for all your furniture renting needs. It has everything that you can require for a well-equipped home. Furniture of the bedroom, living room, office, study and even dining room is covered by their supreme products that come at pretty affordable rates as well. They also have appliances and bikes on rent.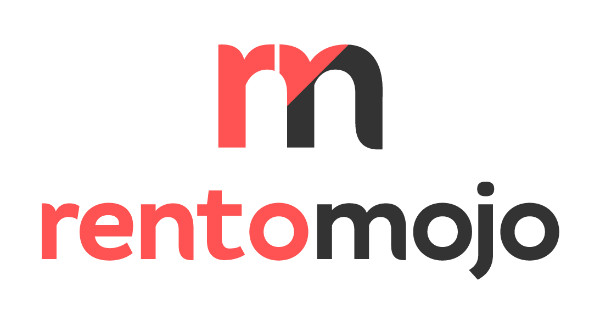 5. Furlenco
Furlenco is yet another well-known name in the field of furniture rentals. With branches in 7 cities across the nation, they have become a competitive force in this industry, especially due to their quality of products and services throughout the rental duration. They have some amazing packages which can easily furnish your entire home or room with some great combos of furniture.

6. PepperFry
PepperFry is a great place to purchase furniture but did you know that they even rent out furniture? Yes! PepperFry has a special range of products that are up for rentals and you can choose from beds, tables, sofas, and chairs here and style up your new home with the classy furniture. What's more attractive about PepperFry is that all these items are available at cheap rates too!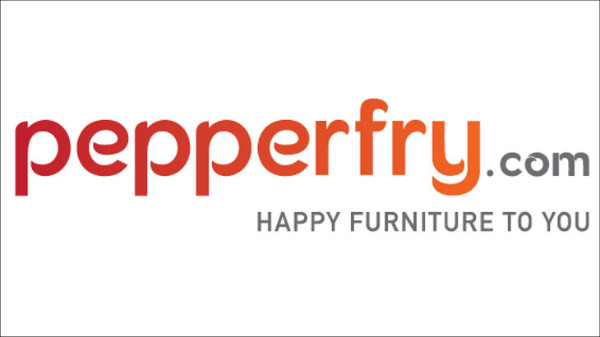 7. RentMacha
RentMacha has some of the best collections of furniture in Mumbai but they even strive hard to give you the best rates for these items. From appliances to living room and bedroom, they have everything that you may need to set up your new home or even upgrade it. If you're looking for AC on rent, they have that too.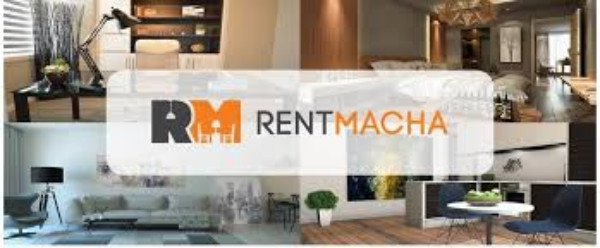 Image Credits: City Furnish, Fabrento, JustDial, Developer's Interview, Wikipedia, Afaqs, RentMacha
Latest posts by Vibha Sharma
(see all)