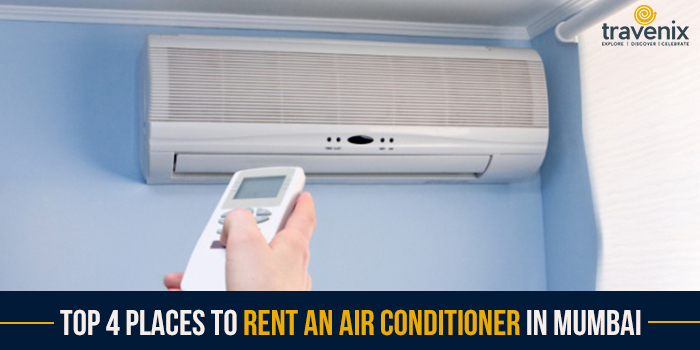 Top 4 Places To Rent An Air Conditioner In Mumbai
Summer is here and the mercury has started rising and so has the humidity. The sun is blazing down on us and this is just the beginning; it seems like the monsoon is ages away too! You could either use our hacks for cooling off without an AC or could actually rent an AC for escaping the summer heat. 
Create Your Own Climate
Mumbai has many places that give out air conditioners on rent so that people who cannot afford to buy them or those who don't want to purchase them can also take advantages of their cooling systems during the hot summer months. Let's check out these cool places in town!
1. Rentomojo
A well-known place for renting furniture in Mumbai, Rentomojo also has ACs on rent so that you can beat the heat. The whole process is simple, all you need to do is go to their website and book your AC! They offer cool services like free maintenance, free relocation and you can also opt to own the product at a later stage! The best part is that the longer your duration of rental, the lesser you pay for each month! They also give out a challenge to match the lowest rates in the market for rentals!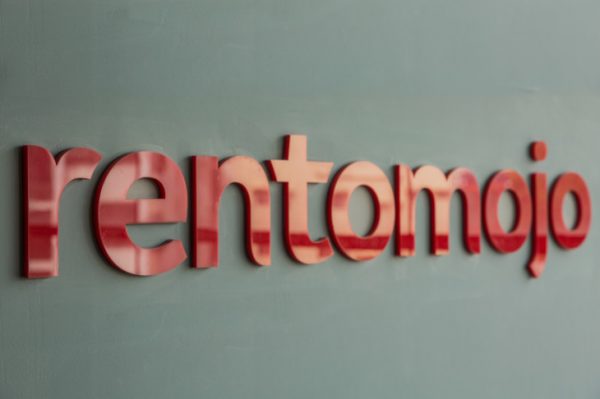 2. Airborne Enterprises
If you're shifting homes or are looking for just an air conditioner to beat the summer heat, Airborne Enterprises has some great ACs for you! When you rent from them, all the headaches of repair and servicing are taken care of by them. Their easy return and change policy allow you to return the unit whenever you wish to and if you're not happy with the performance of your unit, they also are glad to replace it for you.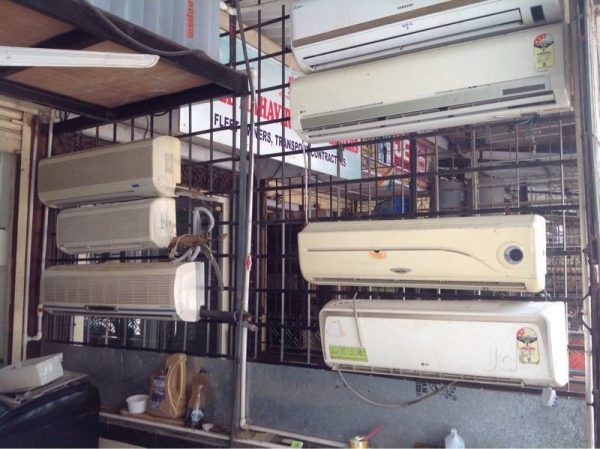 3. Maruti ACs
This place in Bandra gives air conditioners for rent to residents of all areas from Bandra to Goregaon. While they do charge some amount for installation and carpentry charges, you will be able to get free home delivery of the unit if you're living anywhere between Bandra and Andheri. However, beyond Andheri, you'll need to pay for delivery charges. The rates are pretty affordable too, starting at just Rs. 800 per month!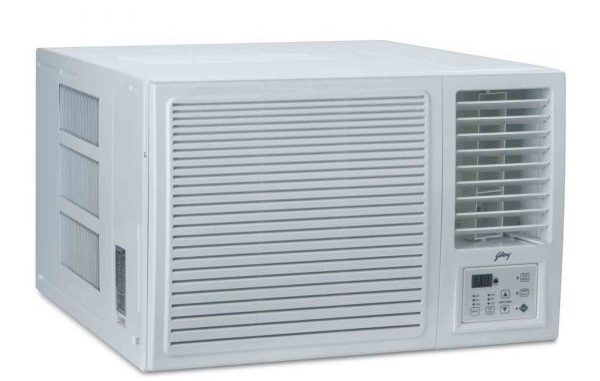 4. Ambassador AC Rental
Based out of Grant Road, Ambassador AC Rental not only provides air conditioners on rent but also gives out coolers for rent. They follow a strictly professional routine, they first send a person to check the size of your window to estimate if any work needs to be done for fitting the AC. Post that, they dispatch the AC. However, their services are slightly costly, you'll need to pay for the transportation, installation as well as the maintenance and repair. With rates starting at just Rs. 1500 per month, you can get your dream cooling systems with ease!
Have you rented out air conditioners before? If you have, do let us know your experiences in the comments section below. If you haven't, you can rent it from one of the above-mentioned places and have a comfortable sleep throughout the summers in Mumbai.
Image Credits: Techcrunch, Ambassador Rentals, Just Dial, Rentkur
Latest posts by Vibha Sharma
(see all)