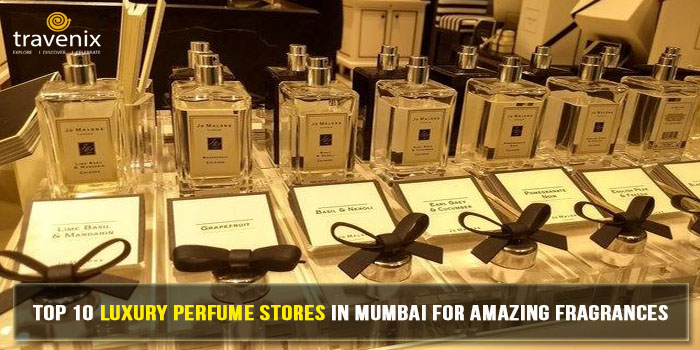 Top 10 Luxury Perfume Stores in Mumbai for Amazing Fragrances
Perfumes and fragrances have been around for years. Since time immemorial, humans have always wanted to smell and feel good. It is said that if you smell something good, it makes your mood better and even that of others around you. What started from tree and animal oils are now synthesized chemically to give us what are called perfumes.
Scent Up The World
Mumbai, being a metropolitan city, has a wide variety of luxurious perfume stores with brands from all over the world setting up shop here. Whether you are looking for Indian scents, attars or even other famous western brands, you can find them all here. Here are the best perfume stores in Mumbai!
1. Parcos
If a store could be a perfume connoisseur, it would be this one. With premium brands ranging from the likes of Burberry and Calvin Klein to DKNY and Ferrari; you can be assured that you will find your favorite perfume here. With a number of locations throughout the city, this store is easily accessible as well.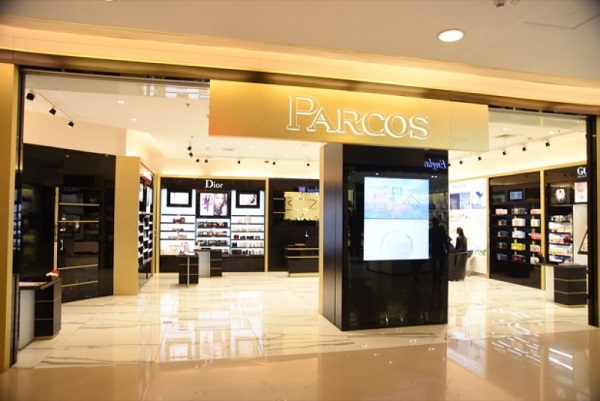 Where: R-City Mall, Phoenix Marketcity, High Street Phoenix, Infiniti Mall, Viviana Mall, Korum Mall, Juhu, Vile Parle
2. Ajmal
Ajmal is a group of companies which is most well-known for its perfumes. With its roots and head office in Mumbai itself, this brand has established itself not only in India but also in the Middle East. Whether you are looking for deodorants, perfumes for men or concentrated perfumes, they have got it all.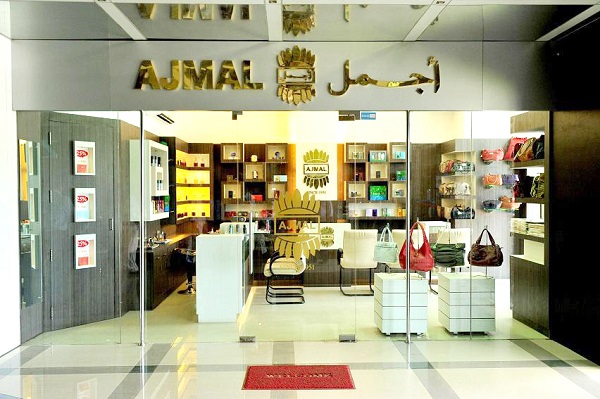 Where: Colaba, Nariman Point, Mohammed Ali Road, Bandra, Nagdevi
3. Luxury Perfumes
This store started off just 7 years back with the sole aim of providing the best and latest international fragrances and other skin care products. You can find over 500 grooming and lifestyle products from the most well-known brands in the world here. They also have an online shopping option.

Where: 15/B-1, 1st Floor, Sindhi Colony, Opp. SIES College, Sion West, Mumbai, Maharashtra 400022
4. The Body Shop
The Body Shop is a well-known brand for skin care products, ranging from bath and body products to beauty and fragrances. This international brand has multiple outlets throughout the city which provide the most exquisite collections of scents that you can find.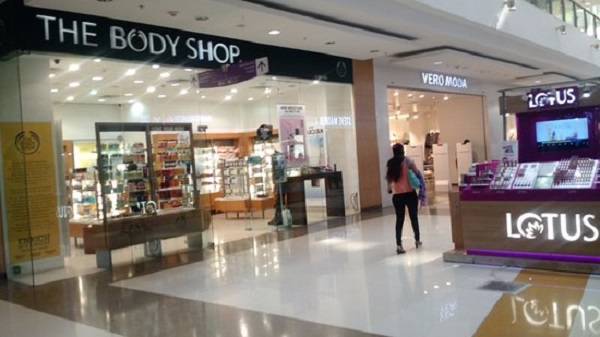 Where: Borivali, Kurla, Ghatkopar, Andheri, Juhu, Mulund, Thane, Worli, Mumbai Central, Grant Road
5. Rasasi
This luxurious perfume brand from Dubai was launched way back in 1979 and has never looked back since then. Rasasi has some of the finest Oriental and Occidental perfumes found across the world. If you are looking for traditional Arabic attars; this is the place for you.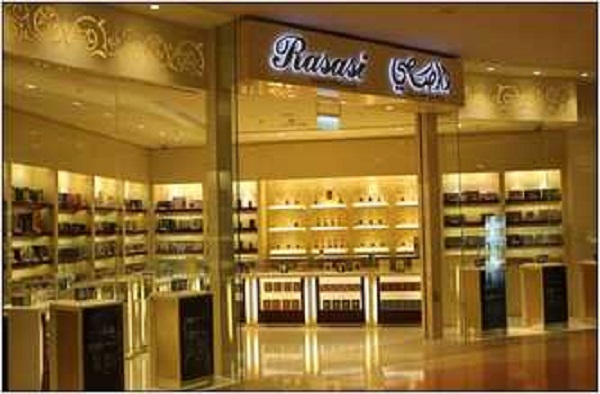 Where: Viviana Mall, Phoenix Market City, Kandivali
6. Nabeel
Yet another Arabic perfume brand from UAE, Nabeel was founded in 1969 and provides some of the finest attars you will ever come across. They have great perfumes for women and men as well. You can also find various ouds here.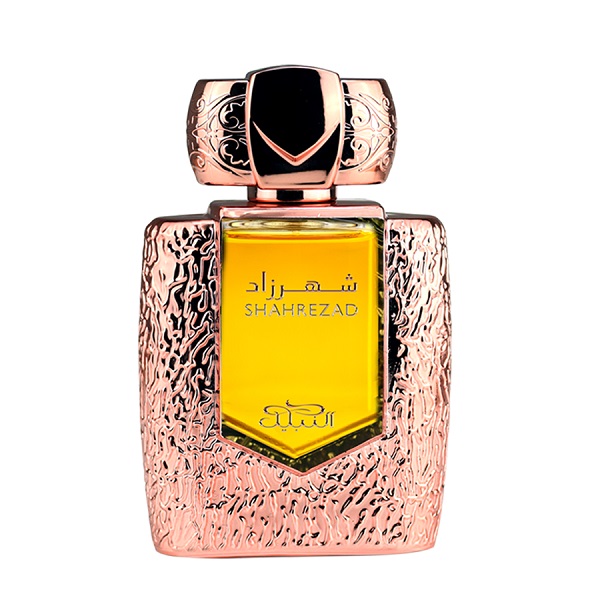 Where: 6A, Dhobi Compound, 3rd Koldongri Lane, Sahar Road, Andheri (East) Mumbai 400069, India
7. Dior
One of the finest beauty and well-being brands in the world, Dior has also established itself well in Mumbai. Whether you're looking for some exotic cologne or skincare products, they have got it all. Prepare to get mesmerized by a fusion of scents when you walk in to their stores. What better place can there be to shop than one of the best five star hotels in Mumbai?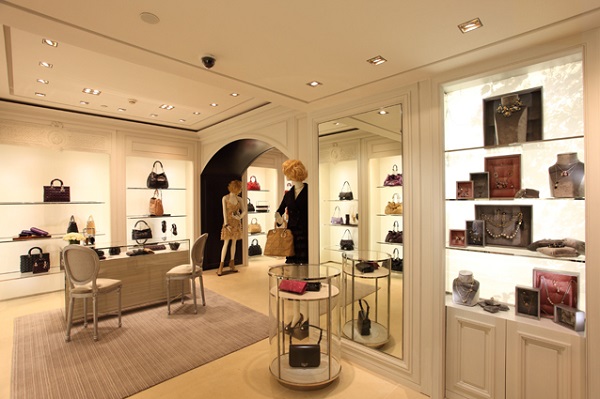 Where: Taj Mahal Palace, Watches of Switzerland
8. Gucci
One of the most well-known luxury brands for modern, Italian-crafted leather goods is also famous for a variety of fragrances for both men and women. You will be left in awe by simply seeing the interiors of this glamorous store, let apart the innumerable scents that they have.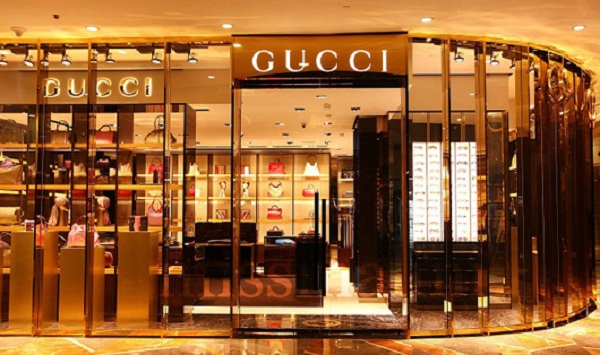 Where: Palladium Mall, Hotel Trident
9. Zara
One of the largest chains of luxury clothing and accessories, Zara has established itself well in Mumbai over the past few years. With presence in nearly all the best shopping malls of Mumbai, your favorite perfume is just a few steps away. With exotic fragrances made by them, you are guaranteed a very unique scent when purchasing from here.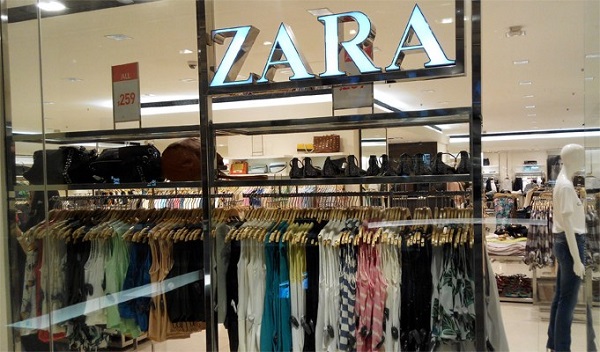 Where: Phoenix Marketcity, Oberoi Mall, Viviana Mall, Palladium Mall, Infinity Mall, Fort
10. Emporio Armani
Armani perfumes are known to be among the best in the world. With famed stars like Cristiano Ronaldo and Megan Fox as the faces of this brand, you can get an idea of the quality of the fragrances available here. They also sell clothes and various other accessories for your face and body.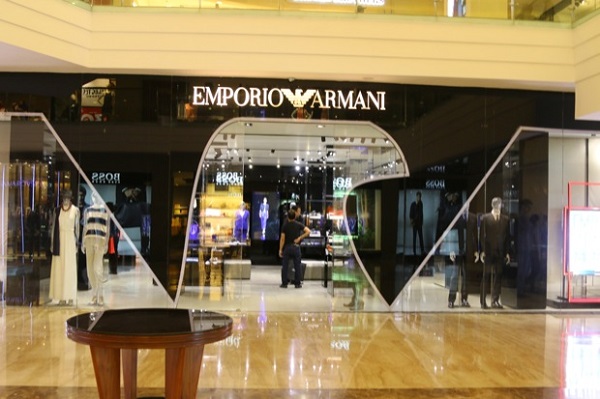 Where: Palladium Mall
Scents have a quality of bringing in a sense of satisfaction and happiness with them, and they also make you feel good about yourself. So, go ahead and start the search for your favorite perfume from these amazing stores. Do not forget to let us know your experiences at these stores!
Image Credits: WhatsHot Delhi NCR, High Street Phoenix, India Retailing, MissMalini, Conde Nast Traveller India, Mall Shopee, Nabeel, TripAdvisor, Ajmal India

Latest posts by Vibha Sharma
(see all)