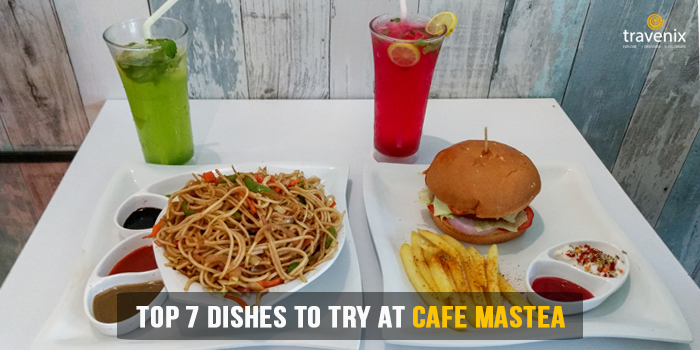 Top 7 Dishes To Try At Cafe Mastea
Tucked away in the bylanes of Dombivli near the sprawling Palava City, Cafe Mastea strives to bring a new dining concept in the area. With a live kitchen, cozy seating area and peppy music playing all day long, this place has a very upbeat vibe to it and you can easily immerse yourself in it while gorging on their fine preparations. 
From Kolkata, With Love
Started by three friends – Tanushree Das, Pratiti Mukherjee, and Shukti Sarma, who are passionate about food and running their very own cafe, Cafe Mastea has started attracting the attention of everyone around. Let's find out which dishes are creating waves here!
1. Cold Coffee With Ice Cream
Cold Coffee is the perfect drink to relax in the summer. Pair it up with ice cream and you've got quite the cool combo. The people at Cafe Mastea really know how to make it well! It has a strong coffee flavor with small coffee beans in it that give tiny bursts of coffee flavor. The ice cream adds the chilling element and gives it a slightly sweet taste which is delightful. For all those chocolate lovers, there's a layer of chocolate sauce on the sides, so make sure to drink that as well!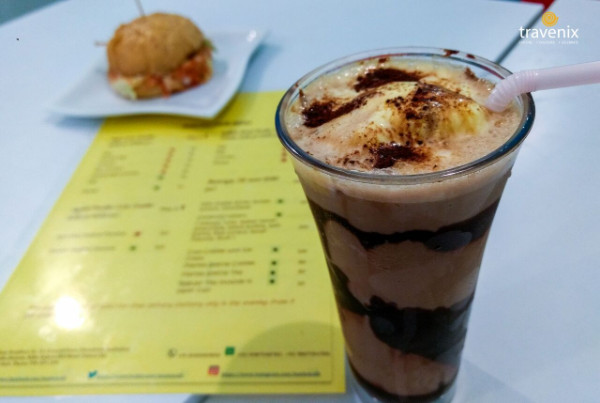 2. Chicken Burger
This burger is a filling meal in itself. A soft and fresh bun is stuffed with lettuce, onions, tomatoes, cheese slice, and a chicken patty. The patty is fried to perfection; it is crisp on the outside but is soft on the inside. It has a prominent flavor of chicken and the other flavors too merge together very well. The burger is served with mayonnaise topped with chili flakes and sauce. French fries are given as a side dish too.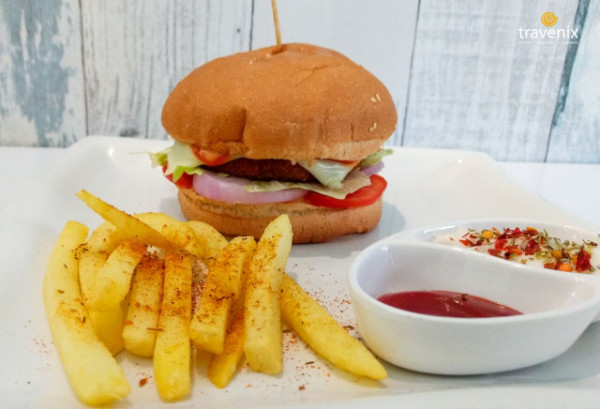 3. Veg. White Pasta
If you're a pasta fan, you'll absolutely love the white pasta made here. The pasta is perfectly cooked in the sauce and to it, yellow, green and red bell peppers are added. The white sauce itself has a strong flavor of cheese that will leave you drooling. It is topped with chili flakes and oregano that add to the spice element of the dish. It is served with mayonnaise and sauce.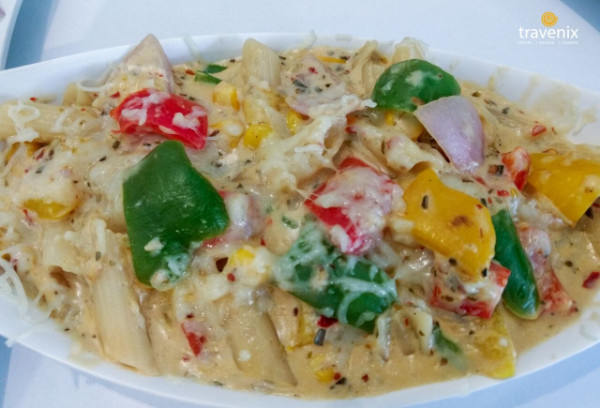 4. Lemon Pudina Cooler
A savior in this hot summer, the Lemon Pudina Cooler helps you beat the heat instantly. Lemon, jaljeera, and pudina combine to give you an amazing combination of flavors and the chilled drink makes you shed off all that heat in an instant. This drink is one of the best Indian drinks for summer!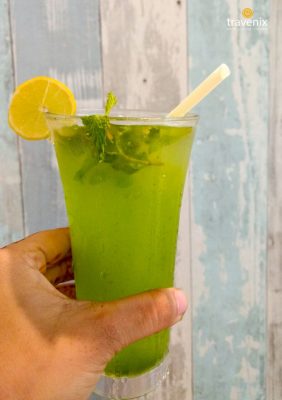 5. Rose Cooler
This drink comes with a very strong flavor of rose and is instantly cooling. As soon as the drink comes to the table, the red color of the drink itself makes it so alluring that you can't resist the urge to pick up the glass and drink it all in one go! But the flavor of rose manages to even trump that expectation. It also has a surprise element – basil seeds!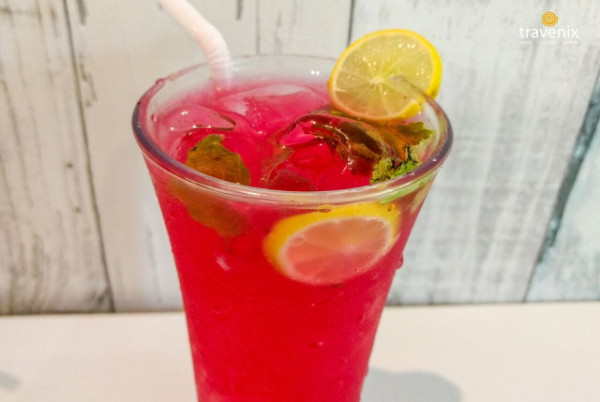 6. Paneer Mughlai Paratha
This Kolkata-style Mughlai Paratha is stuffed with paneer and eggs (optional). It is then tawa-fried live in front of your eyes. Seeing the whole cooking process only makes you want to have it sooner! It has a strong flavor of egg and the paneer stuffing gives it a soft texture too while the paratha itself is crisp on the outside. It is served with masala potatoes, chili garlic sauce, and tomato ketchup along with beetroot, carrots and onions.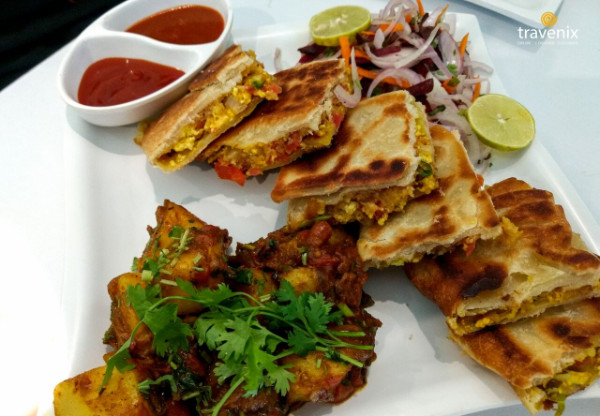 7. Chow-Mein
These noodles come right from the heart of Chinatown in Kolkata. These Chow-Mein noodles come with onions, bell peppers, and carrots. The quantity itself is enough to fill your stomach and the veggies only add to the healthy quotient of this dish. The noodles are served with chili sauce, green chili sauce, garlic sauce and soy sauce.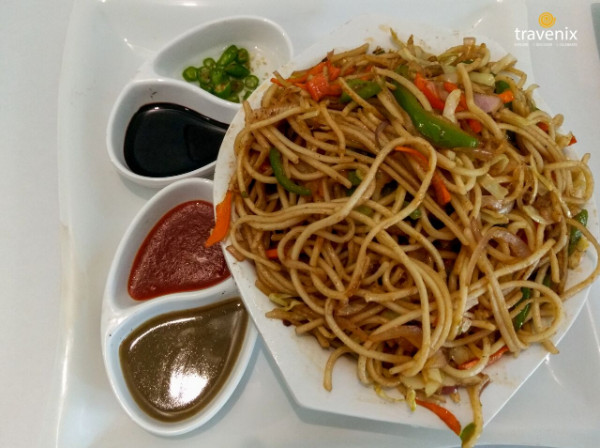 It's been just over a month since Cafe Mastea has started and they are soon going to launch a special lunch menu with Kolkata-style Chinese food, called Tyangra! Have you visited Cafe Mastea before? If so, do share your experiences in the comments section below.
Find them at Shop Nos. 32, 33, Chandresh Madhuban Society, Lodha Heaven, Palava Nilje, Dombivli, Maharashtra 421204
Latest posts by Vibha Sharma
(see all)