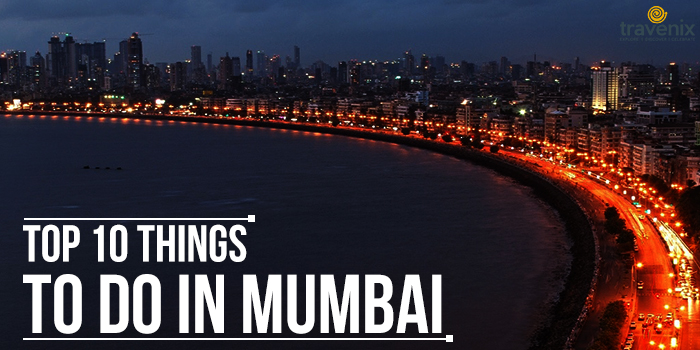 Top 10 Things To Do In Mumbai
There can never be a dull moment in Mumbai. Even if you've covered all the famous tourist spots in Mumbai and have visited the best bars and pubs in the city, there is always something more to see and something left to re-discover.
Mumbai In A Nutshell
Trekking, sailing, shopping, partying, food walks, nature walks and so much more — there is something for everyone in Mumbai. If you're out of ideas about how to spend a day in the city, check out our list of things to do in Mumbai.
1. Explore The City On Bicycle Tours
Explore the wonderful architecture of Mumbai as you go past heritage buildings and trace the outline of The Queen's Necklace near Marine Drive. There are several midnight cycling tours as well as early morning cycling tours which include areas of South Mumbai as well as western suburbs like Gorai.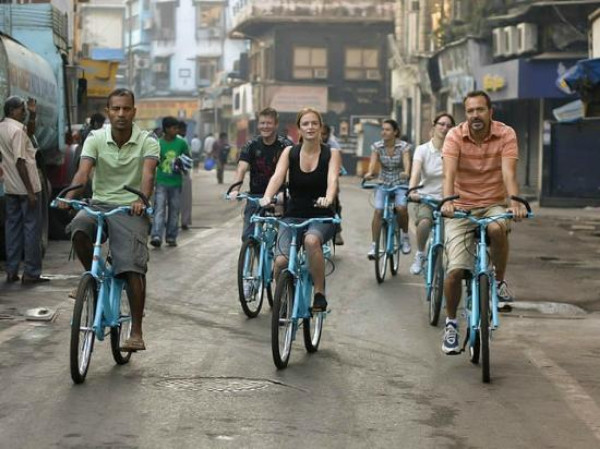 Most of these tours take you around for more than 10kms, but you can always pedal at your own pace.
2. Get To Know More About Mumbai's History At Museums
To get a peek into the development of any city's culture and history, visit its museums. Mumbai's openness to immigrants and a rich cultural past ensure that there is a lot to discover about the golden era gone by.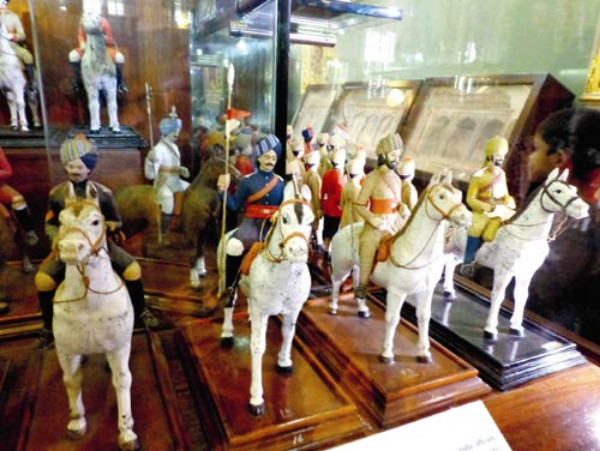 Mani Bhavan holds a treasure trove of knowledge on India's struggle for independence, while Chhatrapati Shivaji Maharaj Vastu Sanghralaya can take you back to the time of Mughals and Rajputs. Also, don't miss out on Dr. Bhau Daji Lad Museum's collection of vases, swords, and other traditional artifacts; it is stunning!
3. Sample Street Food At Mumbai's Khau Gallis
For those who are new to Mumbai's food scene and its lingo, the term 'khaugalli' literally translates to 'food street' in English. From vada pavs, pani puris, pav bhajis, bhelpuris, shawarmas and dosas to ice-creams, juices, faloodas and kulfis, there is a lot to try out at these street food stalls.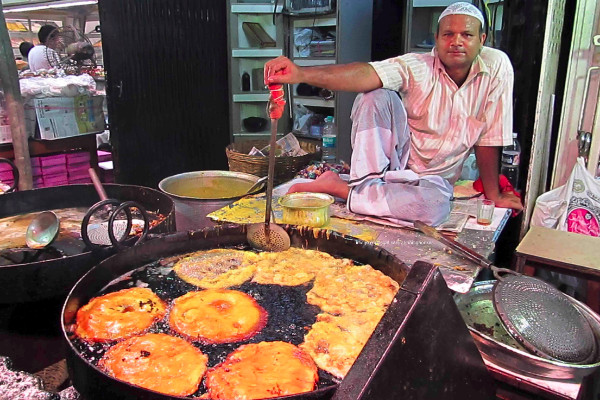 There are about 10 khau gallis in the city and each one is famous for a few specific dishes, so do check out which Khau Galli in Mumbai has the best of your favorite dish.
4. Dance The Night Away At A Nightclub
Dazzling lights, groovy music and heady ambiences are what make Mumbai's nightlife so exciting. Let the clock hit ten and you'll find Mumbai's party animals making a buzz at Kitty Su, Trilogy, Club Sirkus and other happening nightclubs in the city.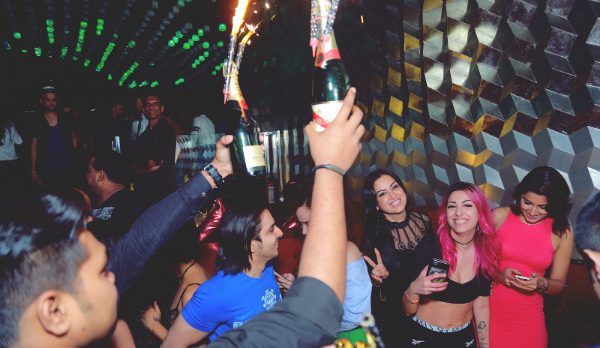 Most of these nightclubs have popular DJ's playing electronic, trance, Bollywood, house and EDM on the weekend; so check out their schedules before you head out.
5. Go Street Shopping
Street Shopping in Mumbai is a unique art. If you've got some good bargaining skills, you could get clothes, bags and other accessories that you'd normally find in malls at half the prices.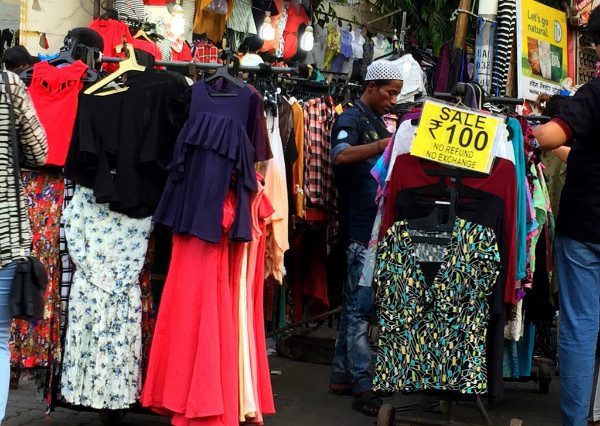 From fancy summer dresses to casual tops, antique jewelry, chunky accessories, beautiful bags and gorgeous footwear, there is everything available at Linking Road street market, Crawford Market, Colaba Causeway, Fashion Street and Hill Road market.
6. Feed The Adventure Junkie In You At An Amusement Park
Give yourself some thrill as you take on mighty roller coasters and other rides at one of the largest amusement parks in India, Essel World. Just next to it is the Water Kingdom, where you can make a splash and conquer some steep water slides and dance your worries away at their Rain Dance area.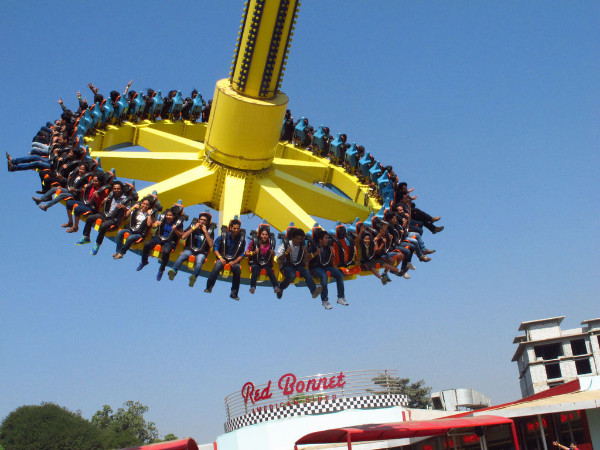 If the thought of summer killing your fun time is keeping you away, head to Snow World in Kurla. You can try your hand at ice-skating, sledding and snowboarding there.
7. Go On A Wildlife Safari
Mumbai's concrete structures arent the only jungles that you'll get to see in the city. It is also home to a sprawling national park! Sanjay Gandhi National Park houses 274 species of birds, 35 species of mammals, 170 species of butterflies, and 1300 species of plants.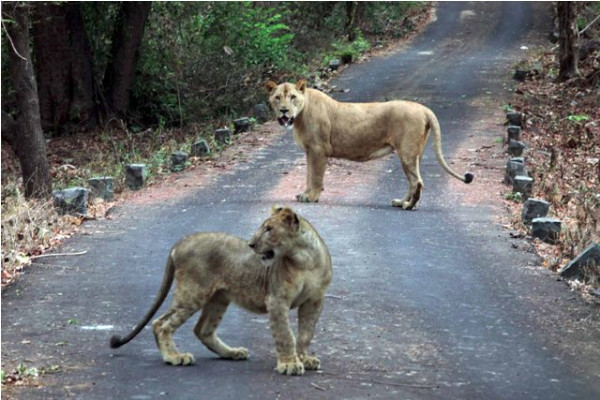 Situated between Borivali and Thane, this national park is one of the best places to enjoy nature in all its serenity in Mumbai. For a more thrilling adventure, go for their 20-minute lion and tiger safaris.
8. Relax At A Beach
It doesn't matter whether you are craving for some solitude to introspect or just looking for a place to hang out with your friends — beaches are for everyone. Just soak your feet in the sand or make a pretty sandcastle; either way you're going to have a good time at the beach.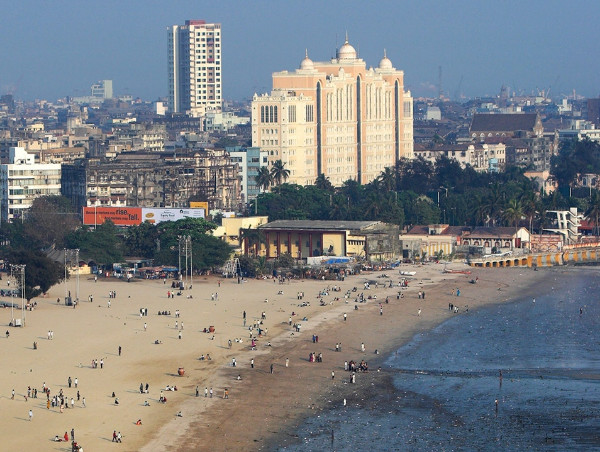 Juhu Beach and Girgaum Chowpatty Beach are the most popular beaches in the city, but if you want some solitude, head to Versova Beach or Gorai Beach.
9. Go Out And Play Some Games
Try to balance some jenga blocks to make a tower or challenge your friends to a game of Monopoly to have a fun time. You don't need to go and buy these games for it though. There are several board game cafes like Ministry of Games, Creeda Board Game Cafe, The Little Door and others that have a range of board games to keep you entertained.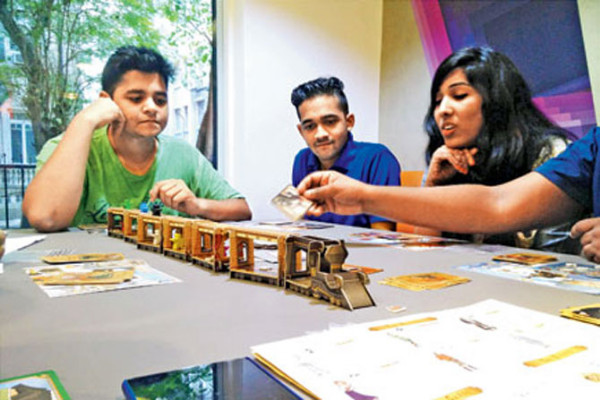 If you're willing to get a little more adventurous, head to an escape room in Mumbai. You get to bring out the Sherlock Holmes in you to solve some interesting mysteries.
10. Peek Into The World Of Bollywood At Film Studios
If you want to get a sneak peek of behind-the-scenes of popular Bollywood movies, visit film studios in Mumbai. From the rustic havelis in Devdas to the regality of Jodhaa Akbar, you can witness it all in its true grandeur at Big ND Film Studios in Karjat.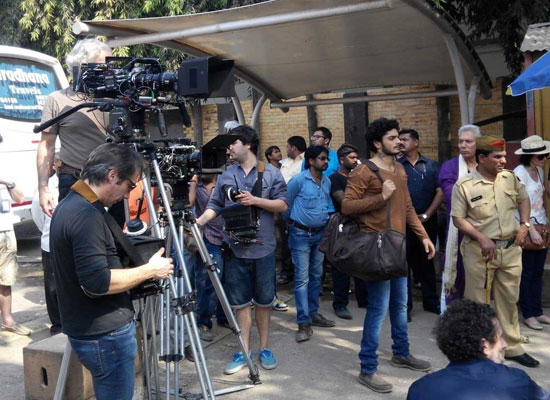 Goregaon's Film City, which has sets of movies like DDLJ, 3 Idiots, Karz, Chandni and Bodyguard, also has a special tour where you might be able to catch a glimpse of your favorite stars shooting live.
What else do you think tourists should do while they're in Mumbai? Give us your suggestions and tell us about your experiences in the comments section below.
Image Credits: Goeventz, Mid-Day, Afar, Kemmannu.com, Fx16 News, GoBeyondBounds, Bridge Clubbers, Trip Advisor, sanjivkhamgaonkar.wordpress.com, Travelogy India

Latest posts by Vibha Sharma
(see all)