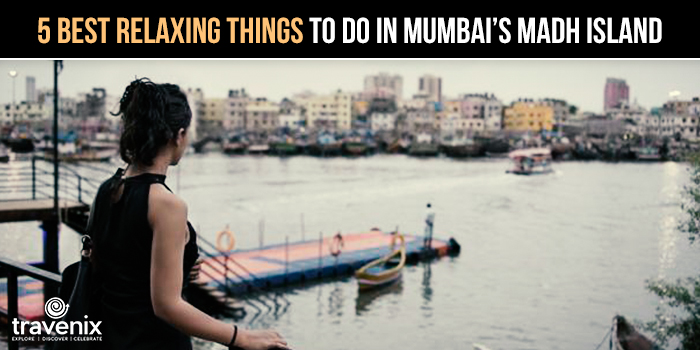 5 Best Relaxing Things To Do In Mumbai's Madh Island
If you're a Bollywood fan, chances are you've seen the scenic locations of Madh Island in films like Khalnayak, Baazigar or Shootout At Wadala. Its natural beauty has largely remained unaffected by the wave of urbanization gripping the rest of Mumbai. For a weekend getaway, it's the perfect spot for Mumbaikars looking to shake up their busy routine.
A Bohemian Paradise In Mumbai
Madh Island is not very easily accessible and reaching there is an adventure in itself.  To get there, you'll need to take a ferry from Malad or Versova. By road, it'll take slightly longer, but it is a very beautiful route. The island is a stronghold of the Koli fishermen community who are said to be the original inhabitants of Mumbai, so you can even interact with them there. What else can you do there? Read on to find out more about it:
1. Take a walk at Madh Island Beach
Madh Island Beach is a popular spot for shooting films because it is less crowded than most other beaches in Mumbai. It's not very clean, so that can be a major put-off for cleanliness freaks. An hour at the beach can give you a good insight into the lives of the locals who stay at Madh Island.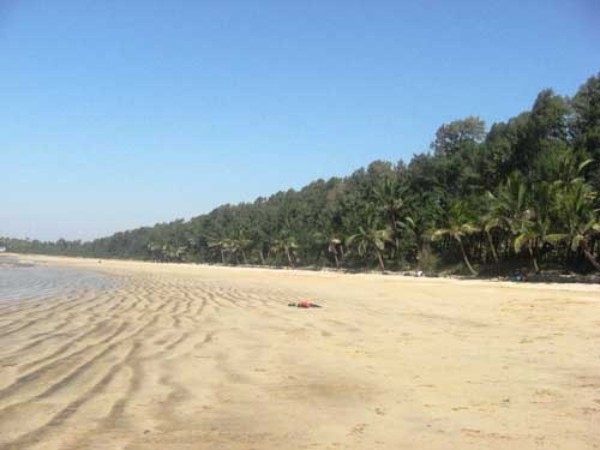 Most of the Kolis who live there are fishermen. You'll find them drying fishes and taking their boats to the other side of the sea. There is some activity always going on around, but the beach has a special charm to it, the kind where you can peacefully drift into your own thoughts without getting disturbed by your surroundings.
2. Visit Madh Fort
Built by the Portuguese in the 17th century, The Madh Fort worked as a watch tower during that time. It offers a very strategic view of the whole coastline, so it was used by guards at that time.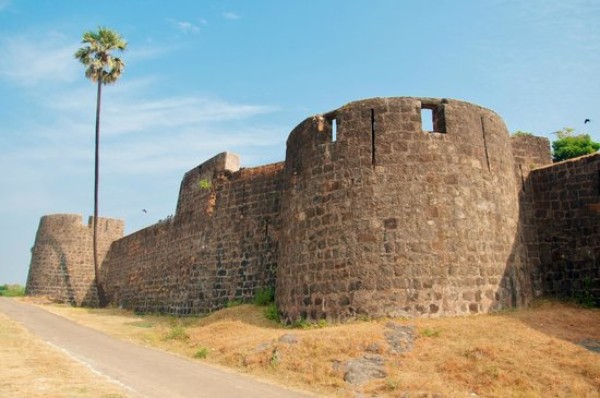 Today, its interiors are dilapidated but the facade is still in good condition. It's under the control of the Indian Air Force, so entry to the fort is forbidden. However, you can check out various locations shown in movies like Shootout at Wadala, Khalnayak, Shatranj at Madh Fort.
3. Visit St. Bonaventure Church
Another gem given to us by the Portuguese, the St. Bonaventure Church was built in the 16th century. It lures history geeks for the significance it holds in Mumbai's history, while nature-lovers love to visit the church too. It is right next to the beach and you can find a lot of birds around.
4. A Trip to Erangal Village
If you want to engage with the local fishing community and know more about their daily life, head to Erangal village. It's a quiet village where the locals are very warm and friendly. If you manage to strike up a good conversation with a local, there is a good chance that they may even invite you over for a meal at their home to try some seafood delicacies.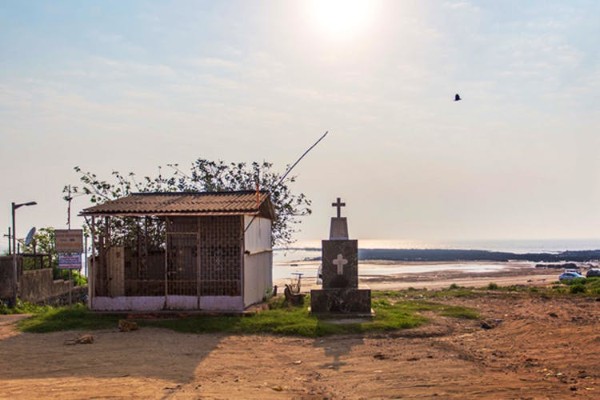 5. Stay At A Beach Resort
Beach resorts are mostly synonymous with Goa, but Madh Island can create the same magic for you. Couples love the island because it's not too far from Mumbai, yet provides a chance to get away from the madness of the city. If you are going there with your significant other, make sure you make the most of your stay by enjoying a shack or beach bungalow stay at the beach there.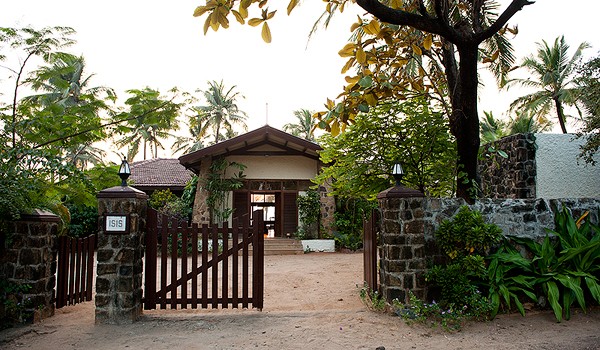 Which other fun things have you done at Madh Island? Tell us in the comments section below.
Image Credits: LBB, Trip Advisor
Latest posts by Vibha Sharma
(see all)