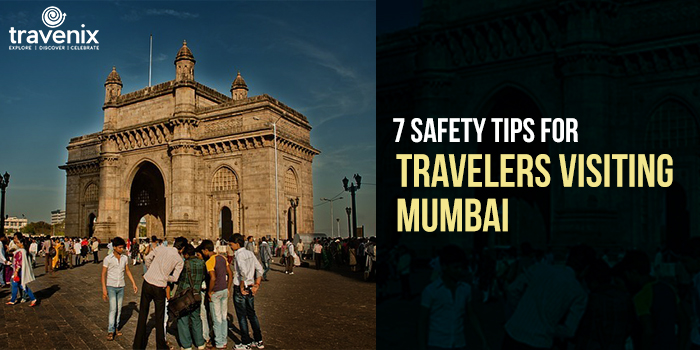 7 Safety Tips For Travelers Visiting Mumbai
For any tourist, Mumbai's crowded lanes and buzzing streets can be exciting, yet overwhelming. If you are worried or confused about your safety on your trip, we've got some safety tips that will help you understand the 'Do's' & 'Don't's' in Mumbai.
Stay Safe While Traveling
Mumbai has a lot to offer, and we want to make sure you don't get intimidated by all the chaos out there. Whether you are taking a cab or are planning to travel in the local train in Mumbai, here are a few safety tips you should keep in mind:
1. Check the meter while traveling in cabs or autos
South Mumbai only allows black and yellow taxis, no autos. From the suburbs, starting Bandra on the western line, and Sion-Dadar on the Central line, autos are available. Whatever you decide to hop in to reach your destination, make sure you check the meter is set at zero. To be doubly sure, ask the driver if they are going by the meter. Always take a metered cab and auto, but if by any chance you do not have an option, make sure you negotiate a fair price before you get on the ride.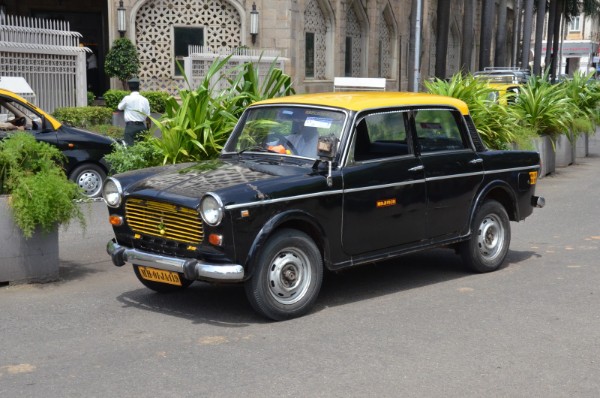 2. Be careful of pickpockets around
It's easy to lose yourself in the dense crowd in Mumbai. From local train stations to street markets, you are likely to face a dense crowd everywhere. These crowded places are a thriving place for pickpockets to go about their business without getting noticed. So, even if you are in a hurry, stay alert. If you're carrying a backpack, ditch the traditional way of wearing it on your back. Instead, let it rest on your chest. This way you can keep your eyes on it all the time.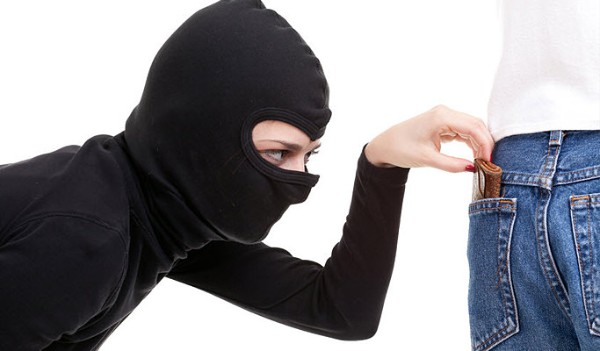 3. Download the M-indicator app
For any help related to transportation, you can rely on m-indicator to guide you just like a local. From train timings, train fares and connecting routes to maps, cab, and auto fare, it has everything given in it. It also has a special chat room where you can even ask fellow passengers any queries you might have about traveling in Mumbai. If you aren't sure about which sightseeing places are around Mumbai, just check their 'Nearby Places' or 'Picnic' option. The whole app makes it easy for any tourist to travel independently with prior planning.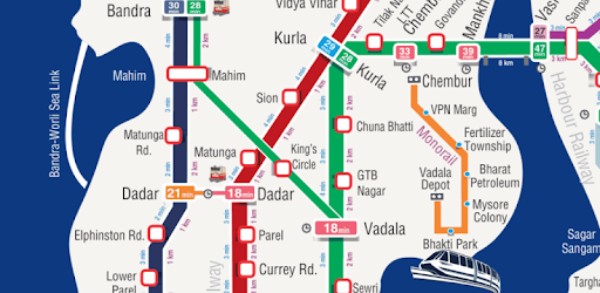 4. Avoid unsafe neighborhoods at night
In the 1990's, Mumbai was infamous for its mafia. There were a lot of rival gangs that would compete for dominance in the city. If you happened to be in the wrong place at the wrong time, you could become a victim of their violence. Those days are long gone, and Mumbai is a much safer city to live in.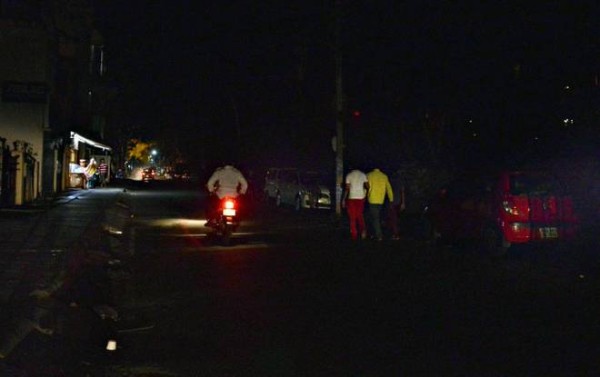 You'll see police vans patroling in most of the areas, but locals advise tourists to stay away from unsafe neighborhoods at night. Abandoned mill compounds or areas with completely deserted streets need to be avoided. It is best to stay away from Dongri and Dagdi Chawal areas at night.
5. Bargain while shopping at street markets
If you are only going to glitzy malls for shopping, you can be sure that the price you are paying is the one that is marked as the Maximum Retail Price. But at street markets, you'll hardly find price tags. Street shopping in Mumbai is all about showcasing your bargaining and negotiating skills. Shopkeepers tend to quote exorbitant prices especially when they see foreign tourists around. Make sure you stay firm while negotiating, otherwise you may end up coughing up extra money.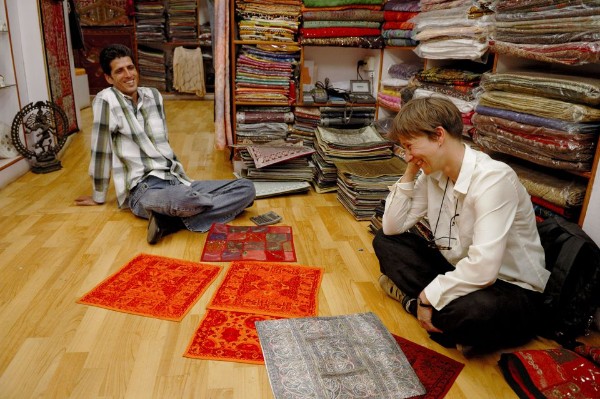 6. Dial 100 in any case of emergency
Whether you think your cab driver isn't taking you to the right location, or want to get rid of an eve-teaser, just take your phone and dial 100. That's the number for police emergency services. It's not just limited to Mumbai though, it works all over India. They are known for their active response, so anytime you are concerned about your safety, dial 100.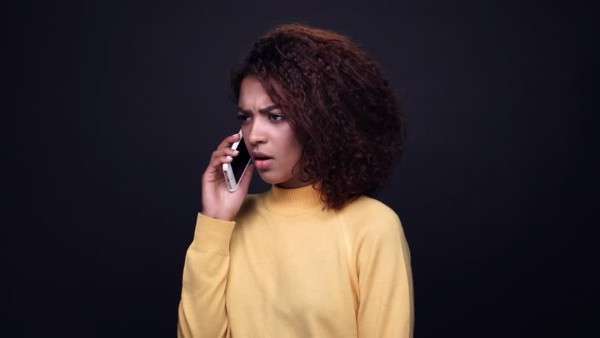 7. Avoid Wearing Skimpy Clothes
When you're talking about clothes, Mumbai is definitely less conservative than the other cities in India. But a lot depends on the kinds of neighborhoods you are visiting. We are not saying you have to cover yourself from head to toe. But as a general rule, avoid anything that is too revealing or may count as skimpy.  Be prepared to attract a lot of stares and unwanted attention if you are roaming around in the streets in hot shorts.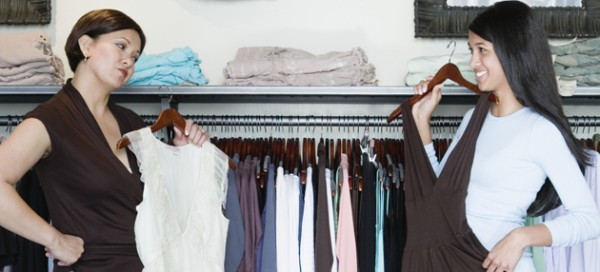 As a tourist, how safe has your experience in Mumbai been? Tell us about your travel stories in the comments section below.
Image Credits: Deccan Chronicle, Essen Travels, Google Play, The Hindu, TripSavvy, Shutterstock
Latest posts by Vibha Sharma
(see all)