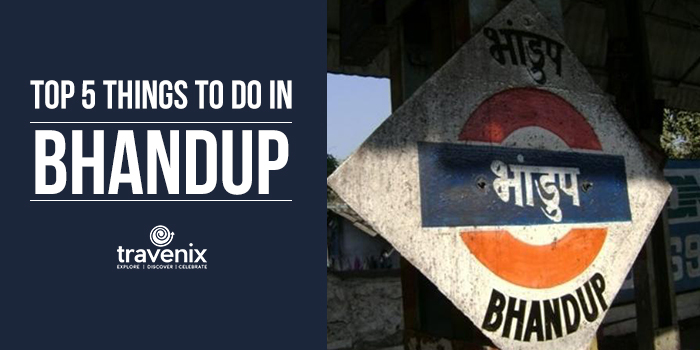 Top 5 Things To Do In Bhandup
Bhandup is one of the oldest suburbs in town and has a very vibrant restaurant and street food scene. While some of the best restaurants in Bhandup attract loads of people during both the week and the weekend, there are loads of other things to do in the area.
Explore Bhandup With Us!
From the ages old Bhandupeshwar temple, after which the area was named, to sprawling malls, this area has something for everyone to see. Let's check out what Bhandup has to offer!
1. Bhandupeshwar Temple
Those who are interested in visiting a historic spot in the area should head over to Bhandupeshwar Temple. The temple is located at a walking distance from the station and is more than a century old! It is tucked away in a tiny lane and is usually extremely peaceful during the day.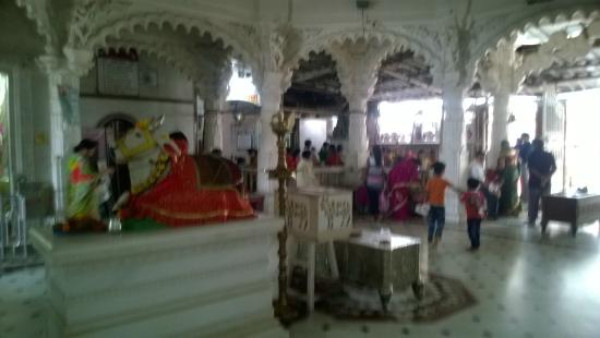 Where:
2. Eastern Business District
Eastern Business District is a sprawling shopping complex cum business center. It has numerous restaurants and fast-food chains where you can find people at any time of the day. It also has a huge shopping complex inside and you can even go to watch movies at Cinepolis here!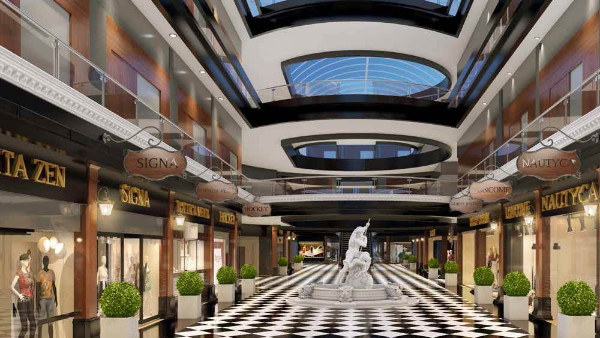 Where:
3. Go Birding
While Bhandup West is mostly urbanized and is jam-packed to the brim, the eastern side of the area is relatively peaceful and sparsely populated. Beyond the Eastern Express Highway, you can find a special trek from where you can enter the lush cover of the region and go birding. There are loads of species of birds here, especially during the winter when flamingos and other migratory birds come here.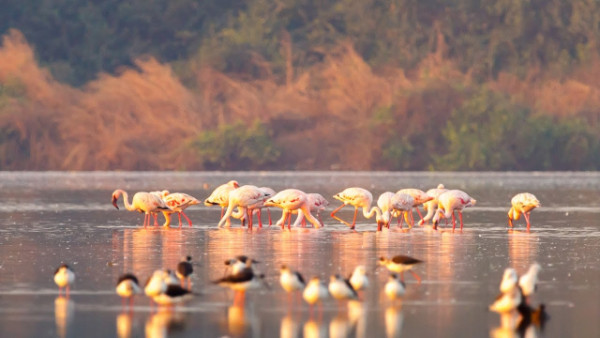 Where: Bhandup East
4. Try Out Street Food
Bhandup has a very vibrant street food scene. Right from the moment you exit the station, you'll be welcomed into a buzzing street that has multiple street food options on the both the sides of the road. Be it something as simple as the vada pav or even other popular snacks like sev puri, you can find it all here.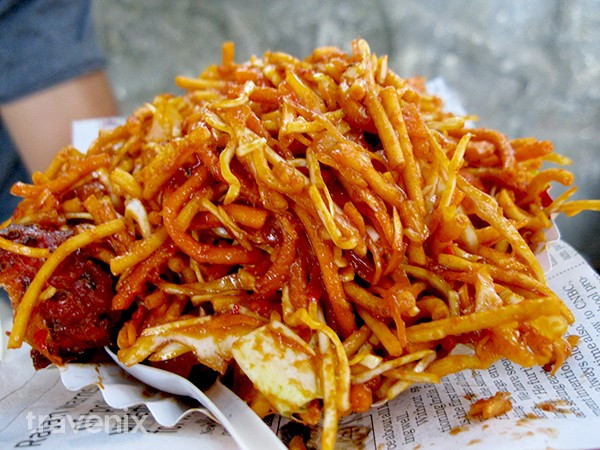 Where: Bhandup Station Road
5. Dine At Mitran Da Dhaba
If you're in the mood for some authentic Punjabi food, Mitran Da Dhaba is the perfect place for you. This restaurant is more like a typical Punjabi dhaba that you can find on the highways in Punjab and Haryana. While the ambience is very basic, their food is exceptionally good and so is the quantity of the food. This place is a must-visit for all foodies!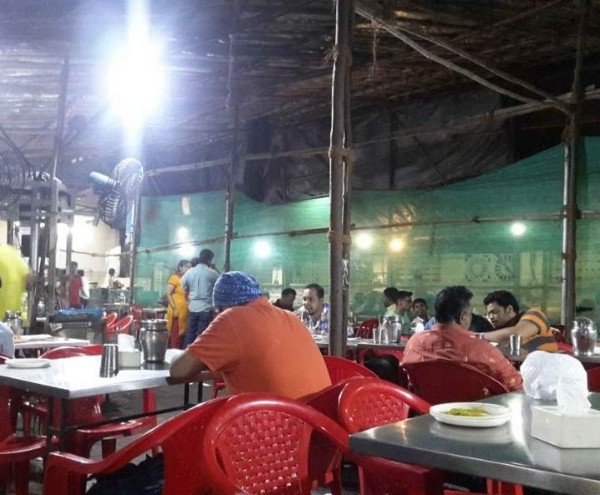 Where: Lal Bahadur Shastri Road, SPS Industrial Estate, Bhandup West, Near Shangrilla Bus Stop, Subhash Nagar, Bhandup West, Mumbai, Maharashtra 400078
Have you been to Bhandup before? If so, tell us which parts of the area have you explored and if you have visited any of the above landmarks in the area. Know any other cool things to do in Bhandup? Let us know in the comments!
Image Credits: TripAdvisor, Eastern Business District, Just Dial, YouTube

Latest posts by Vibha Sharma
(see all)