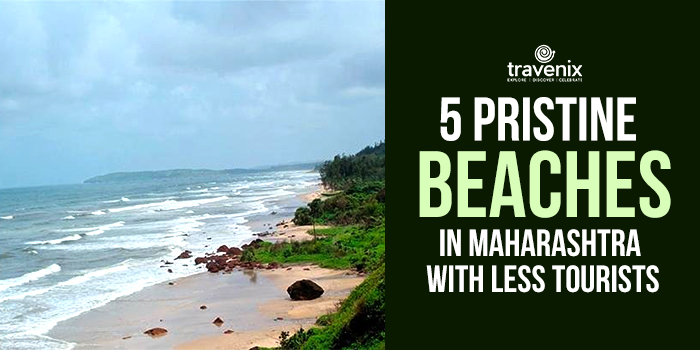 5 Pristine Beaches In Maharashtra With Less Tourists
Being a part of the 172-kilometer long coastline of Konkan Coast, Maharashtra has a special affair with beaches. From snorkeling to birdwatching, Maharashtra's beaches have everything to provide tourists with an amazing holiday experience. But few of these places feature in travel itineraries of travelers.
A Serene Beach Holiday
The biggest advantage of that is that you don't have too many people there. Unlike popular beaches where the huge crowd tends to be a big put-off for most travelers, these beaches provide some more privacy. You can enjoy the serene atmosphere without having to worry about the crowd. Read on to find out more about these lesser-known beaches of Maharashtra:
1. Ganpatiphule Beach
In photos, Ganpatiphule Beach's white sand and clear, turquoise water seem like they were taken at an exotic foreign beach on a faraway island. It's extremely well-maintained and clean, a rarity for beaches in India. The beach village also attracts devotees of Lord Ganesh who want to seek the Lord's blessings at the 400-year old temple in the beach village. For your vacation, check the MTDC resort there it's really cheap and has well-appointed rooms.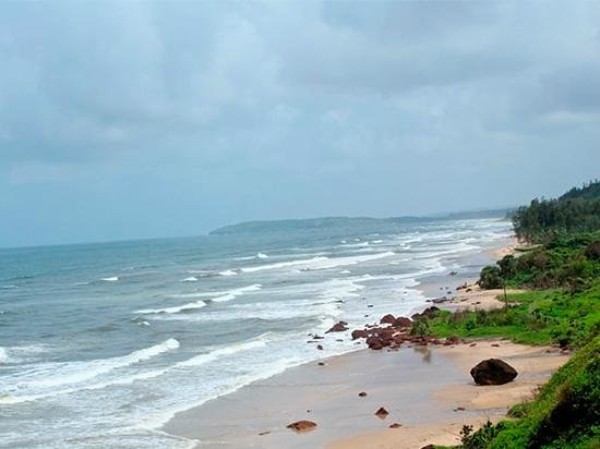 Distance From Mumbai: 345 kilometers
2. Harihareshwar Beach
Harihareshwar, a town in Raigad district, is often referred to as "Dev-Ghar" which means the house of God. That is because a temple in the north of the town is said to have been blessed by Lord Shiva. It has become a major pilgrimage spot and is a popular weekend getaway for Mumbaikars and Punekars. In the vicinity, there are three beaches — Harihareshwar (nearest), Divegar, and Shrivardhan beach.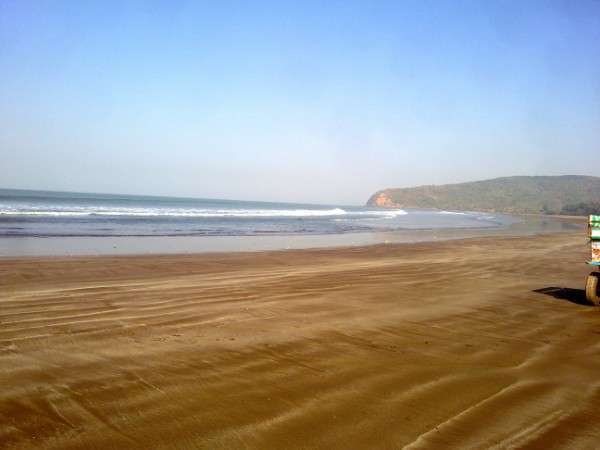 Distance from Mumbai: 200 kilometers
3. Tarkali Beach
Tarkali Beach near Malvan taluka in Maharashtra attracts scuba divers from across the country. It is among one of the few scuba diving spots in Maharashtra. Known for its white sands and clear water, the scenery at the beach is idyllic. Sindhudurg Fort which is situated on an island off its coast is another popular tourist spot. It was built in the 17th century by Maratha rulers. To the south of the beach, you can also find some dolphins around.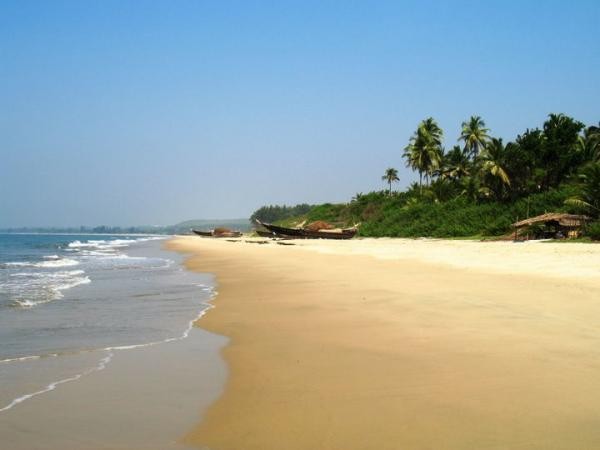 Distance From Mumbai: 495 kilometers approx
4. Velas Beach
Velas Village, which is located about 200 kilometers from Mumbai, is a small eco-friendly village. It is home to Olive Ridley turtles, the smallest sea turtles found in the world. Between February and April, when the Turtle Festival takes place, more than 500 tiny turtles head to Velas beach to lay eggs in an absolutely undisturbed environment. The villagers, as well as the tour operators there, believe that they must not be disturbed — so you can see them take their first baby steps on earth but from a distance.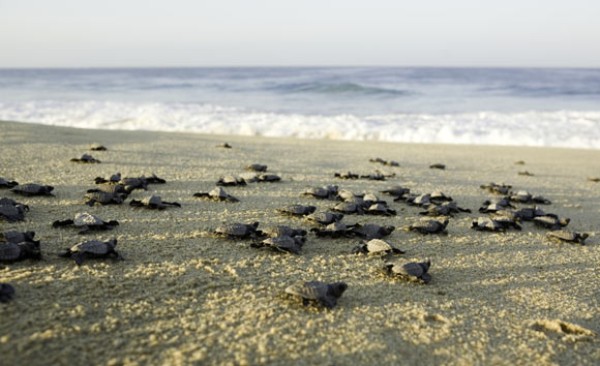 Distance From Mumbai: 225 kilometers approx
5. Kashid Beach
Just 30 kilometers away from Alibaug is Kashid, another beach getaway for Mumbaikars looking to escape the city life. With cliffs and golden sand taking over the landscape, it presents a picture of a relaxing holiday spot. Kashid Beach is also a popular camping spot among youngsters. So, don't be surprised if you see a few fellow travelers pitching tents at the beach there.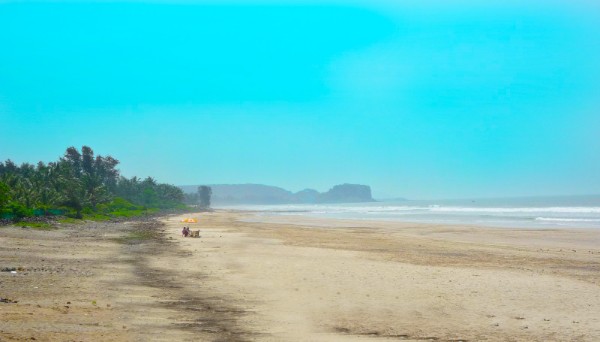 Distance from Mumbai: 124 kilometers
Have you been to any of these beautiful beaches in Maharashtra before? Tell us about your experience there in the comments section below. We would love to hear your stories. Also, mention some travel tips so that other readers can plan their vacation in a better way.
Image Credits: TripAdvisor, HolidayIQ, Hotels in Malvan, Kokan Search, MouthShut
Latest posts by Vibha Sharma
(see all)