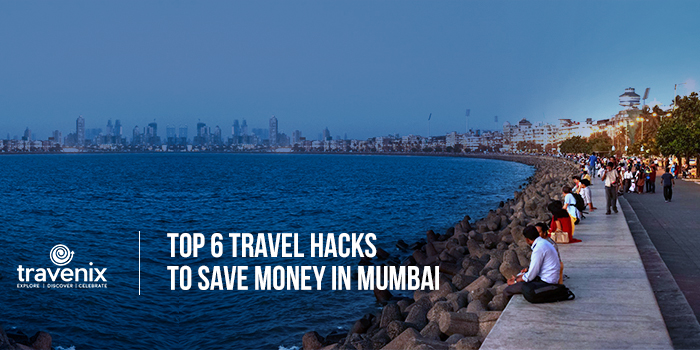 Top 6 Travel Hacks For To Save Money In Mumbai
Want to go on a vacation, but don't think you've got enough money saved up? That's a common problem travelers across the globe face. Let's face it, traveling is expensive. You may have to save for months or years to make sure you have got enough money saved up to be able to take a trip that you've always wanted to. If you're headed to Mumbai, we've got some money saving hacks for you so that you can make that trip sooner than you think.
Make Your Trip Cheaper
Mumbai is a fairly expensive city to live in, but the good news is it has great options for budget travelers too. If you're not sure how to plan your Mumbai trip on a tight budget, here are some money-saving tips for you:
1. Stay At A Hostel
Hostels bring back memories of horrible mess food and cranky bunk beds for a lot of us, right? But backpacker's hostels in Mumbai aren't the same. There are a lot of options where you'll find comfortable rooms, which are well-equipped with AC and WiFi and are available at less than Rs 700 per day. Check out YMCA, Backpacker Panda, Anjali Homestay and other affordable hostels here.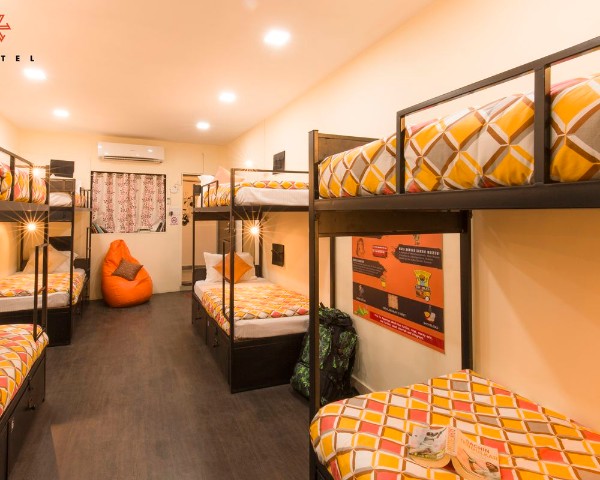 2. Travel By The Local Train
Cabs and auto rickshaws can be expensive, especially if you are traveling from one end of the city to the other. If you want to save up money on travel, take the local train. It is accessible from most areas of the city and will cost you less than Rs 150 even if you take the first class tickets. Take some time to understand the local train network, and for convenience, download m-indicator. It will help you understand routes, timings, and fares. Trains on all the lines are really crowded from 8am-10.30 am and 6.00pm-9.00pm. So try to plan your travel in such a way that you can avoid those timings.
3. Find Affordable Restaurants
Trying out good food in Mumbai doesn't have to cost you a bomb. Mumbai's street food has a lot of great options to give you a taste of the local flavors. Panipuri, sevpuri, vada pav and bhelpuri are great snacks but what about meals? Whether you want to taste traditional South Indian food or want to try Malvani seafood delicacies, there are affordable options for everyone. Check out our article on the best affordable restaurants in Mumbai to know more.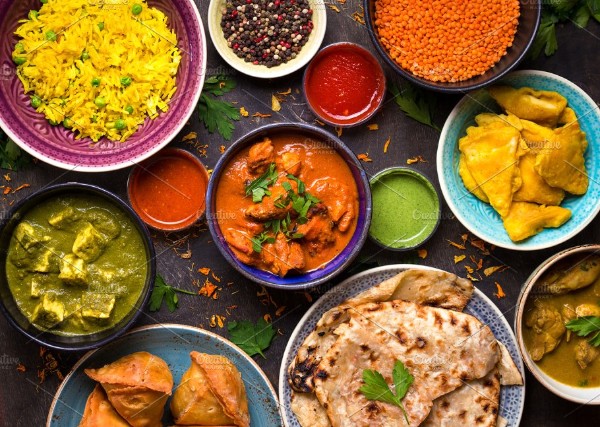 4. Go Street Shopping
Mumbai's street markets are a magnet for budget travelers. From beautifully engraved watches to premium quality handbags and clothes, you'll find everything at throwaway prices there. There are a lot of street markets and each one is famous for a different niche. Fashion Street, Hill Road market and Colaba Causeway are great to buy clothes, accessories, and shoes while Crawford market is for those who want to buy great crockery and other household items. Before you go out shopping, just make sure that you have polished your bargaining skills.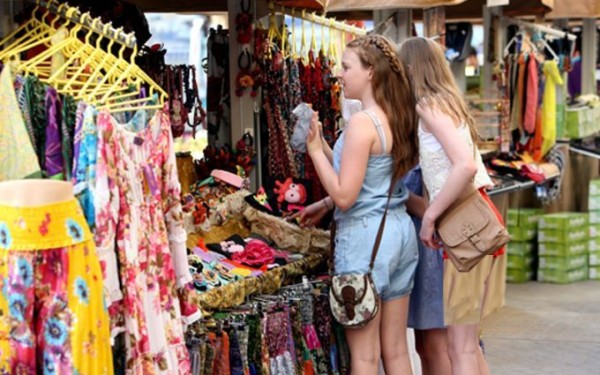 5. Visit Off-Season
Want cheap flight or train tickets? Travel off-season. October to March is considered the best time for tourists in Mumbai because the weather is cooler. So if you want cheaper tickets and accommodation, try to avoid the time when tourists from all across India and the globe are visiting the city.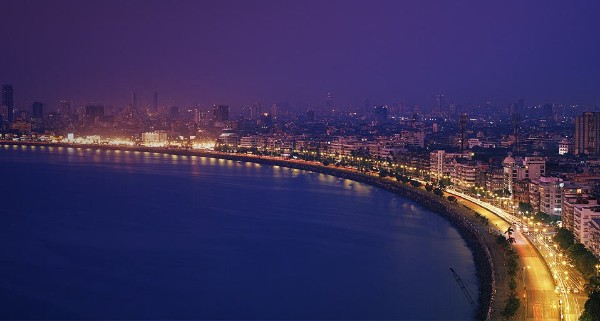 6. Choose Places To Visit That Aren't Expensive
Mumbai's nightlife is full of glitz and glamour. As a tourist, you may be tempted to check out all the stunning pubs, bars, and nightclubs that you've seen online. But they are all super expensive. If you're on a tight budget, choose the places that you want to visit wisely. Marine Drive, Bandra Bandstand, Sanjay Gandhi National Park, Prince of Wales Museum, Elephanta Caves, and Yeoor Hills are some of the places you can visit in Mumbai for almost free.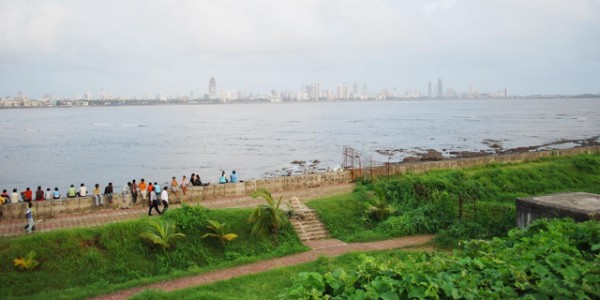 How was your experience as a tourist in Mumbai? Tell us about your experience in the comments section below.
Image Credits: Zostel, Free Press Journal, Creative Market, Vicinito, Zricks.com Blog, Mumbai Tourism
Latest posts by Vibha Sharma
(see all)