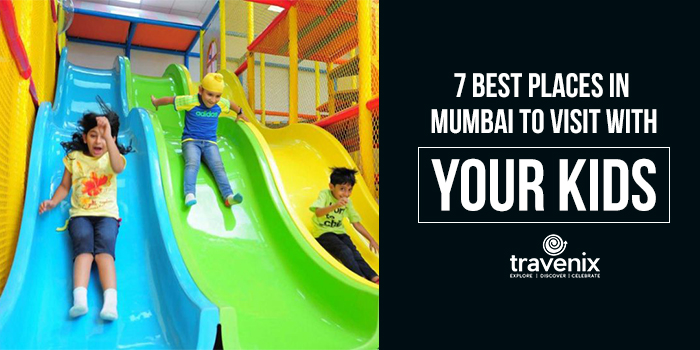 7 Best Places In Mumbai To Visit With Your Kids
Want to go for a fun day out with your kids? Ditch the usual malls, your kids need something more exciting. Let them have fun as they indulge in some unstructured play at kids' play arenas or watch their curiosity soar as they learn more about planets, birds, and other things around us. 
Time To Go Out
Don't let your kids' growing up years be all about homework and classroom lessons. If you're running out of options for good places to take them, we've got you covered. From gardens to trampoline parks, and museums, we've got some interesting places listed out for you.
1. Nehru Planetarium
Kids study about science in school, but what if they could see how things work in the universe in depth with working models? Nehru Planetarium is the place to get your kids' interest piquing in science and astronomy. They have a large movie auditorium which screens educational films daily, but the main attraction there are the different planet cubicles. Your kids can see how much they weigh in each of the planets in the solar system.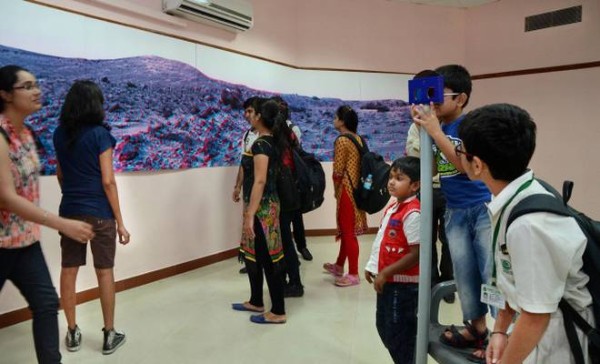 Where: Nehru Science Centre, Dr. E. Moses Road, Worli; Nehru Planetarium, Centre, Dr. Annie Besant Road, Lotus Colony, Worli
2. Essel World
Whether you're a parent of a five-year-old or a twelve-year-old kid, Essel World is bound to excite kids of all age groups. It's one of the largest amusement parks in India and has a bowling alley, an ice skating rink, dance floor, and numerous adventurous rides. From the tamest of merry-go-rounds to the wildest of roller coasters, there is something for all kids. It's a great weekend getaway for the whole family. Right next to it is its waterpark — Water Kingdom. If Mumbai's harsh summer is killing your kid's day out plans, you know where to go next.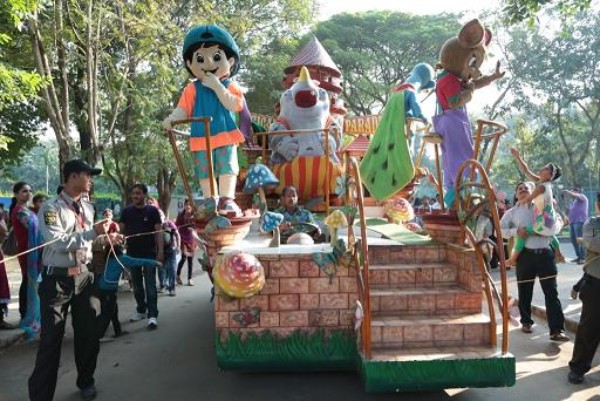 Where: Global Pagoda Road, Gorai, Borivali West
3. Funky Monkeys
From kids who are just 6 months old to 12-year-olds, there is something for everyone at Funky Monkeys. This indoor play park has giant slides, trampolines, soft toys, and a number of other games to ensure your kids are never bored. While kids are playing, adults can check out their in-house cafe. It has some good magazines and newspapers so that nobody gets bored.

Where: Lower Parel, Andheri
4. Kamala Nehru Park
Kamala Nehru Park has a huge shoe-shaped structure in the park which has almost become its identity. It's actually inspired by the kids' nursery rhyme, 'There was an Old Woman Who Lived In A Shoe'. Kids can even enter the shoe and check out what's on the inside. Other than that, they have slides, swings, merry-go-rounds, and a well-maintained manicured garden. The sunsets from the garden are particularly beautiful.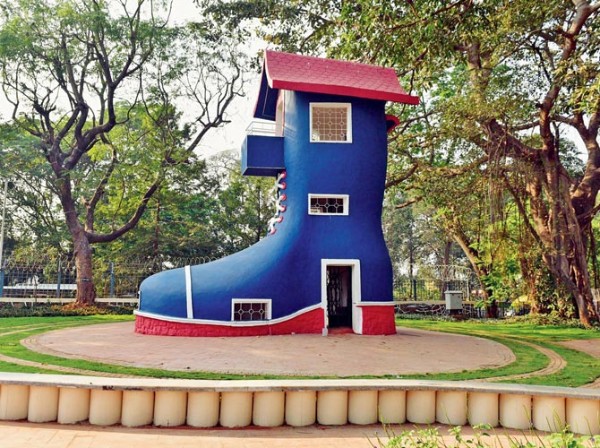 Where: BG Kher Road, Malabar Hill
5. Taraporevala Aquarium
One of the oldest aquariums in India, Taraporevala Aquarium is home to marine and freshwater fishes. It was renovated recently, and now has a 12ft and 180-degree acrylic glass tunnel. Kids can also directly interact with harmless fishes in their special kids' pools. Catfish, Purple Firefish, Clown Triggerfish, Grouper, Raccoon Butterfly fish, Blue Ribbon Eel, Starfish, Sea Turtles, and Stingrays are some of the exotic marine creatures that you can spot there. (dotnetcoretutorials.com)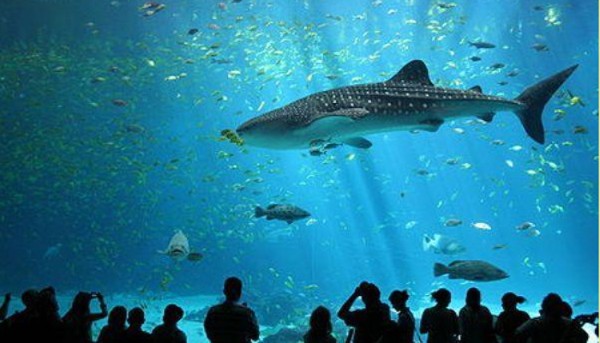 Where: Netaji Subhash Chandra Bose Road, Marine Drive, Near Charni Road Railway Station, Mumbai, Maharashtra 400002
6. Ovalekar Wadi Butterfly Garden
Ovalekar Wadi Butterfly Garden is home to more than 200 different types of flowers and over 130 species of butterflies. They have a special exhibit which showcases the whole life cycle of different species of butterflies. If you'd like to be guided by someone who is an expert in the area, try inquiring with the Bombay Natural History Society. They conduct planned tours. There is also a special play area for kids there.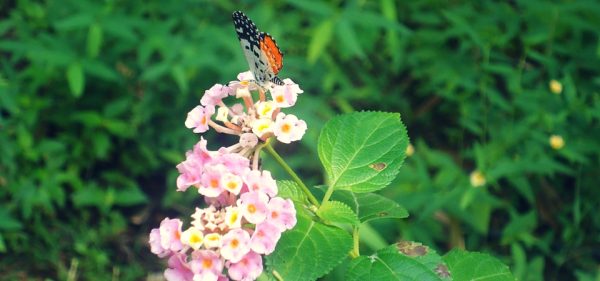 Where: Ovalekar Wadi, Owala Village, Takada Road, Ghodbunder Road, Thane, India, Thane, Maharashtra 400607
7. Mani Bhavan
For adolescents as well as adults, Mani Bhavan holds a treasure trove of knowledge. We've all read about India's struggle for independence and Mahatma Gandhi's role in it, but at Mani Bhavan, you get to delve into his life. It traces his journey from being a simple schoolboy to becoming the father of our nation. It also has a special library of its own where you can find interesting books about the Indian independence movement.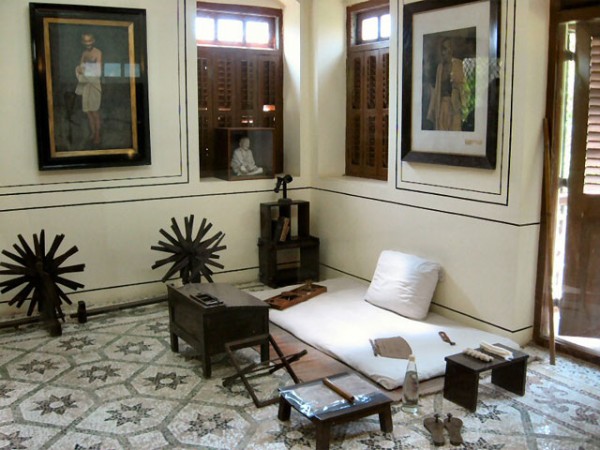 Where: 19, Laburnum Road, Gamdevi, Near Gamdevi Police Station, Babulnath, Gamdevi
Which other places in Mumbai have you visited with your kids? Tell us about your experience in the comments section below.
Image Credits: The Hindu, IndianShowBiz.com, Mid-Day, Funky Monkeys, Zee News – India.com, Musafir, Wind Horse Tours 
Latest posts by Vibha Sharma
(see all)