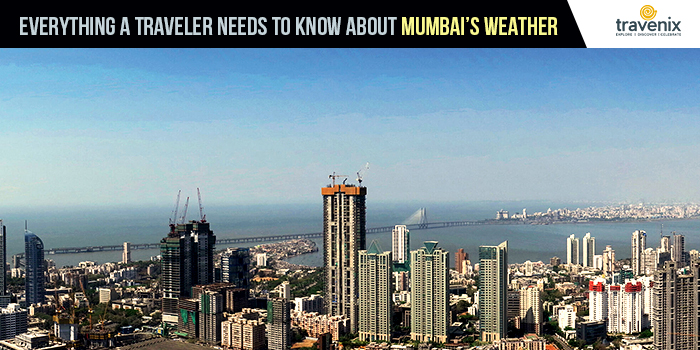 Everything A Traveler Needs To Know About Mumbai's Weather
Mumbai is a place that can leave travelers overwhelmed. From crowded  markets to chaotic traffic jams, there is a lot of buzzing energy on the streets that takes some time to get used to. Another thing that may take a while to adjust to is the weather in Mumbai.But if you are prepared with the right gear, you'll find it easier to survive it out in the city.
Your Weather Guide For Mumbai
Here is a quick climate guide of Mumbai to help you plan your travel. We've tried our best to answer the most frequently asked questions by travelers in this article. If you have any other questions that may not have been covered here, you can write your queries in the comments section below. We'll do our best to help you out!
When Is It The Best Time To Visit Mumbai?
If you're looking only at climate for planning your trip, the best time to visit Mumbai would be anytime between December to February. The climate in winter in Mumbai is less humid and relatively cooler. The temperature fluctuates between 18 degree Celsius to 30 degree Celsius.
Winters In Mumbai
Mumbai's winters are mild. So, at the most, you will need a hoodie to cover yourself up on a windy night. Otherwise, expect  afternoons to be sunny.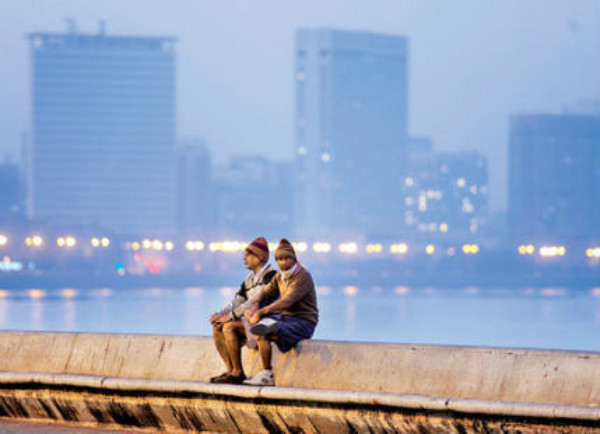 If you're planning to visit Mumbai during winter, here are some events that you can participate in:
Kala Ghoda Arts Festival
Mumbai International Film Festival
Mumbai Marathon
India Art Festival
Summer In Mumbai
Mumbai is an extremely humid city that will have sweating profusely in summer. March, April, May, and October are the hottest months for the city.  During peak summer, you can expect temperature to rise up to 39 degree Celsius with high level of humidity.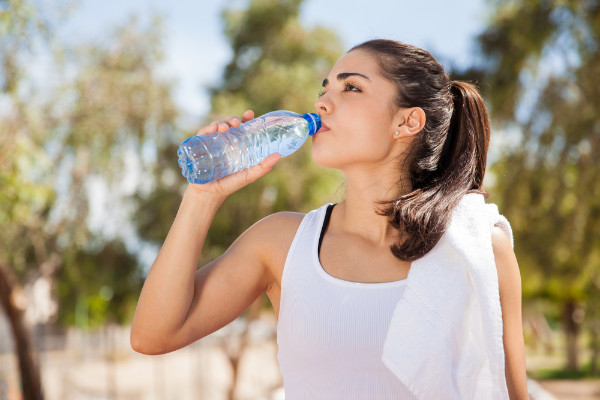 If you are traveling to Mumbai during these months, make sure you pack a bottle of water/lemonade, deodorant, sunscreen, sunglasses and a napkin in your bag. Prefer to wear loose clothes to let your skin breathe in the harsh heat. You can check out more tips to survive Mumbai's summer in this article.
Monsoon In Mumbai
Mumbai's monsoon can be defined by its sudden downpours that will catch you off guard. One moment it will bright and sunny and within the blink of an eye, grey clouds will take over the shine. If you're planning to visit Mumbai anytime between July to September, make sure you're carrying an umbrella at all times.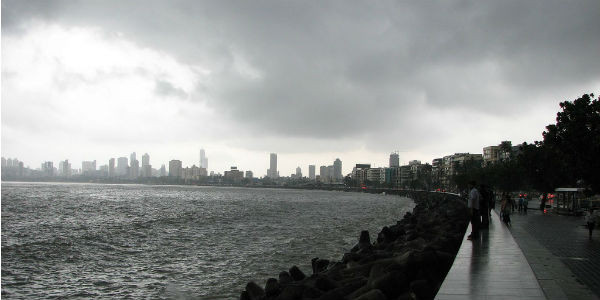 Mumbai's rains have been romanticized by poets and writers for long, but for a traveler, it can cause a lot of inconvenience. Every year, heavy rain tend to cause water logging in the city. If you're planning to travel to Mumbai during this time, you should check out our article on tips to survive Mumbai's monsoon.
Image Credits: beautyhealthtips, Sky Met

Latest posts by Vibha Sharma
(see all)