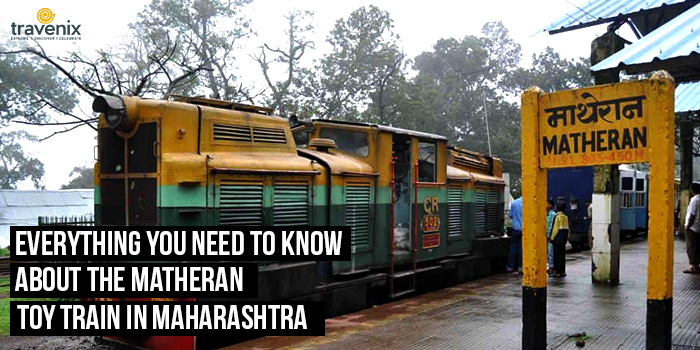 Everything You Need To Know About The Matheran Toy Train In Maharashtra
Matheran, a quiet and peaceful hill station in Maharashtra, is only 80 kilometres from Mumbai. Thanks to its proximity, its a popular weekend getaway for Mumbaikars. For a majority of tourists going to Matheran, the toy train that goes from Neral, is a major attraction.
Take A Toy Train To Matheran
The 111-year-old train service, that runs for a distance of 21 kilometres, was upgraded in January 2018. With a modified engine and upgraded brakes, the heritage toy train is all set to give tourists a unique experience on their Matheran trip. Here are some important details about the Matheran toy train:
What Are The Timings of the Matheran Toy Train?
The first train everyday for Matheran leaves Neral station at 6.40 am. It reaches Matheran at 9.40am. For the return journey, you can take the toy train from Matheran at 3.30pm.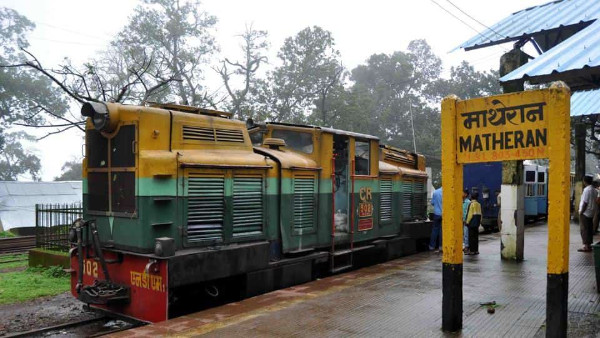 According to a news report, Central Railways had said that a total of 17 train from Neral to Matheran and Matheran to Neral will be operational on Mondays. From Tuesday to Thursday, there will be a total of 14 trains. On Saturdays and Sundays, the number would increase to 22.
The toy train is operational throughout the year except for the months of June-October. Monsoon makes its operations tricky.
What Is The Cost Of The Ticket For Matheran Toy Train?
A first class ticket for the Matheran toy train costs Rs 300, while the ticket for second class is Rs 75. For children, the first class ticket is approximately Rs 180, while the second class ticket is Rs 45.
Other Details About Matheran Toy Train
You can get the tickets from the station 45 minutes before the departure of a train.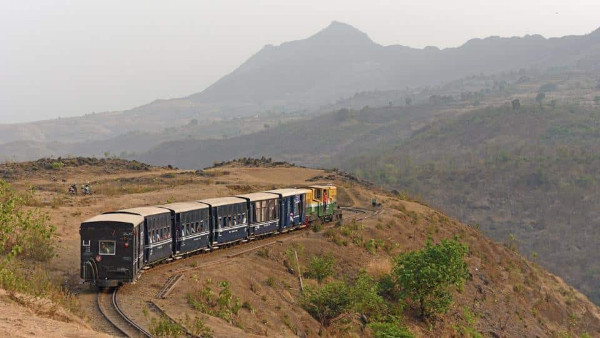 The Matheran toy train has a seating capacity of 120 seats. It has eight bogies which also include guard and general coaches along with the first, second, family, and luggage coaches. The train was out of service from May 2016 to October 2017 following several instances of derailments.
For all those traveling on the toy train, tickets are issued from the station counter, 45 minutes prior to the departure of the train. While each passenger can carry only 5 kg luggage in second class, first-class passengers can carry 7.5 kg luggage with them.
Trivia On Matheran Toy Train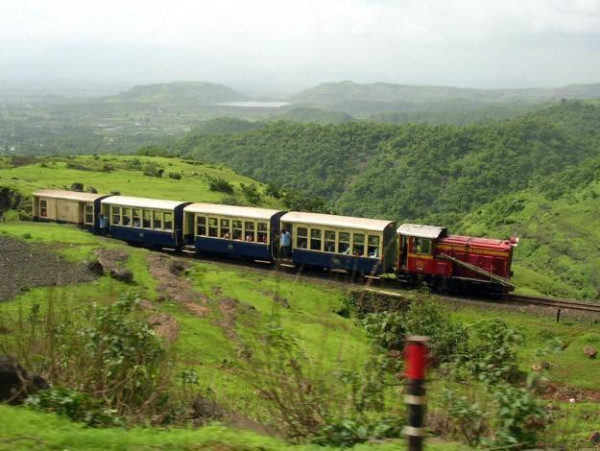 The Matheran toy train was first built in 1907 by Abdul Hussein Adamjee Peerbhoy, a philanthropist who is also accredited with bringing electricity to Matheran. At that time, the cost of building the rail network was Rs 16 lakh. Today, the Matheran Toy Train is a part of UNESCO's tentative list of world heritage sites.
Have you traveled by the Matheran toy train before? Please share your experience in the comments section below.
Image Credits: India.com, Hindustan Times, Travel D'globe
Disclaimer: Details mentioned here may change with updates in the railway calendar.
Latest posts by Vibha Sharma
(see all)