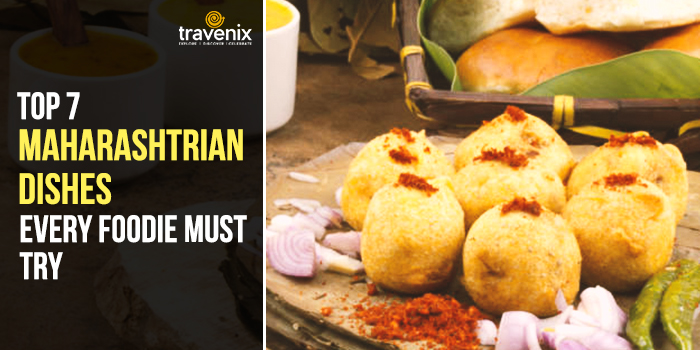 Top 7 Maharashtrian Dishes Every Foodie Must Try
When you think about Maharashtrian cuisine, which are the dishes that come to your mind? Most likely it will be Vada Pavs and Pav Bhaji. After all, those are the Maharashtrian dishes that have become most popular all over the country. But there's a lot more to explore. Let's look at some of the other Maharashtrian dishes that you must try.
Explore Maharashtrian Food
From different varieties of vadas to street style snacks like bhelpuri and misal pav, all Maharashtrian dishes bring in a burst of flavors. If you're traveling to Mumbai or anywhere in Maharashtra, make sure you try out these delicacies.
1.Misal Pav
Misal Pav's fiery flavor can challenge the taste buds of those who love spicy food. The dish is a unique mix of spicy and aromatic lentil curry which is topped with farsan and chilies. is a quick snack that you can easily fit between your meals. Actually, there are a few different varieties of this dish. Kolhapuri Misal, Puneri Misal, Nagpur Misal, and Mumbai Misal — all differ slightly in the ingredients used and the overall spiciness of the dish.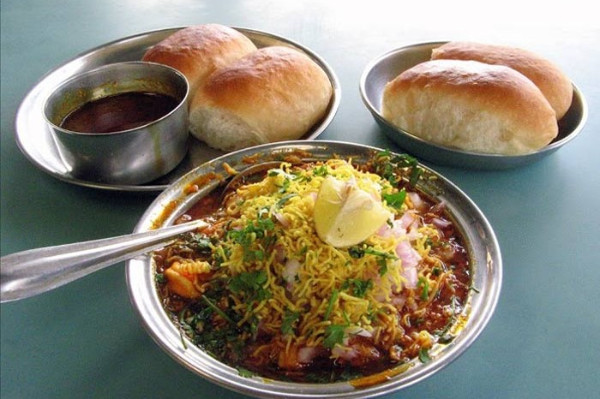 2. Kothimbir Vadi
This savory and crisp Maharashtrian snack is great for tea-time. It is prepared by mixing coriander leaves in chickpea flour. Steamed spices are added to it and then it is fried. It's a lot like hot wedges, but just more flavorful because of the coriander leaves.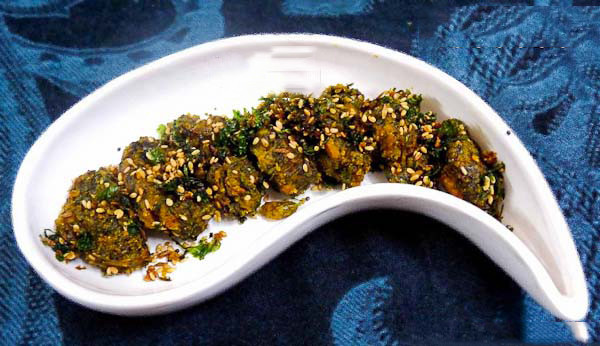 3. Batata Vada
This popular Maharashtrian snack is also popular in some parts of Gujarat. It's much like Kothimbir Vadi except that coriander is replaced with potatoes. It's actually a patty made out of mashed potatoes that is deep fried and served alongside a chutney. The dish gets its name from Maharashtra's old Portuguese connection. In Portuguese, "batata" means potato, and it is believed the name must have seeped in the culture when the Portuguese were ruling over Mumbai and other areas in the region.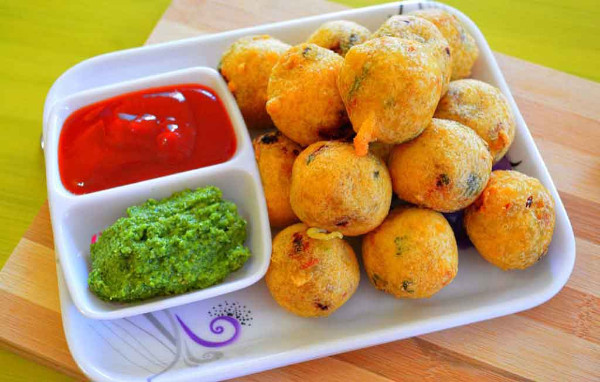 4. Poha
This dish makes for a great breakfast or snack item. It is made from boiled rice which are dried and beaten to make them really thin. Poha is available in a lot of different variations. Kanda Poha, Beetroot Poha, and Batata Poha are some of its popular variations.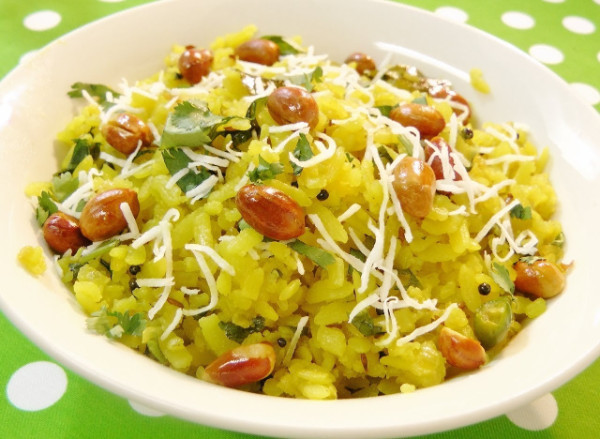 5. Sabudana Vada
This dish is made from Sabudana or pearls of sago plant. They look like tiny translucent tapioca balls that are slightly spongy in texture. Just like the other 'vadas' in this list, this dish is also a fried snack. It is often served with curd and a mint chutney. When fasting during festivals, it is the go-to snack for everyone.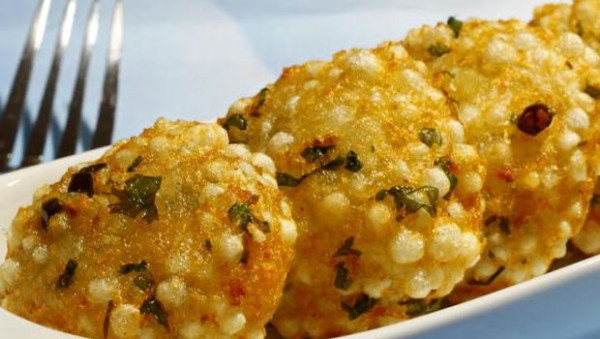 6. Puran Poli
Puran Poli is a sweet flat Indian bread that is known by different names in different states of India. Poli, bhakshalu, hollige, obbattu, and bobbattlu are some of its alternate names. If you glance at it, you might mistake it for a regular parantha. However, the stuffing inside is different. It is made from flour, chana dal, cardamom powder, ghee, and jaggery.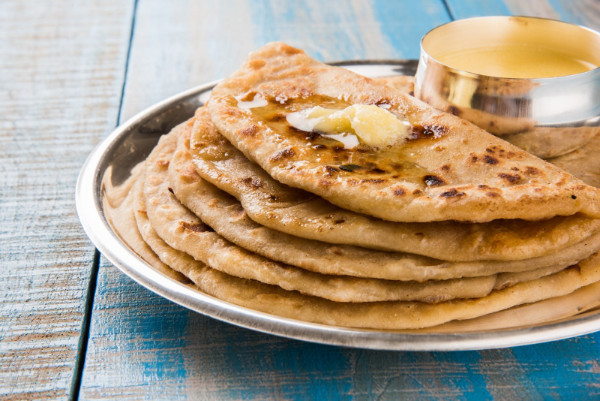 7. Bharli Vangi
This traditional Maharashtrian dish is popular snack item during weddings, festival, and social gatherings. It features a stuffed eggplant that is filled with peanuts, coconuts and a variety of different spices.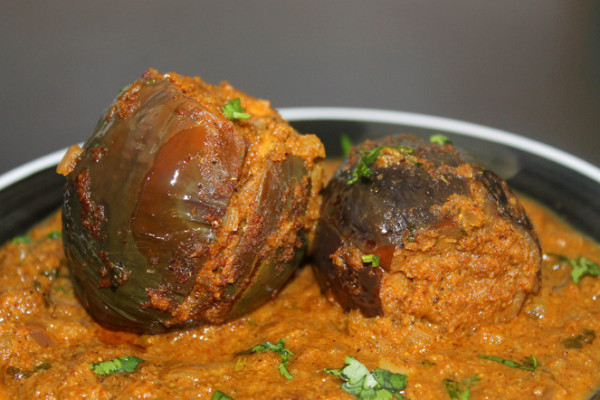 Which other Maharashtrian dishes do you like? Please share with us your views in the comments section below.
Image Credits: Homegrown, Archana's Kitchen, Zayka Recipe, NDTV Food, Spoonful O' Spice, zkhanakhazana
Latest posts by Vibha Sharma
(see all)