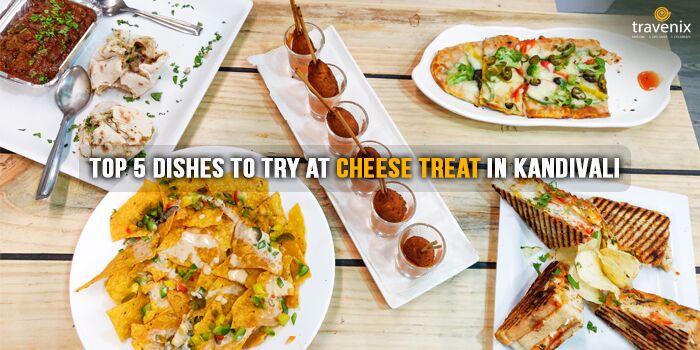 Top 5 Dishes To Try At Cheese Treat In Kandivali
Want to enter a whole new world of cheese? Check out Cheese Treat in Kandivali and treat yourself to a while lot of cheesy dishes and satiate all your cheese cravings! This restaurant is dedicated to all the cheese lovers out there and if you're one of them, you simply cannot miss out on this place.
Say Cheese!
Apart from the cheese-filled dishes, Cheese Treat also has some amazing variety of dishes that you can try. Let's check out some of their most popular dishes so that you can indulge in them.
1. Cheese Corn Popples Sticks
This dish consists of fritters made of onion, cheese and corn which are then dipped in melted cheese to give you that added flavor of cheese. The flavors of all the ingredients are very distinct and give perfect balance to the overall flavor of the dish. This is the perfect dish to start off your meal.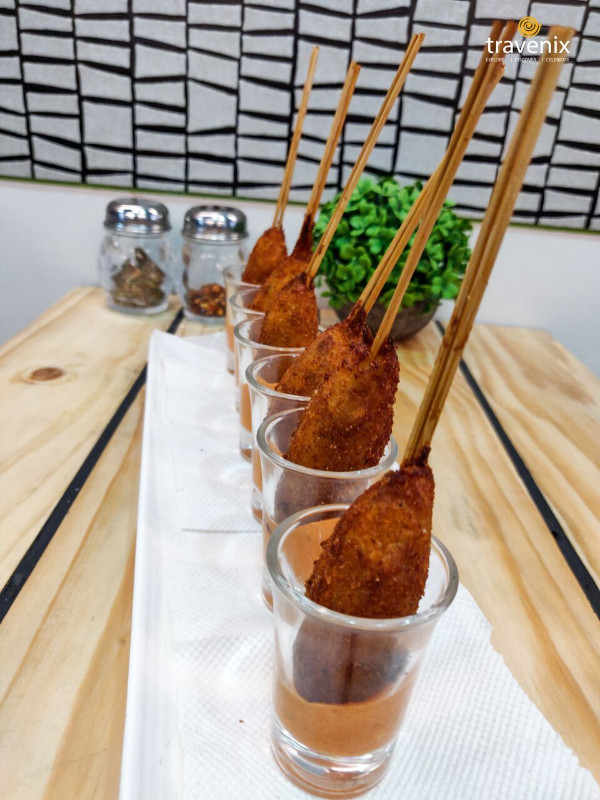 2. Amritsari Chole Kulche
If you're ever missing the typical Amritsari Chole, you should check out the ones served here. They are made in the traditional manner and are full of flavor! However, there's a twist in this dish. The Kulche that are served with the chole are nothing like your regular Kulche. They are stuffed with veggies and made into samosa shapes! They are delightful to eat.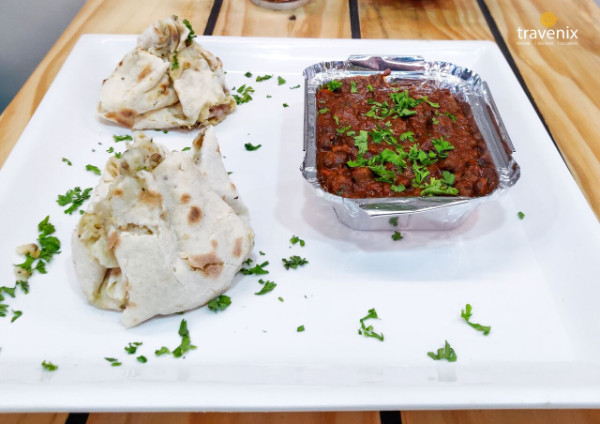 3. Veg Pizza
All the veggie food lovers, watch out for this cheesy delight. The veg pizza here may not be shaped like your regular pizzas but it tastes just the same. It is topped with loads of veggies such as Jalapeño, Broccoli, Olives and Bell Peppers. This is a dish that is meant for all pizza lovers out there, so don't miss out on this one.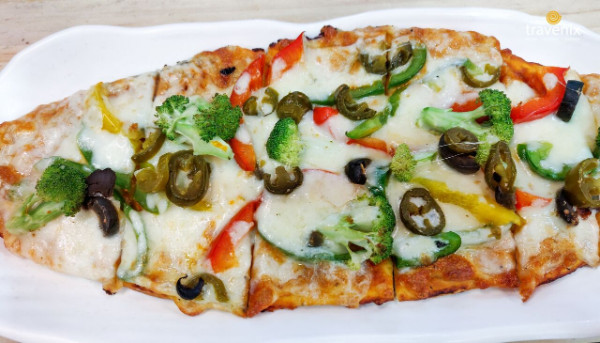 4. Awesome Cheesy Nachos
These Nachos are freshly made and are crisp and crunchy to bite into. They are topped with bell peppers, jalapeños, olives and loads of cheese sauce that add to its overall flavor. While we do love Nachos, we feel that this dish was slightly low on the cheese quotient so it'd be perfect for those who are health conscious.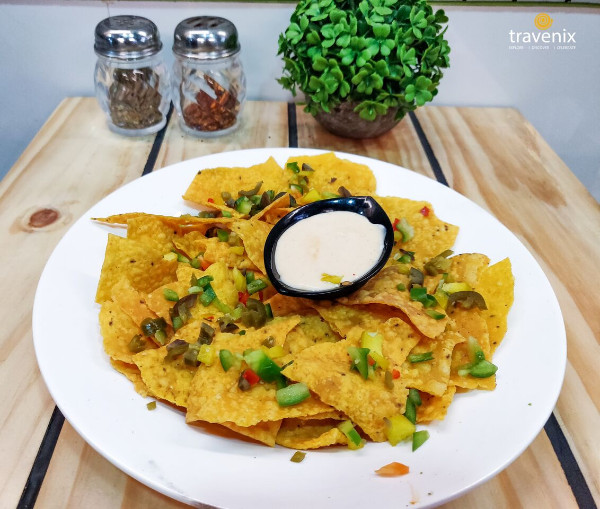 5. Mexican Mezzaluna Grill Sandwich
This is a grilled sandwich that looks like all the others out there. However, it has a cheesy twist. It is stuffed with bell peppers, olives, and broccoli, which are mixed with mayo sauce. The bread is generously topped with a thick layer of a spicy cheese sauce that adds to the cheesy quotient of this dish. You simply cannot miss out on this dish when visiting Cheese Treat.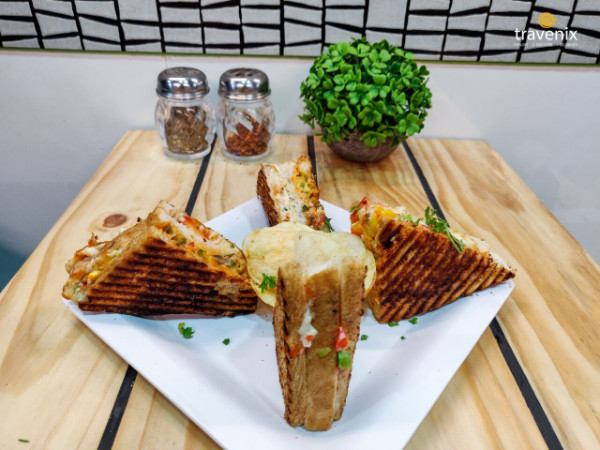 Have you been to Cheese Treat in Kandivali before? If so, do write your reviews and experiences in the comments section below. If you haven't been there yet, head over there soon and try out their wide variety of cheesy dishes! They are located at Shop No 3, Milap Apartment, opposite Kapadia Petrol Pump, Swami Vivekananda Rd, Kandivali West, Mumbai, Maharashtra 400067
Latest posts by Vibha Sharma
(see all)