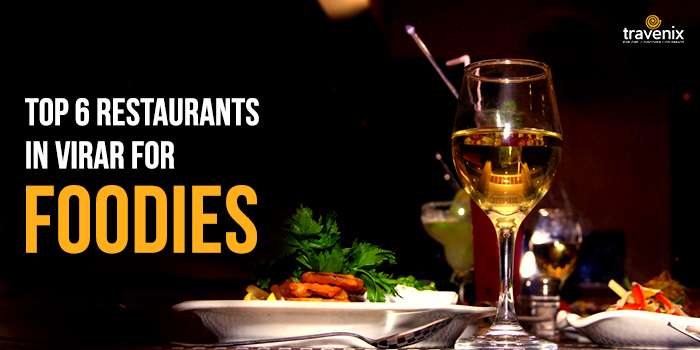 Top 6 Restaurants In Virar For Foodies
Virar may seem like an area that is situated far away from the heart of Mumbai. However, people have started shifting base to this area thanks to the affordable housing options and the ever-increasing costs of living in the main city. It is for this reason that Virar has some of the finest restaurants in Mumbai now.
It's Time For Food!
Virar may not have as many dining options as the other areas in Mumbai. However, there is no dearth of good restaurants in the area. Let's check them out!
1. Hunger Villa
If you're hungry, this place is your calling. Hunger Villa in Virar serves delectable food for extremely affordable prices. You can gorge on desserts, pizzas, burgers, and loads of sandwiches and Italian food here! They even have special sports screenings here on a regular basis.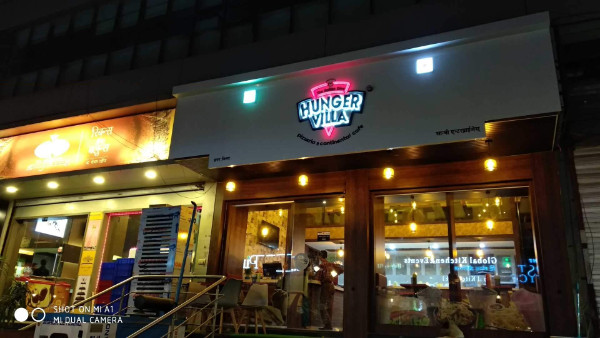 Where: Shop 5 – 6, Viva Kingston, Opposite Old Viva College, Virar West, Virar, Mumbai
2. Fudboy Ocean Bar and Restaurant
If you're a seafood lover, this is the restaurant you should head to. It serves some of the finest seafood dishes of the area and along with that, they even have North Indian, Chinese and Continental options. They even have a dance floor and live entertainment!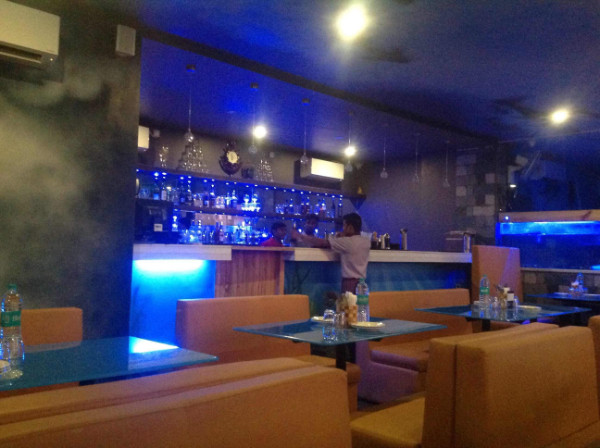 Where: 116-126, Global Plaza, Opposite Evershine Homes, Agarwal Lifestyle, Virar, Mumbai
3. Kolsa
This is the one restaurant where you can enjoy the finest of North Indian food in Virar. They specialize in both North Indian and Chinese food and dining here is nothing short of a feast for non-veg food lovers. Their Butter Chicken, Tawa Chicken, and Tandoori Wings are absolute favorites!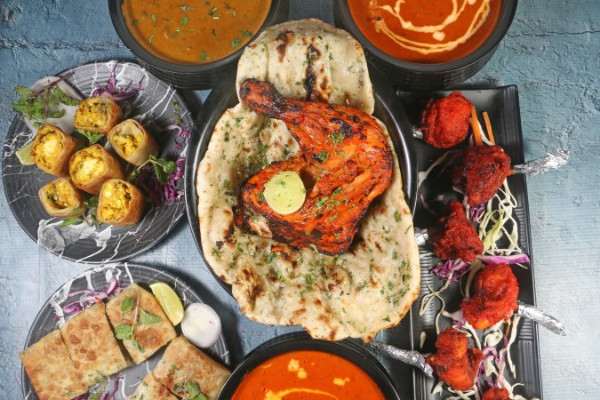 Where: Y.K. Nagar NX, Behind Big Bazar, Narangi Bypass Road, Virar West, Mumbai
4. The Post Office
This post-office-themed cafe is a great place to hang out with your friends, be it day or night. They serve some of the finest North Indian food in the area and have a full bar where you can try out some of their signature cocktails and drinks for affordable prices! They even have live music to keep the atmosphere upbeat.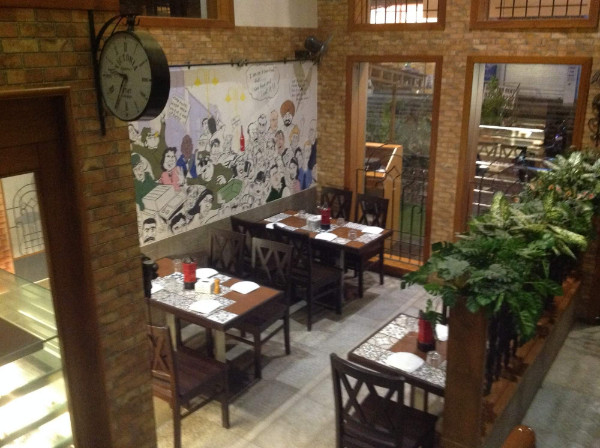 Where: Shop 1, Kingston Court, Opposite Viva College, Virar, Mumbai
5. The Dock
This restaurant is themed after a dockyard and you can find the world map and a hull on the walls of this restaurant. Their menu also brings to you the best of food from all around the world and you can gorge on the likes of Reshmi Kabab and Mutton Chops. They even have live music on many days of the week.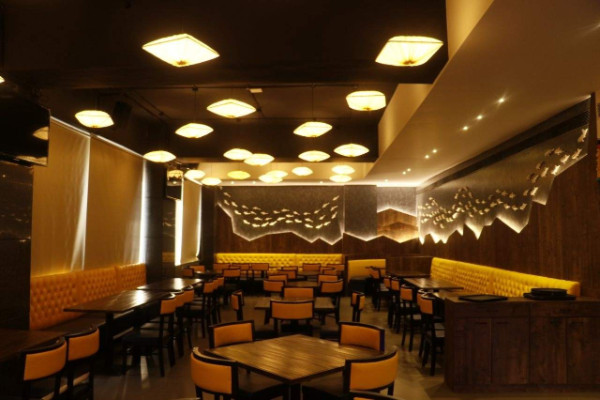 Where: 1st floor, Above Planet Fashion, Madhyam B Wing, Viva Dwarganga Complex, Bolinj Road, Virar, Mumbai
6. Tipsy Panda
For those who like oriental cuisine, Tipsy Panda is the go-to place in Virar. They serve authentic Japanese, Chinese, and Thai food for extremely affordable prices. However, their drinks menu is also extremely elaborate and you can pair up their beer or wine with any of the oriental dishes to have the perfect meal.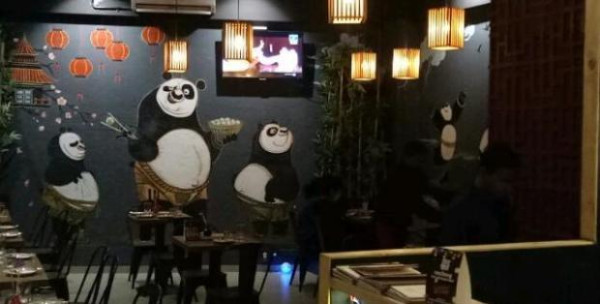 Where: Shop No. 1/2, Nana Apartment, Near ST Depot, Pushpa Nagar, Virar West, Mumbai
Have you been to any of the above-mentioned restaurants in Virar before? If so, do let us know how your experience was in the comments section below. Do let us know any other recommendations about restaurants in Virar in the comments.
Image Credits: Just Dial, Zomato, Sunny M

Latest posts by Vibha Sharma
(see all)