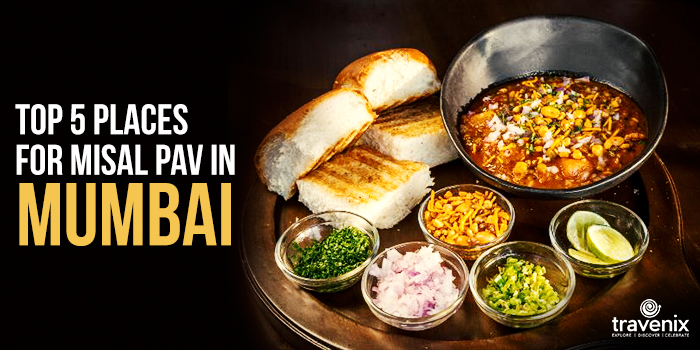 Top 5 Places For Misal Pav In Mumbai
Just like Vada Pav and Pav Bhaji, Misal Pav is one of those street foods that make up Mumbai's food identity. The dish is a unique mix of spicy and aromatic lentil curry which is topped with farsan and chilies. Misal Pav's fiery flavor can challenge the taste buds of those who love spicy food. 
Mumbai's Best Misal Pav Places
This traditional Maharashtrian dish is a quick snack that you can easily fit between your meals. Actually, there are a few different varieties of this dish. Kolhapuri Misal, Puneri Misal, Nagpur Misal, and Mumbai Misal — all differ slightly in the ingredients used and the overall spiciness of the dish. If you want to taste the best Mumbai misal, you should head to these restaurants in Mumbai :
1. Aaswad
Aaswad is known for dishing out the best Maharashtrian and South Indian delicacies at the most affordable rates. Having been in the business for more than 30 years, they have a loyal clientele who can vouch for their Patal Bhaji, Misal Pav and Sabudana Khichdi. Be warned though, the misal there is really hot.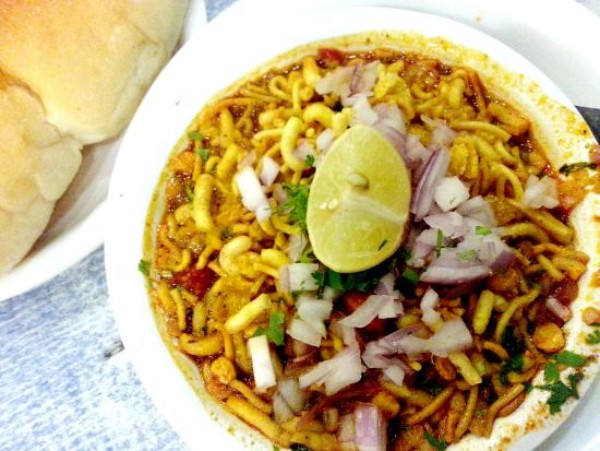 Where: 61, Sadanand, Opposite Amar Hind Mandal, Gokhale Road (North), Dadar West, Mumbai, Maharashtra 400028
2. Mamledar Misal
Mamledar Misal understands that not everyone can handle a bowl of fiery hot misal. So even before you place the order, they ask you the level of spiciness that you'd be comfortable with. Their dahi misal really tones down the spice, so you should go for that if your tolerance to spice is low. Overall, good food at very affordable rates.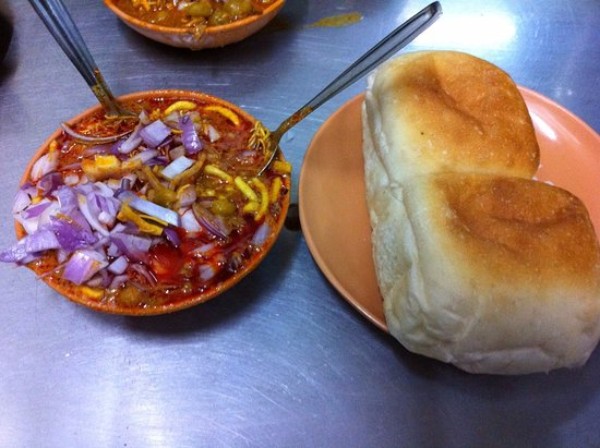 Where: Thane, Nahur, Mulund
3. Aram Vada Pav
Aram Vada Pav is among the best places to try out vada pavs in Mumbai. While you're there, give their dahi misal pav a try too. It's full of flavor and doesn't really burn your tongue. Aram Vada Pav is a humble snack center and is always bustling with people. So you might have to wait for a while to get a seat there.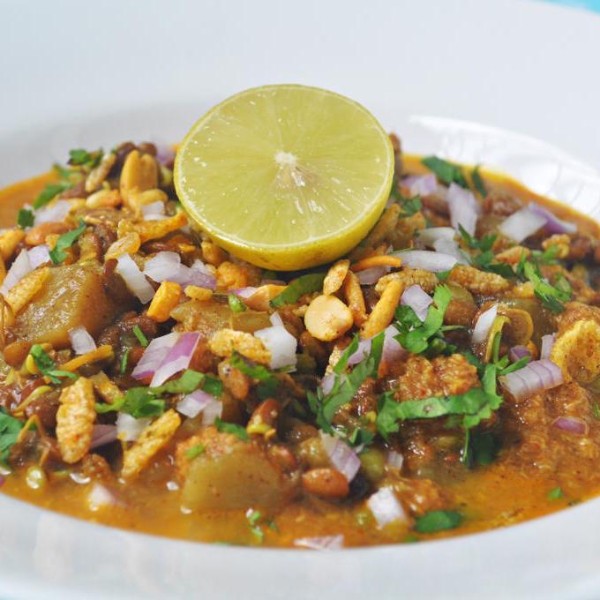 Where: 126 Capital Cinema Building, Doctor Dadabhai Naoroji Road, Azad Maidan, Fort, Mumbai, Maharashtra 400001
4. Vinay Health Home
For 50 years, Vinay Health Home has been known for their dedication to quality. Their misal pav is different than the others in it. There is a hint of sweetness in their misal which tones down the spice level. You can choose from Puneri misal, Special misal, Dahi misal, Special dahi misal, and Sweet dahi misal.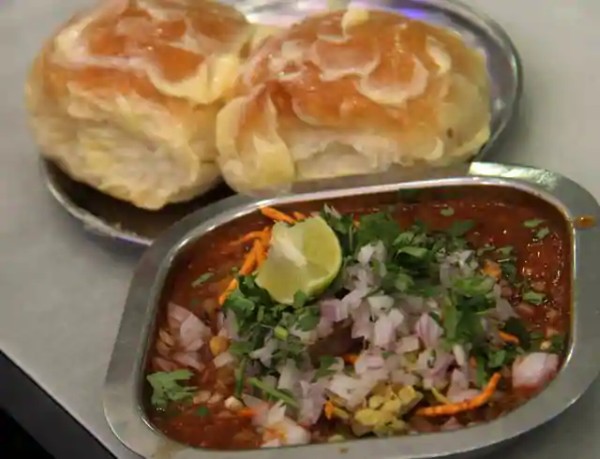 Where: Jawahar Mansion, 71/83, Thakurdwar, Dr. Babasaheb Jaykar Marg, Fanas Wadi, Naka, Mumbai, Maharashtra 400002
5. New Anand Bhuvan
One of the oldest misal joints in Mumbai, New Anand Bhuvan in Chinchpokli is known for its Maharashtrian delicacies. Their misal is super spicy, so prepare your taste buds for a fiery ride. Just like most misal pav places on this list, the food there is really affordable.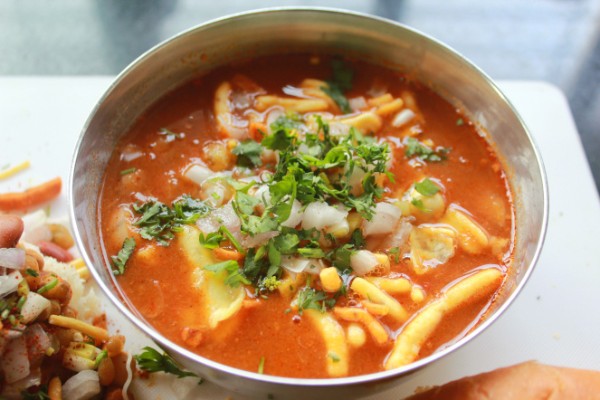 Where: Shop No. 5, Takiwala Building, Dr. Baba Saheb Ambedkar Rd, Kala Chowky, Mumbai, Maharashtra 400033
Which other misal pav places do you like in Mumbai? Please let us know in the comments section below.
Image Credits: 1TeaspoonLove, Trip Advisor, Faroma, Hindustan Times, Just Dial
Latest posts by Vibha Sharma
(see all)